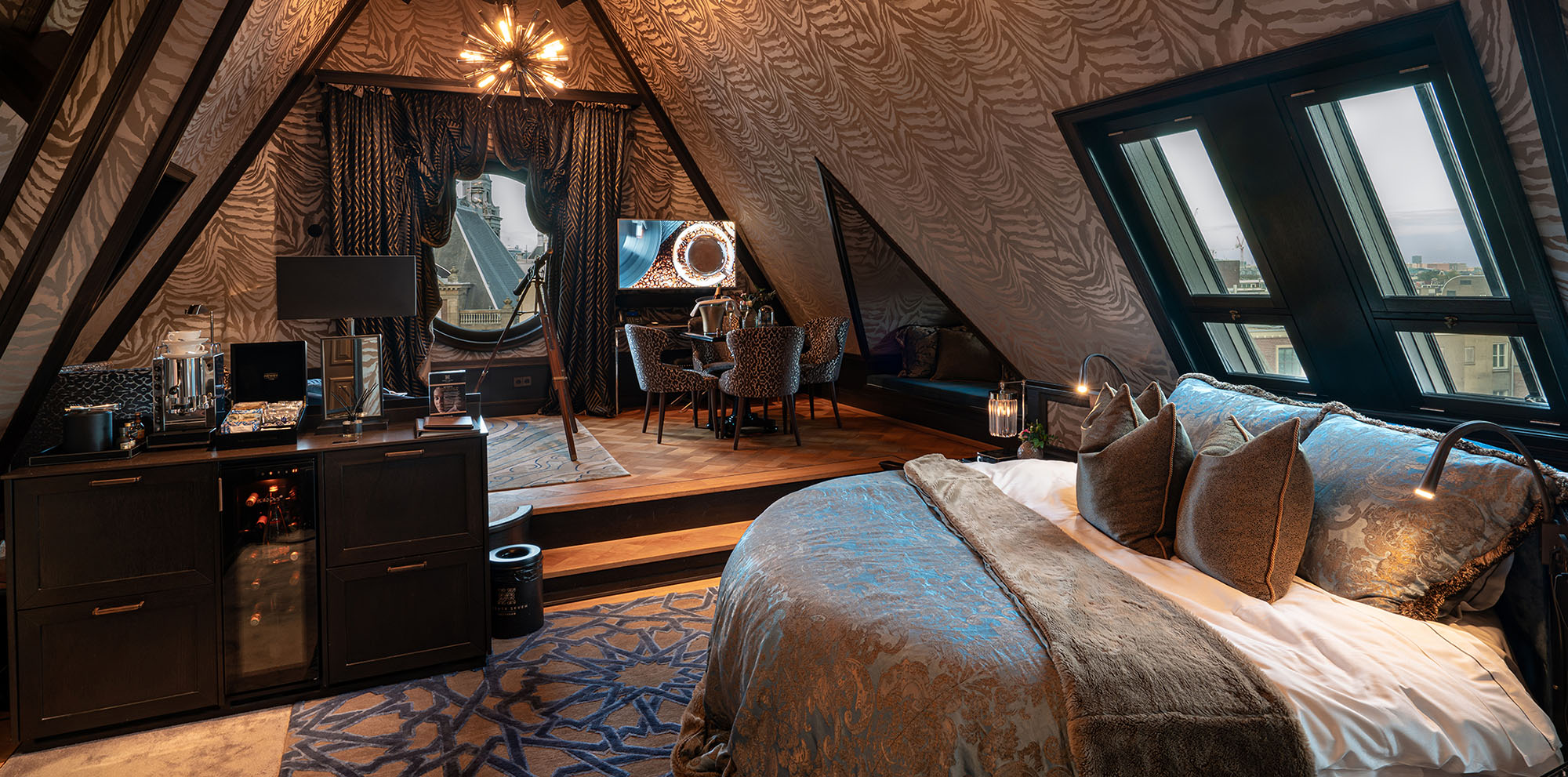 Top 50 luxury hotel brands
This is it – the holy grail of hotels, and the ultimate bucket list for luxury travelers.
Before you continue: bookmark this page because you'll want to come back here! In this article, you will find the most comprehensive list of luxury hotel brands/groups anywhere on the internet. The list will be updated every 6 months (based on input, feedback, and personal experiences) and will continue to be cornerstone content on our website going forward.
We've done our best to rank them, but it's an almost impossible task. You can find hotels at number +30 on this list that can match hotels in the top 5 . We are really splitting hairs here. And after all, what is luxury? For some it's an exotic paradise destination. For others, it's the unique and personal service you get at a small luxury boutique hotel – or the thought of occupying the entire penthouse floor on the top of a skyscraper.
Go through the list, look at the photos, and choose your own dream destination. Put at least 3 on your bucket list and promise yourself, that before you get too old to travel, you will have granted yourself and/or your family experiences that will last a lifetime.
The photos in this article are from the websites of the hotels (click them to see captions, and click left or right for more photos). Sadly we could only select a few from each brand, but if you like what you see, there are plenty of more hotels to explore on their websites (click on the brand names). Enjoy!
Congratulations – you made it through the list! Hopefully, this has been as inspiring to read (or view), as it has been to create. Have you put some of the hotels on your bucket list?
A final but important note: you might have noticed there are no ads, affiliate links, or any form of paid promotions in this article. We have not received anything from any of the brands. We have created this list for all the luxury travelers around the world, and because we would like to share our passion for the hospitality industry, which has provided us with countless unforgettable experiences through the years.
If you have been inspired to visit some of the hotels in the article, we hope you will reach out to us and share your experiences.
Take care and stay safe!
/Elo & Per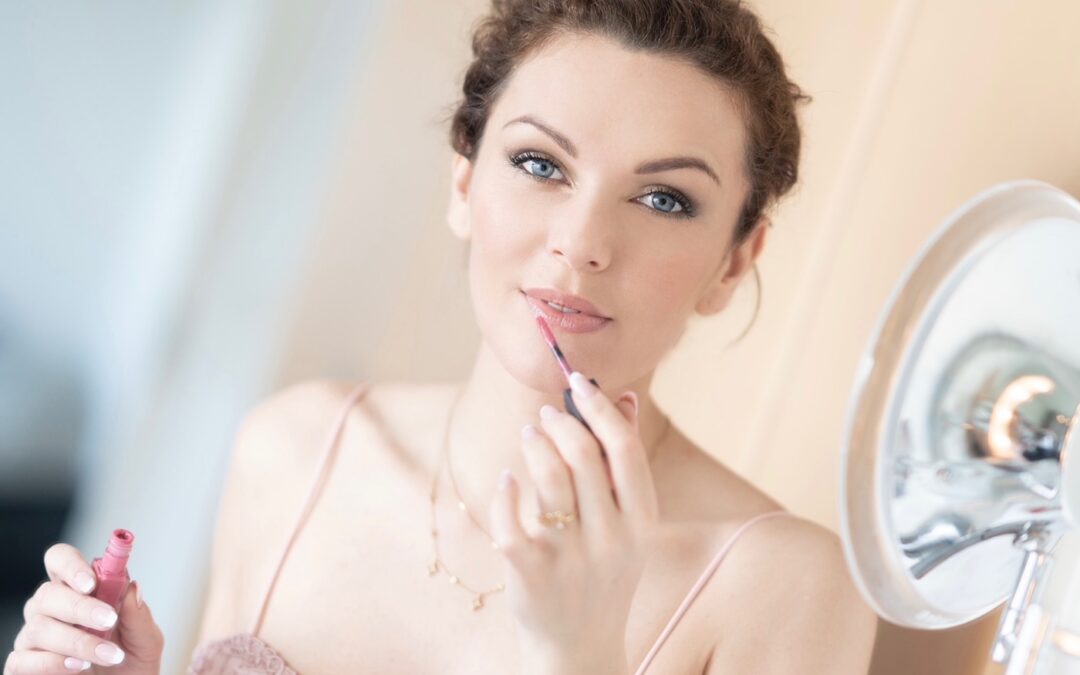 Is luxury make-up worth the money? I tried a selection of products, and I selected only some of my favorite brands. The ones I believe are worth the money.