My 5 favorite fashion trends of Fall 2021!
Want to look trendy, but haven't had the time to study the latest news from the fashion world? In this short blog post, I've listed 5 of my favorite fashion trends, that you'll see during Fall '21.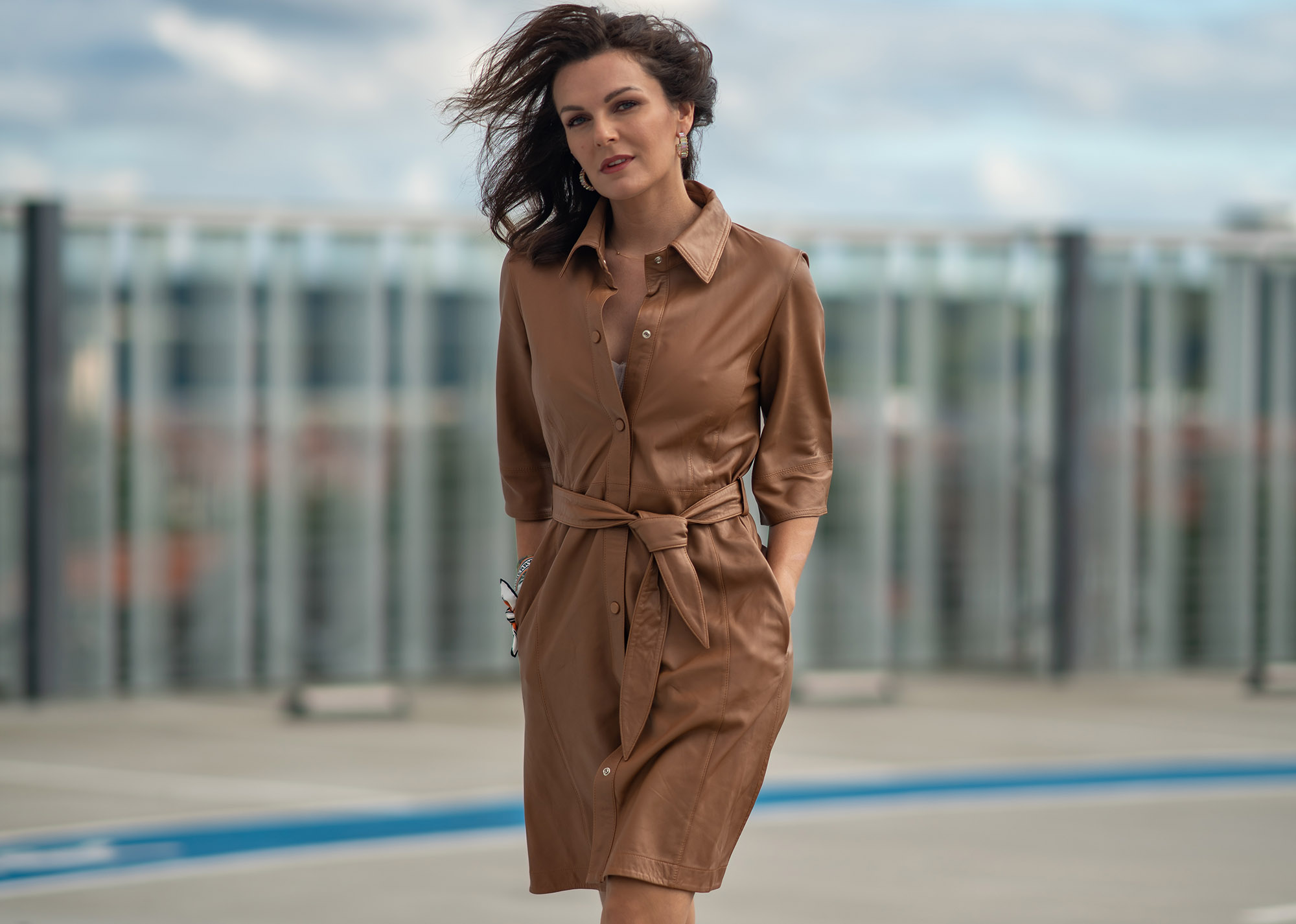 The obsession of the season
If you know how to knit, it might be time to start working on your next piece! This Fall-Winter 2021 you will see knitted fashion everywhere! Tops, skirts, dresses, cardigans…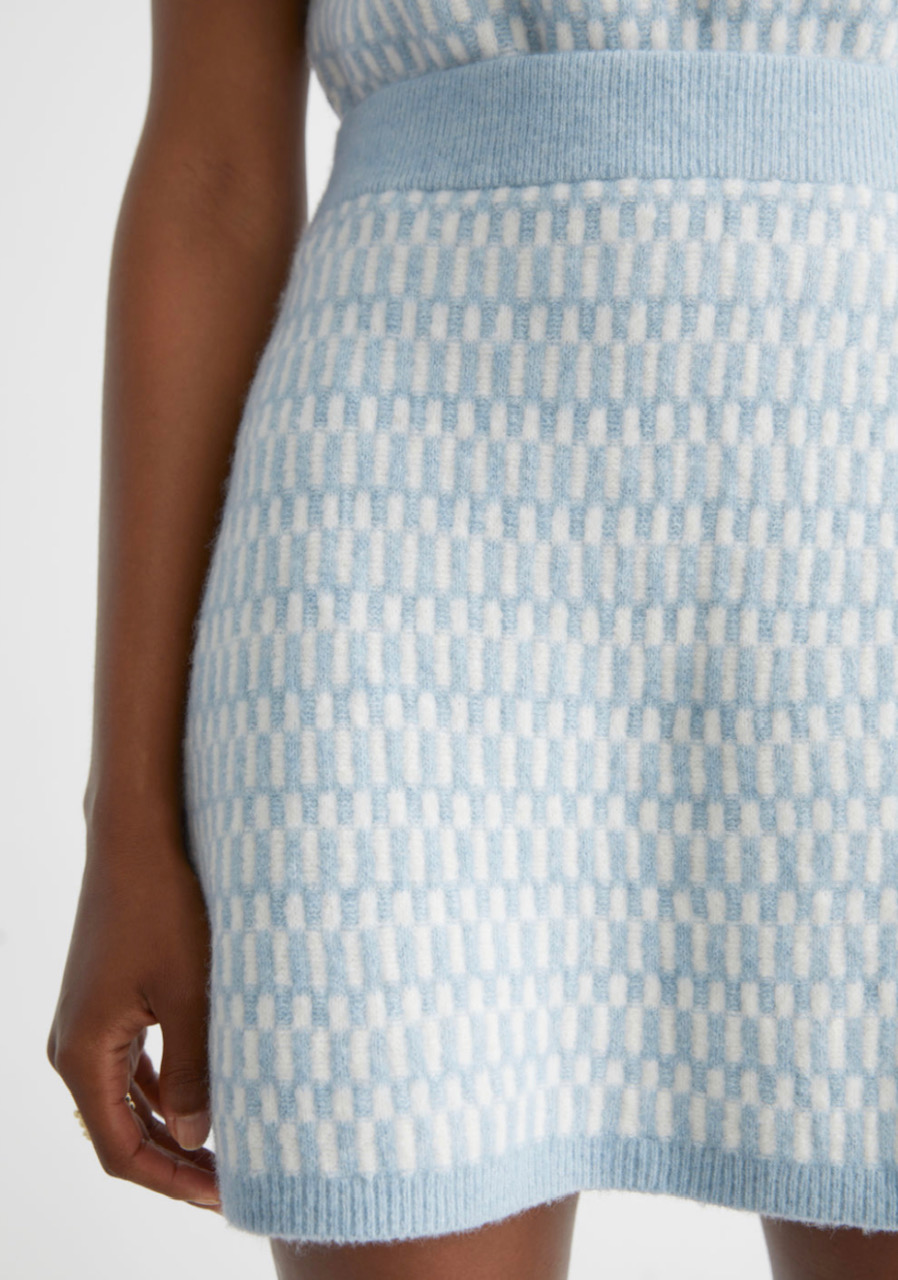 Knitted skirt – And Other Stories
Leah knit dress – Nanushka
Wolford x Amina Muaddi knit dress – MyTheresa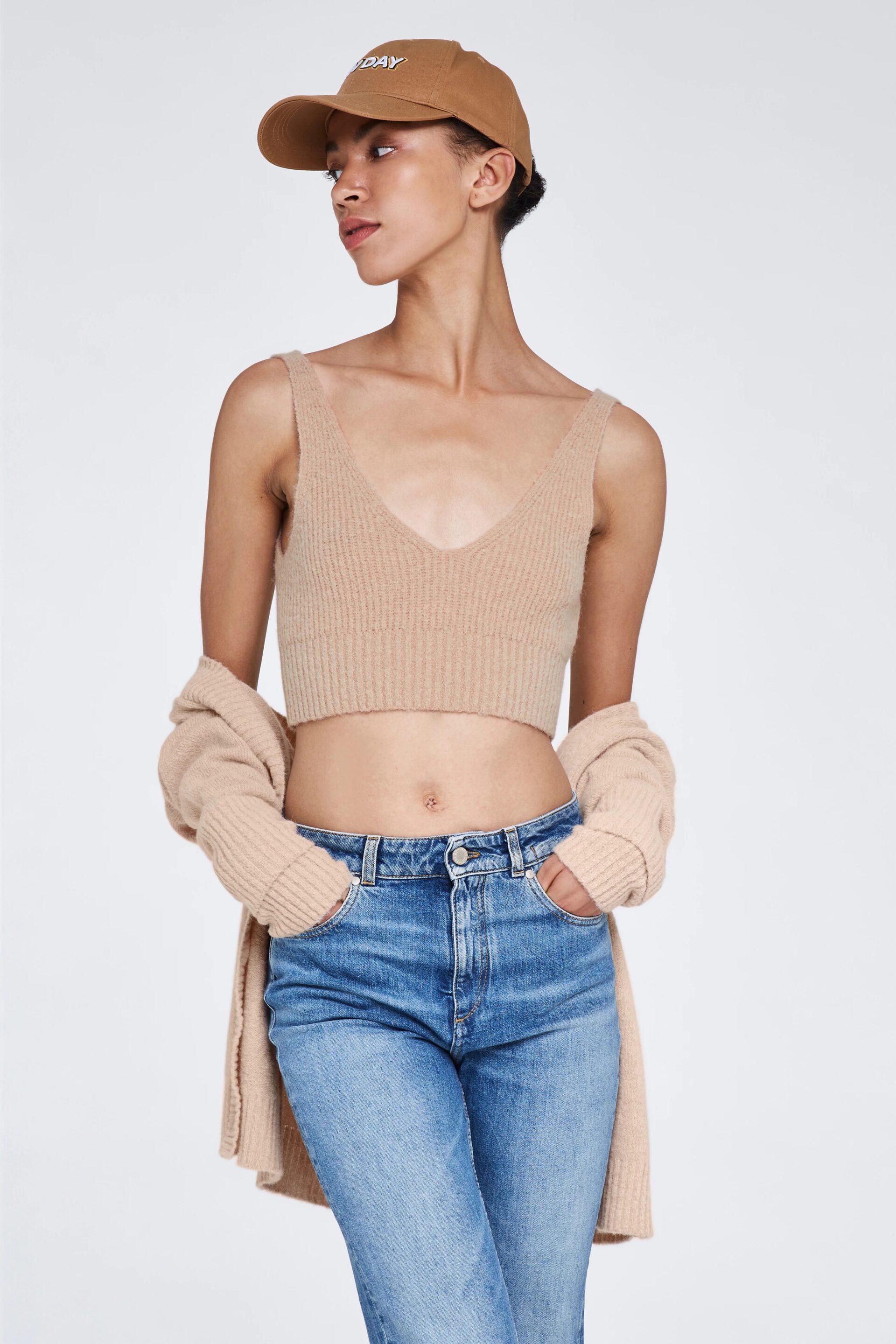 Crop top – Dorothee Schumacher
As seen on Miu Miu, Chloe, Fendi and many other runways, the goal is not only to be trendy but also sexy and comfy with the right amount of skin on show. My favorite look? A midi knitted dress paired with a cool pair of over-the-knee boots.
Self-Portrait knit dress – MyTheresa
Add some soft pastel to your Fall/Winter wardrobe! Seen on our favorite designers runways (Miu Miu, Givenchy, Blumarine…) it looks like lilac is the new black this season! Happy and flattering, mix it with any other colors or dare the total look to be 100% trendy.
Lilac jacket – The Kooples
Givenchy cropped hoodie – MyTheresa
I feel like we are talking about leather every season! It's time now to realize that leather is much more than a fashion trend but a real timeless look you need to invest in.
Edel vegan leather dress – Nanushka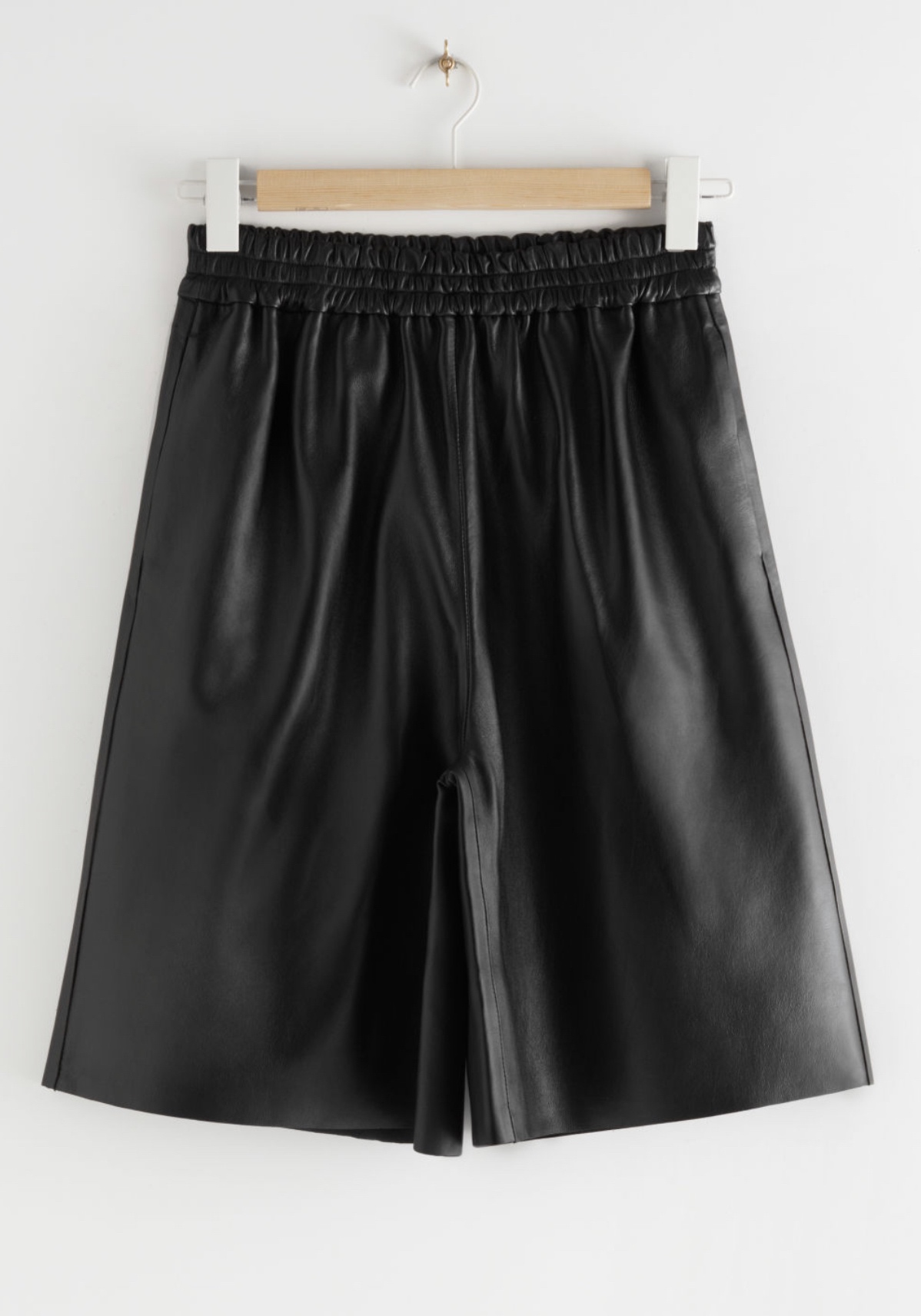 Leather shorts – And Other Stories
Naum vegan leather shirt – Nanushka
Pick-up a classic color (my favorite is cognac brown, so chic!) and the best quality you can afford. Firstly, because there is nothing worse than bad quality fake leather (looks like cheap plastic). Secondly, with some care, you will keep your pieces forever.
Jenna faux leather dress – Wolford
The leather doesn't need to be genuine. Nowadays, the fashion industry cares about animals (and we like that) and can produce amazing vegan leather! 
The skirt goes back to its basics from the 6o's! Seen on Dior and Gucci runways, the pleated skirt is back – but with a twist! You will have to work your look a bit to make it trendy. Match it with chunky moccasins, cool boots or any other trendy piece to avoid the vintage fashion faux-pas.
Dodo Bar Or skirt – MyTheresa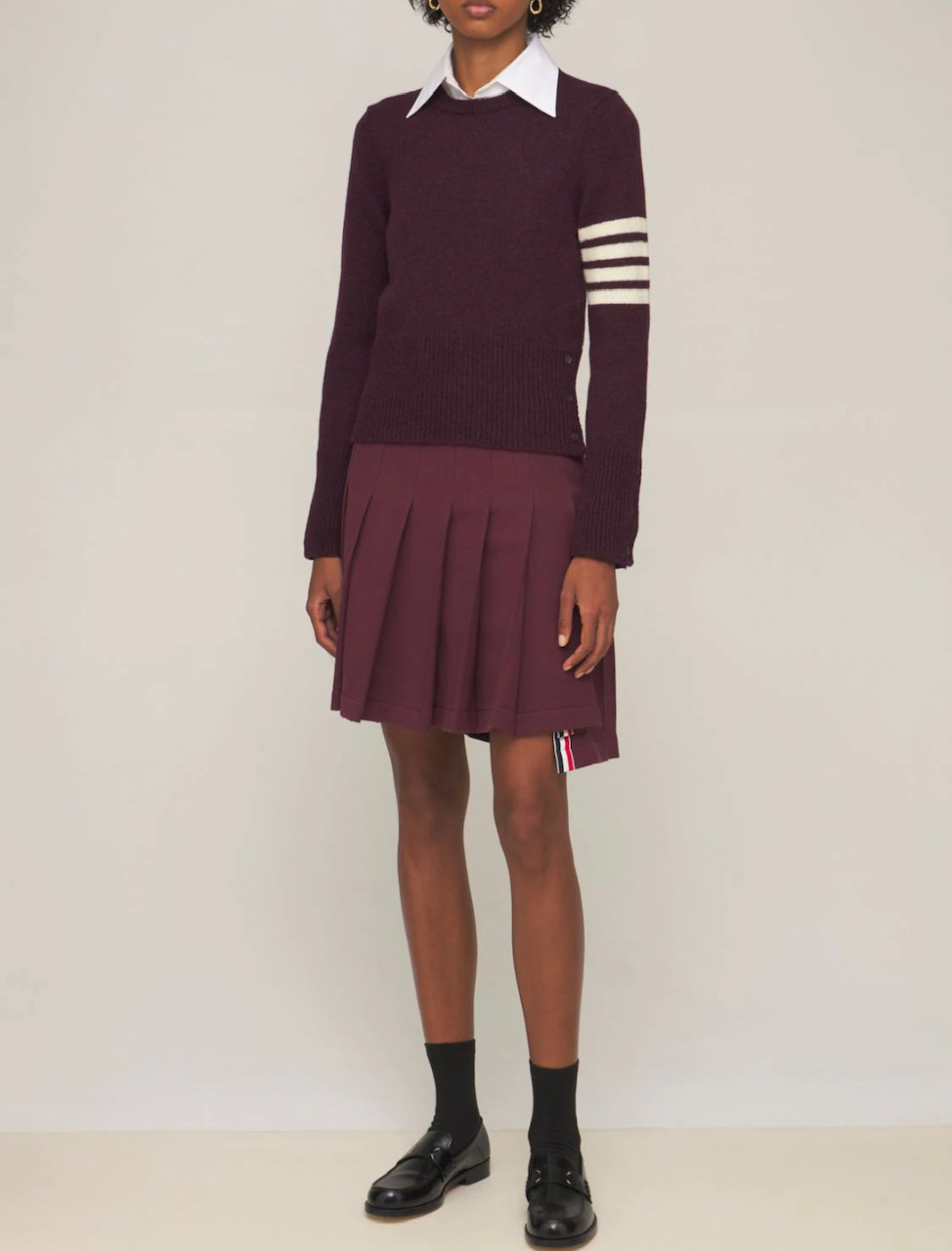 Thom Browne skirt – Luisaviaroma
I hesitated before writing about this trend as it's not an easy one, but still very present on the Fall collection. Are we going to wear sequins and rhinestones to go to the office? Maybe not, but how about for a drink with your girlfriends? Or just a touch on your favorite accessories…
Sequin dress – The Kooples
That's it for now. Hopefully, you found some inspiration and now have a legitimate excuse to add new pieces to your wardrobe. Thank you for reading – I will keep an eye out for the coming Winter trends and make sure you're updated

Feel free to reach out on social media and share your thoughts!
/Elo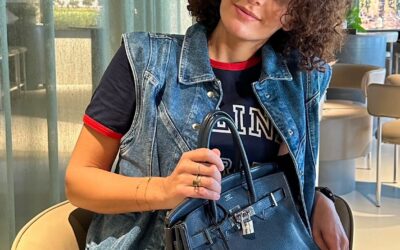 How to take care of your luxury bagJune 2023 Taking Care of Your Luxury Bag: Essential Tips for Longevity and Maintenance A luxury bag is not just a fashion accessory; it's an investment that deserves proper care and attention to ensure its longevity and pristine...