The best luxury second hand shopping!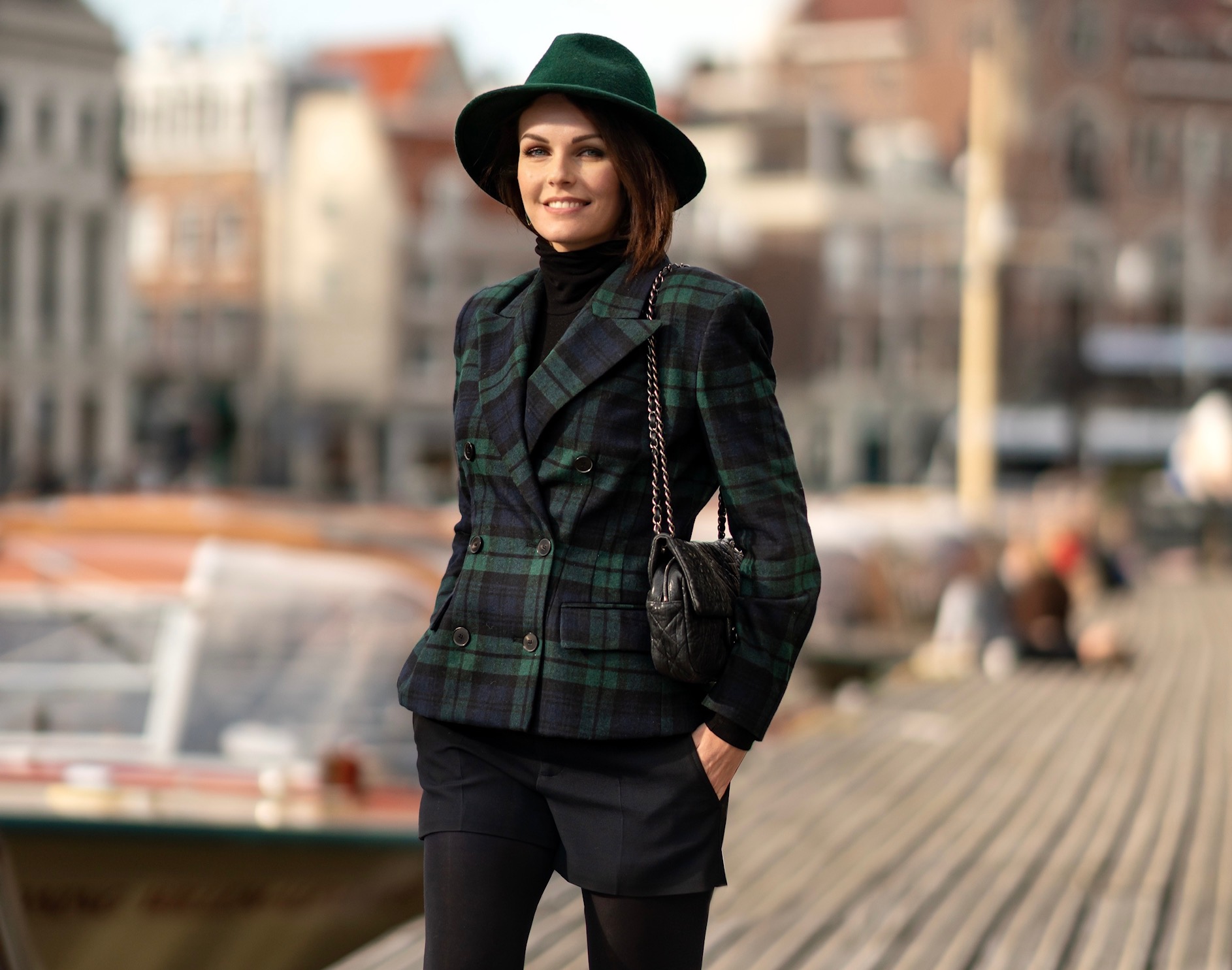 I already wrote about my favorite luxury shoe brands , bags and online shopping websites but I never dedicated an article to one of my favorite ways of shopping, the second hand online shops! Primarily for budget reasons, I started to browse the internet in 2010 for the best luxury shopping at the best price. I discovered Vestiaire Collective when it was freshly created under the name "Vestiaire de copines" and limited to the french market. More than 10 years of heavy shopping later, I now share with you my tips for a successful and stress-free shopping experience. So, which items are worth buying second-hand? Let's answer that question below.
We've all been there. Falling in love with a designer masterpiece (like I did with the incredible Dior Book Tote bag) and then you can't stop thinking about it. The day you finally decide to buy, it's already sold out everywhere. Typical! Luckily, and with a little bit of patience, you will find your love-at-first-sight again online – often as good as new 🙂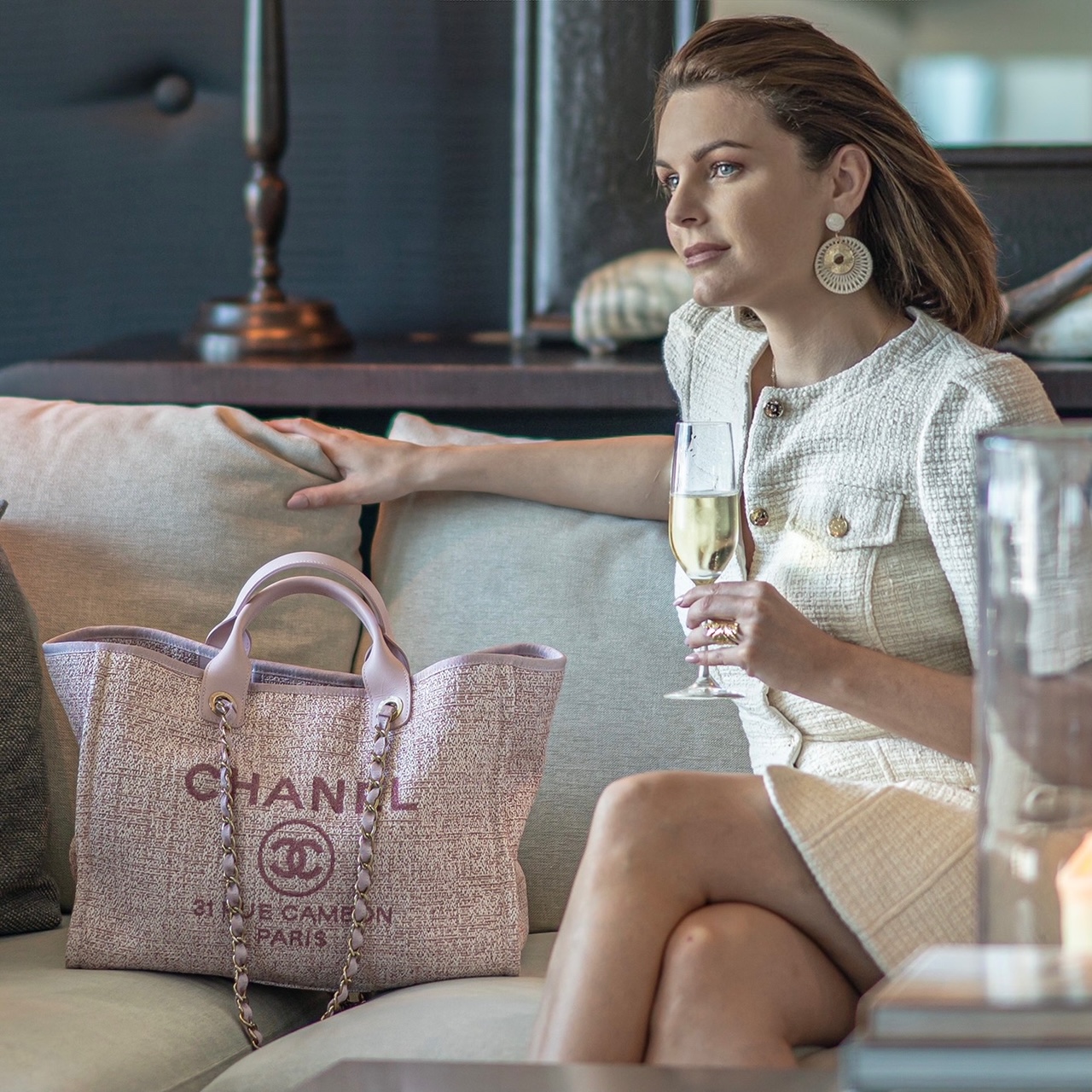 Whatever the limited edition is – bag, shoes, or t-shirt, you are probably not the only one to hunt it. Don't expect a big discount on the re-sale price. In some cases, you should even be ready for a small increase. Especially in the first few months after the item has sold out everywhere. If your love and patience can last a few extra months, you should be able to purchase it for a more reasonable price.
Are you dreaming about a Chanel Boy bag or a Fendi Peekaboo? The prices of new collections are always increasing, decreasing your hopes to acquire your dream bag. However, don't lose faith! Chances are good you will find your dream bag already waiting for you online at Vestiaire Collective.
I remember the time you could get a brand new Chanel leather bag in store for less than 2000 euros… You can forget about it today, not even a fabric tote! Even the re-sale prices are increasing. Keep in mind that everyone is hunting for the same pieces, so why not searching for something slightly different? Chanel, for exemple is designing every year many bags without the famous names of "Boy" or "Timeless" but still very beautiful and stylish! As a result, these bags have less attraction, so get cheaper on second-hand shops. You are looking for a "Chanel 2.55 black leather bag"? Set your search on "Chanel black leather bag" only, without any model name. First, you open your heart to more options, and second, you might find someone who sell a 2.55 who has no clue of its name (believe it or not!!).
Only celebrities and famous fashion bloggers get the trendy piece right on time. People like you and me wait, think, doubt and then it's too late. Well, it might be too late to show off on Instagram but maybe not for our every day's life. If you really love the piece and you're sure you'll wear it, go for it because it will get cheaper for sure!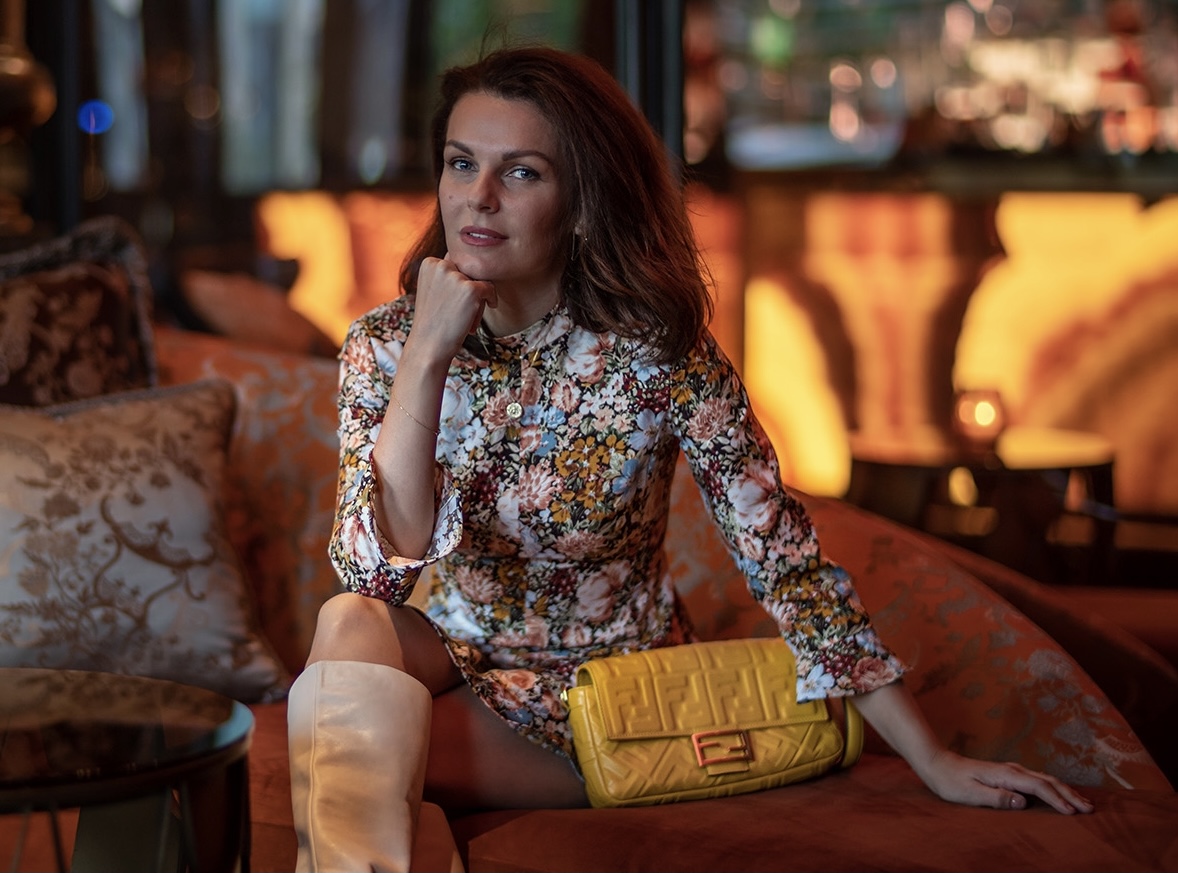 Invest in the best quality
Now, we don´t talk about trends anymore, it´s time for real basics. How many wardrobe staples can you think about? We need so many good pieces, right? A good classic black suit, a high quality white shirt, impeccable black pumps, a warm cashmere… Why not investing in high quality in second-hand shops?
If you are a Vintage lover, than of course, second-hand shops are made for you. I'm not personally into vintage style but I love the monograms that some brands putted back into fashion, I actually wrote an article about it

The Birkin and Kelly are so hard to find in boutiques, and there is a very long waiting list for them when you want them brand new!! That's what make them super exclusive (along with the price of course).
If you don't live in Europe, it might be interesting for you to find a good offer second hand online. If you have acces to an Hermes boutique with European prices, I would suggest you to be patient, as time as a price.
For a successful shopping
As a rookie, you will need a few advises and recommendations to avoid misunderstandings and bad experience.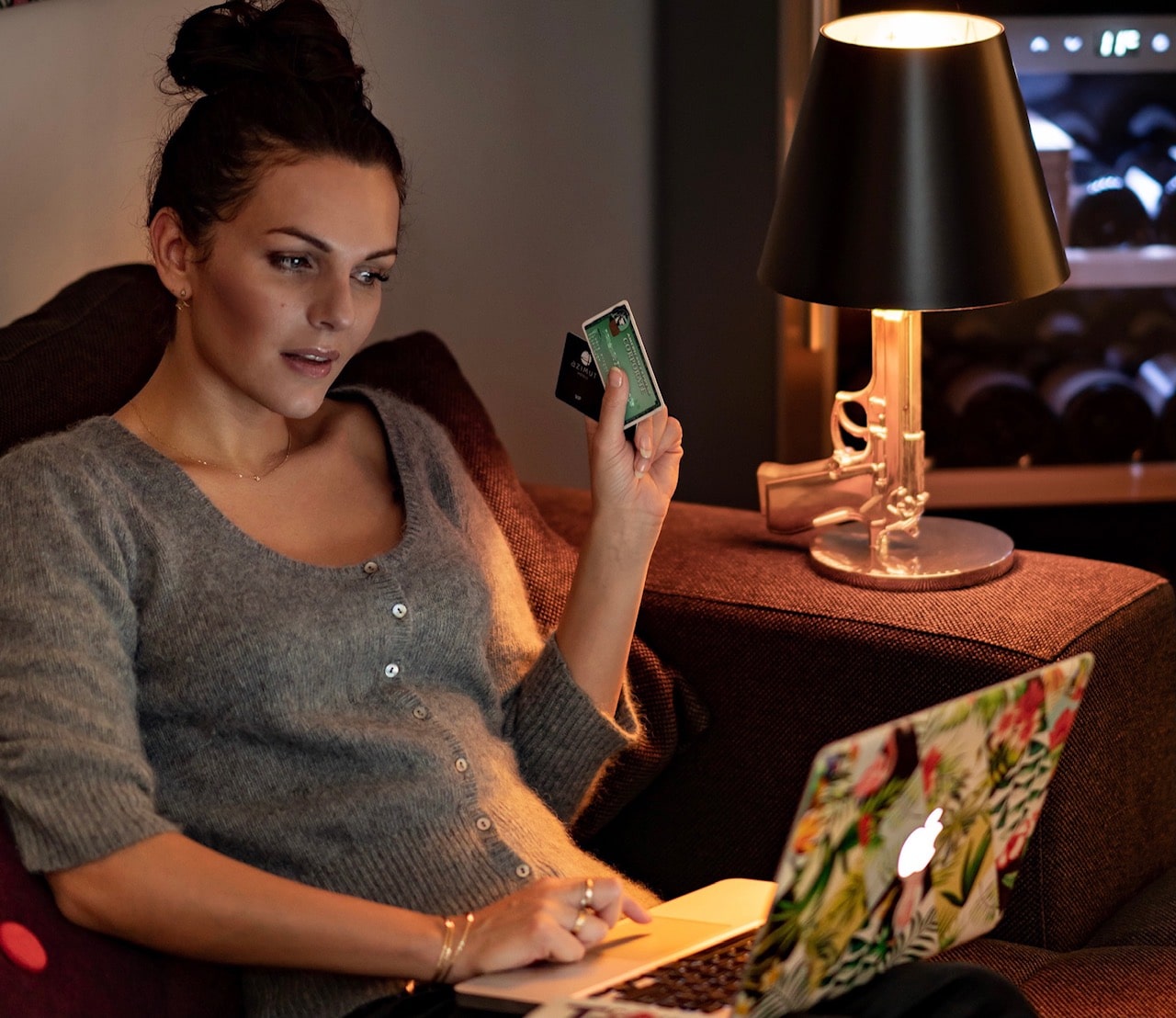 Be fast but buy wisely! Some good offers can be sold within the hour they have been posted, but it doesn't mean you need to rush without thinking. Buy only if you're sure as you cannot return most of items.
Negotiate! Some items are open to offers, the sellers are free to accept or refuse them.
Ask all your questions directly to the seller before buying or making an offer. Never purchase an item with a doubt.
Last but not the least, Vestiaire Collective allows you to pay in 3 installments without any interest or fee! Keep it in mind for your bigger purchases

I hope you enjoyed reading this article! If you like the idea of second-hand fashion, try as well to sell your luxury pieces. I promise you, it's worth it!
/Elo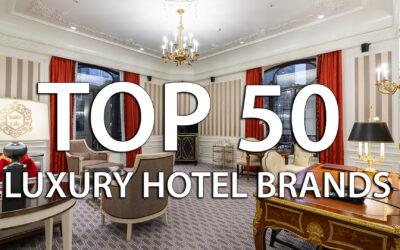 Top 50 luxury hotel brandsThis is it - the holy grail of hotels, and the ultimate bucket list for luxury travelers.October 2021Before you continue: bookmark this page because you'll want to come back here! In this article, you will find the most comprehensive list of...