TRAVEL · FASHION · LUXURY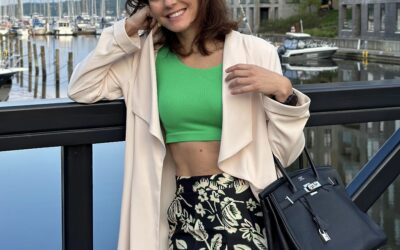 When it comes to luxury fashion investments, few items hold the same allure and enduring value as Hermes bags.
read more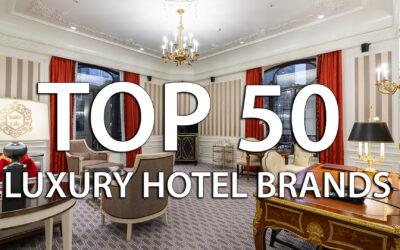 The best and most comprehensive list of luxury hotels in the world. Inspiration for your travel bucket list and dream vacations!
read more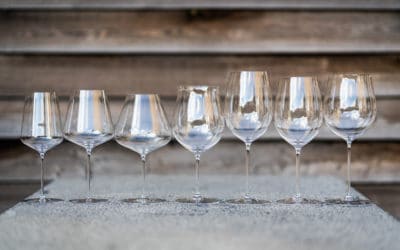 Serious about enjoying your wine? Why not give it a chance to present itself in the best possible way? Read our review of the world's best wine glass.
read more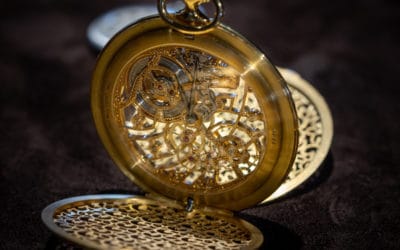 Arguably the world's most exclusive watch brand. We got invited to an Audemars Piguet Master Class – a mind blowing experience!
read more