Party outfits inspirations!
Christmas and New Year's eve are around the corner! If we are allowed to socialize again, the festive occasions are going to demand sequin dresses, six-inch heels, sparkly clutch bags, glitter, and more! If there is an appropriate time to wear glitter and sequins, it's December!
Are you looking for inspiration for your next party outfit? This post is made for you! Don't hesitate too long, since party outfits get sold out quickly, plus you run the risk of delayed deliveries with all the extra packages being sent this time of year.
What is the difference between a party dress and a normal dress? The fabric! Focus on the sophisticated ones: silk, velvet, satin, sequins, etc. Don't forget to try it early on before the party to be sure the beads or the sequins are not hitching or scratching. It happened to me last year!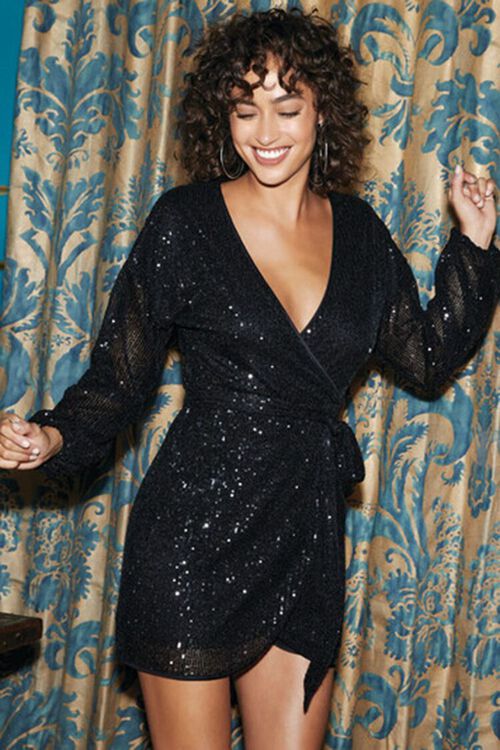 Always classy in black with subtle glitter or chic velvet. A great investment to wear to any party or event.
Make an entrance with a perfectly fitted mini asymmetric dress.
We love a very sophisticated top paired with a more simple pants or skirt.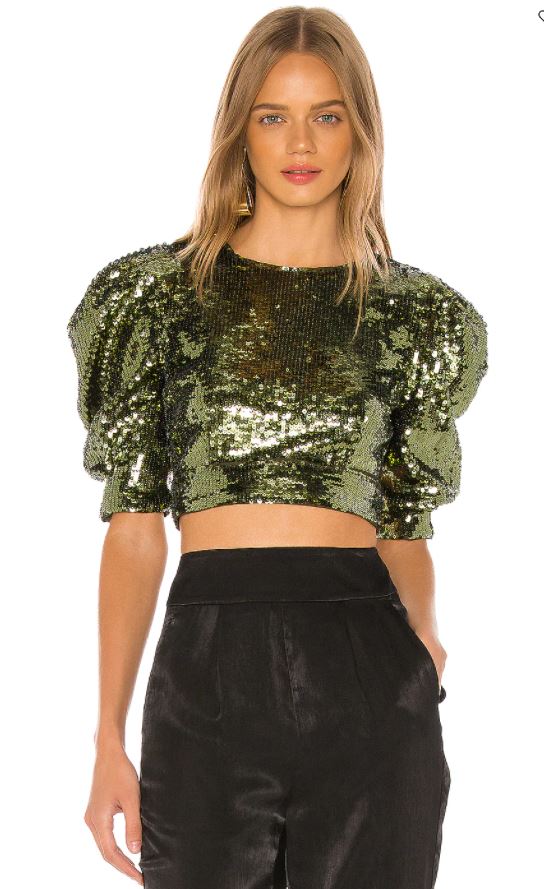 Make a difference with a modern color! What about khaki, burgundy or bronze? Be sure the color suits your skin tone before buying. Any doubt about which colors to avoid, read this very helpful article from The List.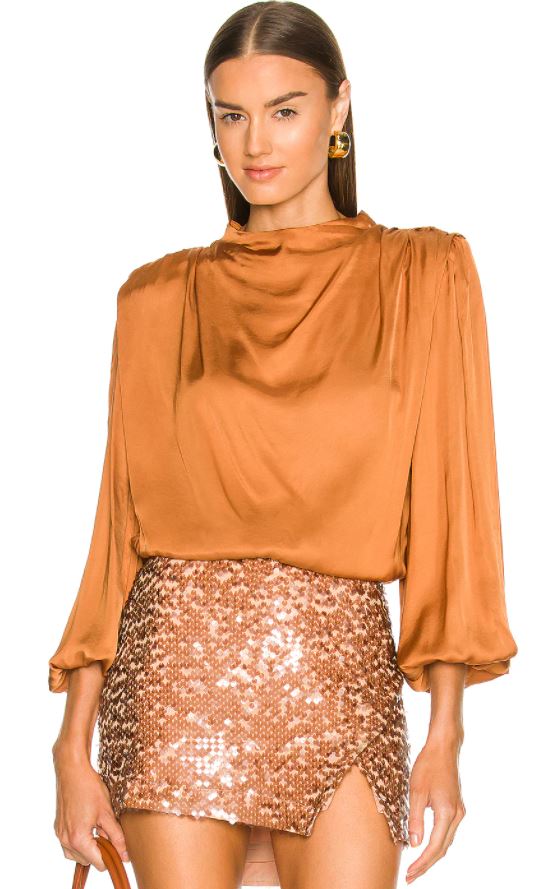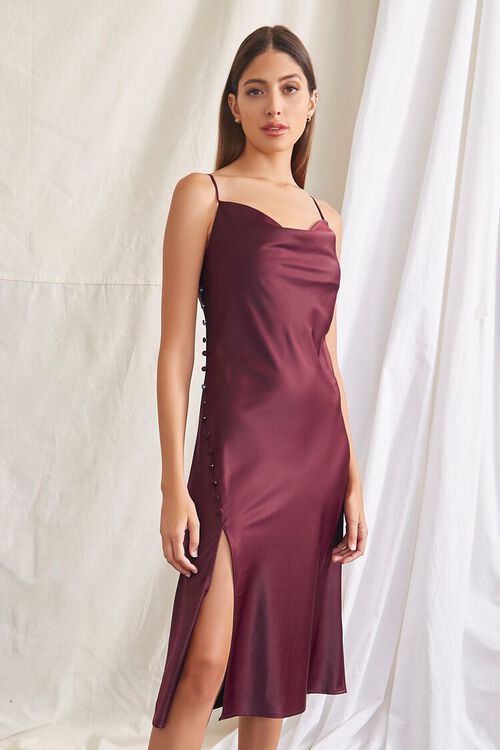 Nothing more happy and feminine than pink, especially fuchsia, the pink of the season!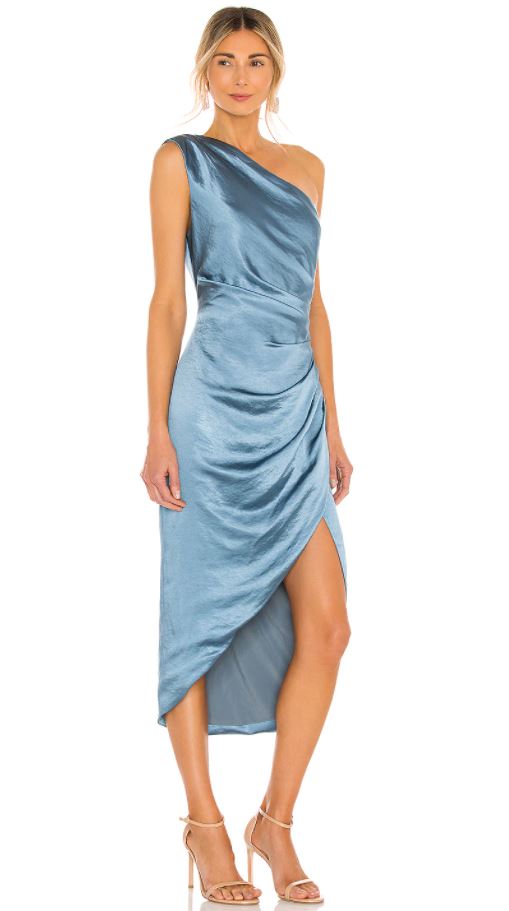 Bling accessories are a must and the best way to spice up a classic outfit! Mini-bag, maxi earrings, and flashy shoes are Christmas-party appropriate. You can even wear all at the same time!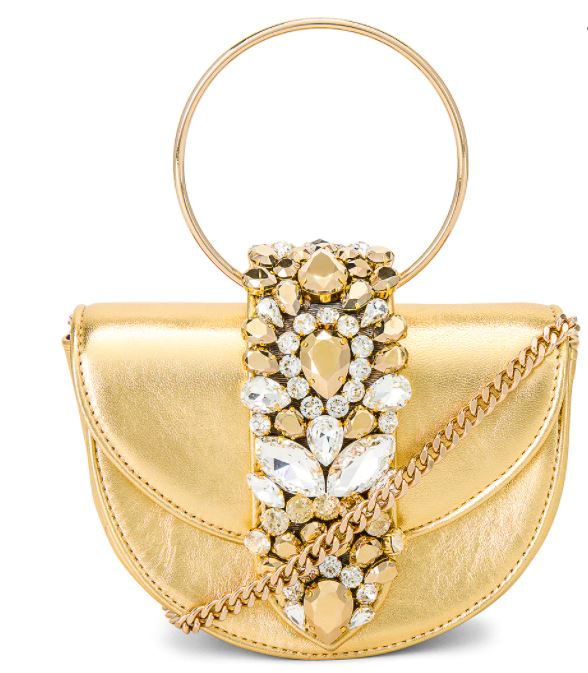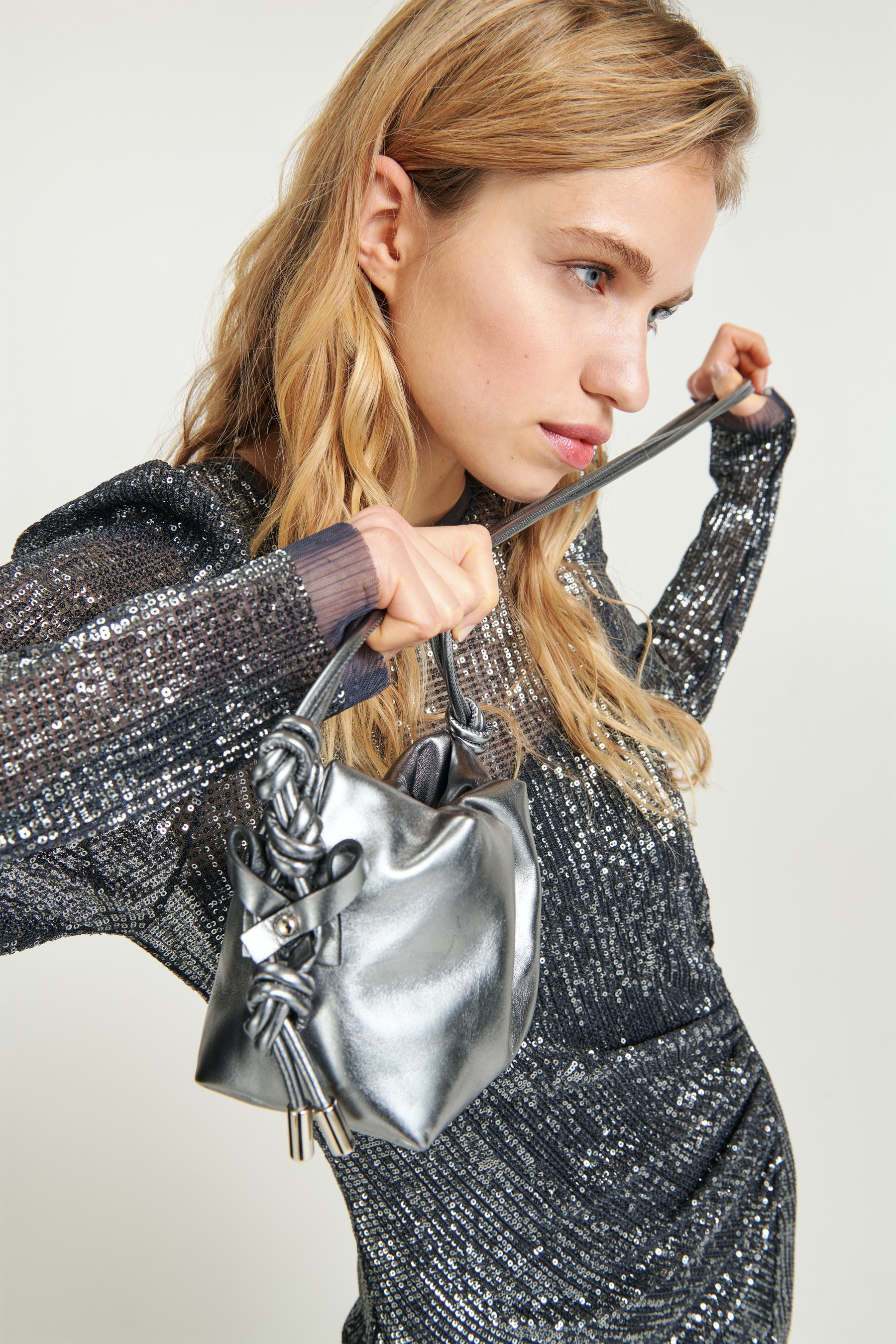 I hope you found some good inspirations for the upcoming holiday/end-of-the-year parties. Already looking at the next fashion trends of 2022 (article in the making), so remember to bookmark this website, and check back from time to time.
Thank you for reading – cheers!
/Elo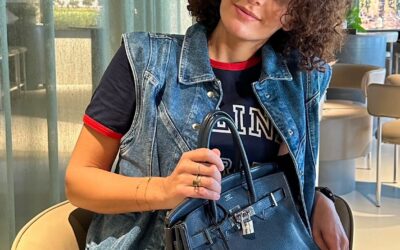 A luxury bag is not just a fashion accessory; it's an investment that deserves proper care and attention to ensure its longevity and pristine condition.