Is the tracksuit replacing the classic suit?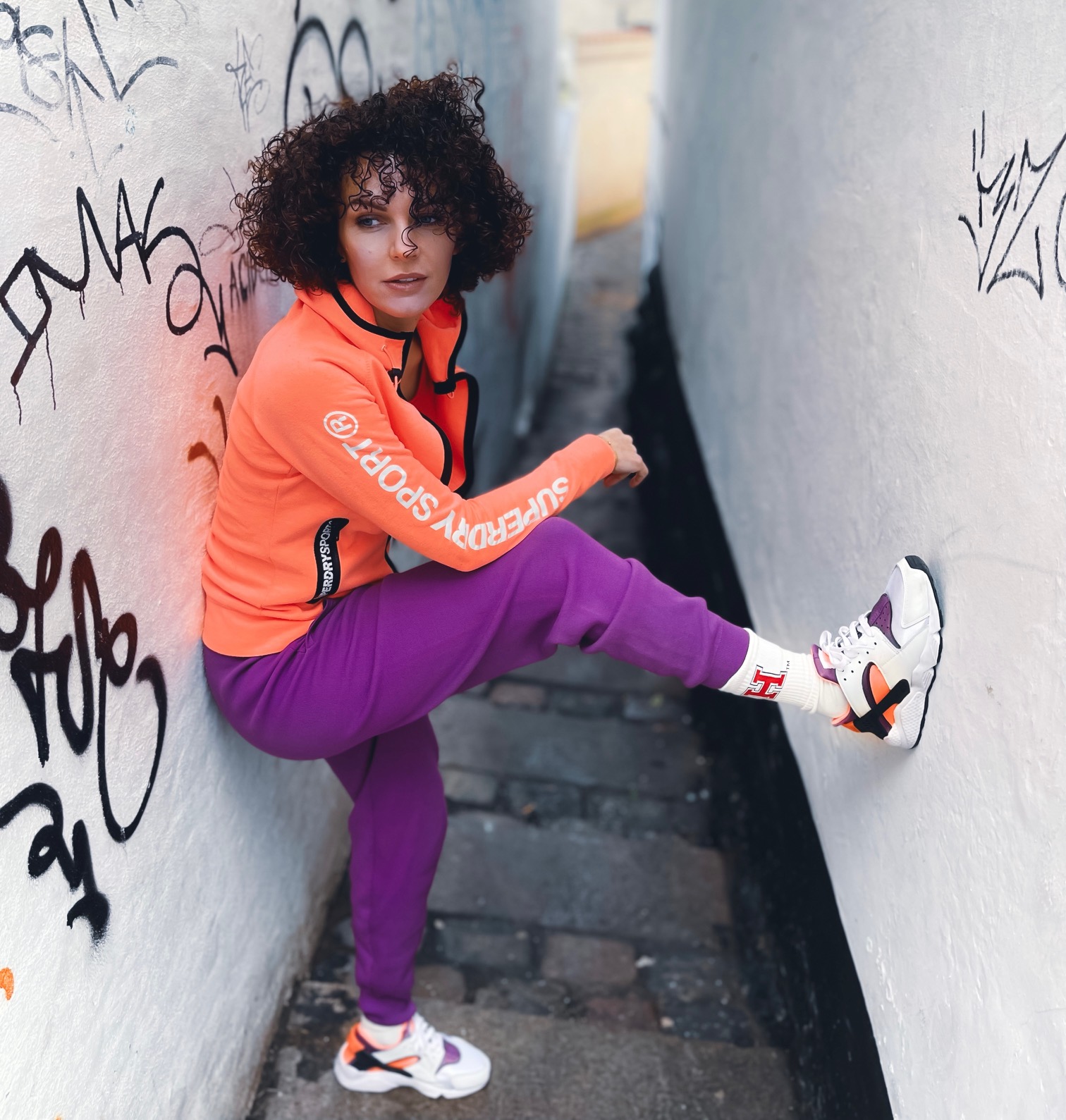 Do you remember the time it was shameful to go out wearing joggings unless you were going to the gym (or taking the trash out)?
This time is definitely over, and even, for a few seasons, the tracksuit has been one of the trendiest pieces in the fashion world.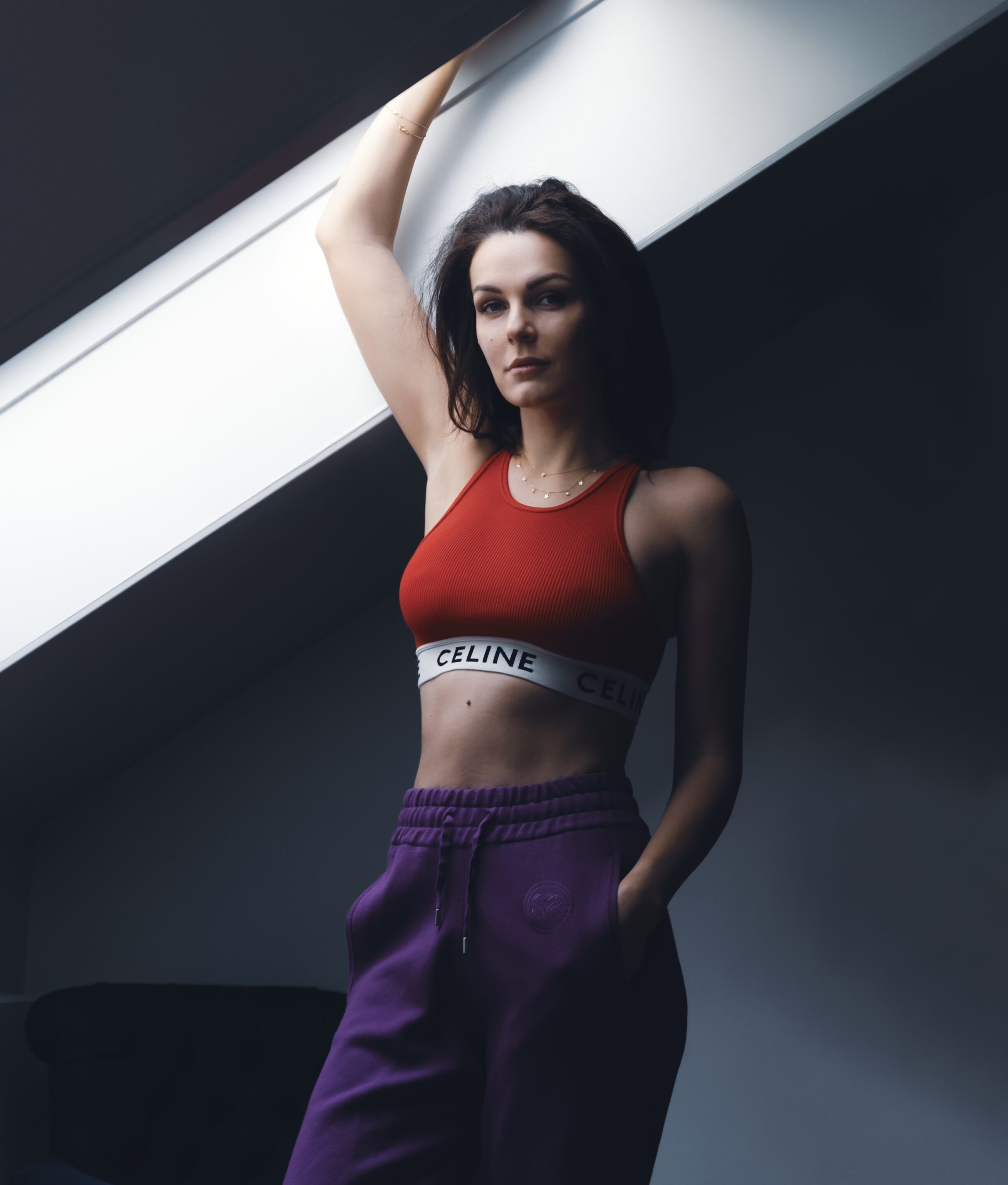 Before our international confinement experience, we were all dying for a classic style suit, with an oversized jacket and pants, in stand-out colors. Trendy chic and with high heels, please!
During the last couple of years, we changed to a more comfy stay-home outfit, that we loved so much, that we took it to the streets.
So is it just leftovers from our pandemic outfit routines, or is it a real fashion trend?
We cannot deny it, the tracksuit increased massively in popularity the last seasons. We saw more girls wearing tracksuits than classic suits this year!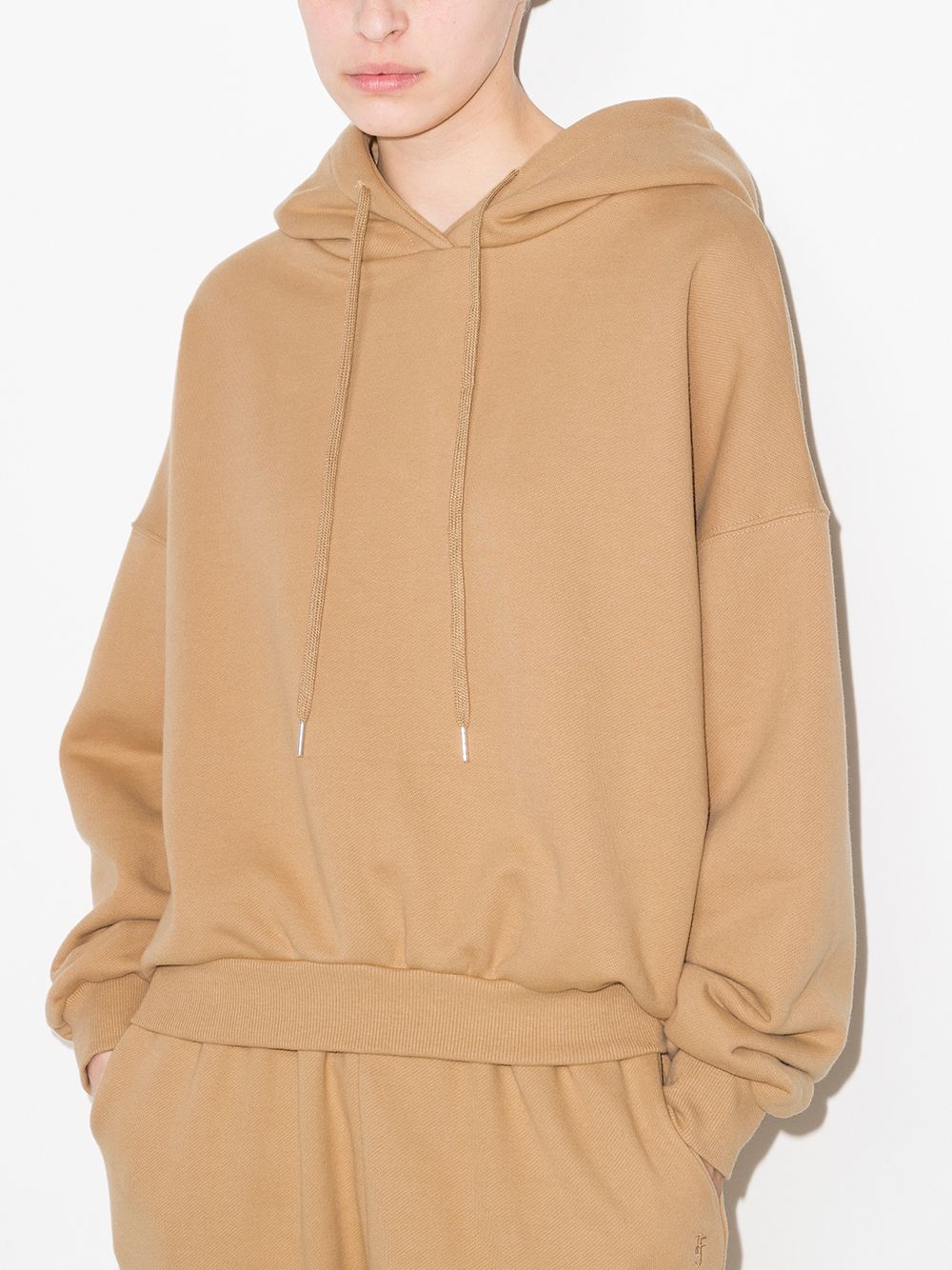 Forget about the vintage velvet sexy outfit from Juicy Couture! The tracksuit 2.0 owns the sporty and oversized look, and doesn't pretend to be anything else but comfy.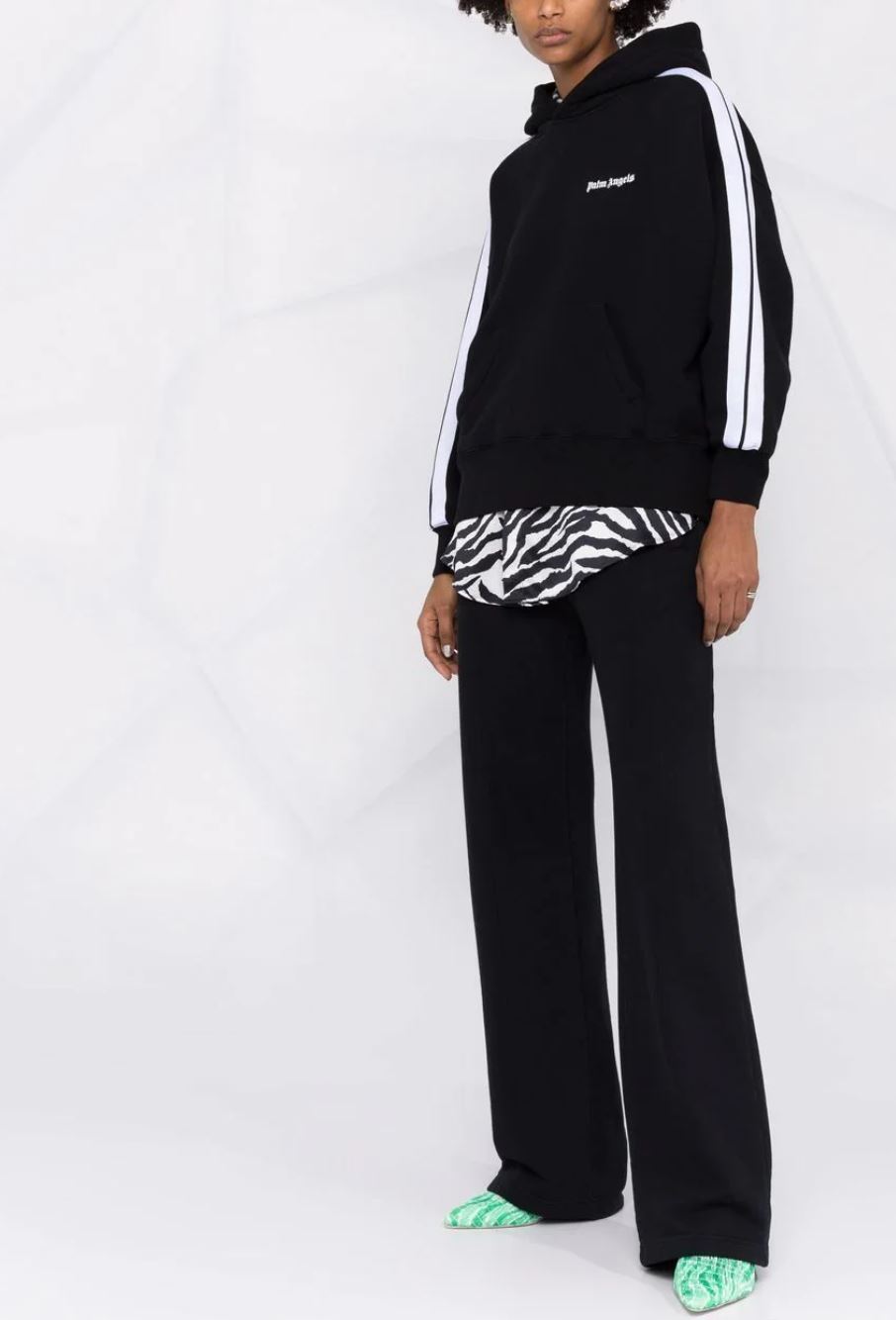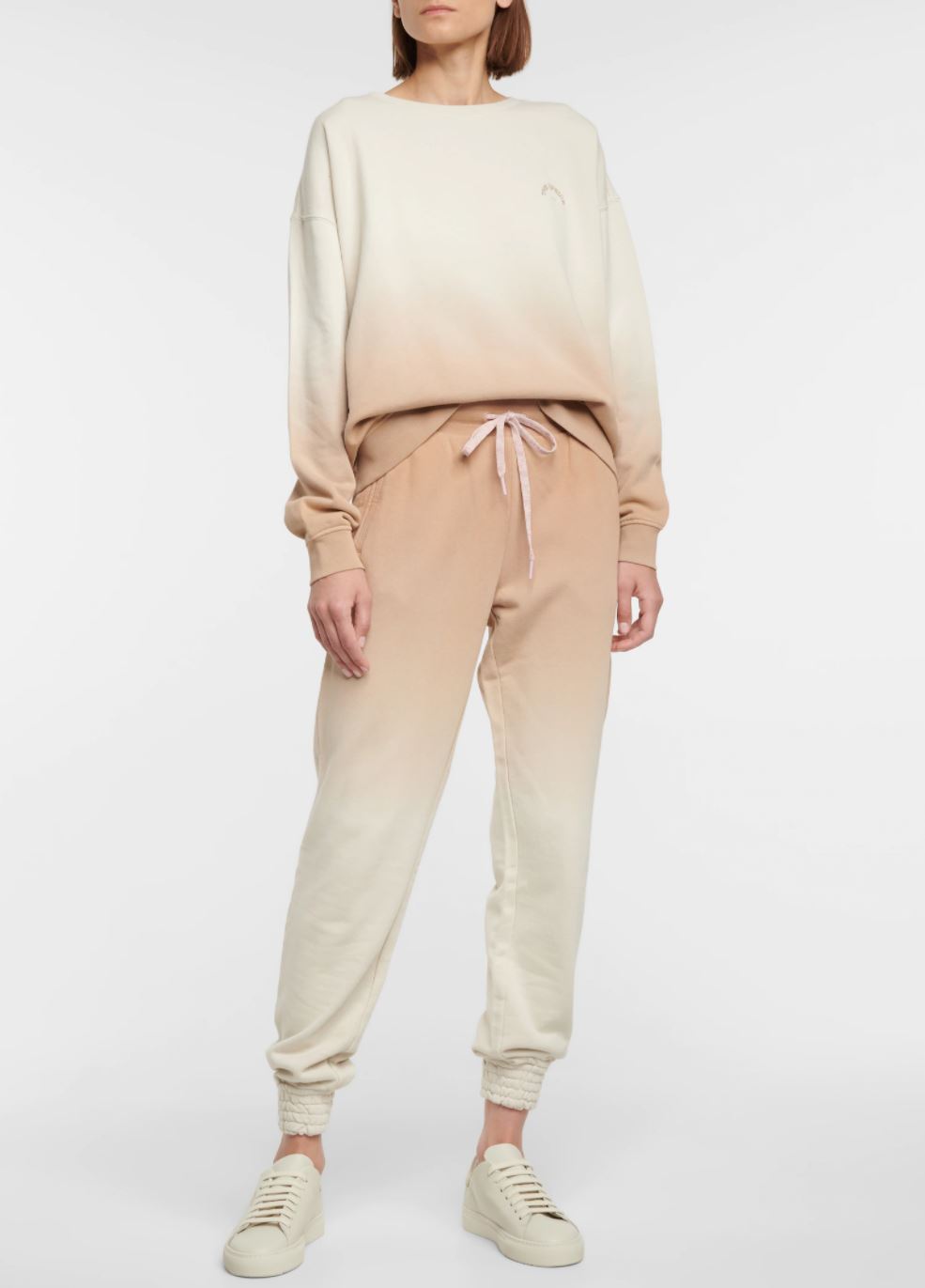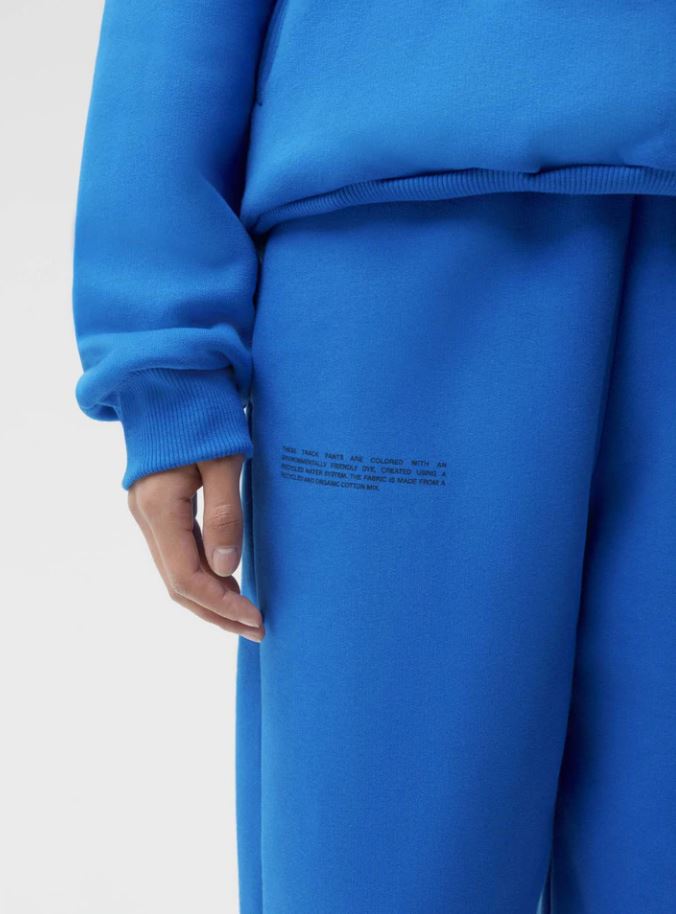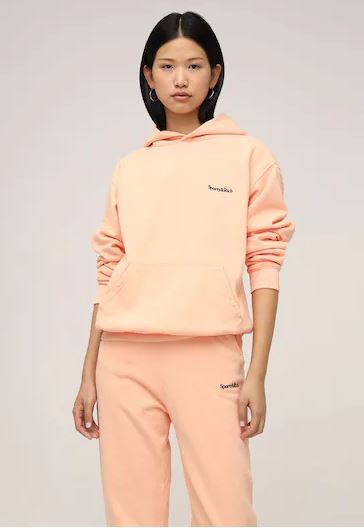 The trend started with our desire for comfort when staying home during the pandemic. We didn't even care much about the color or brand of our jogging at this time.
Then, influencers started to accessorize it with jewelry and cool high-end sneakers, and designers got involved. Fendi, Gucci, Givenchy, … most of the top brands added some luxury to the jogging trend, and it really kicked off! So many different styles and options – combinations we've never seen before.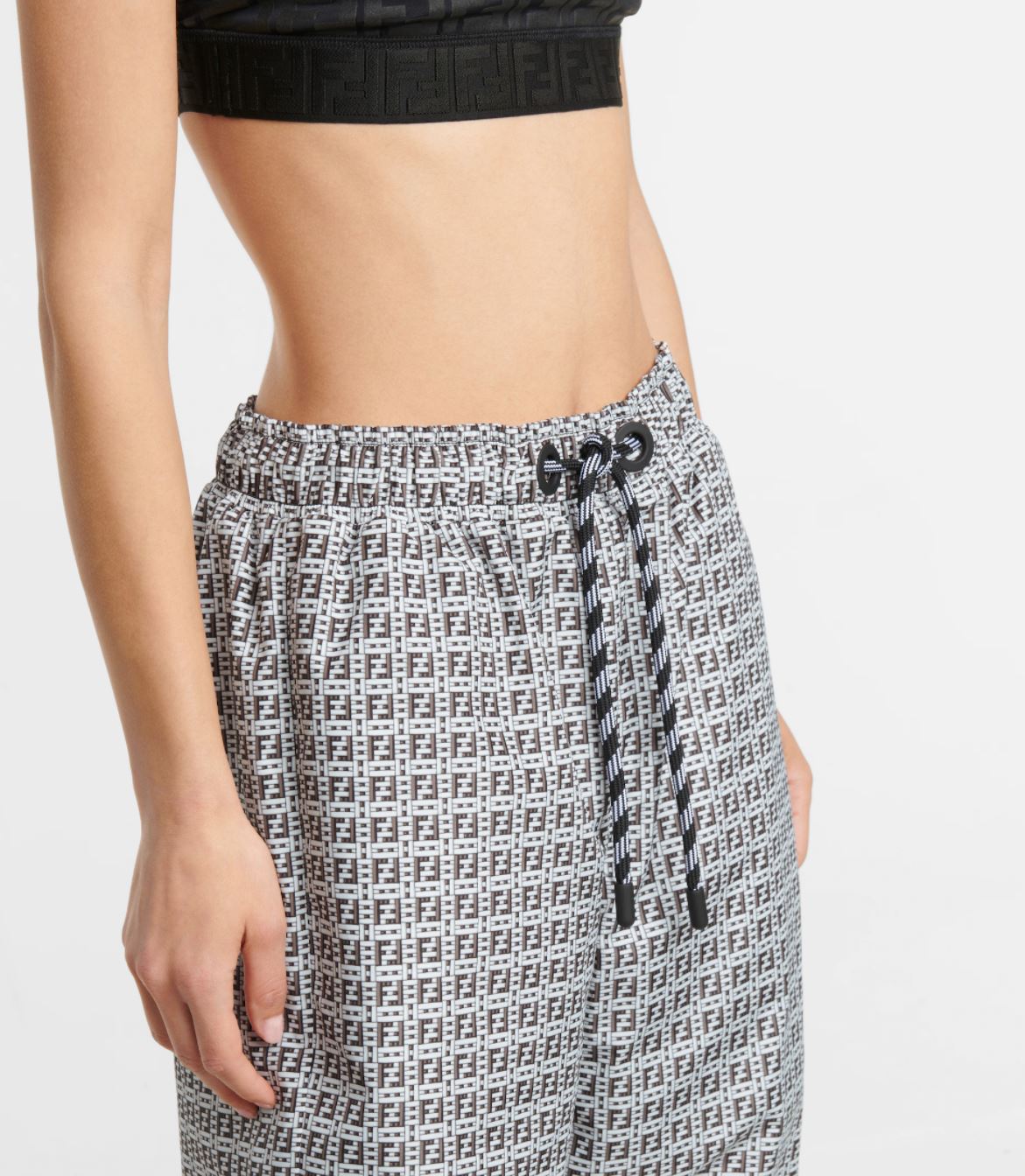 I love both classic suits and tracksuits, but to be honest, I'm wearing my jogging pants much more often at the moment! I love to pair them with a crop top or sporty brassiere to add a sexy touch! For an even more trendy look, I suggest you choose contrasting colors but feel free to play around.
So, are you on "Team classic suit" or "Team sporty tracksuit"? Or maybe you're thinking like me: Why settle for one, when you can have both? There is always room for a little extra in the wardrobe, right?
Thank you for reading. Hugs!
/Elo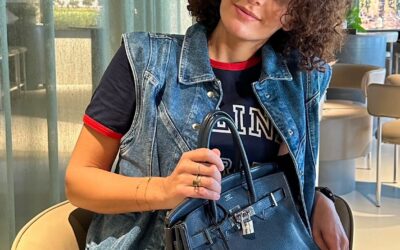 A luxury bag is not just a fashion accessory; it's an investment that deserves proper care and attention to ensure its longevity and pristine condition.