The best luxury online shops
Here are my 3 favorite websites and why!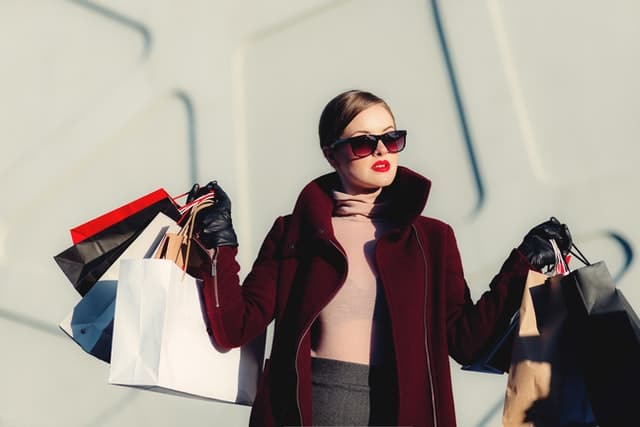 Online shopping is growing more than ever, but in the vast jungle of digital offers, a few websites stand out from the crowd. In this post, I will share with you my 3 favorite fashion platforms where I shop regularly.
Though I truly miss strolling around in the physical stores, I must admit it's quite cozy to browse the sales in pajamas with a cappuccino in bed.
Online shopping has never been easier and the offers are plenty – and sometimes almost too good to be true. Especially at the websites listed below, which you should bookmark right now if you're a fashion lover.
Based in Munich, Germany for over 30 years, Mytheresa is one of the leading webshops in terms of luxury fashion for women, men, and kids.
What I love about Mytheresa:
They have the best of the best designers! Over 200 brands, from Alexander McQueen to Valentino, including more affordable names like Isabel Marant or Acne Studio.
Their catalogue is impressive! It's impossible not to find what you are looking for – they publish 600 new arrivals every week.
Great sales and promotions all year long.
Unique Partnerships with selected luxury designers offering exclusive pieces you won't find anywhere else!
Swift and easy shopping experience through their own smartphone app.
The shipping is fast (about 48h) to more than 133 countries across the globe (DHL or UPS) and is often for free.
The return procedure is fast, free, and easy.
I only regret:
They don't offer any beauty range (at least not yet), and no loyalty program like some of the competition has.
Luisaviaroma's story started in 1929 with a hat store in Florence, Italy. Today, it stands at the top of the online luxury fashion world!
It is actually my number 1 go-to webshop.
What I love about Luisaviaroma:
The primary reason is their loyalty program "Luisaviaroma Privilege". Being a member of the club (for free by the way) is not only giving you exclusive acces to private sales. The points you are collecting are worth great rewards, vouchers and luxury experiences!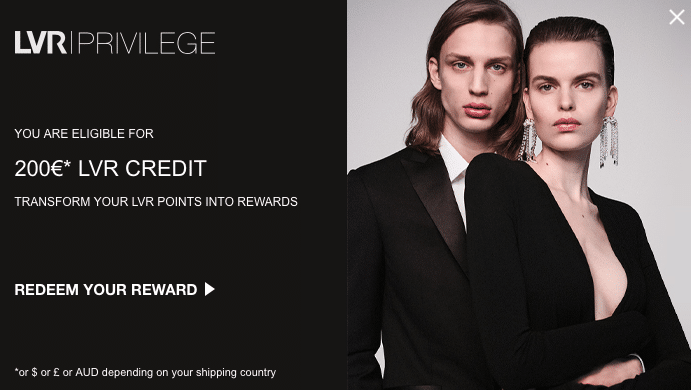 They have the best designers, over 600 brands, for women, men, kids, beauty and home! They even have their own LuisaViaRoma collection.
Their sales and promotions are crazy good, up to 80% sometimes!!

They have an app available for your smartphone.
The shipping is cheap and fast (about 48h) and to over 200 countries across the globe (DHL or UPS) in a nice black box.
The return procedure is fast, free and easy.
I only regret:
Fendi is one of my favorite brands, and it looks like Luisaviaroma is not working with this brand anymore.
Another leading luxury fashion platform i love to order from. Launched in 2008, Farfetch represents nearly 1300 brands today!
What I love about Farfetch:
Probably the best and easiest return system in the world! You don't need to call UPS yourself or drive to a DHL access point. Only a click on your online order and the courier is already on his way. Thank you Farfetch – that's how we like it! 
The loyalty program is great (not as good as Luisaviaroma though) and gives you access to early sales and privileges like free shipping.
They have soooo many brands! That fact alone makes Farfetch a great choice for pretty much everyone.
Their sales and promotions are almost always very good. They also have pre-owned luxury items for the vintage lovers (however, I often find it a bit expensive).
They have an app available, which works really well.
The shipping is fast (about 48h).
I only regret:
The shipping, it can be quite expensive. I recently paid 40 euros for a delivery in Luxembourg, and there were no other options available.
Prices can be a bit confusing. Changing the size of a piece can impact the price. This is due to market availability and the geographic location of the boutique shipping the item.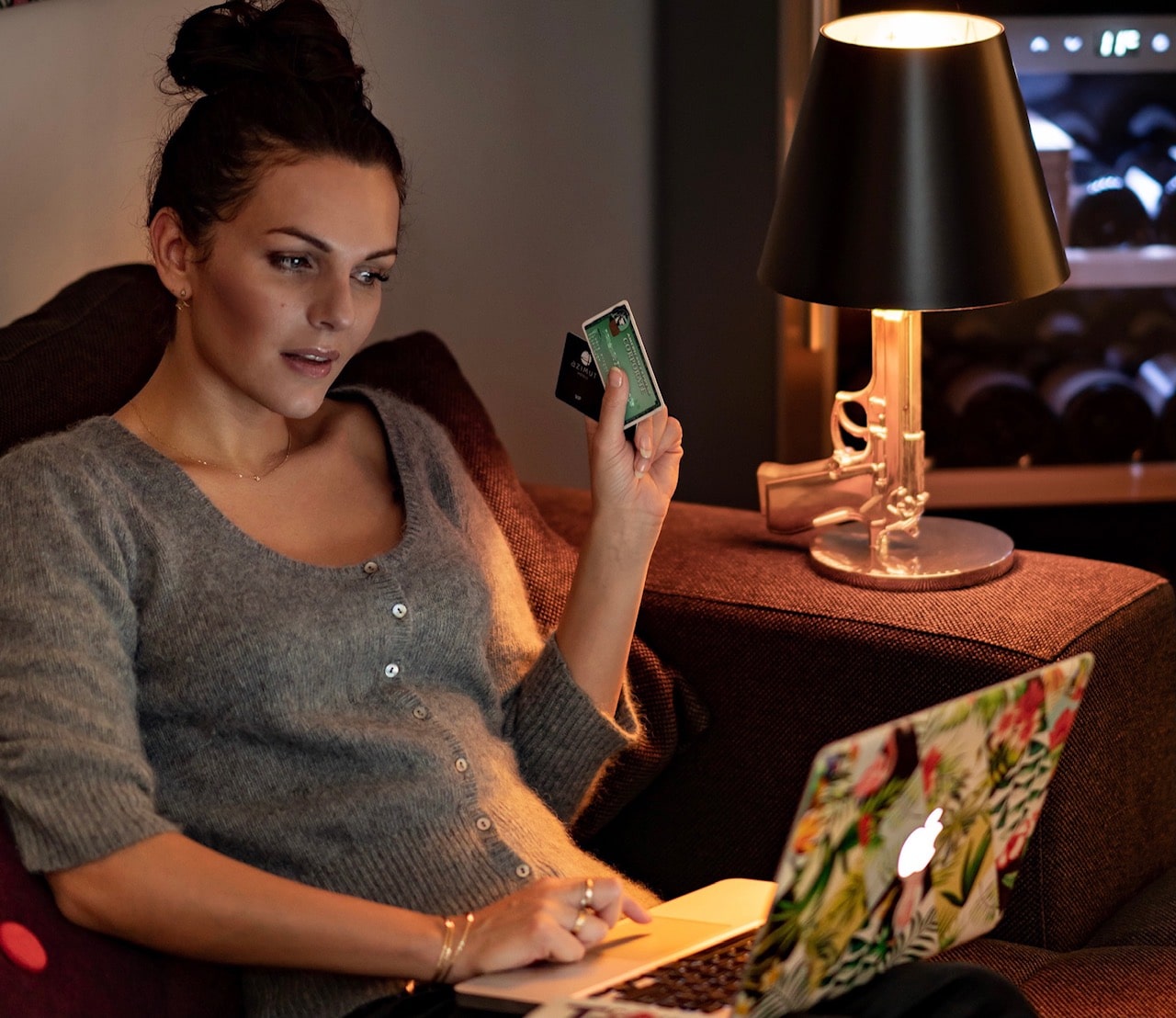 Online shopping is not only a way to cheer me up when I'm feeling blue. I would argue it has become my favorite way of shopping (especially when hunting for treasures like limited items or vintage pieces).
There are of course many other great webshops and platforms out there, but so far I'm spending the majority of my online shopping time at Mytheresa, Luisaviaroma and Farfetch. If you didn't know about these sites, I would love to hear your thoughts once you've tried them out. 
Thank you for reading and happy hunting.
Cheers! Elo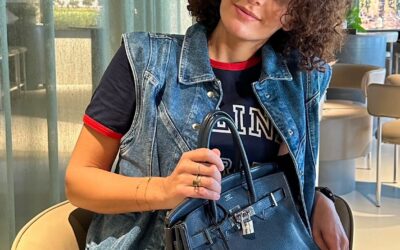 How to take care of your luxury bagJune 2023 Taking Care of Your Luxury Bag: Essential Tips for Longevity and Maintenance A luxury bag is not just a fashion accessory; it's an investment that deserves proper care and attention to ensure its longevity and pristine...