My 5 favorite luxury shoe brands!
Somewhere between a passion, a mania and a fetish… I know you ladies understand me! In this article, I will review my 5 favorite luxury shoe brands. Welcome to my shoe addicted world!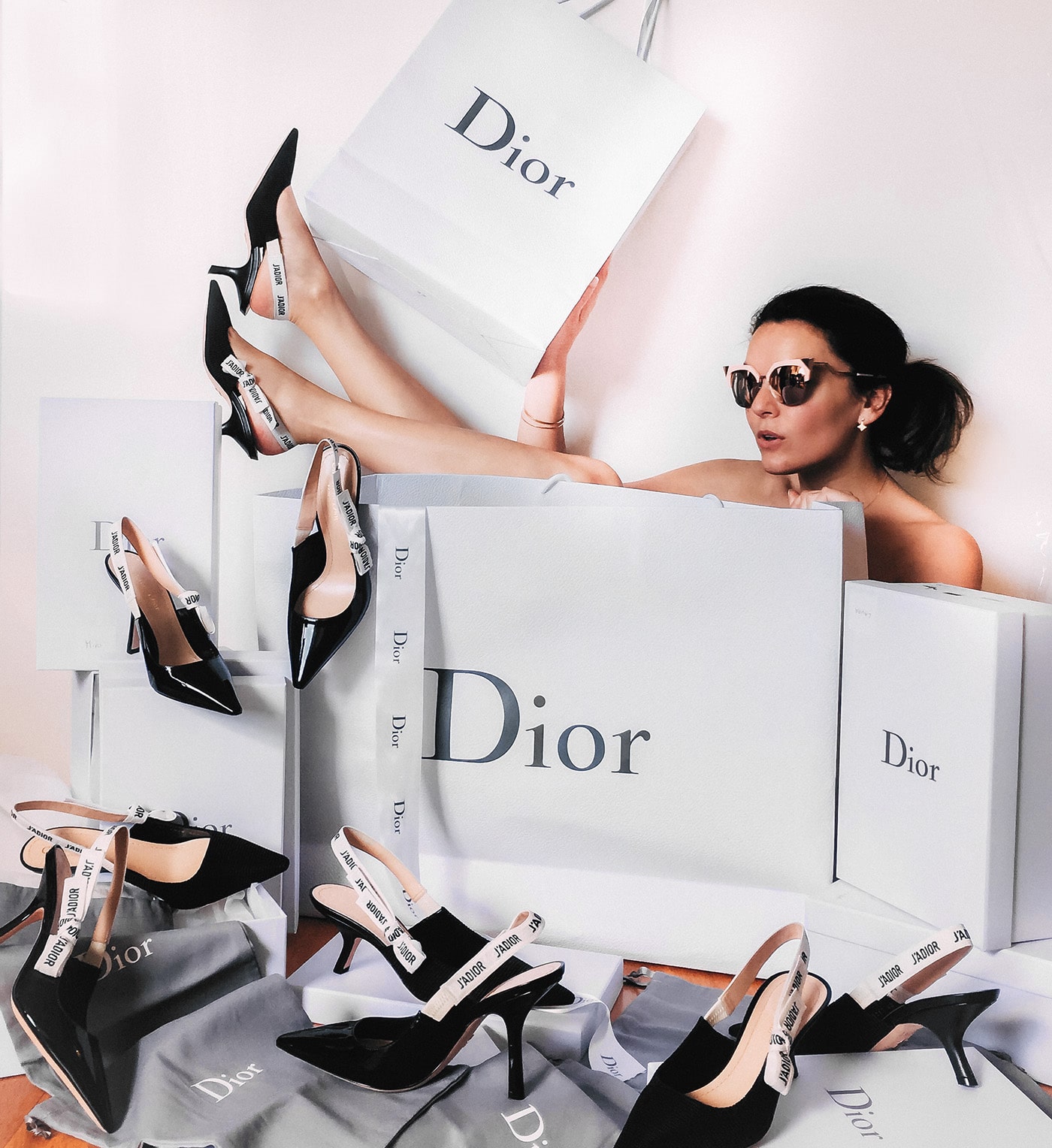 First of all I'm not weird – shoes are just like, really important, you know? So I built a dedicated shoe-room, to my beloved pieces (thank you Per – for understanding a woman's needs ❤️). As a genuine shoe-freak, I classify them by brand and by season, in their original boxes – and I look at them with love every day. Don't judge me! I know I'm definitely not the only one who kisses her Loubies goodnight.
First, who could say no to one of the most exclusive luxury brand in the world? The style is so haute couture – sometimes very classic, sometimes very crazy (have you tried the Shearling Sheepskin ankle boots?) – and the quality of the leather speaks for itself. I like the elegant delicacy of the white pearls mixed with the rock'n roll silverware logo, which are present in most of the collections. Somewhere between Jackie Kennedy and Cara Delevingne.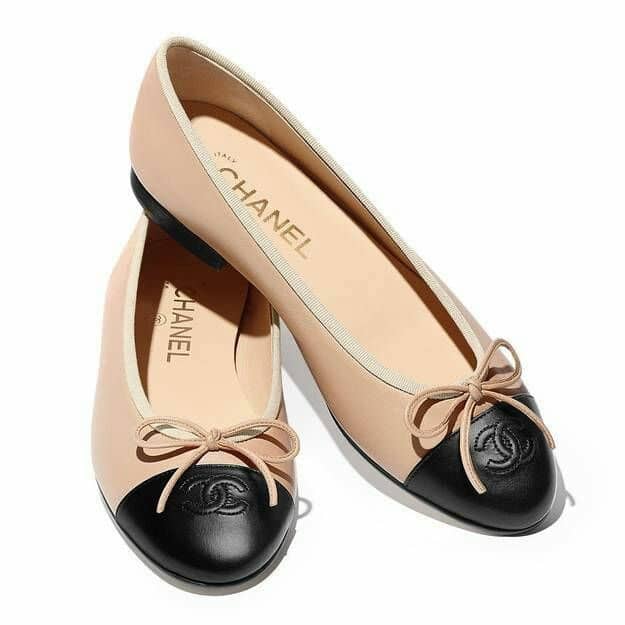 At Chanel everyone is a VIP. I love the way they welcome you with a fresh glass of champagne while you discover the collection. Every purchase is a real experience – an amazing packaging you bring home like a birthday gift, wrapped with white satin ribbon and a cute camellia.
My absolute favourite Chanel's is this pair of ballerinas, a timeless classic of the collection, chic and comfortable, displayed in different amazing colors and materials every season. So Parisian, worn with a high waisted brut jean's, a white shirt and a classic black blazer!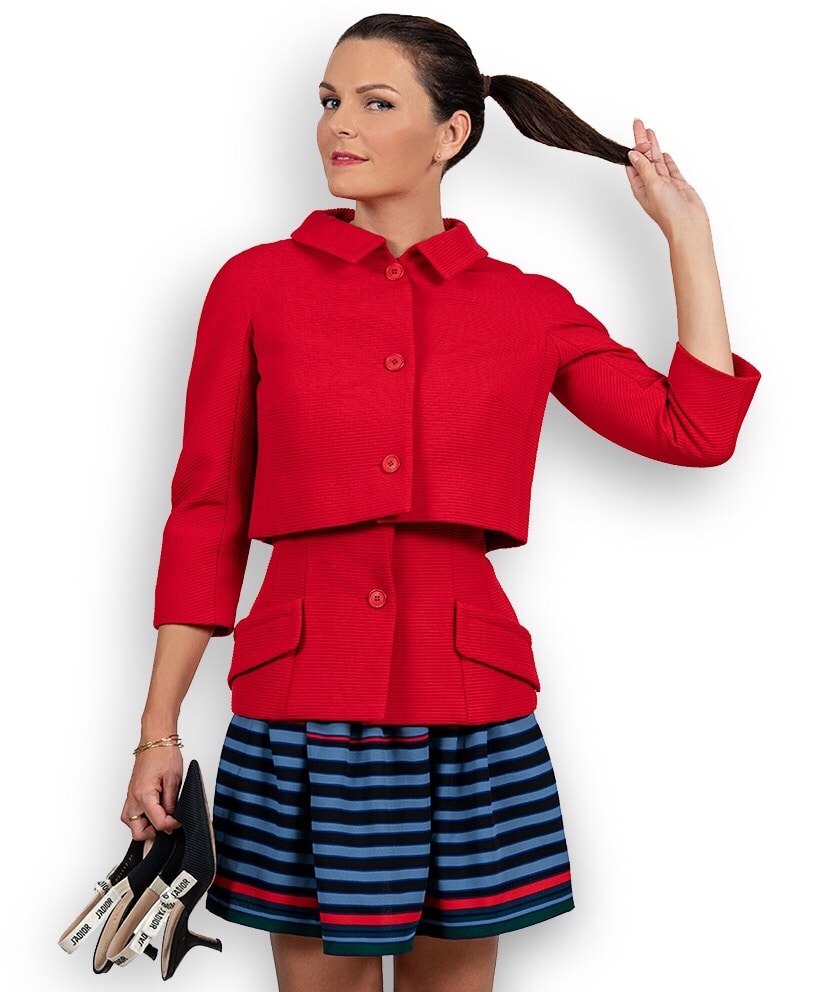 "Pumps go with everything", as Christian Dior used to say. Luxurious materials and feminine curves meet for a timeless elegance, daywear or eveningwear. A touch of French haute couture and sophistication to your style!
Instantly recognizable when you catwalk in the street (because we want people to know when we spend a fortune), the famous sling back "J'adior" are available in many different fabrics and leathers, and two different height of heels. Don't get scared by the shape of the heel, they are very comfortable! Definitely a must have!
The sexy crazyness, for the fashionistas who dare! Extravagant by the colours and the mix of the materials (would you like some more lamb fur in your Princeton velvet slippers?), every pair screams Gucci by a funky monogram and /or accessorized with the famous horsebite. Definitely unconventional, but very modern! Show the world you've got style!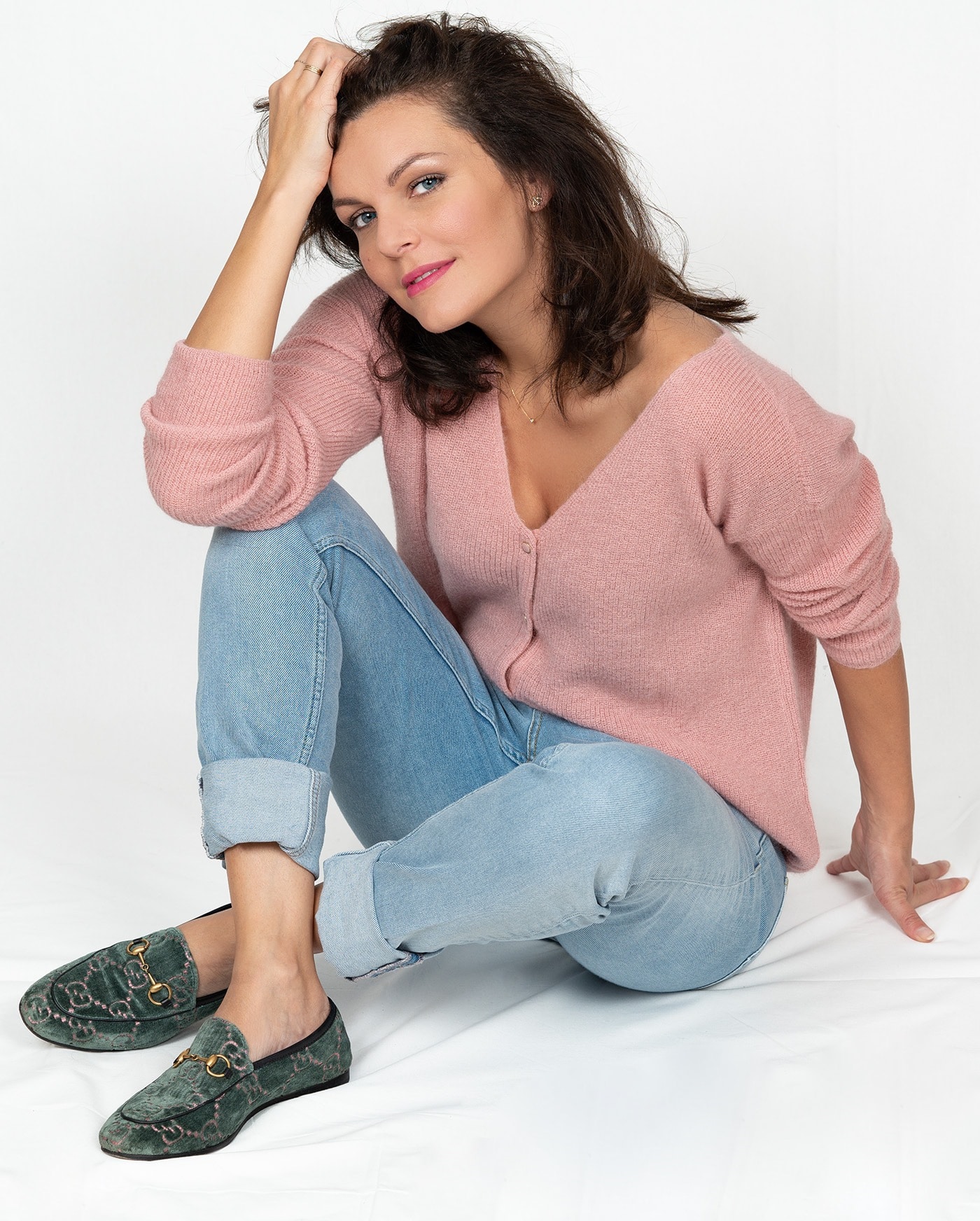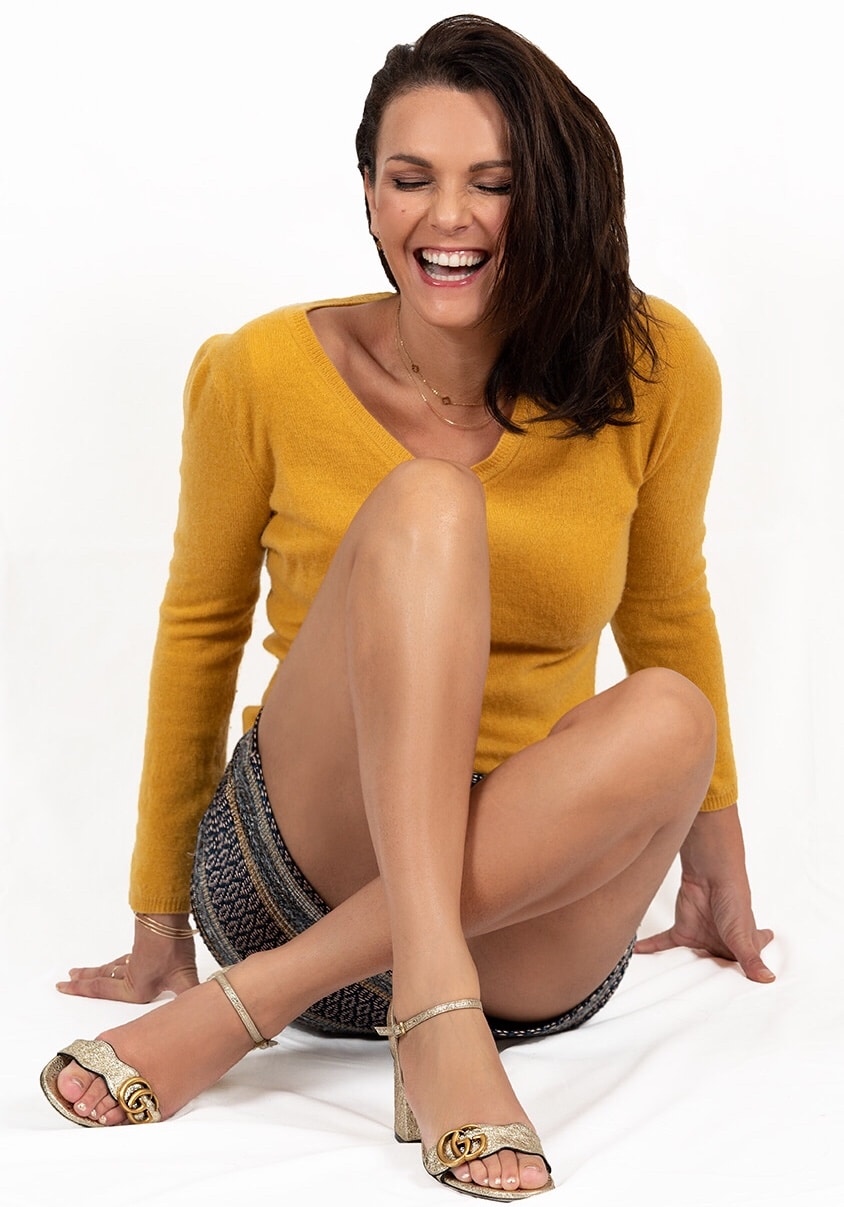 I have actually two favorite pairs that I wear quite a lot, and for any occasion! First, these super comfortable golden bronze sandals with Double G hardware detail. Sublime! And as I love flats too, it was love at first sight for the monogram velvet green Jordaan loafers (available in different colours).
Smart and elegant for the classy ladies, but modern and sexy too. Fabulous from heel to toe, in a great quality leather, Jimmy Choo is the master of comfort. Only a few designers offer the same style of shoes with different size of heels, and to me this makes the difference.
I love the classic Romy, in 85mm, in every color and style, but I'm crazy about their sneakers as well.
And you, what's your favorite Choo?
We love them all, because they are simply fabulous and sexy. Available in a wide range of fashionable colours (depending on season), they have an amazing burgundy, navy blue or dark green! They fit perfect on the leg thanks to the stretch suede or leather, and the adjustable tie back, for some models, which is Stuart Weitzman's famous signature.
I love the suede 5050 and the flat Lowland in stretch leather! The over the knee style is perfect on skinny jean's and dresses, like this coat style Balmain dress I'm wearing on the photo. I didn't wear any tights so you can see the shape properly, but I would suggest to wear them with dark tights, for a more trendy – less sexy look!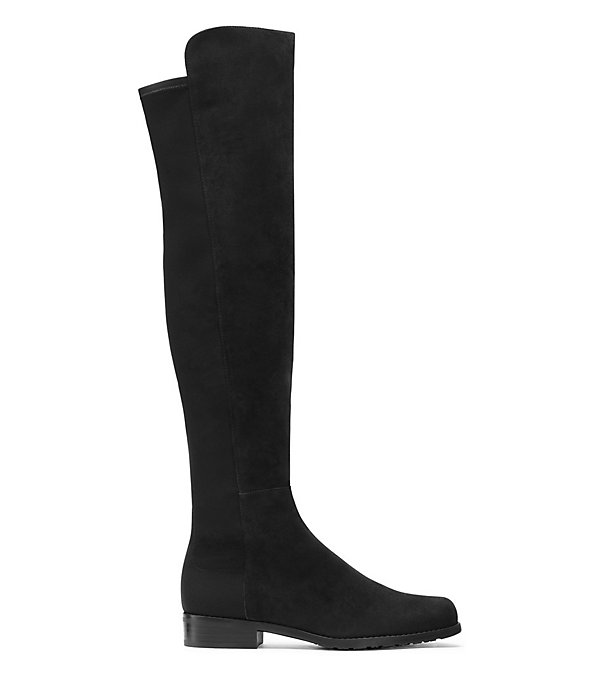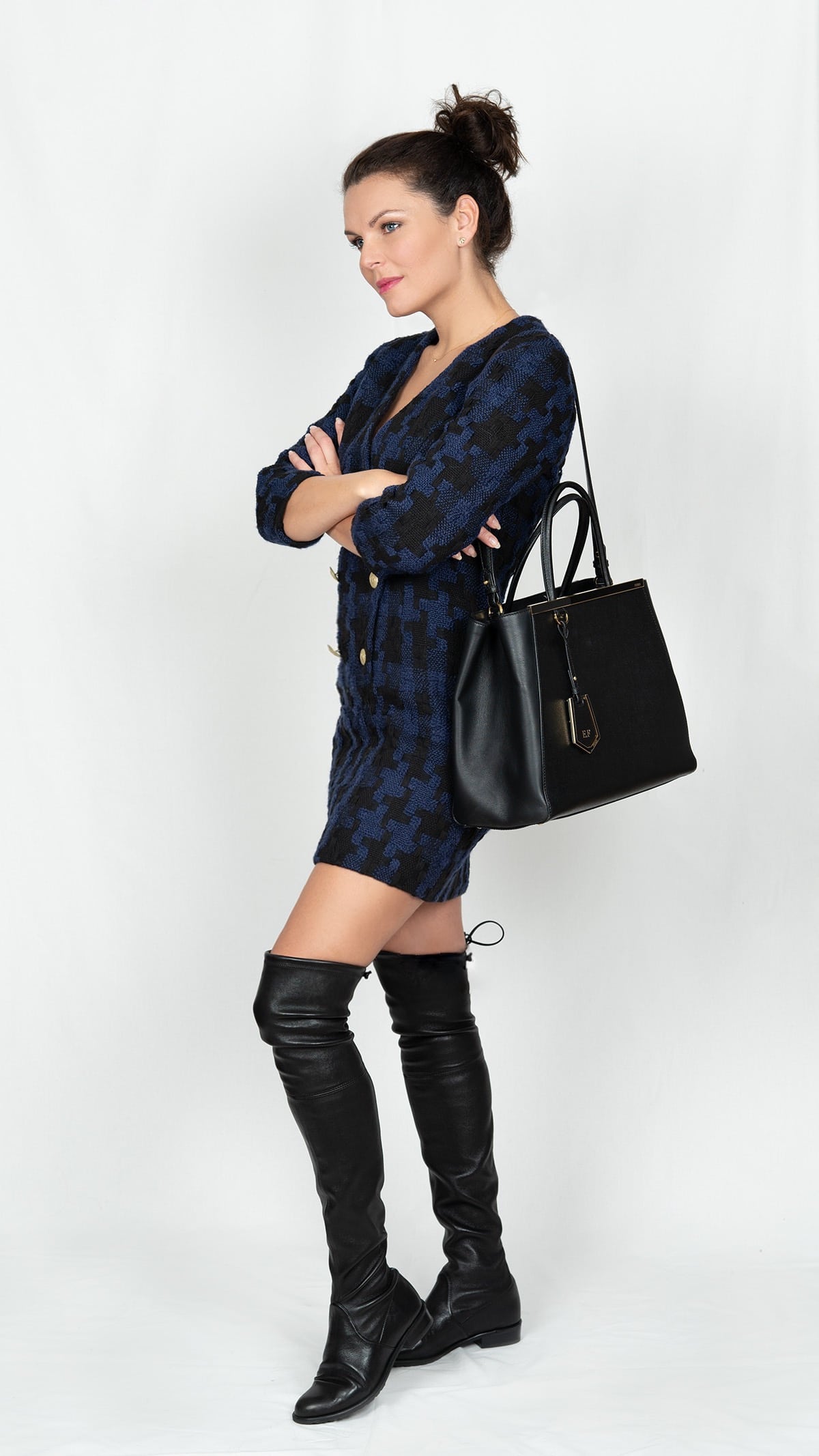 It was very tough to select only 5 brands! Of course, there is as well Louboutin, Sergio Rossi, Manolo Blahnik, Prada, Miu Miu and Saint Laurent. And Gianvito Rossi, Valentino, Aquazzura and Tom Ford. And Fendi, Balenciaga, Louis Vuitton and Casadei. And as well Dolce & Gabbana, Roger Vivier, Caovilla… ok ok I stop!
I am curious to hear, what your favourite shoe brands are 🙂
/Elo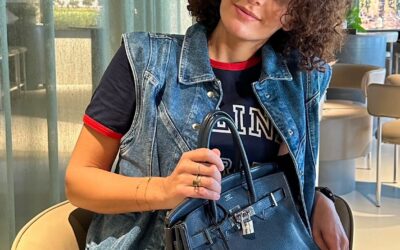 How to take care of your luxury bagJune 2023 Taking Care of Your Luxury Bag: Essential Tips for Longevity and Maintenance A luxury bag is not just a fashion accessory; it's an investment that deserves proper care and attention to ensure its longevity and pristine...