My 5 favorite luxury bag brands!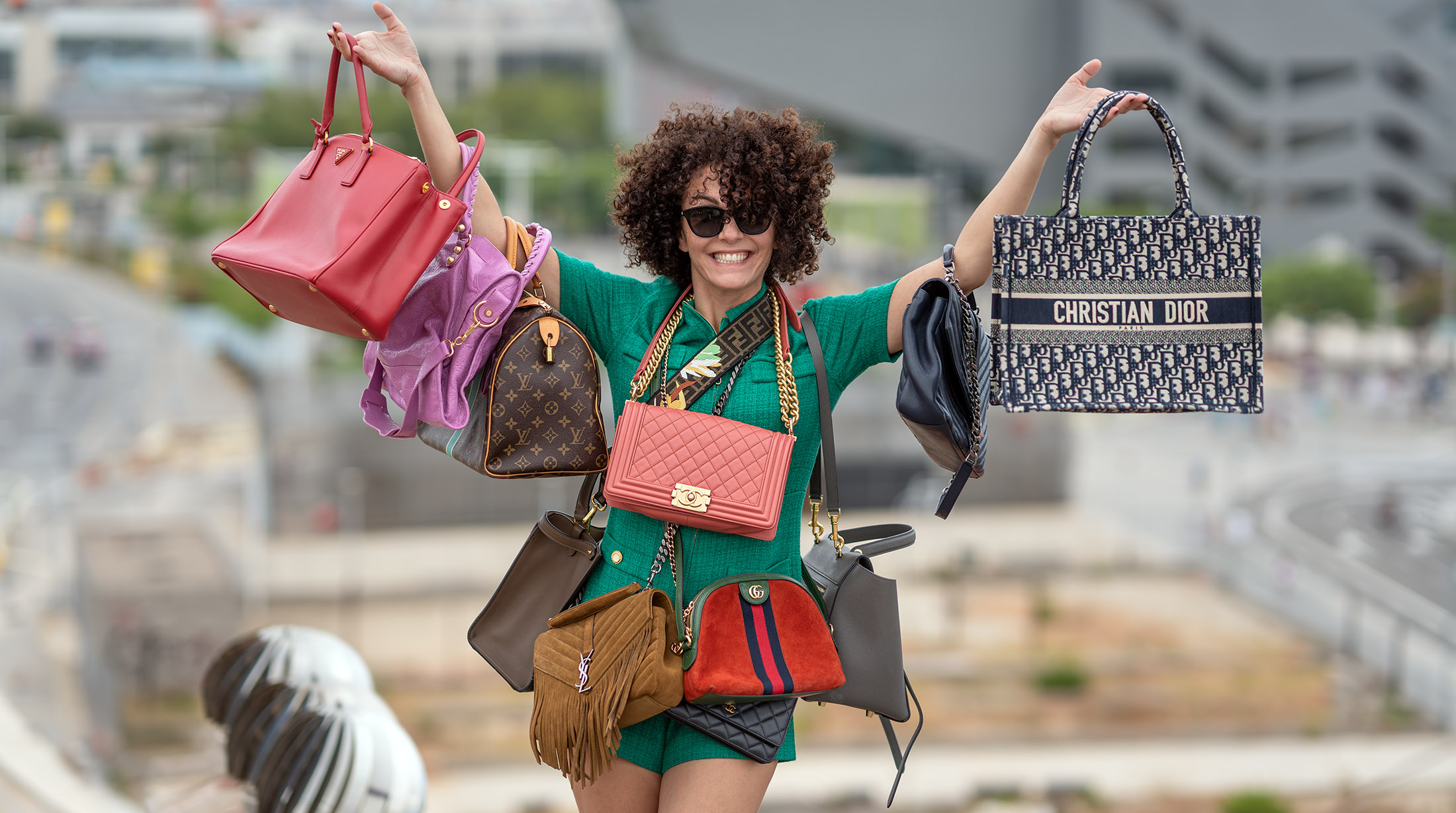 In a previous article, I shared my 5 favorite luxury shoe brands and I realized it was a very interesting topic for a lot of you fashion addicts out there! But what is equally as important as our favorite shoes? Our favorite bags!! In this article, I will share my passion for handbags. I will tell you my favorite luxury brands and all the reasons why I think they make some of the best bags on the planet!
An icon within the industry
One of the most exclusive luxury brands in the world, loved and worn by the most famous celebrities (and girls with a VIP budget).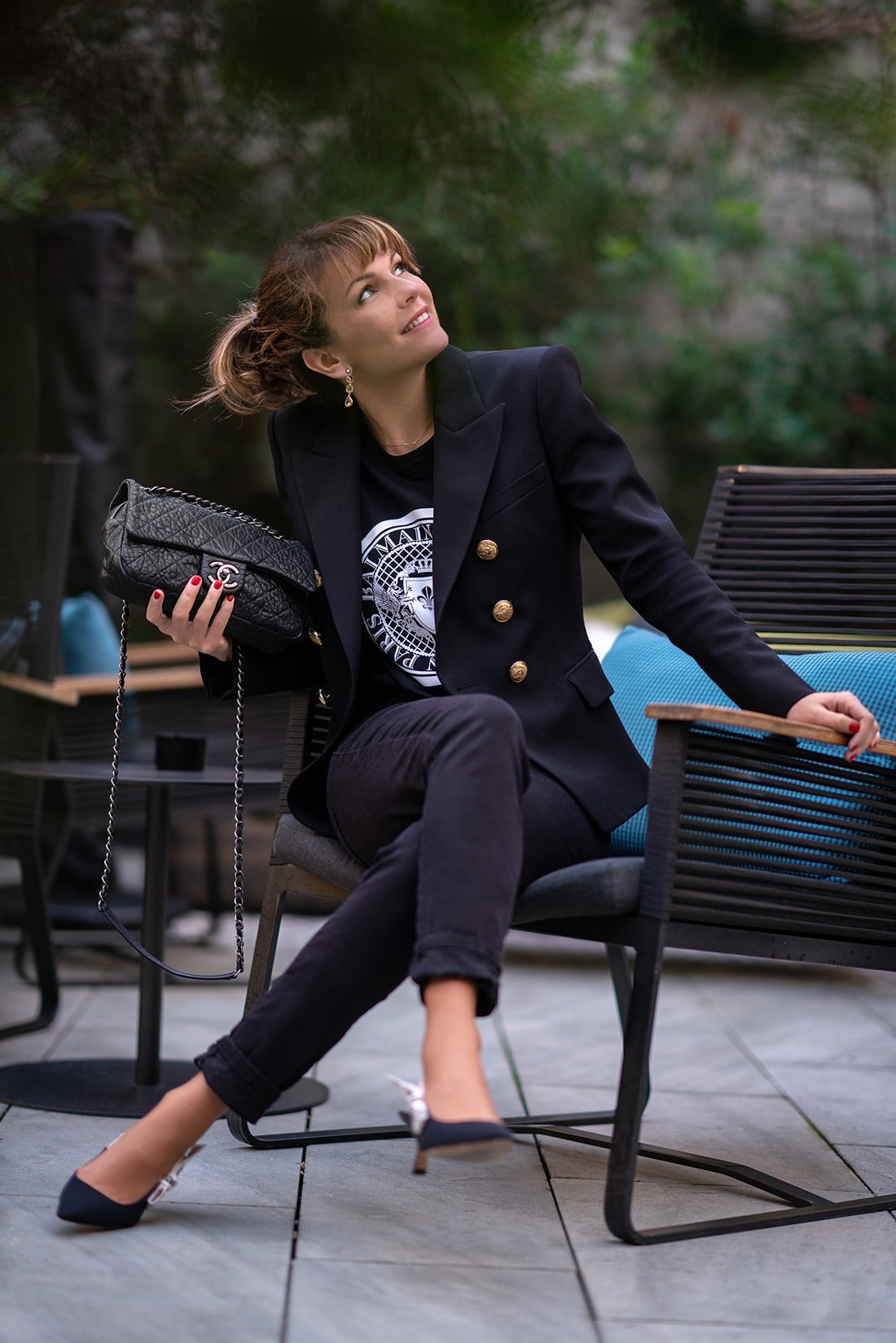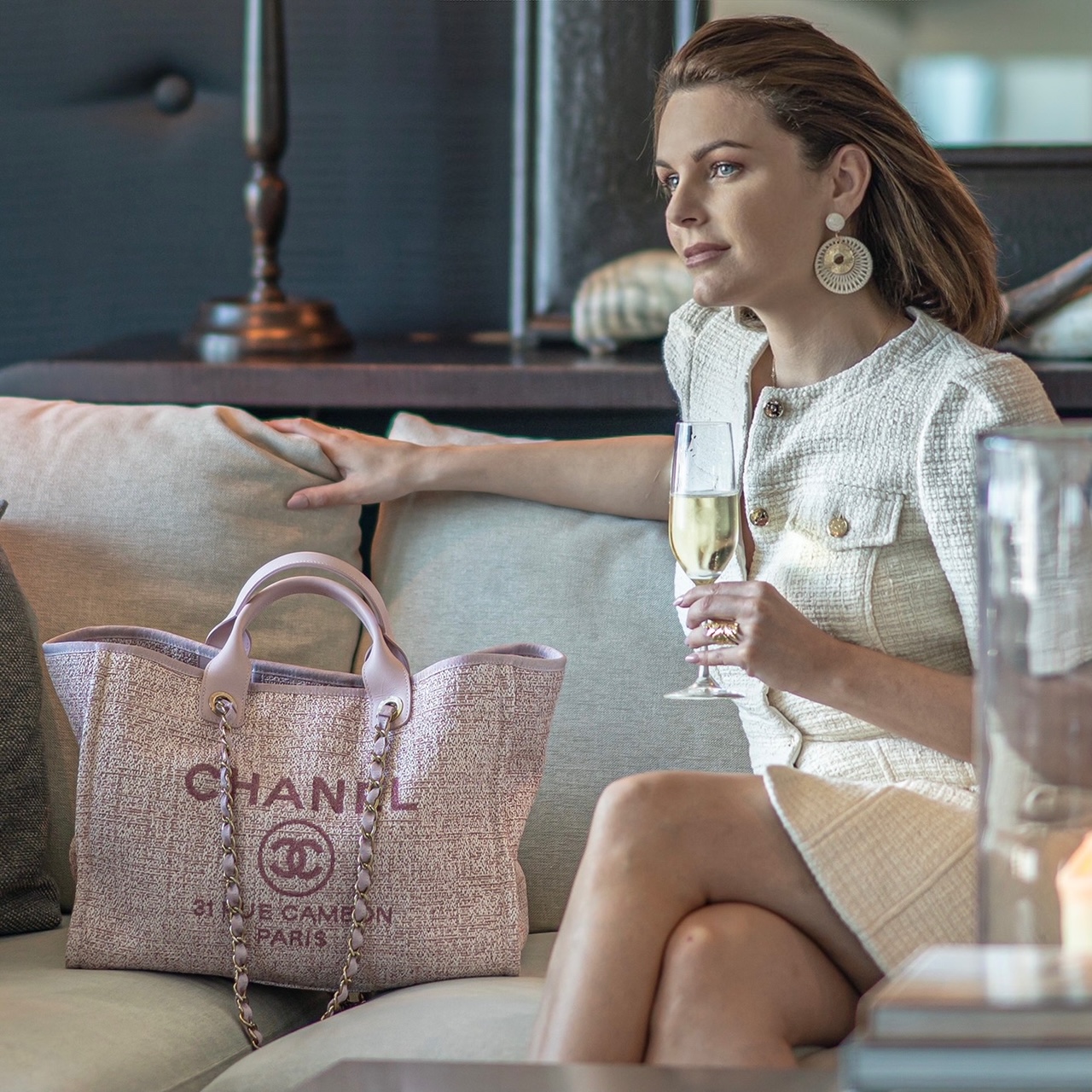 Did you know that most of us can spot a Chanel bag in a crowd among a thousand others? Even my husband does now! (I taught him well😄).  This is called beauty and elegance my friends. Exactly like we will spot Miss World potential among a crowd of normal people like you and me.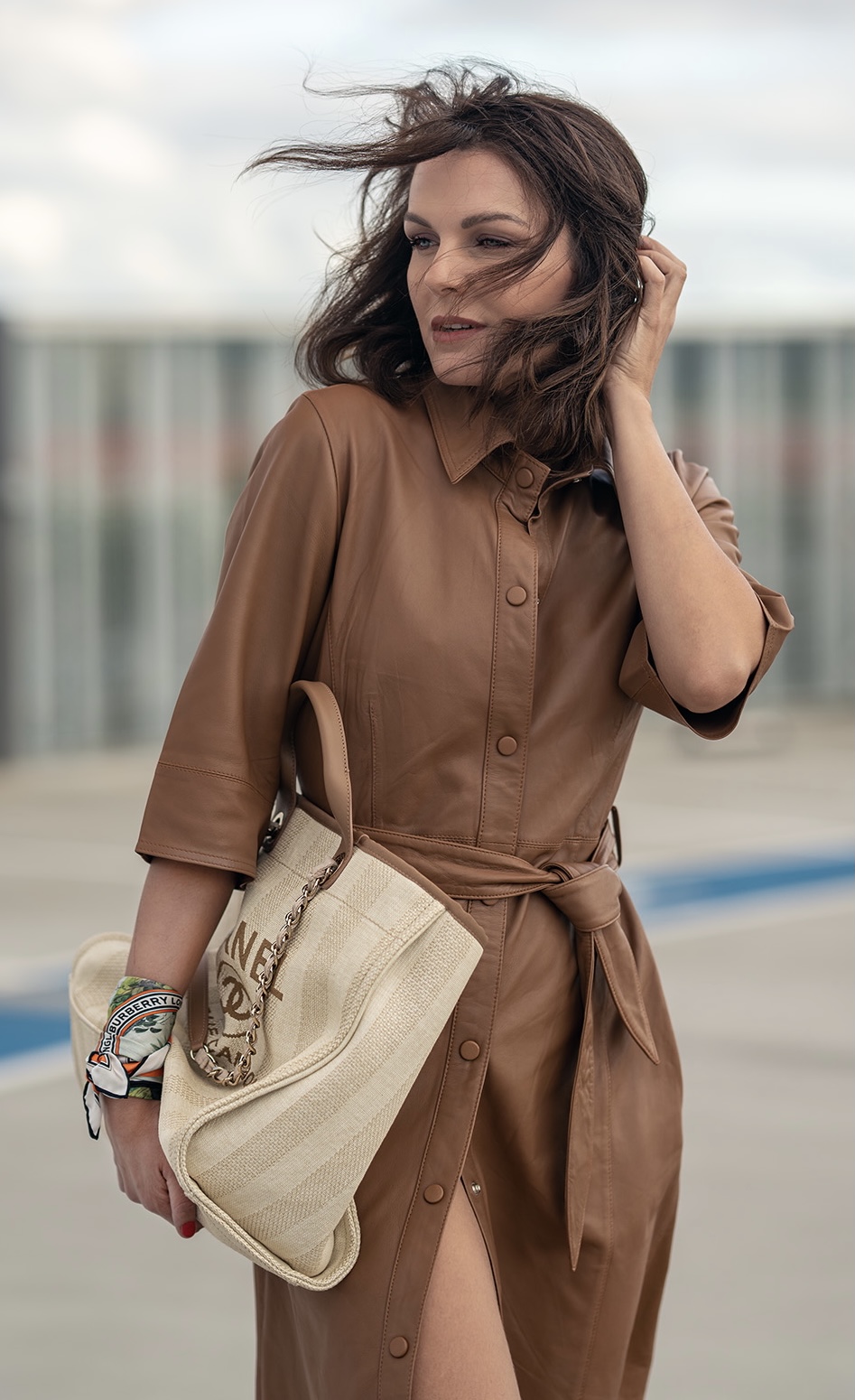 Without a doubt, I can say I love 99% of the bags they produce – which is pretty rare. The quality is fabulous, from the leather of the "Timeless" to the fabric of the "Deauville". It's a special experience to have the bag in your hands. It was an emotional moment when I received my "Boy" bag. The softness and the smell of the leather – just wow! The prices in boutiques were completely crazy, so I bought it second-hand on Vestiaire Collective, which is a very good option since many of the items look and feel brand new.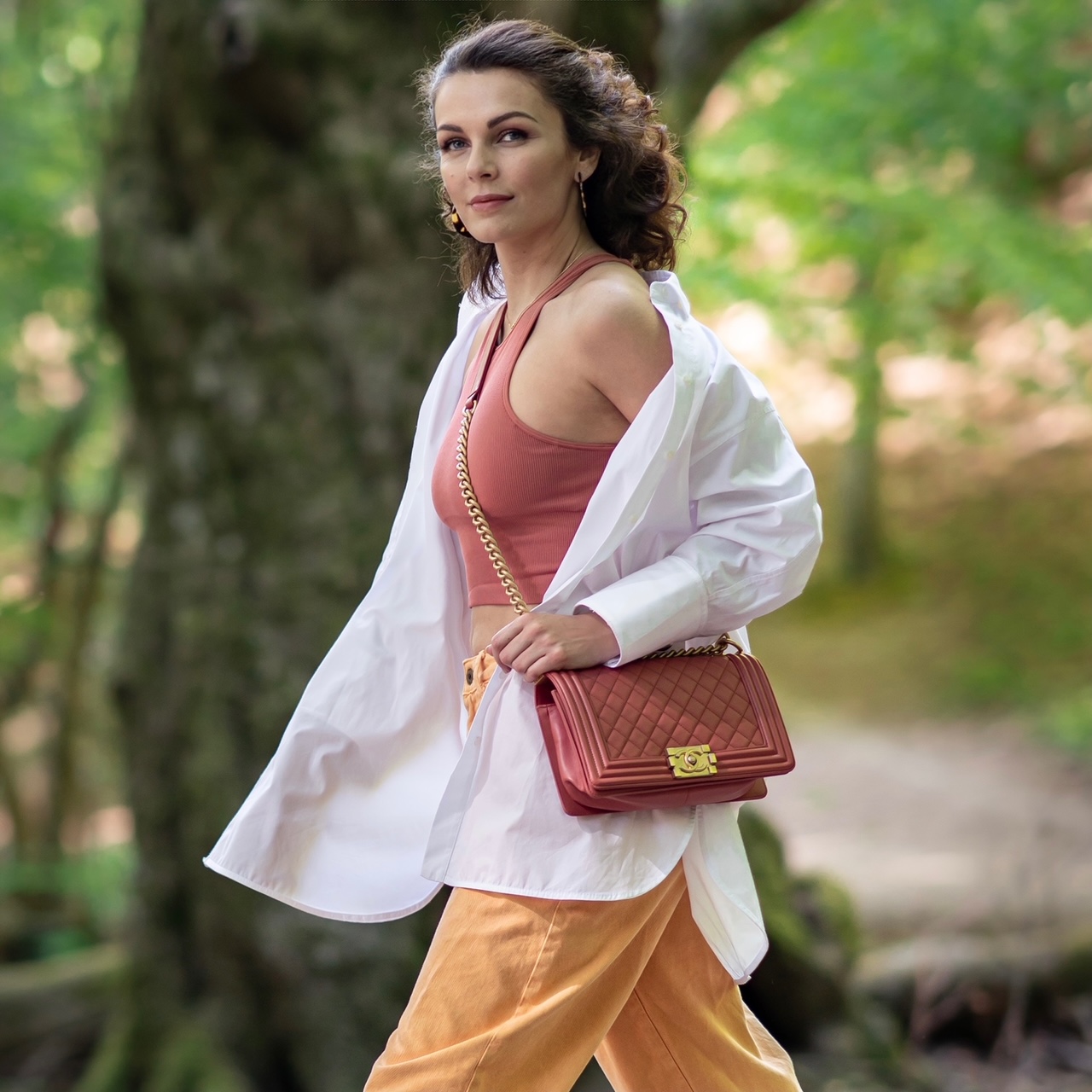 I always loved the collections of Dior. Not only the bags – I literally love everything they design!
Recently, I developed a passion for the Book Tote, one of the best totes on the market. Highly desirable, personalizable, and of course quickly sold out, it's THE bag of the Summer. Every new collection is revealing a new pattern or color, and I obviously want them all!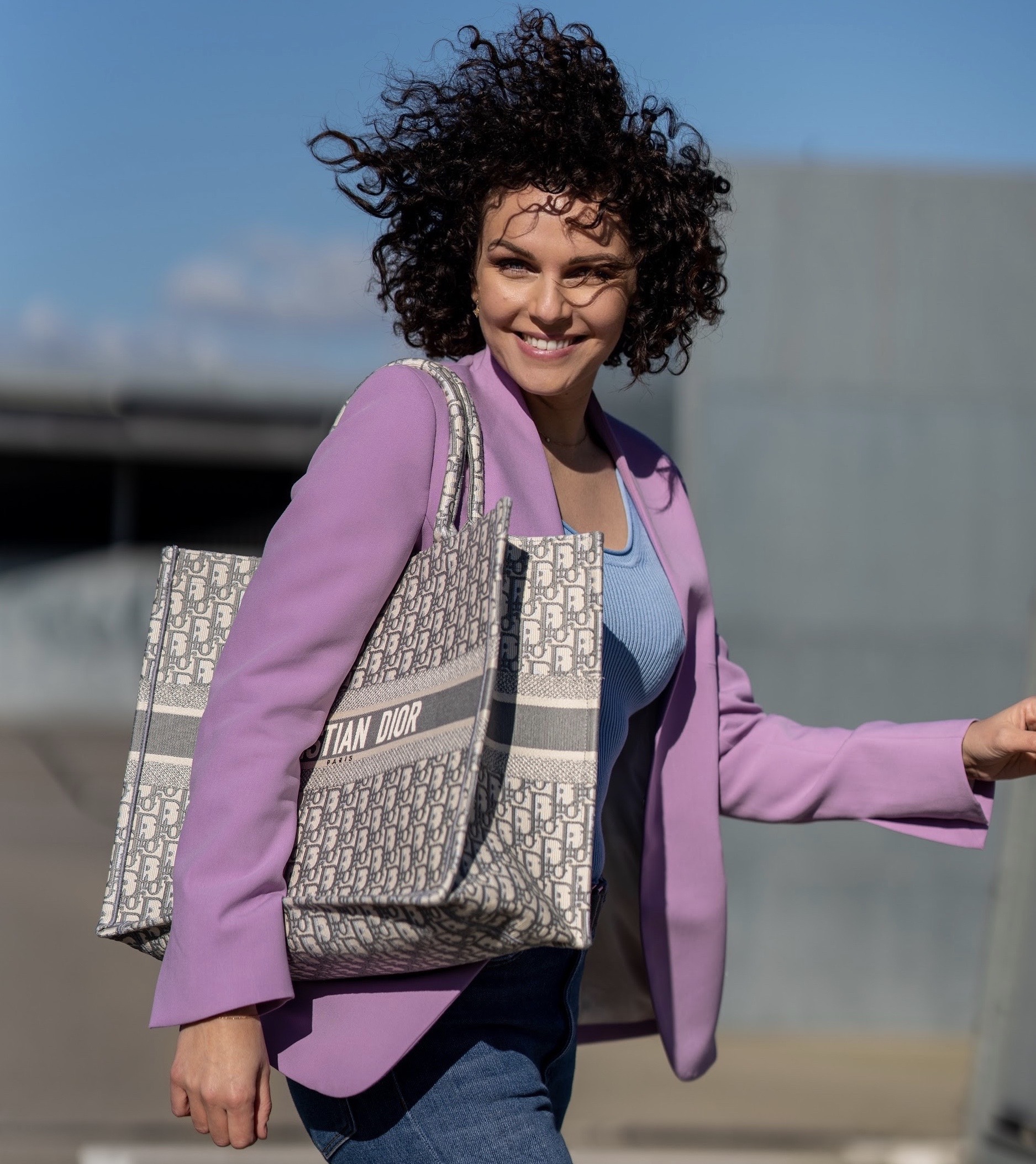 Their classic monogram "oblique" pattern is great, casual, and chic at the same time. Their last collections also showed us a fantastic selection of embroidery and patterns, colorful and original (exactly what I love).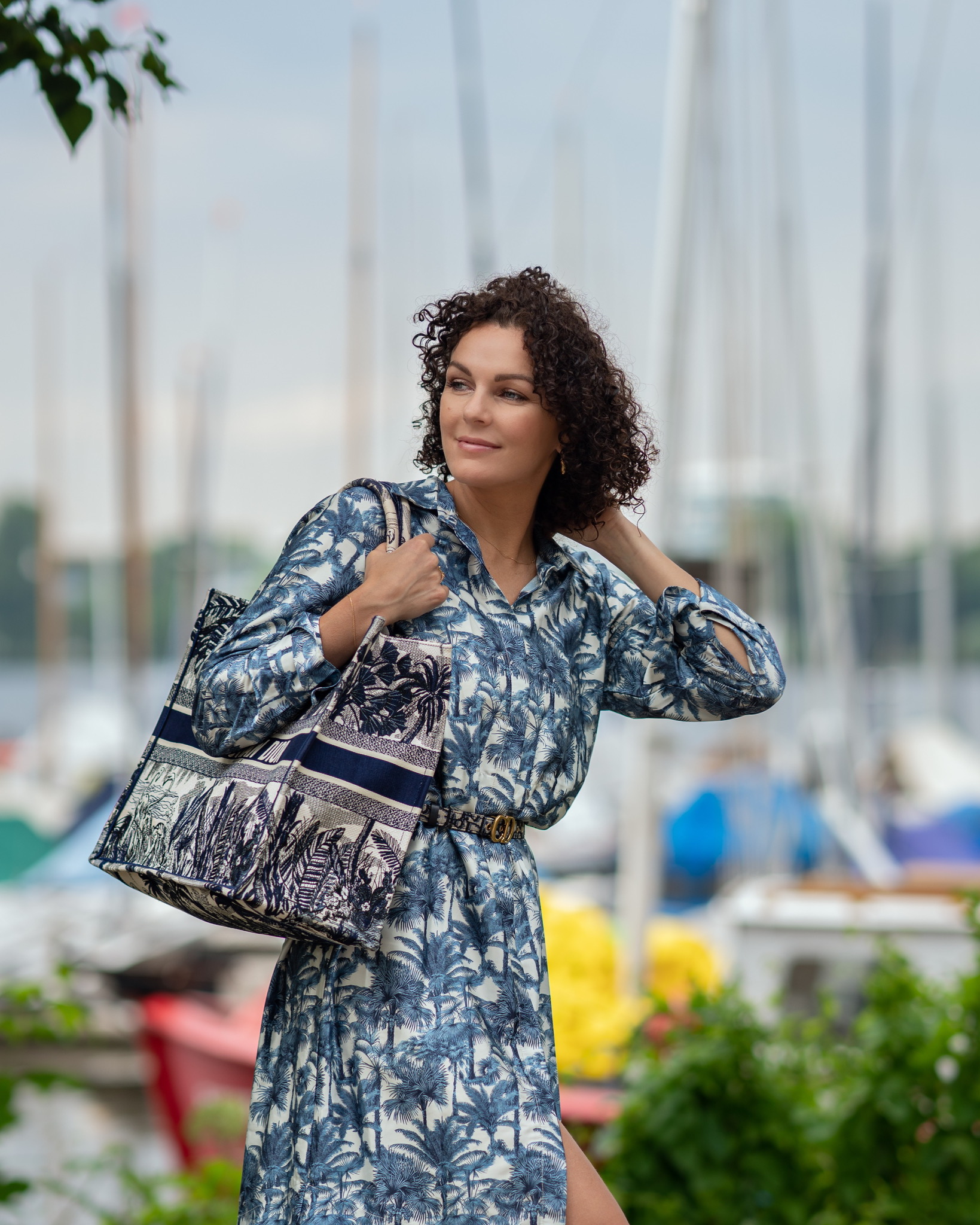 For the most classic of us, the "Lady Dior" is the most elegant bag of the brand, available in many types of leather and textures.
I had eyes on the Peekaboo at first. Then I touched the Baguette, and I fell in love again (how funny for a French like me). Just as Dior, Fendi has a very recognizable monogram. Created by Karl Lagerfeld in 1965 before his career at Chanel, the double F – or "Intarsia" was originally created for the lining of the fur collection.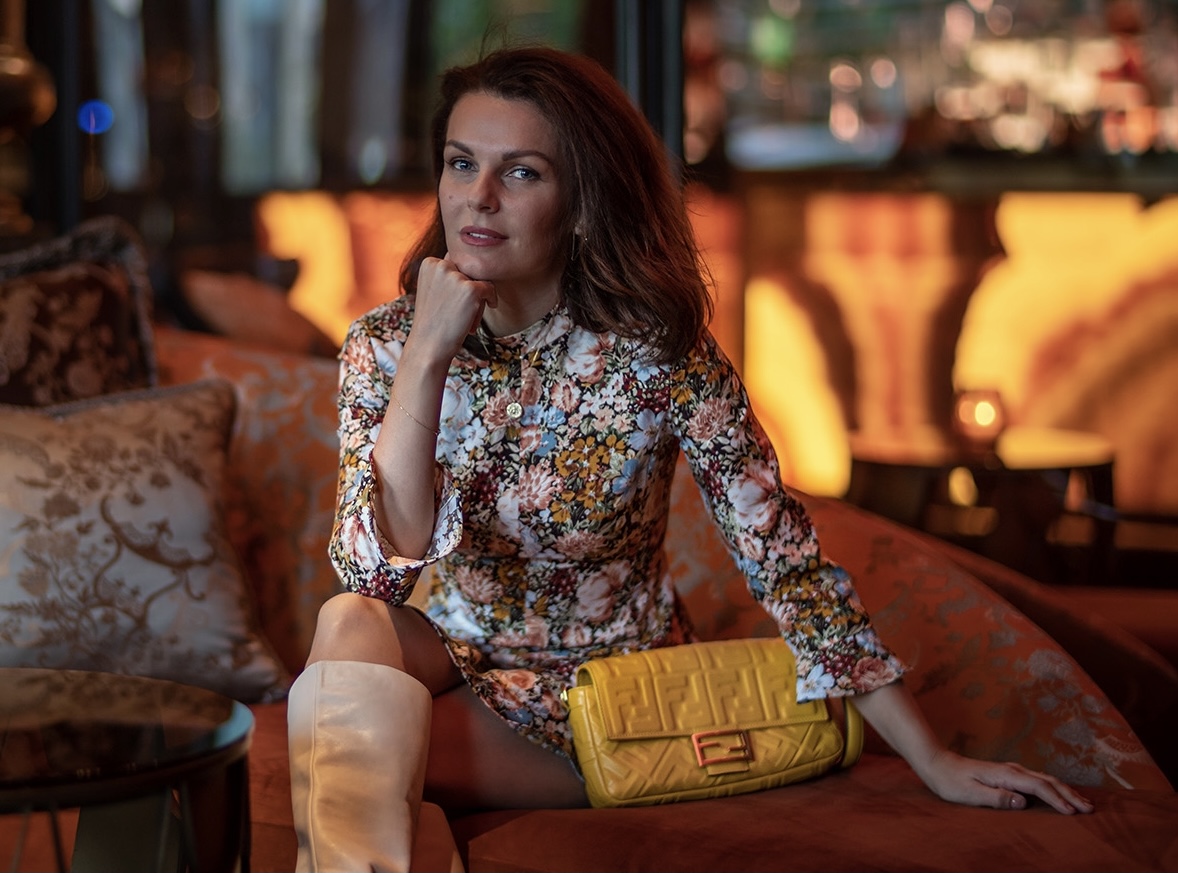 The quality of their leathers is incredible! The Baguette bag is so soft that you could think it's fragile, but no! Soft but resistant, its simple design makes it a truly timeless piece. Did you know it was actually created in 1997 and became famous thanks to "Sex and the City"?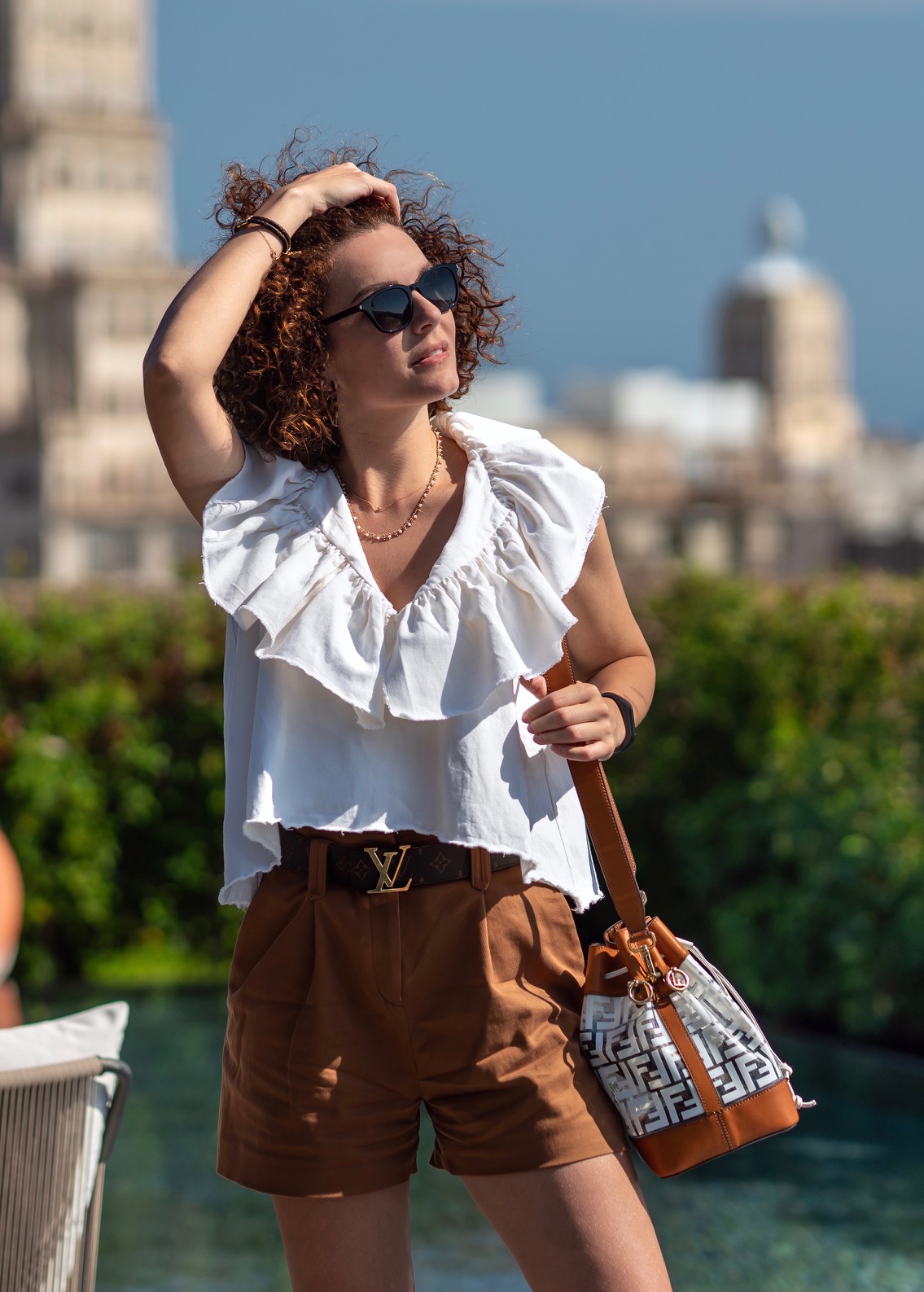 As a final note, I'm crazy about their packaging. Your bag will be nicely packed in a strong and beautiful yellow and black box, a must-have to display somewhere in your wardrobe.
We are all familiar with the famous YSL monogram, the perfect juxtaposition of gold or silver metal letters that finishes an already amazing look. I love Saint Laurent bags for their quality as well as their versatility. A simple and modern design that adapts to your style and upgrades your look without screaming for attention.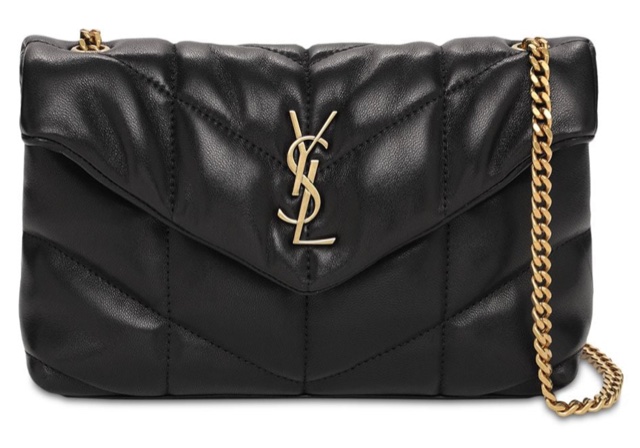 My favorites at the moment are the Loulou in quilted leather and the College with chevrons (among so many others that I really like). With YSL you don't need to think too long about whether it will fit your outfit. The answer is yes! Regardless if you wear a sporty look or an evening party style, your YSL will blend in. The perfect match for me would be with rock and roll boots and destroyed denim!
Everybody knows the classic brown monogram. To the extent that some even got tired of it. But even when you start to enjoy the high-quality leathers from some of the other brands, the classic Louis Vuitton fabric still produces great classics (the brown canvas is not leather, but actually cotton that has been through many advanced stages of treatments).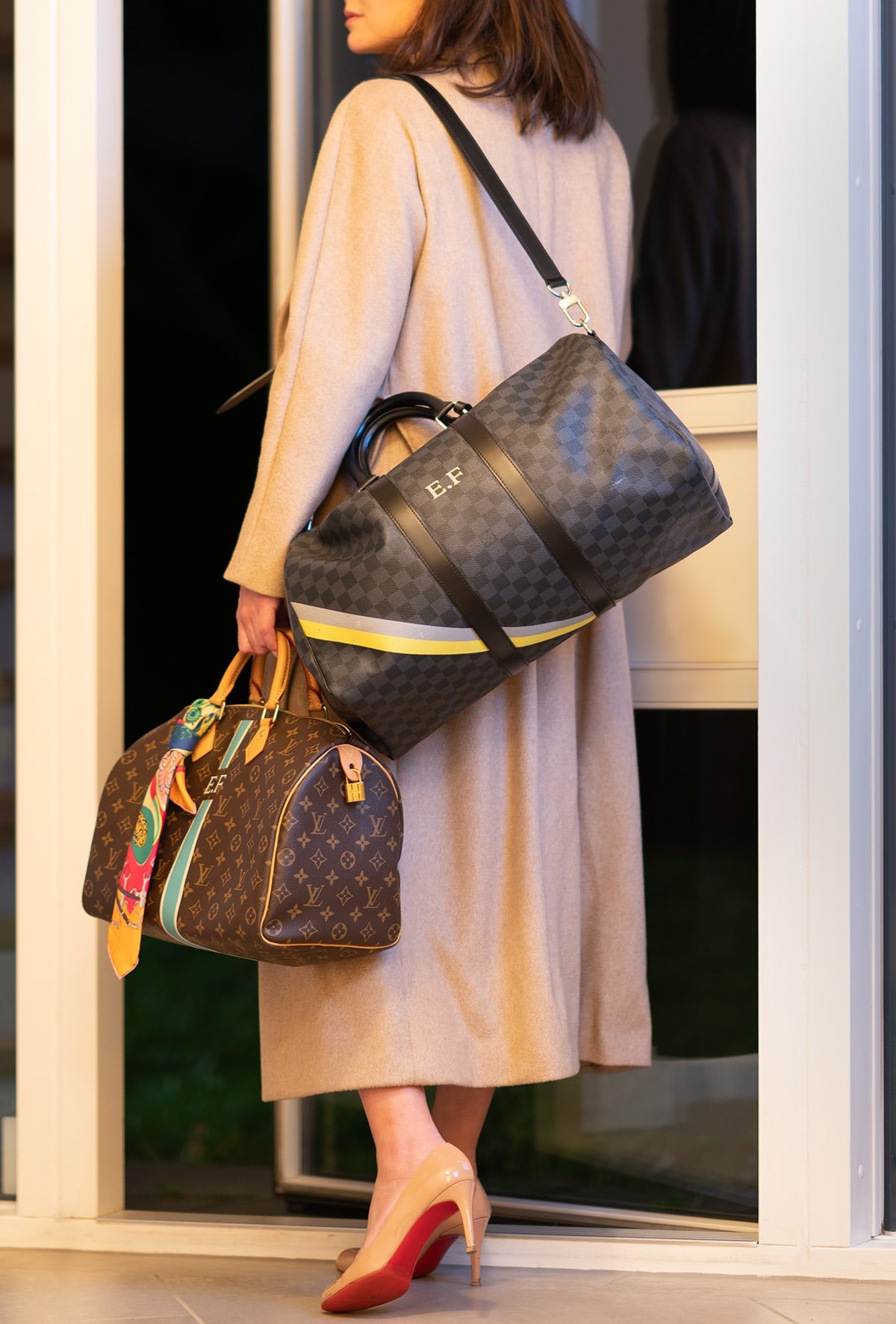 Adding a bit (quite a bit actually) to your budget, a very different range of leathers gets accessible – more trendy than the classic canvas (which I still like for its timeless style).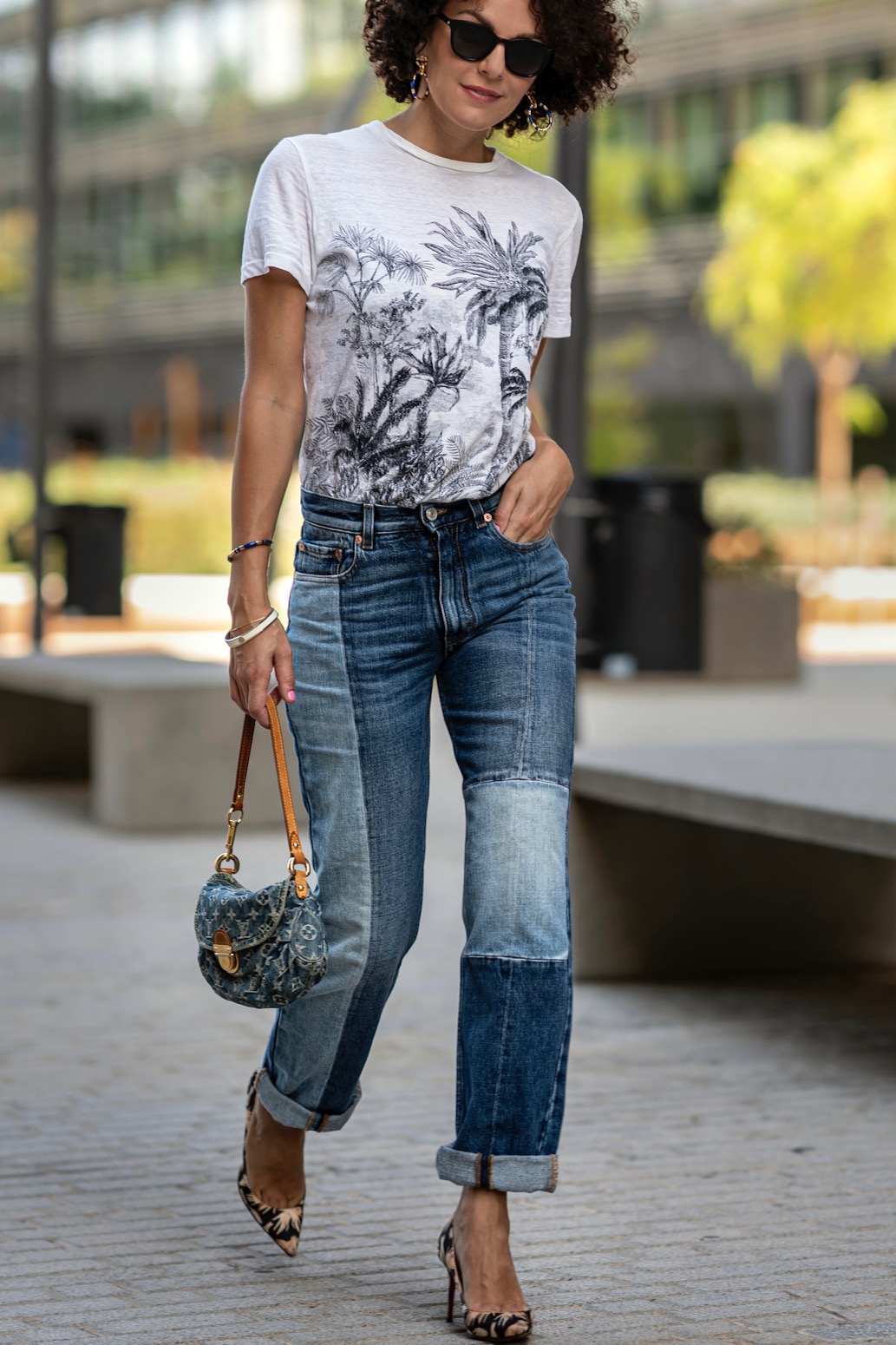 They have a great choice but don't produce large quantities of each model, which makes it more exclusive (so you need to hurry up if you find something you like online).
I love that you can have many of their pieces personalized with your initials! I'm currently in love with the Metis small bag (so practical!) I have a feeling it's going to be added to the wardrobe sometime soon 😊
What about Hermes, Prada, Chloe, Valentino? I know, I know! It was tough selecting only 5 brands – almost impossible! I do love the Birkin bag from Hermes (who doesn't?), but it's the only one I like from this brand. The quality is certainly amazing (but that's also expected when you buy a +$10,000 bag). However, I'm not only judging on fabric quality but also the design and versatility.
I love the designs from Chloe – the Paddington was my very first luxury bag, but I find their bags a bit too heavy. The quality of Valentino's bags is crazy good, but there are quite a few designs/models I'm not too fond of, so they didn't make it to the top 5.
Thank you very much for reading this short article. I am curious to hear, what your favorite bag brands are, and hope you will reach out on social media and share your thoughts 🙂
/Elo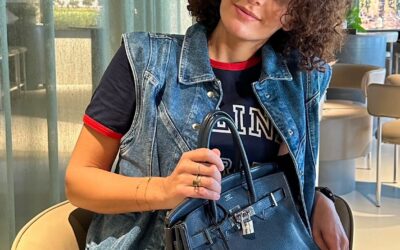 How to take care of your luxury bagJune 2023 Taking Care of Your Luxury Bag: Essential Tips for Longevity and Maintenance A luxury bag is not just a fashion accessory; it's an investment that deserves proper care and attention to ensure its longevity and pristine...