How to take care of your luxury bag
Taking Care of Your Luxury Bag: Essential Tips for Longevity and Maintenance
A luxury bag is not just a fashion accessory; it's an investment that deserves proper care and attention to ensure its longevity and pristine condition. Whether it's a classic leather handbag or an elegant designer clutch, here are some essential tips to help you take care of your luxury bag.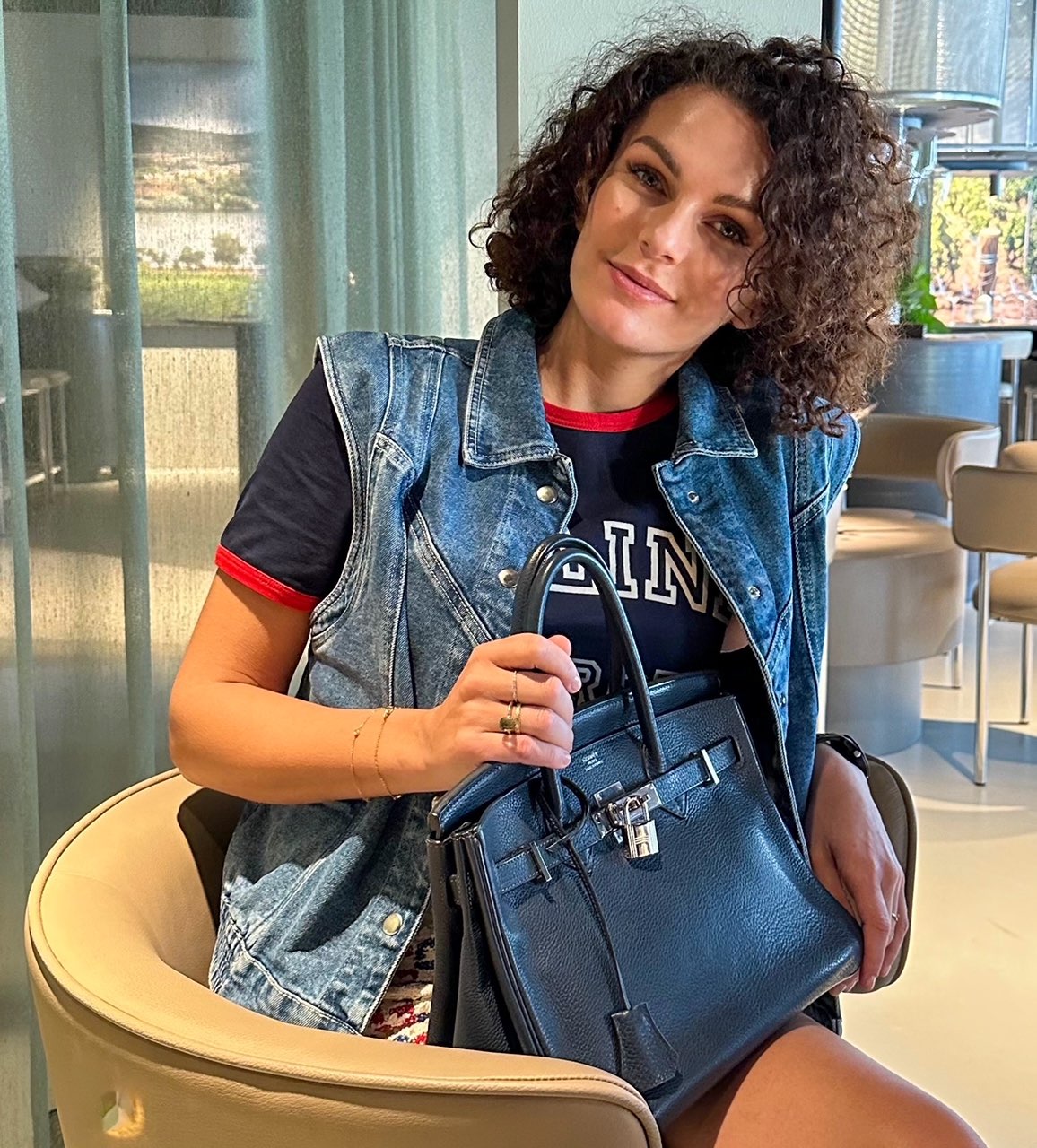 When you're not using your luxury bag, store it in a protective dust bag or a soft cloth bag to prevent dust, dirt, and scratches. Avoid hanging your bag, as it can cause stress on the straps or handles. Instead, lay it flat or fill it with acid-free tissue paper to help retain its shape.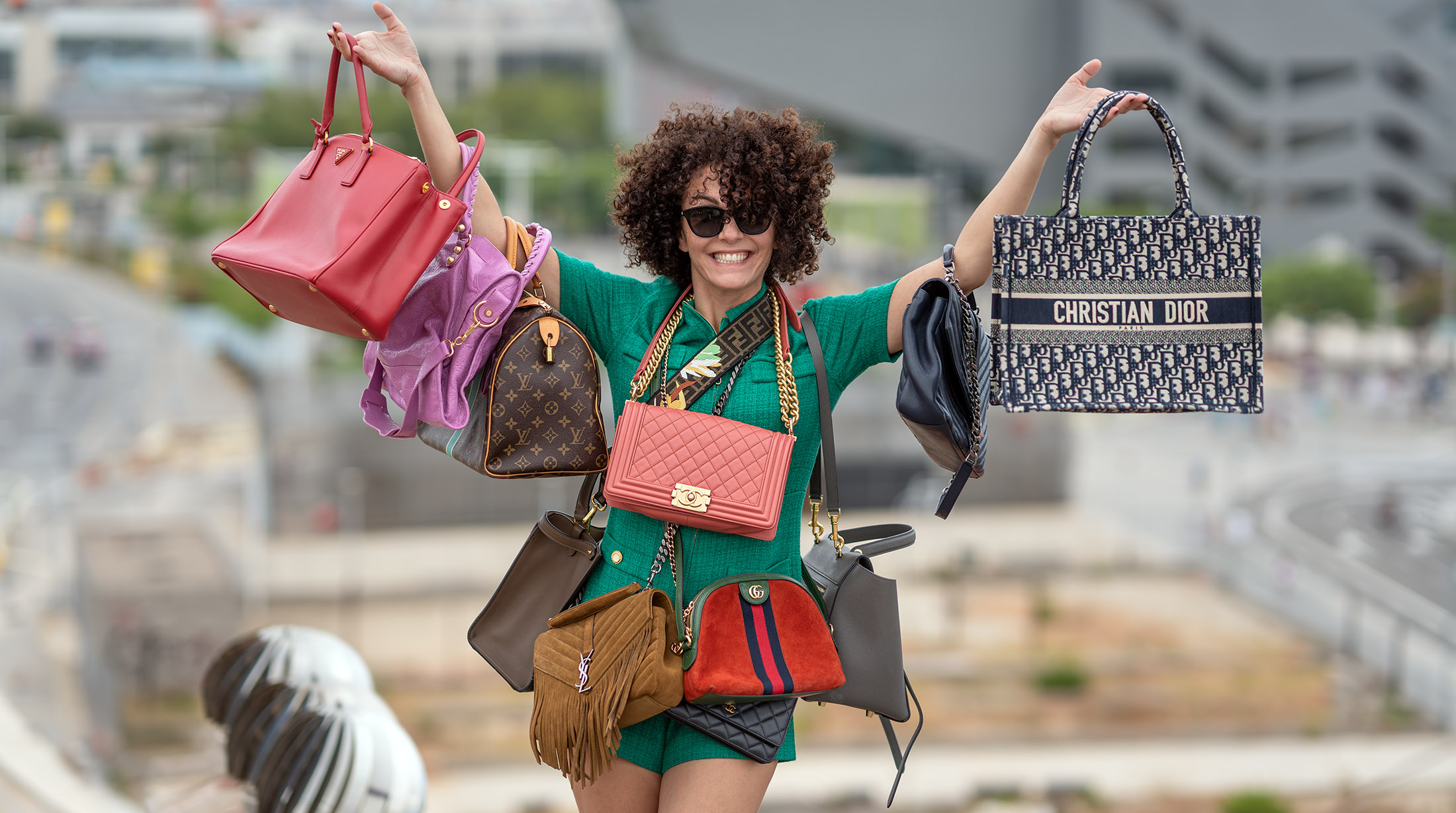 Regular cleaning is crucial to maintain the beauty of your luxury bag. Start by gently removing any surface dust or dirt using a soft, lint-free cloth. For leather bags, use a specialized leather cleaner or a mild soap diluted in water. Apply the cleaner with a soft cloth in gentle circular motions, and wipe off any excess moisture. Always test the cleaner on a small, inconspicuous area first.
Leather bags benefit from occasional conditioning to keep the leather supple and moisturized. Use a leather conditioner recommended by the bag's manufacturer and follow the instructions provided. Apply the conditioner with a clean cloth, focusing on the areas that are prone to dryness, such as handles or corners.
Protect your luxury bag from moisture, spills, and stains by using a leather protector or fabric spray. These products create a protective barrier that helps repel liquids and minimize damage. Before applying any protector, test it on a small, hidden area to ensure compatibility with your bag's material. Avoid excessive sunlight and heat: direct sunlight and extreme heat can fade or damage the color and texture of your luxury bag. Avoid leaving it exposed to prolonged sunlight and keep it away from radiators, heaters, or other heat sources. If your bag gets wet, gently pat it dry with a soft cloth and allow it to air dry naturally, away from direct heat.
Treat your luxury bag gently to prevent unnecessary wear and tear. Avoid overloading it with heavy items, as this can strain the bag's structure or handles. Be mindful of sharp objects or rough surfaces that can scratch or damage the exterior. Use caution when placing your bag on the floor or other potentially dirty or abrasive surfaces.
If your luxury bag requires repairs, such as stitching, hardware replacement, or deep cleaning, consider taking it to a professional bag repair service or the brand's authorized service center. They have the expertise and knowledge to handle the specific requirements of luxury bags and ensure proper maintenance.

Remember, prevention is the key to preserving the condition of your luxury bag. Regular cleaning, proper storage, and cautious handling will go a long way in maintaining its beauty and value. With proper care, your luxury bag will continue to be a cherished accessory that can accompany you on countless stylish adventures.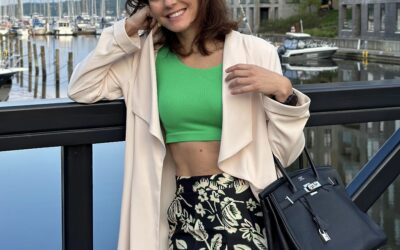 Invest in Hermes!May 2023When it comes to luxury fashion investments, few items hold the same allure and enduring value as Hermes bags - specially the Kelly and Birkin. Renowned for their timeless design, meticulous craftsmanship, and exclusive availability, these...