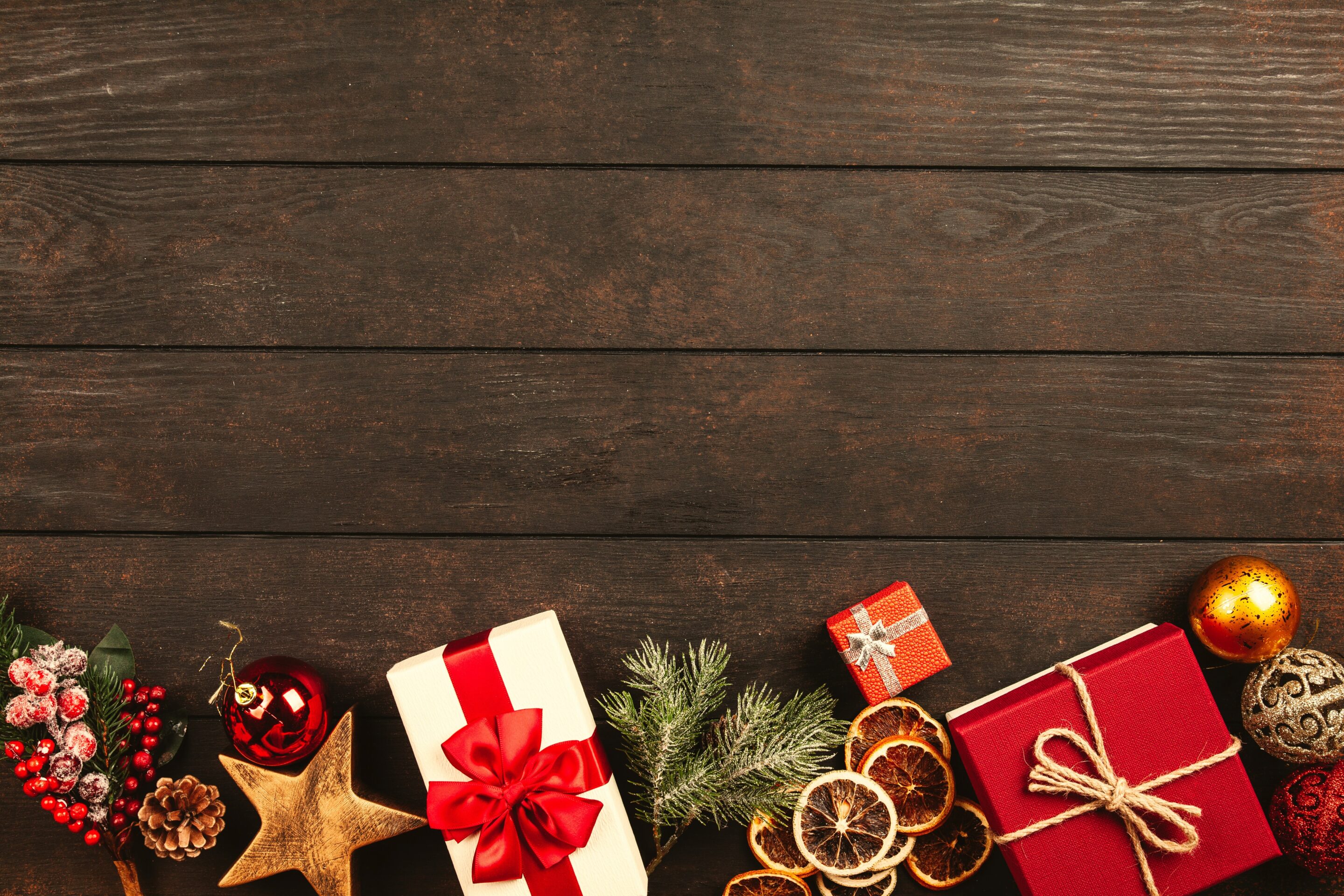 The best gifts inspirations for her!
If you're looking for inspiration for the perfect present, look no further! Not only relevant for Christmas 2020, the following guide will also help you at other occasions to surprise and spoil the lady of your life with a very personal gift. Valentine's Day, birthday, wedding anniversary, we all faced the moment of panic without any idea just a few days before the event. Below is my selection of some of the best gifts for her (click to shop).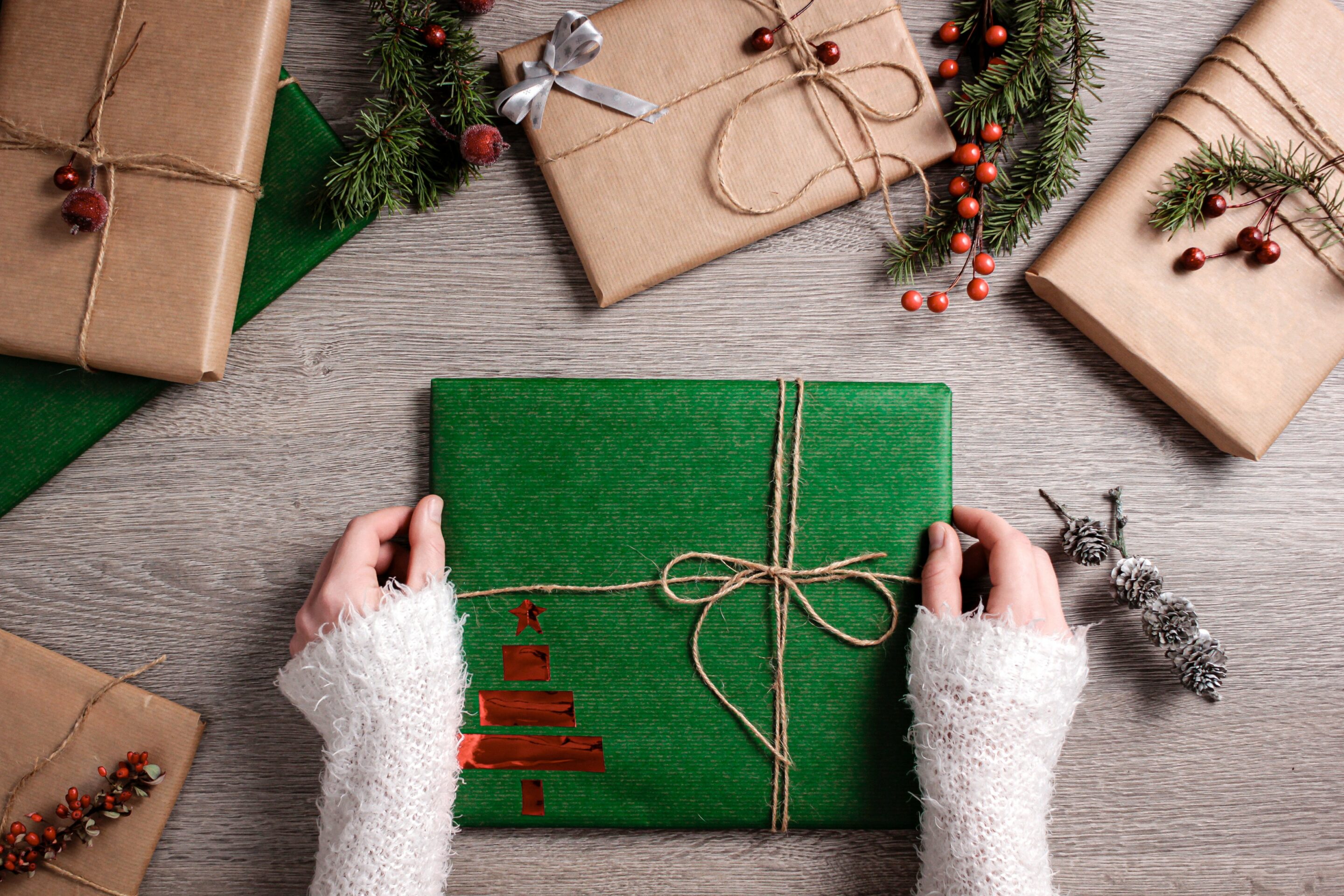 Jewelry, the classic risk-free gift.
Nothing says "I love you" better than jewelry! It's common knowledge that diamonds are a girls' best friends (and zirconium too). If you choose a ring, make sure you're sending the right signals! If you are not ready for the full commitment discussion, avoid it. You have so many options to choose from. Below is a selection for all kinds of ladies and most budgets.
I know, choosing a fashion piece can be extremely difficult if you're not sure about the style she's into. If by chance, you know her style very well, or if she has an addiction (one of my friends has about 100 pairs of sneakers), follow your intuition! Your choice will be seen as a very personal gift. In case of doubt, easy-going accessories are always a success (who doesn't like to receive a new Burberry scarf for Christmas?). And the best advice: keep the receipt 

I recommend only to buy for your wife/girlfriend to avoid any awkward situations or misunderstandings 😄 You need to be intimate enough to know what she likes, and obviously get her size right. Keep in mind that what you would like her to wear (leopard, sexy lace, see-through?) vs what she actually likes to wear (organic cotton) might not be the same. Don't say I didn't warn you.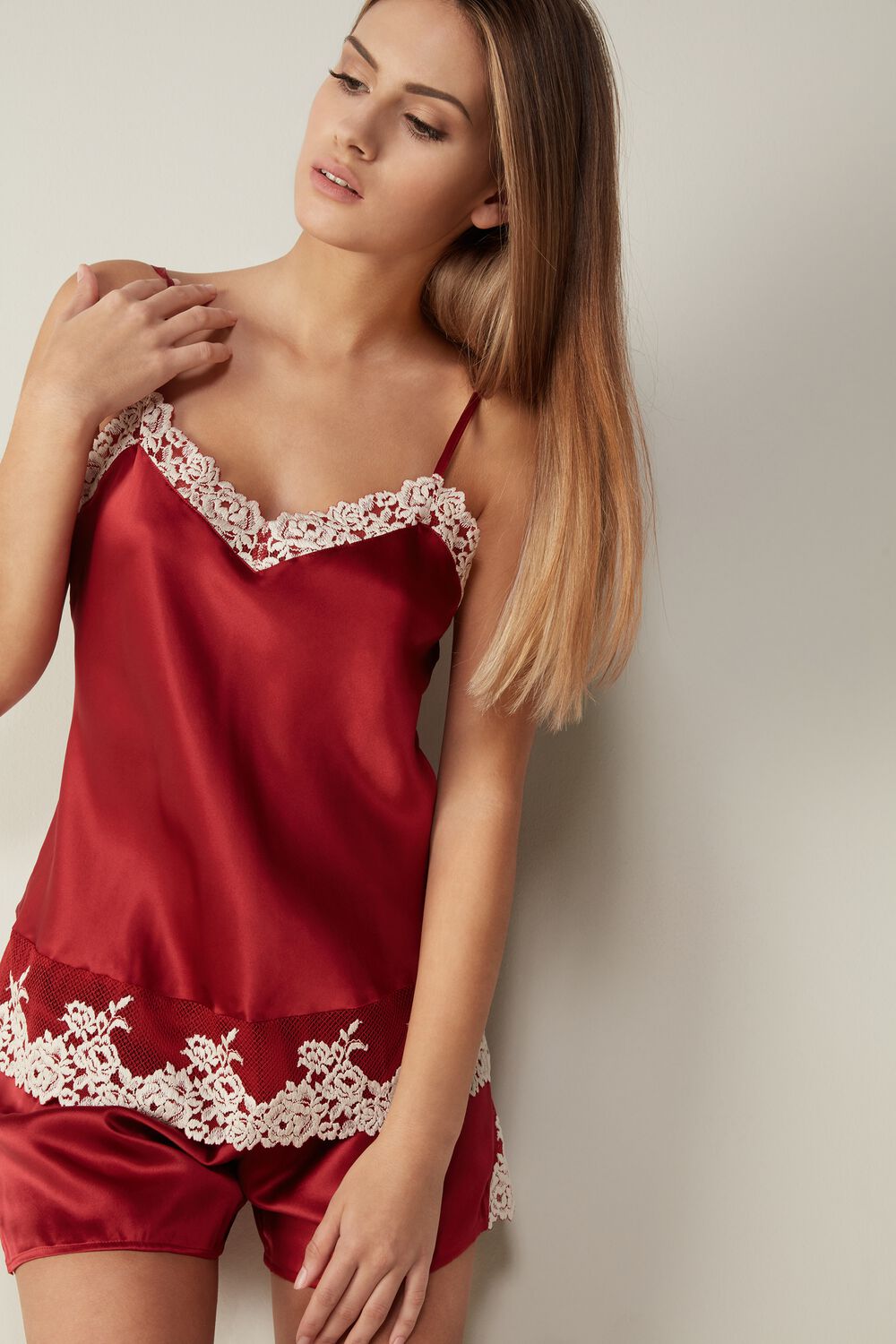 Nightwear is a fantastic option: personal, intimate, and easier with sizes. I love the silk collection from Intimissimi! I recently bought two pairs of pyjamas that I got personalized (navy and beige).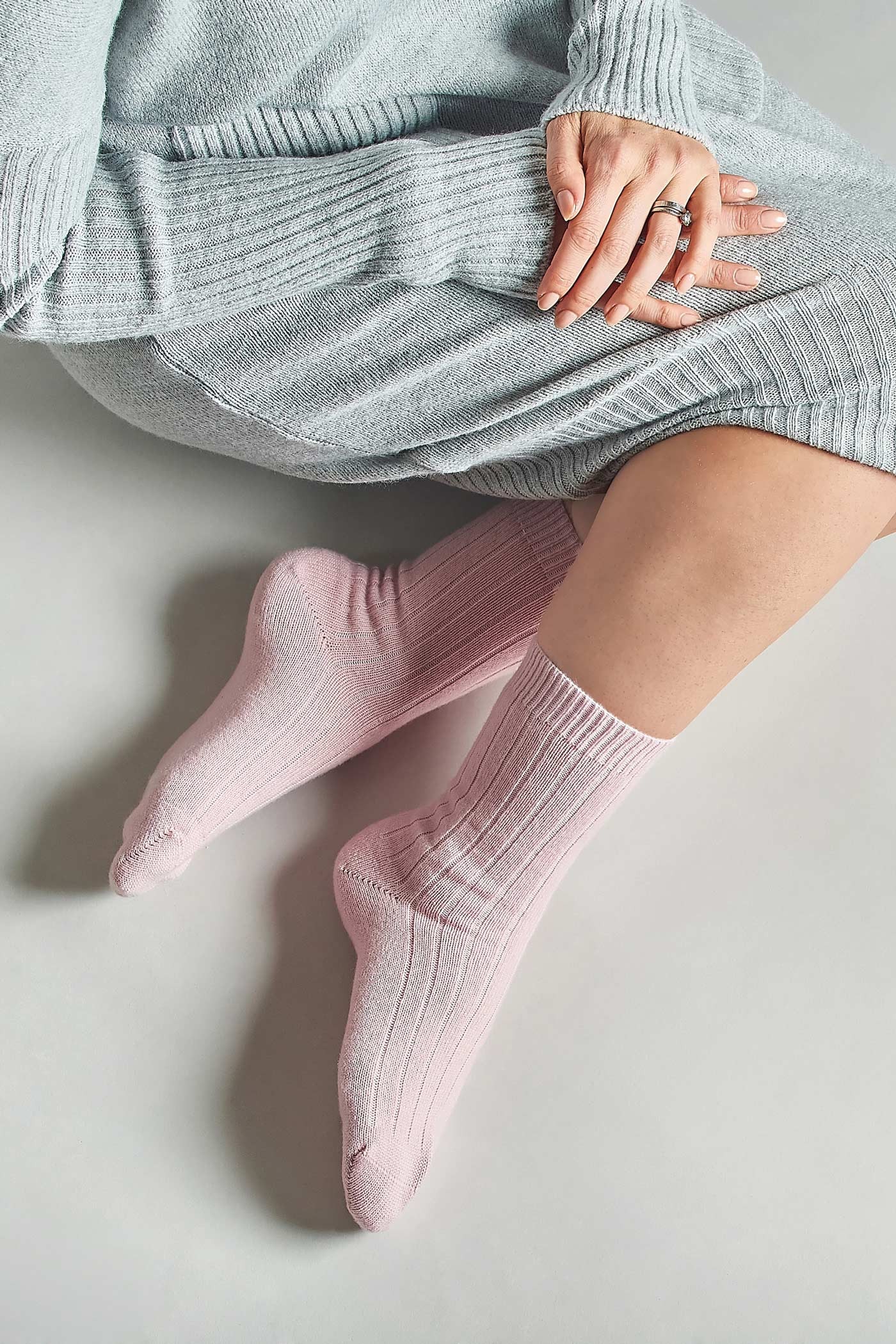 This gift is sure to please everyone: cashmere socks! We tried a few brands for a previous article, and we absolutely love the quality from the brand Pantherella!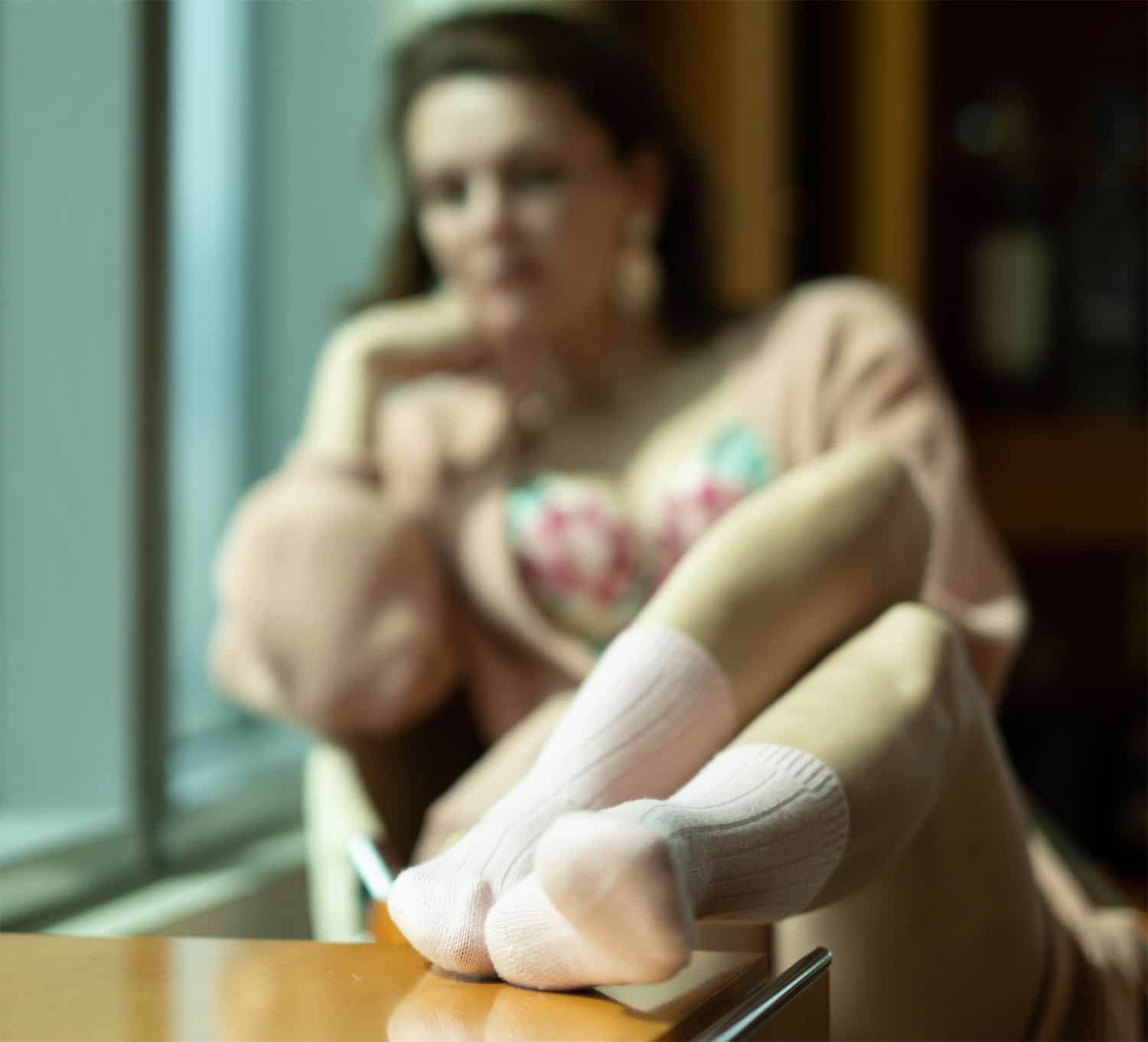 Does she travel a lot with her work? What about a high-quality suitcase she can keep forever? I've been using Rimowa suitcases for many years, and they follow me everywhere I go. You can even personalize the wheels and handles with cool colors (easy to spot on the luggage belt at the airport

).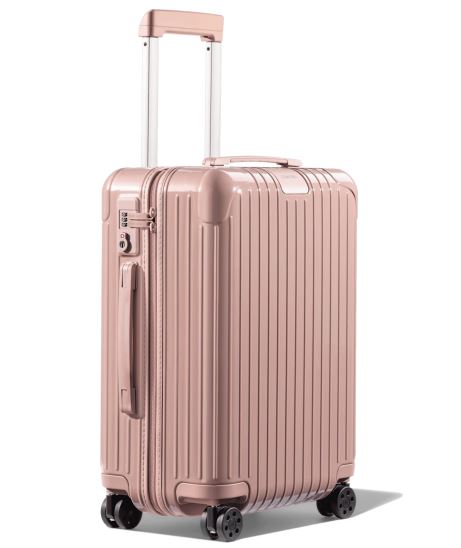 2020 is the year we re-discovered our homes and realized how important it is to be well equipped. Buying hi-fi/audio equipment for a woman? I know what you're thinking, but a nice designer piece like the one below might be a great addition to her apartment. She'll think of you (hopefully) every time she plays her favorite music.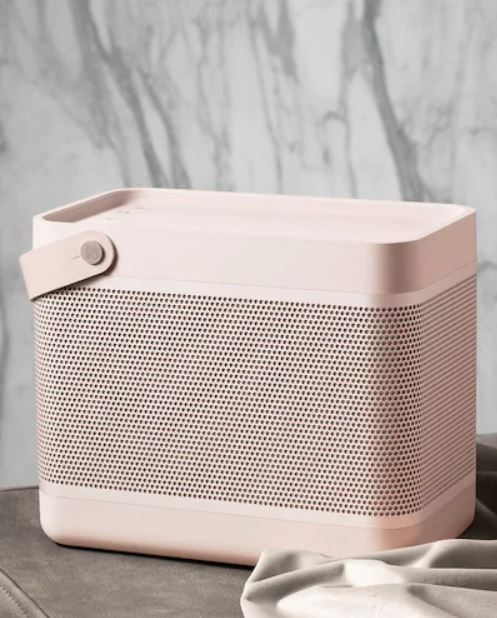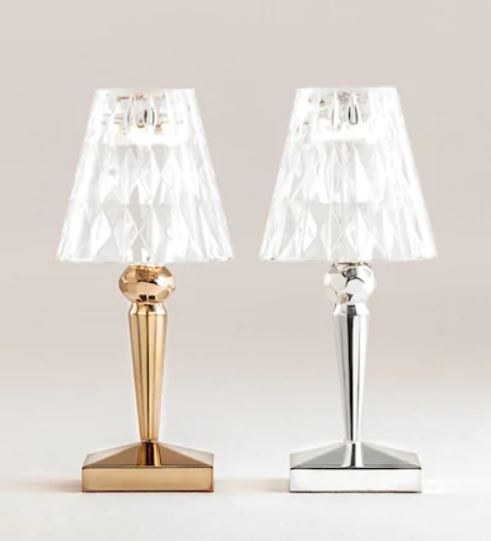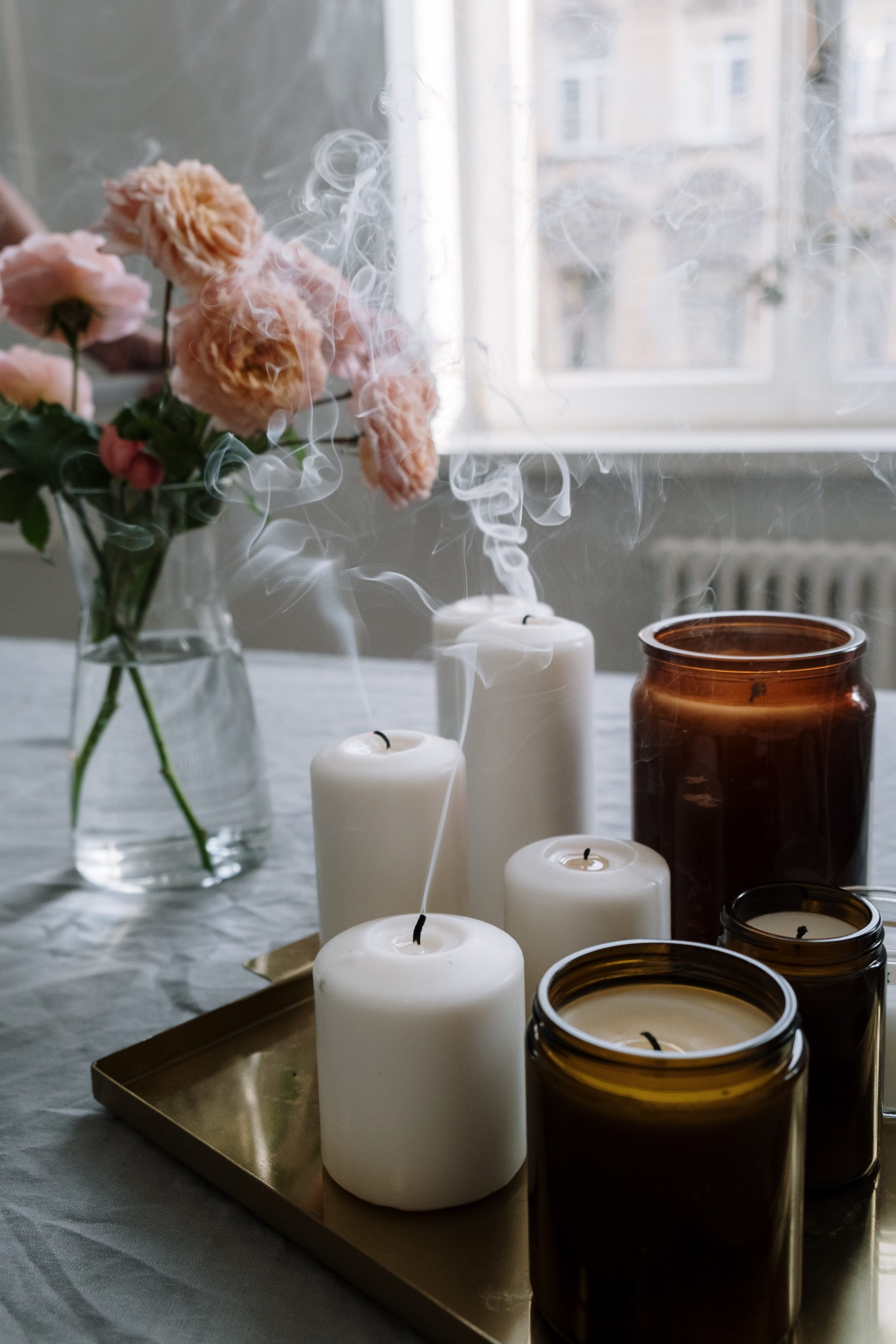 Many ladies love scented candles (me included)! It gives such a nice scent and atmosphere to your home! I love all the collections from Diptyque, especially the "Fig Tree" fragrance. High quality candles cost a small fortune, so a nice set will work fine as the primary gift.
Discover as well  the luxury selection from Harrods.
What about an experience?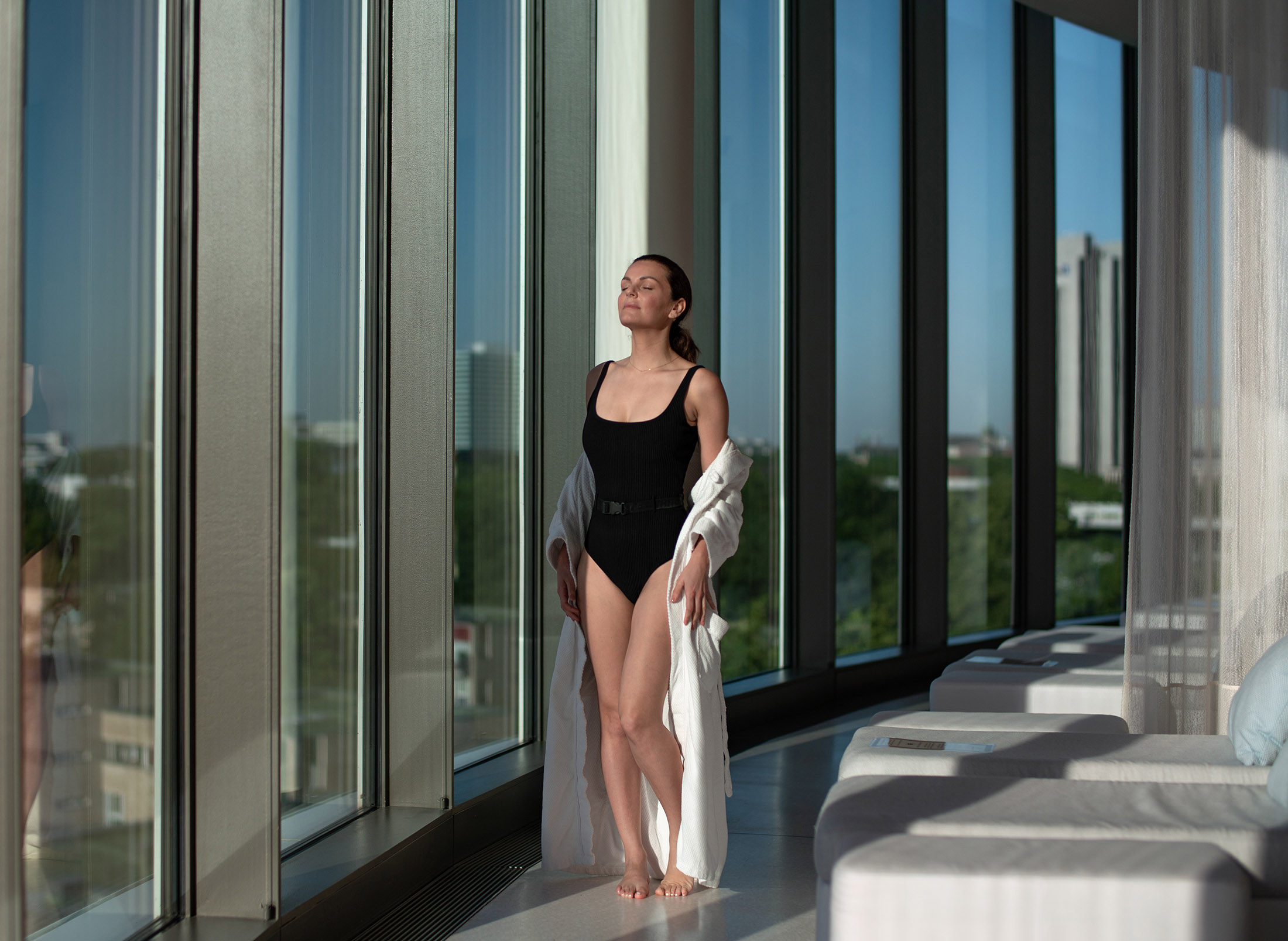 If traveling to Bali might be compromised this winter, many other options are available to impress and make her happy.
What about a weekend in the countryside with champagne and a Michelin star restaurant? It would be a great escape and a nice way to support the hospitality industry 

.
From exciting adventures to relaxing moments at the spa, discover many more unforgettable gifts on Smartbox or Tinggly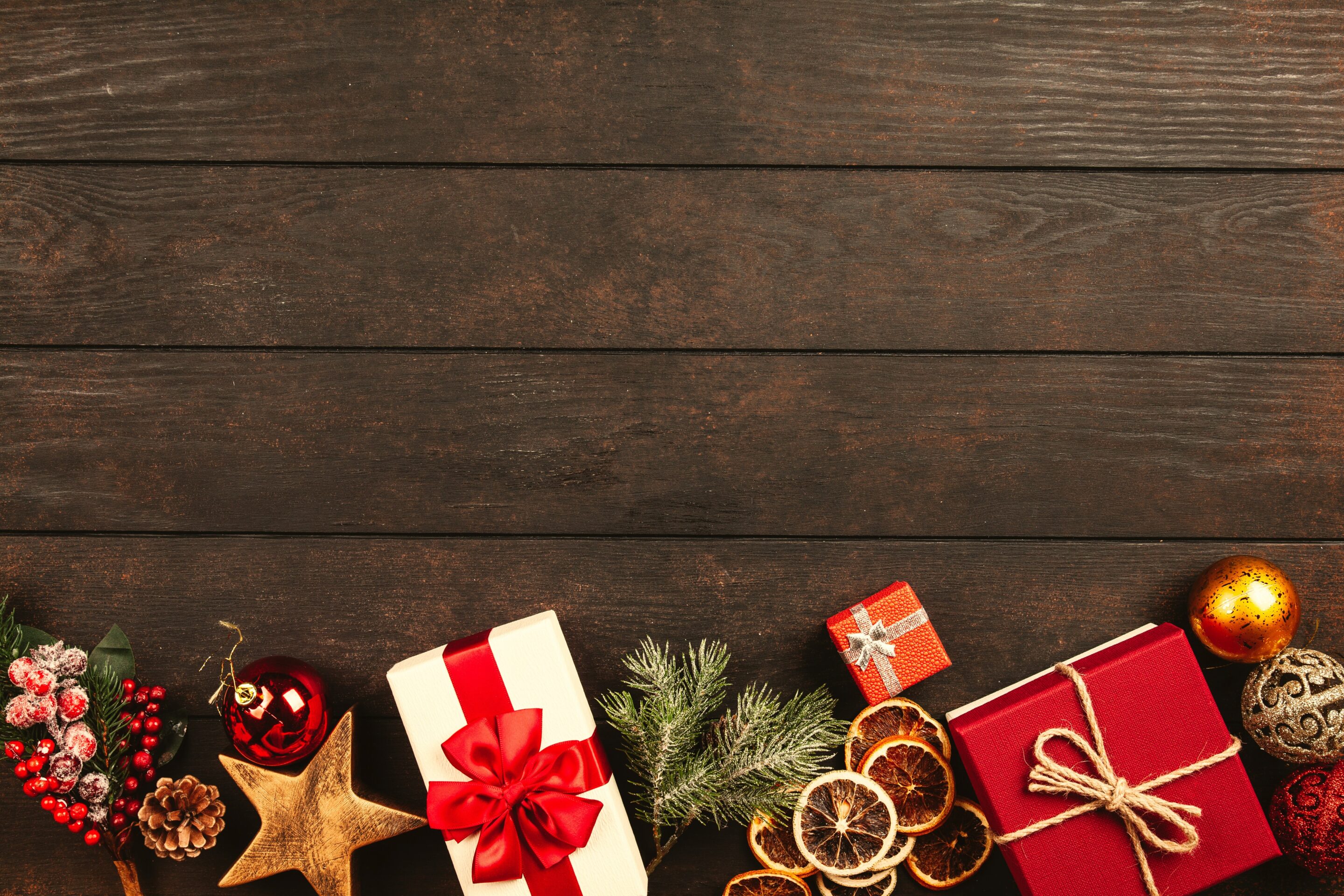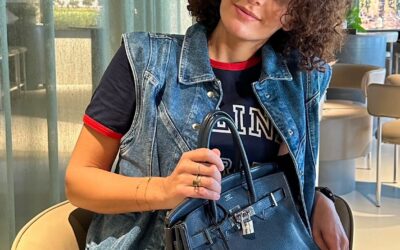 How to take care of your luxury bagJune 2023 Taking Care of Your Luxury Bag: Essential Tips for Longevity and Maintenance A luxury bag is not just a fashion accessory; it's an investment that deserves proper care and attention to ensure its longevity and pristine...
read more