Luxury gift ideas 

for her!
Christmas and St. Valentine always arrive sooner than expected, so in order to be well prepared, here is a bit of inspiration to impress the ladies, who already have everything (but still need more – of course).
Nothing here below, that I don't desire myself (@Per: please take notes).
Please also be aware, that many of the items are not mass produced, meaning the links won't work forever – so hurry up and buy 🙂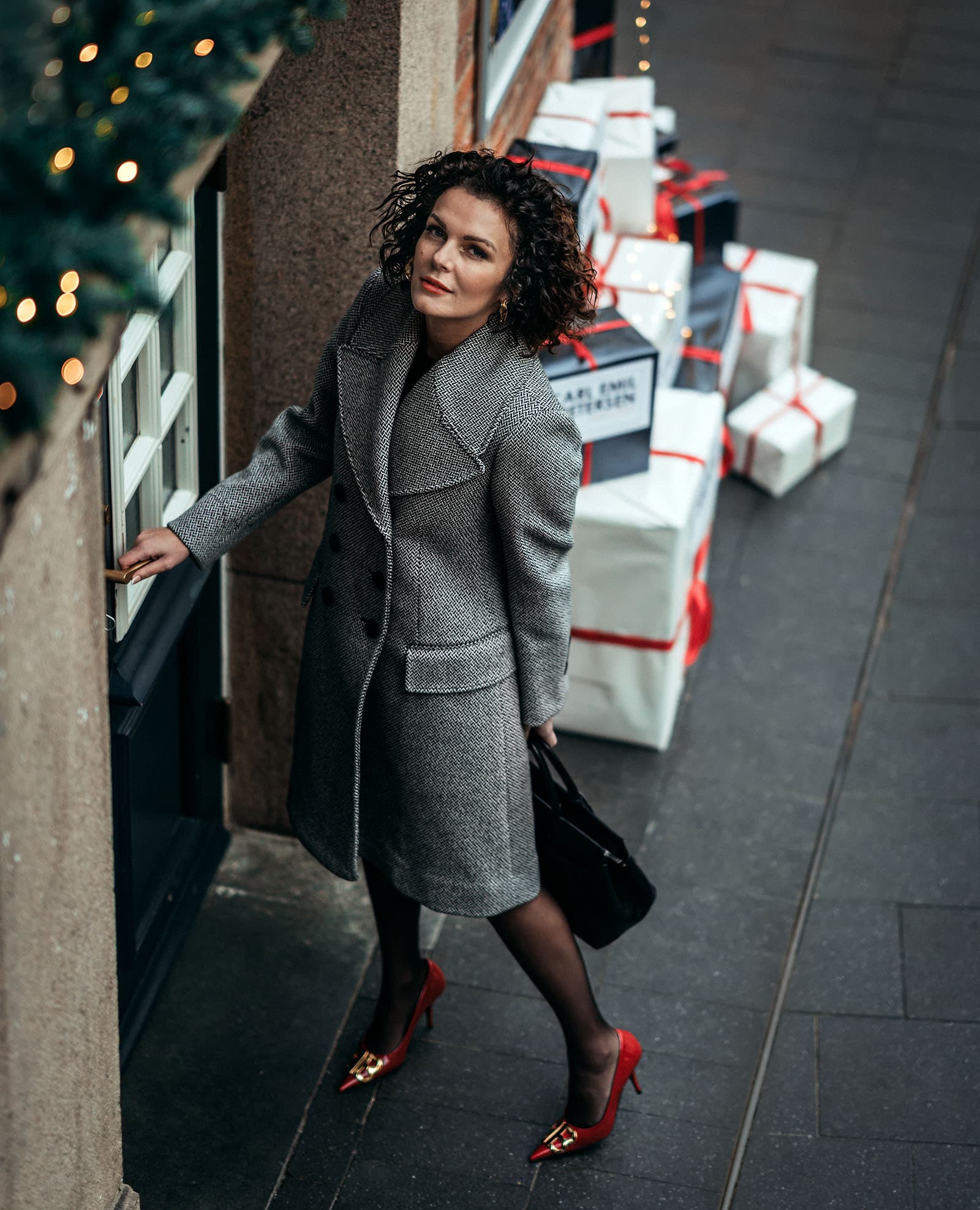 Play it smart and score multiple points! Your partner has a long list of female relatives, friends, colleagues etc., who will all be exposed to the gift, she gets from you. You can't afford to fail this one – it's as simple as that! The trick is to meet (or exceed) the expectations from all parties – preferably without spending a fortune. Here is a small selection that will do just that!
Click to order!
What's her style and preferences? Is she more the classic type, or very trendy? Very girly or sporty? In any case, and even if she has high expectations, she will like the following selection from these high-end brands!
It's obviously getting easier and easier with a larger budget, but to avoid choice overload, I have put together a small list – the crème de la crème of the most famous luxury brands and designers.
100% guaranteed satisfaction.
What about a Louis Vuitton crocodile Capucines bag or an all diamonds and gold ring? What's all that money worth, just sitting in the bank anyway? Click the pictures below to instantly convert those boring $€£ to a wife pleasing luxury gift.
However, they're a bit pricey. Just take the Champagne: this sublime black bottle, ruby embellished from Piper-Heidsieck – one of the oldest french champagne house – is around €135.000. After you've finished it, the high jewelry brand Maison Mellerio will create a stunning piece of jewelry for you – using the massive 1.22 carat stone from the bottle. During a private visit to its Parisian workshop of course. We have an upcoming Champagne tasting – wonder if we should include this one…
Happy shopping everyone – I'm heading out now! @Per: Rolex phone number is on the fridge.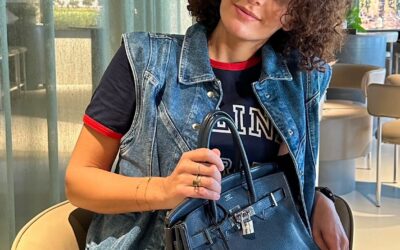 How to take care of your luxury bagJune 2023 Taking Care of Your Luxury Bag: Essential Tips for Longevity and Maintenance A luxury bag is not just a fashion accessory; it's an investment that deserves proper care and attention to ensure its longevity and pristine...