review of the 150sqm Penthouse Apartment costing ~€1.500 per night!!
Ladies and gentlemen: find your credit cards – you're up for a good one!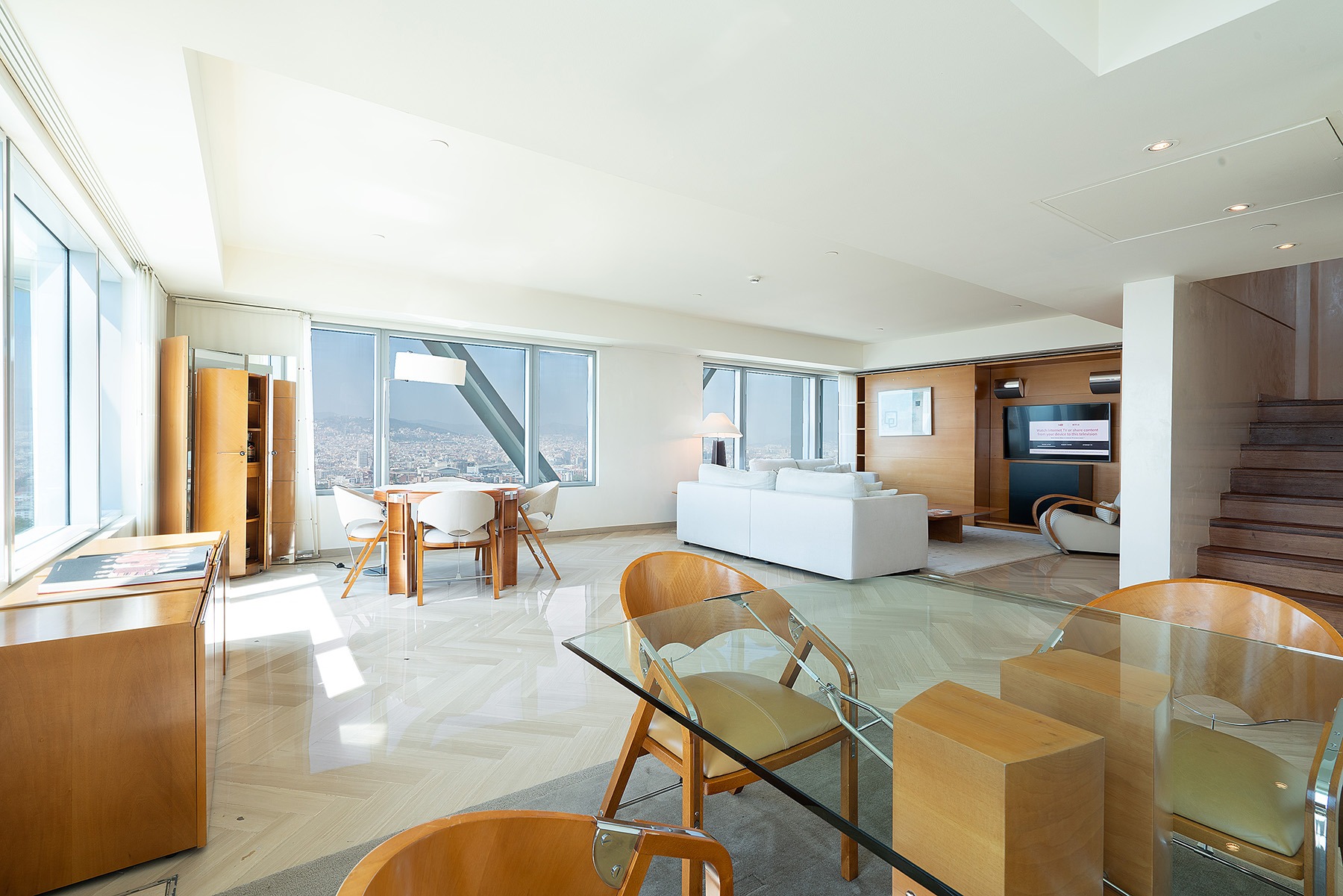 Time for the third suite review from us, but be careful… Watching this video, might actually make you pack your bags, and book a flight to Barcelona on the spot.
The summer is here, and what better way to spend it than by the beach, with the hottest night clubs, a casino and lots of great restaurants literally outside the door – and with the bustling city centre only a few minutes away.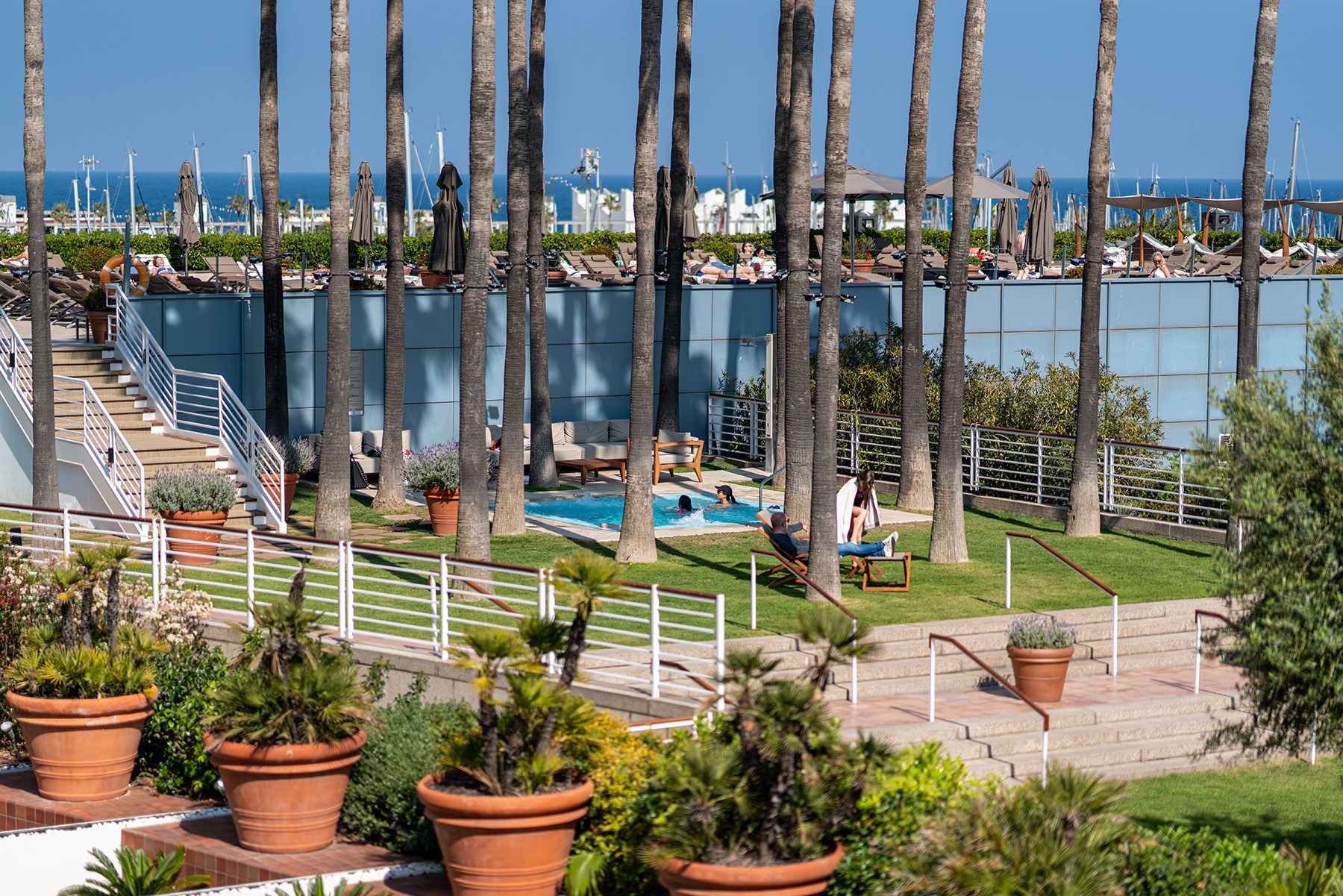 Hotel Arts has been high on our list for some time, since it's rated one of the best hotels in Spain. They are a part of The Ritz-Carlton Hotel Company, which is a subsidiary of Marriott International – meaning you can use your Marriott Bonvoy points to book a stay here, and collect points as well.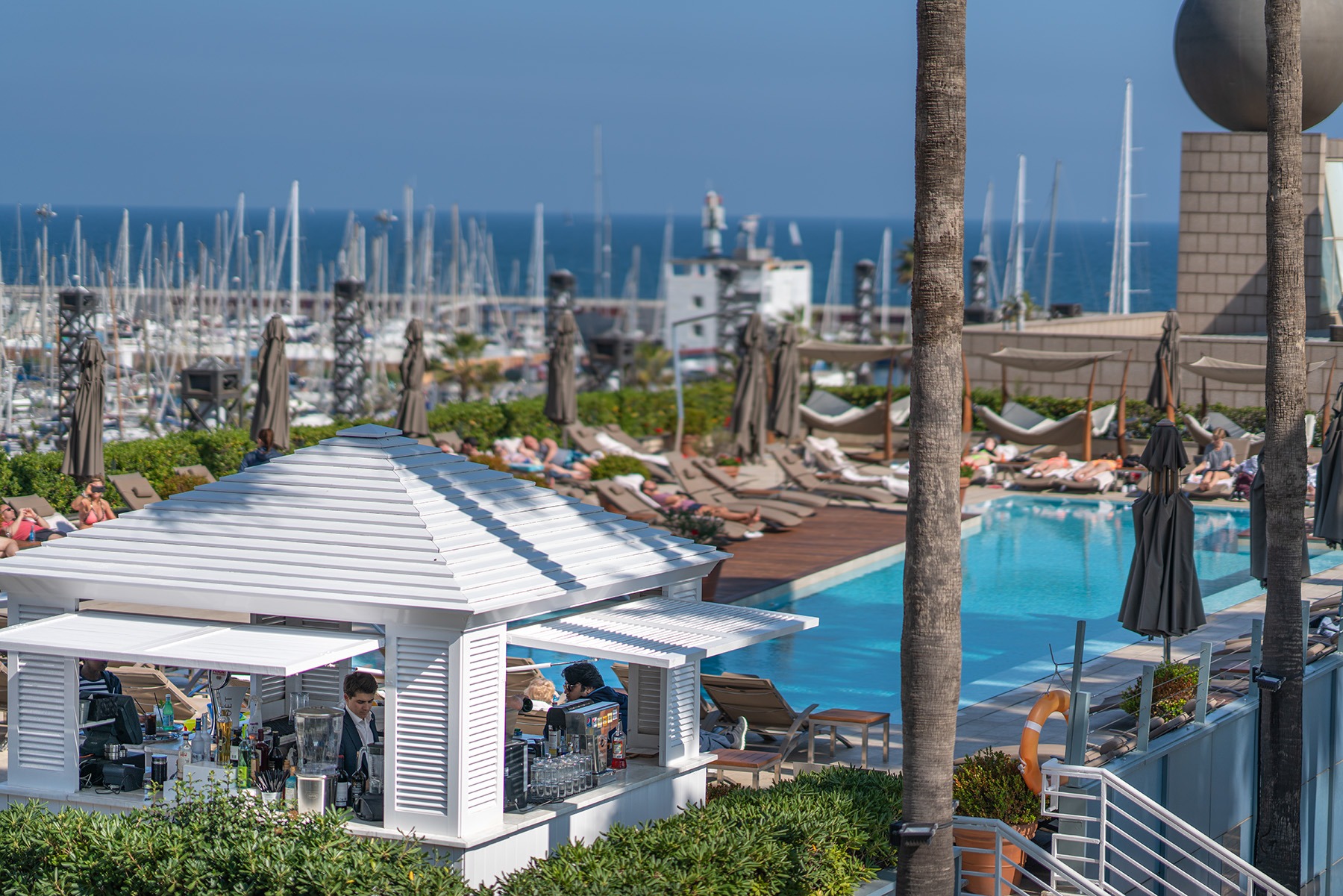 We booked a "normal" suite from home, and didn't expect any kind of special treatment, since the decision was made in the very last moment – and we didn't manage to get feedback from the hotel (we told them we were coming). But when we arrived, the staff were well aware that we were going to be filming and reviewing one of their suites. So they had decided to upgrade us to one of the Penthouse Apartments – meaning our excitement level just skyrocketed 🤩
The suite / apartment definitely didn't disappoint, and we made a Youtube video about it, which you can watch below.
There is just so much good stuff to tell about this suite and hotel, which is also reflected in the scores in the conclusion below. Some of the hightlights are:
The view: on the 34th & 35th floor with panoramic views from all rooms of Barcelona city and the beach, it's almost impossible to ask for more.
The size & layout: The Penthouse Apartment has so much WOW factor with its 150 square meters of space – especially combined with the view. You feel like a king or queen staying here.
Location: Located literally on the beach with all the clubs and restaurants outside, and a casino at the ground floor.
One of the few minor downsides is, that if you want to frequently go to the city centre, you would want to get a taxi, but luckily they are right outside 24/7. You can easily walk though, but it's +10 minutes.
Since it's a massive hotel, you will meet a lot of different staff, which is of course not bad in itself, but it will take a bit longer for you, to get to know the people and vice versa. Naturally the service and the relations you create, cannot be as personal as when you are visiting a smaller hotel. However, they are doing an amazing job here, and the staff really do everything they can, to make your stay as perfect as possible. They are nice and kind people – and they've been trained exceptionally well.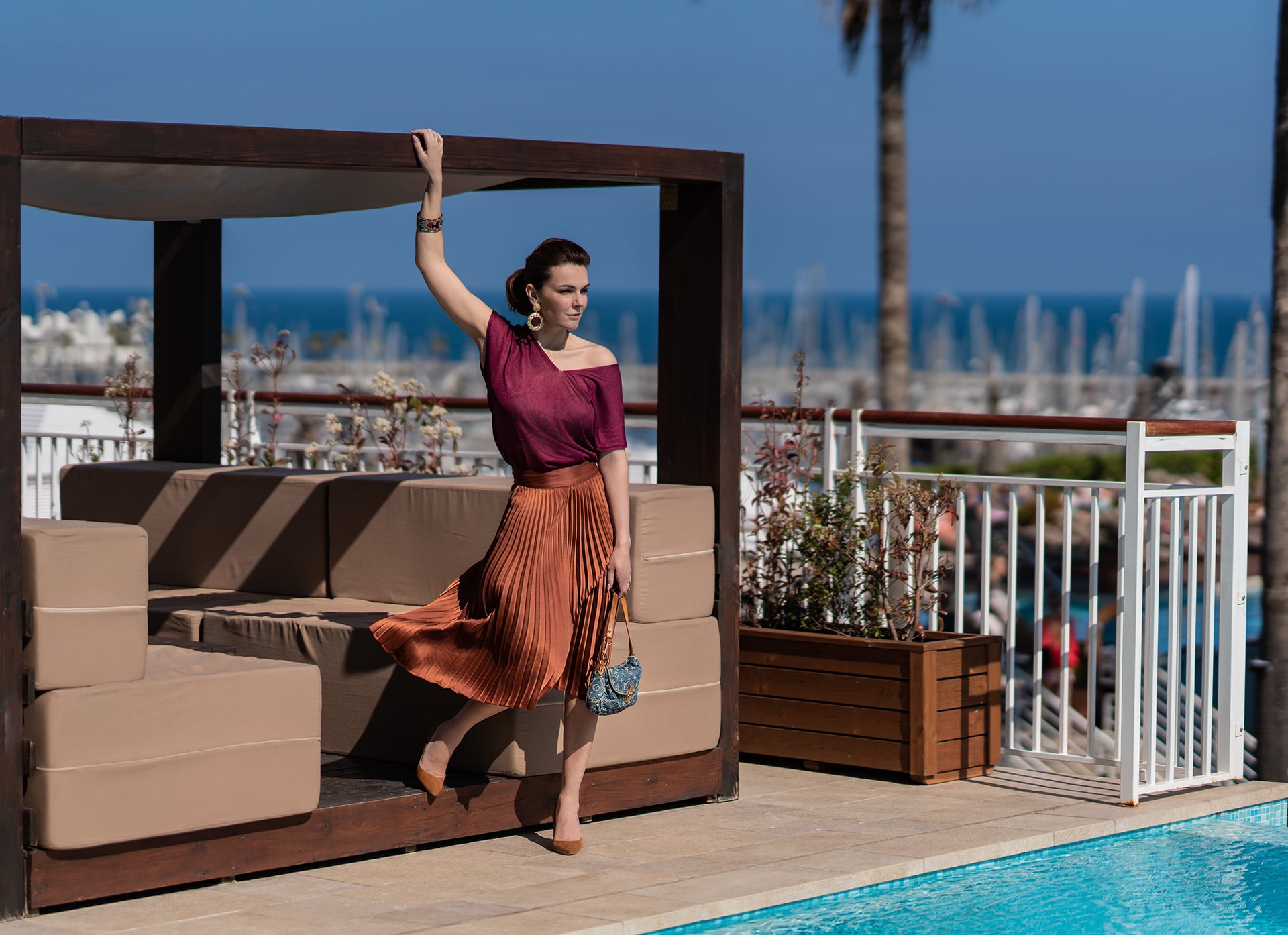 You might know it by now (if you've read or watched the other suite reviews), but we are rating the hotels and suites on 10 different parameters. Some of them refer only to the suite, some only to the hotel, and some scores refer to both. At the end of our stay, we combine our scores and divide by two – giving us the final scores of each element. Adding them all together gives one final score for the suite / stay.
Enough talking – let's see the scores!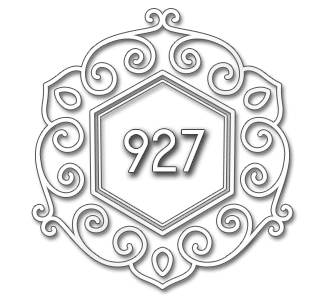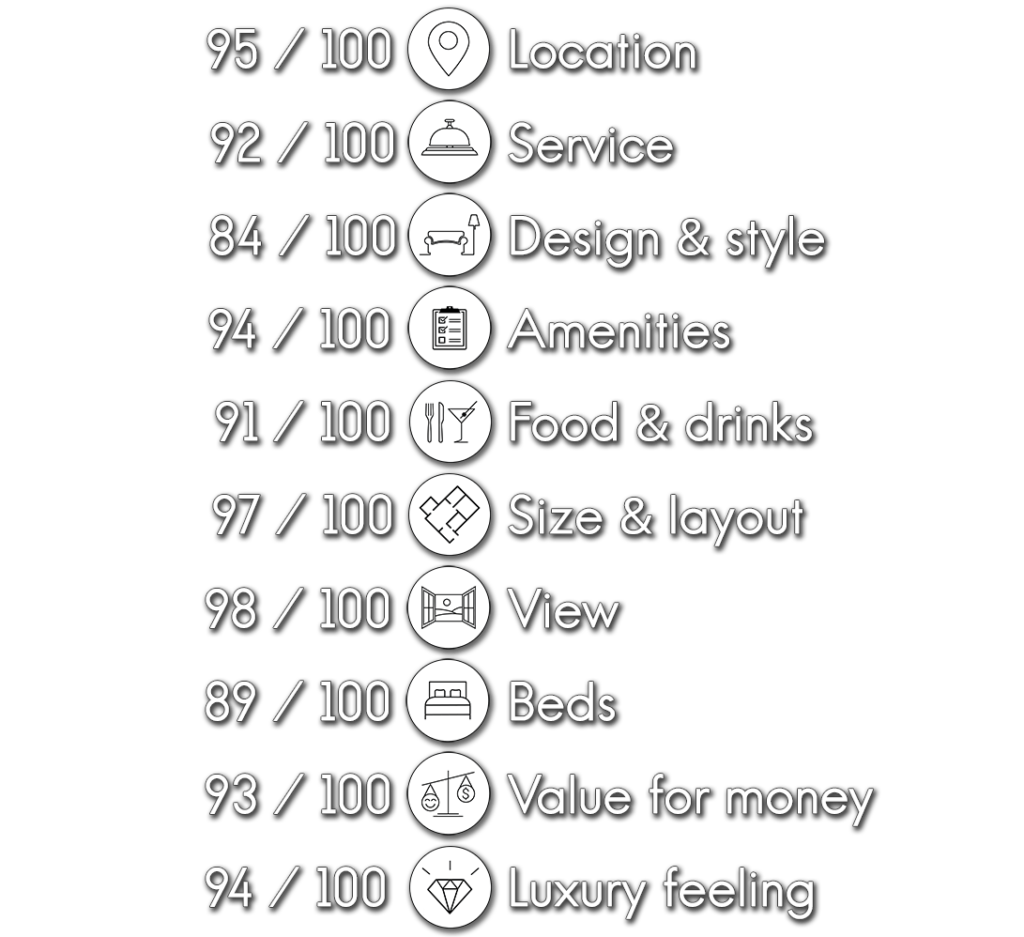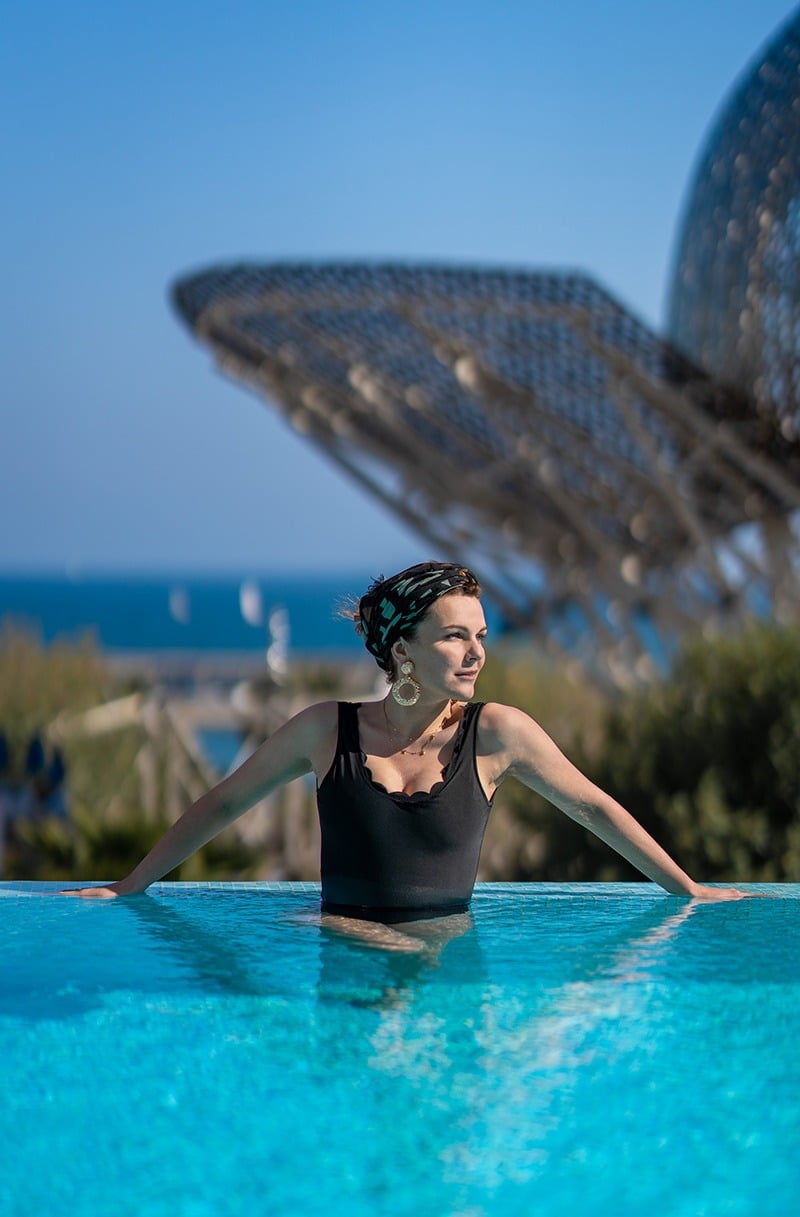 Scorechart explanation:
All elements are rated from 1-100 points. Please see the guideline below.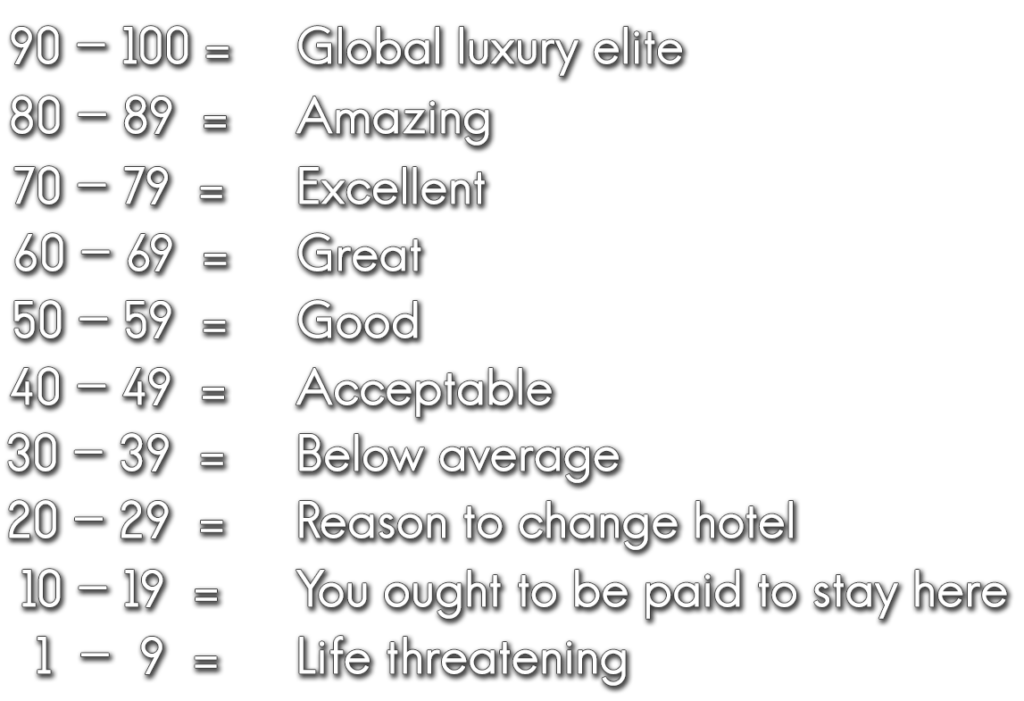 A very high but well deserved score. Hotel Arts was a a great experience, and we can highly recommend this hotel to anyone visiting the amazing ciry of Barcelona.
We hope to be back one day – maybe to review the Presidential Suite at €14.000 per night 🤯🤯🤯😄 💸💸💸
That's it for this time. Thanks for spending your time. Now we've shown you two great hotels from Barcelona, so it's time for us to go somewhere else.
We have a lot of great cities and hotels in mind, but if you have any recommendations or ideas, please don't hesitate to contact us here or on the social medias – we would love to hear from you 😊
Thank you so much for your support, by reading our articles and viewing our videos, subscribing etc. It really means the world to us. Wishing you all the best out there!
/Elo & Per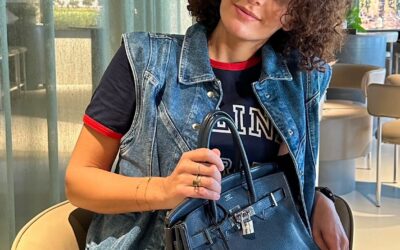 How to take care of your luxury bagJune 2023 Taking Care of Your Luxury Bag: Essential Tips for Longevity and Maintenance A luxury bag is not just a fashion accessory; it's an investment that deserves proper care and attention to ensure its longevity and pristine...