It's the same every year. Winter seems to last forever, but before you know it – it's the middle of summer, and you still haven't found the right bikini or swimsuit, that portrays you in the best way possible – be it on the beach or by the pool. Covid19 has changed holiday plans for most of us, but shopping for swimsuits is still a pleasure we get to enjoy.
In this post you will find some of my favorite picks of trendy bikinis and swimsuits! Click the photos to shop.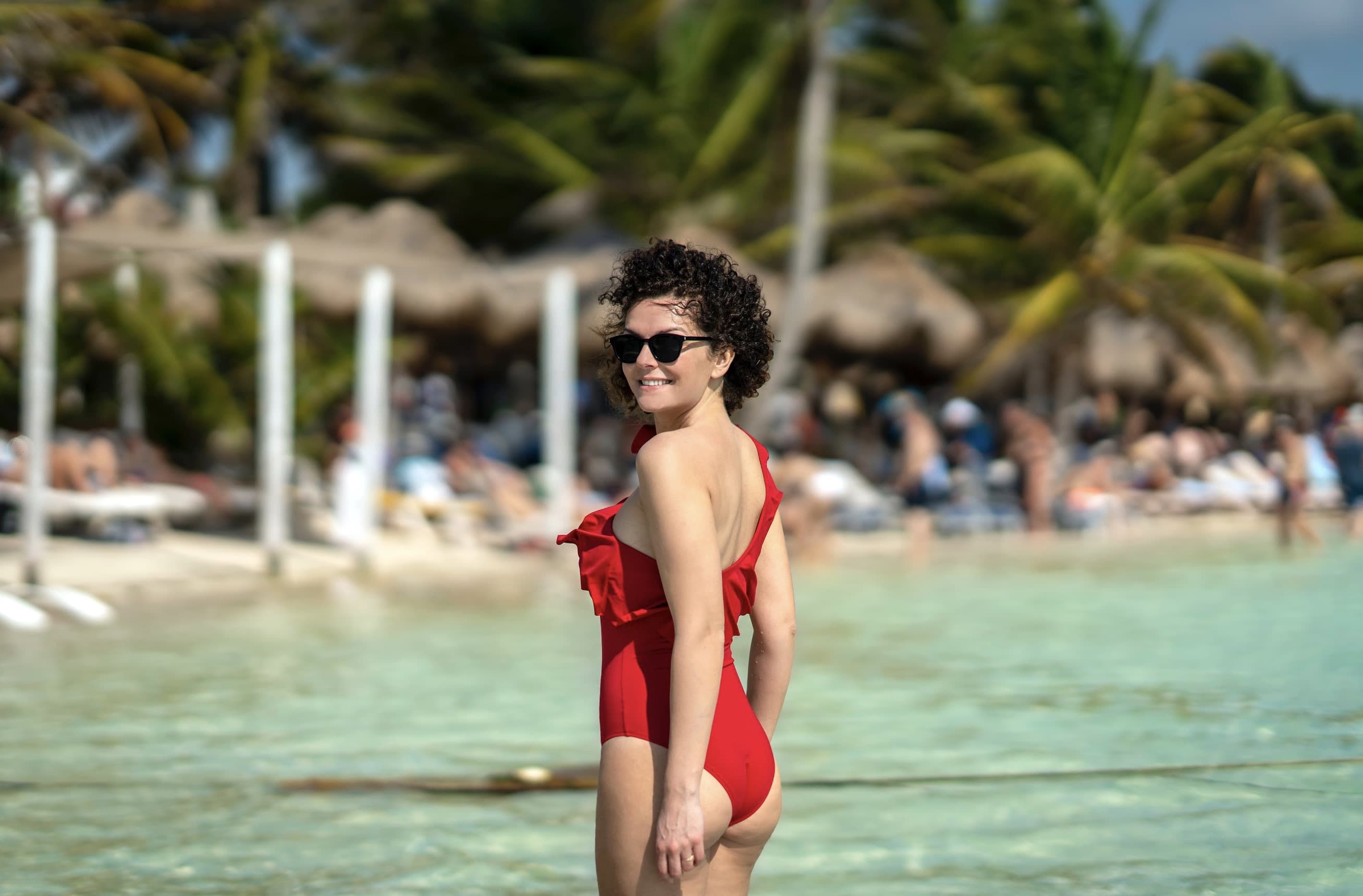 Ultra trendy, the cut-out swimsuit is the 2020 best seller! We love the modern and sophisticated style. For obvious reasons, it's not made for tanning but to show off a posh attitude in the shadow of a big hat (and a cocktail).
Fresh and girly, the ruffled swimsuit made a shy entrance last summer before its real success in 2020. I love the ruffle on the shoulder! It's sexy and creates a great optical illusion of slimmer hips.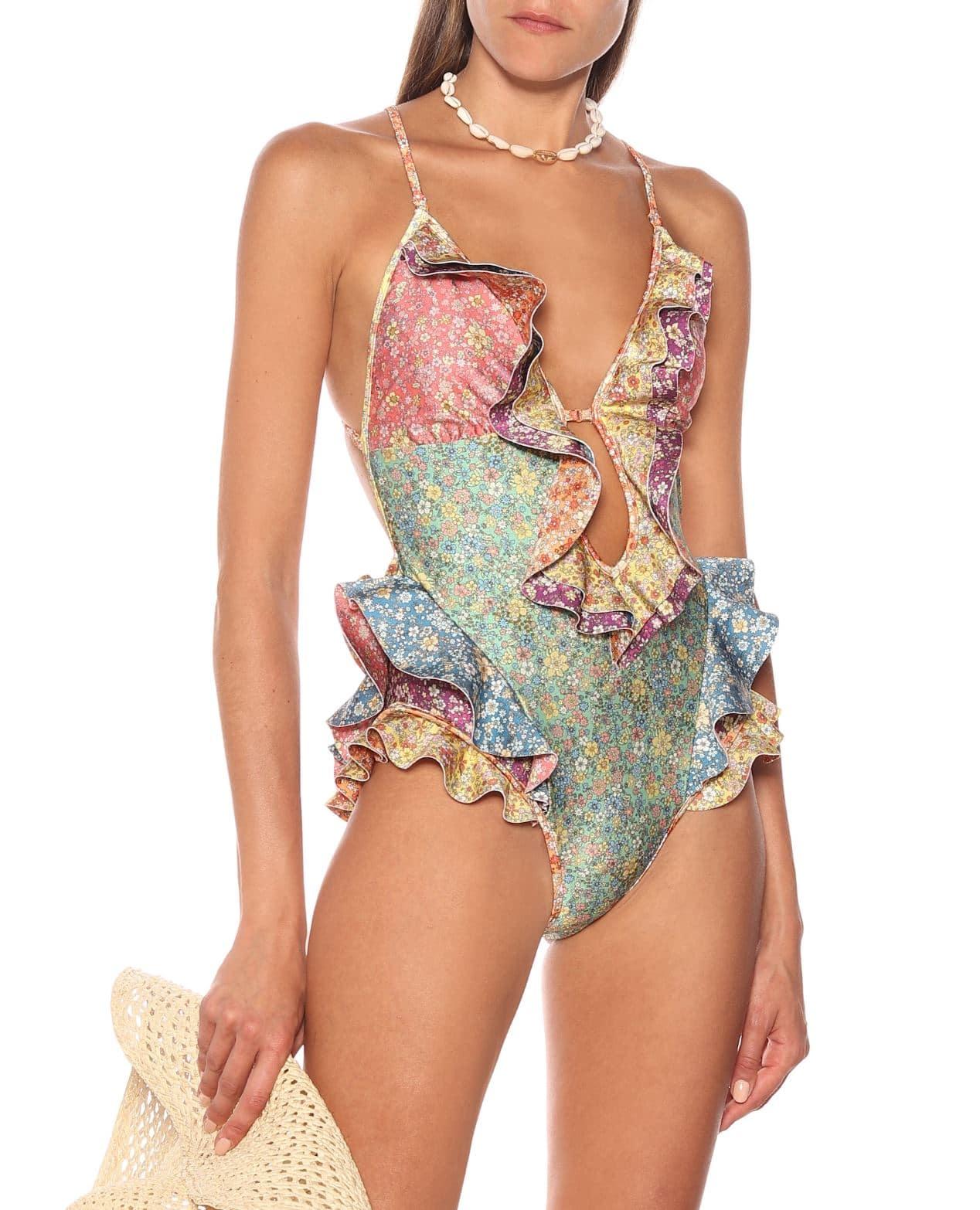 Waterfall swimsuit Zimmermann
MyTheresa
The perfect swimsuit you want to wear forever! Flattering and more covering so you can wear it as a regular bodysuit or a top if you wish.
In a fashionista lifetime, we have never seen a summer without the famous floral print! This season, we like it vintage or exotic. Did you read our article about the exotic print trend?
Not for the shiest of us! Ultra sexy and trendy, the high-cut trend has been around for a couple of seasons now, and it doesn't look like they're leaving the hot pages of Vogue anytime soon.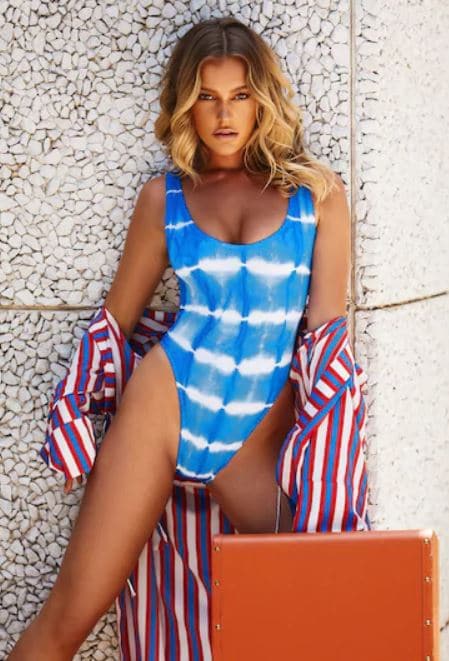 Bond Eye Mara tie&dye swimsuit
LuisaViaRoma
The tie&die print is still extremely trendy this year, and not only for swimsuits! Did you read our article about making your own tie&die?
Crinkle, and textured fabrics.
Lurex, seersucker, velvet, or textured polyamide – everything looks possible this season! Surprising at the first sight, the crinkle bikini is actually very flattering due to its tight texture (just remember it's important to buy one of high quality!)
"High-waist and high-cut bikini pants are on-trend for a few seasons now and will remain for spring/summer 2020," said Mytheresa's Fashion Buying Director, Tiffany Hsu.
The gingham print was a first and easy-to-wear step in the vintage inspiration (a tribute to Brigitte Bardot). Now, the high-waisted is the new basic super chic. Belted or with the top tied up, you will look like a real pin-up!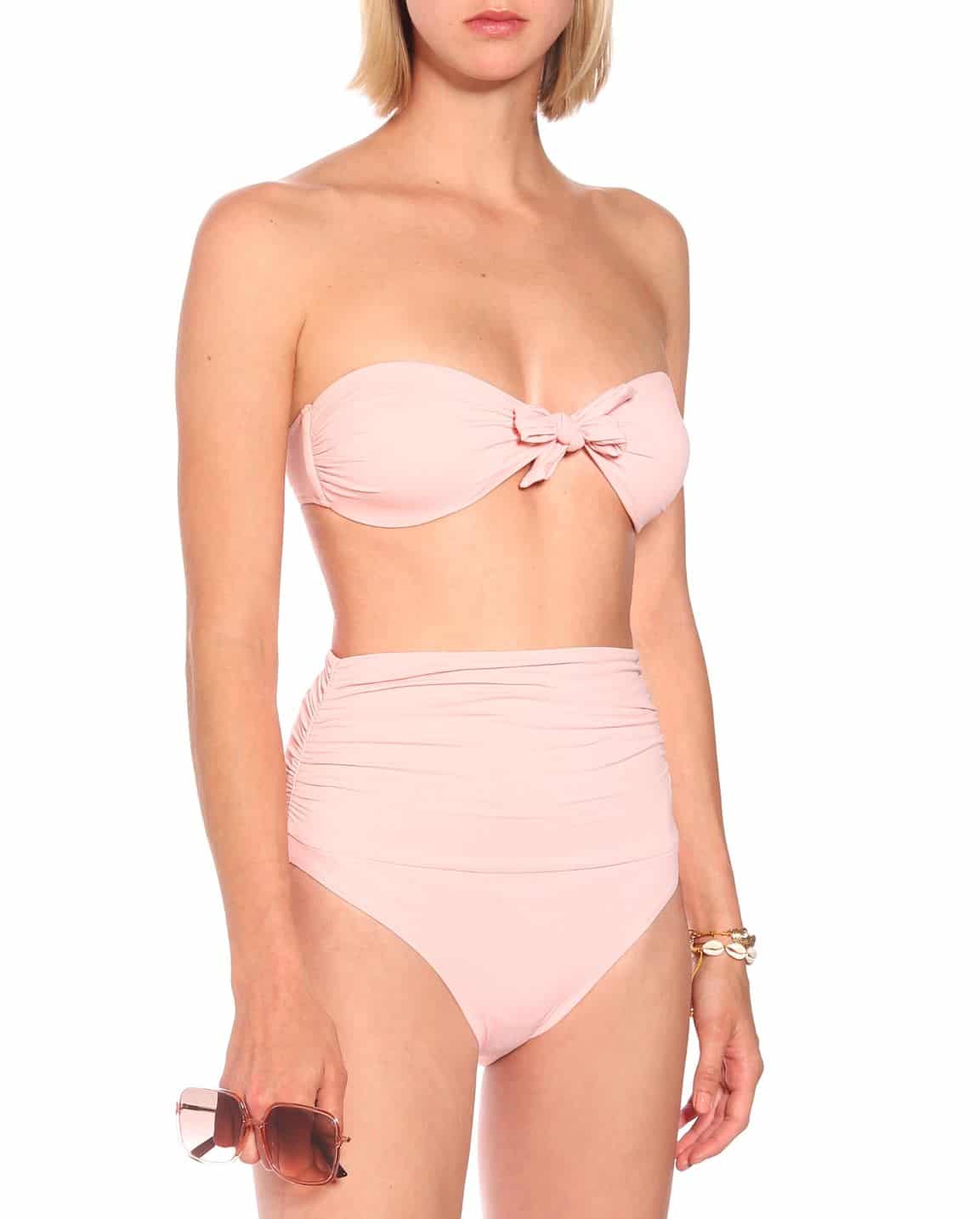 Caribe bikini Melissa Odabash
MyTheresa
Don't forget that your swimsuit is not only limited to the usual sun-bathing at the beach or the pool! I love to wear my bikini top underneath a see through tee-shirt or my one piece swimsuit with classic pants and high heels sandals for summer dinners… Photos and inspiration will come soon!
Lots of love!
/Elo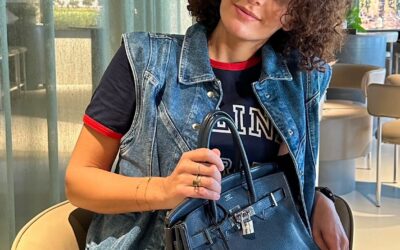 How to take care of your luxury bagJune 2023 Taking Care of Your Luxury Bag: Essential Tips for Longevity and Maintenance A luxury bag is not just a fashion accessory; it's an investment that deserves proper care and attention to ensure its longevity and pristine...