the best exotic prints for Summer
In this post I will share my favorite exotic prints, that will make you fashionable and stand out this summer. Screw COVID-19 – and prepare yourself to go outside soon, inviting plants from the jungle and exotic birds to your wardrobe! As seen on Jennifer Lopez at the Grammys in 2000, and back this year, the famous Versace green exotic pattern is coming back! It looks like Dolce & Gabbana got the same inspiration, and let the jungle loose on the latest runway.
Here you will find some of my favorite fashion inspirations, that come close to the fabulous J.Lo!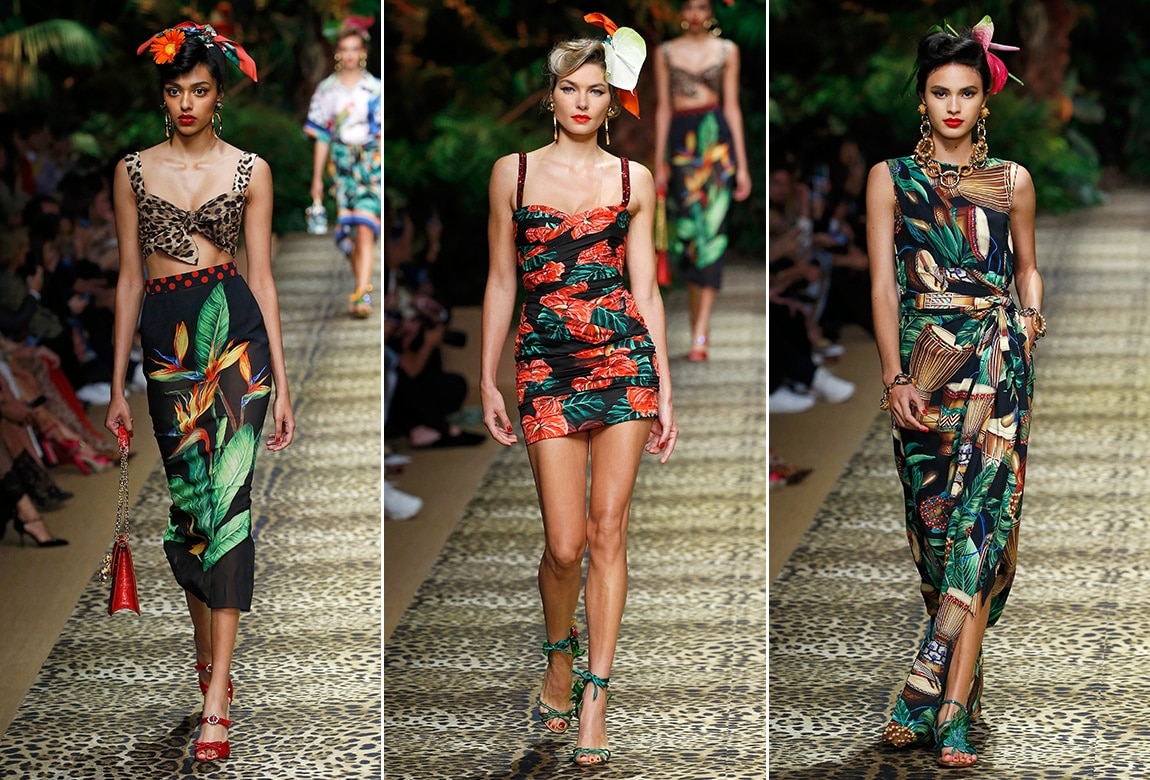 Dolce&Gabbana Spring-Summer 2020 runway
I love this style of print. Immediately gets you in a great holiday mood! Colors are bright and the patterns can easily style any simple outfit. Try a classic pair of blue jeans and a simple white t-shirt, mixed with an exotic kimono – and you're ready for vacay! Below you will find a selection of 100% exotic fashion pieces for all budgets. Click the photos to shop the products.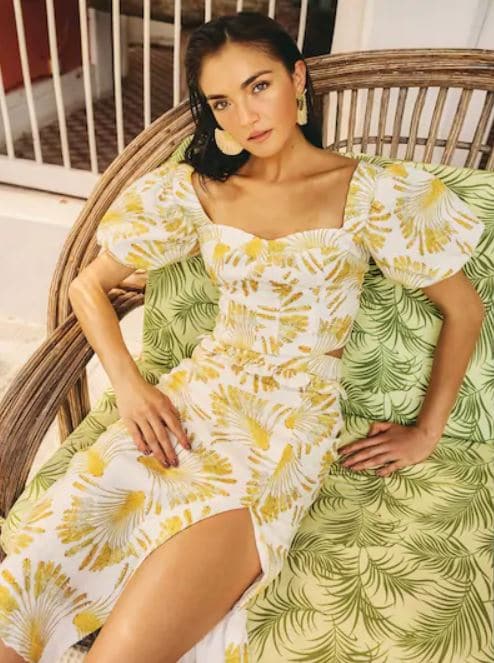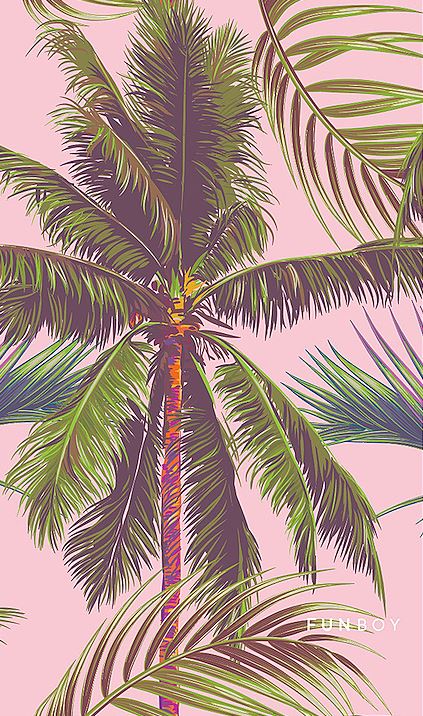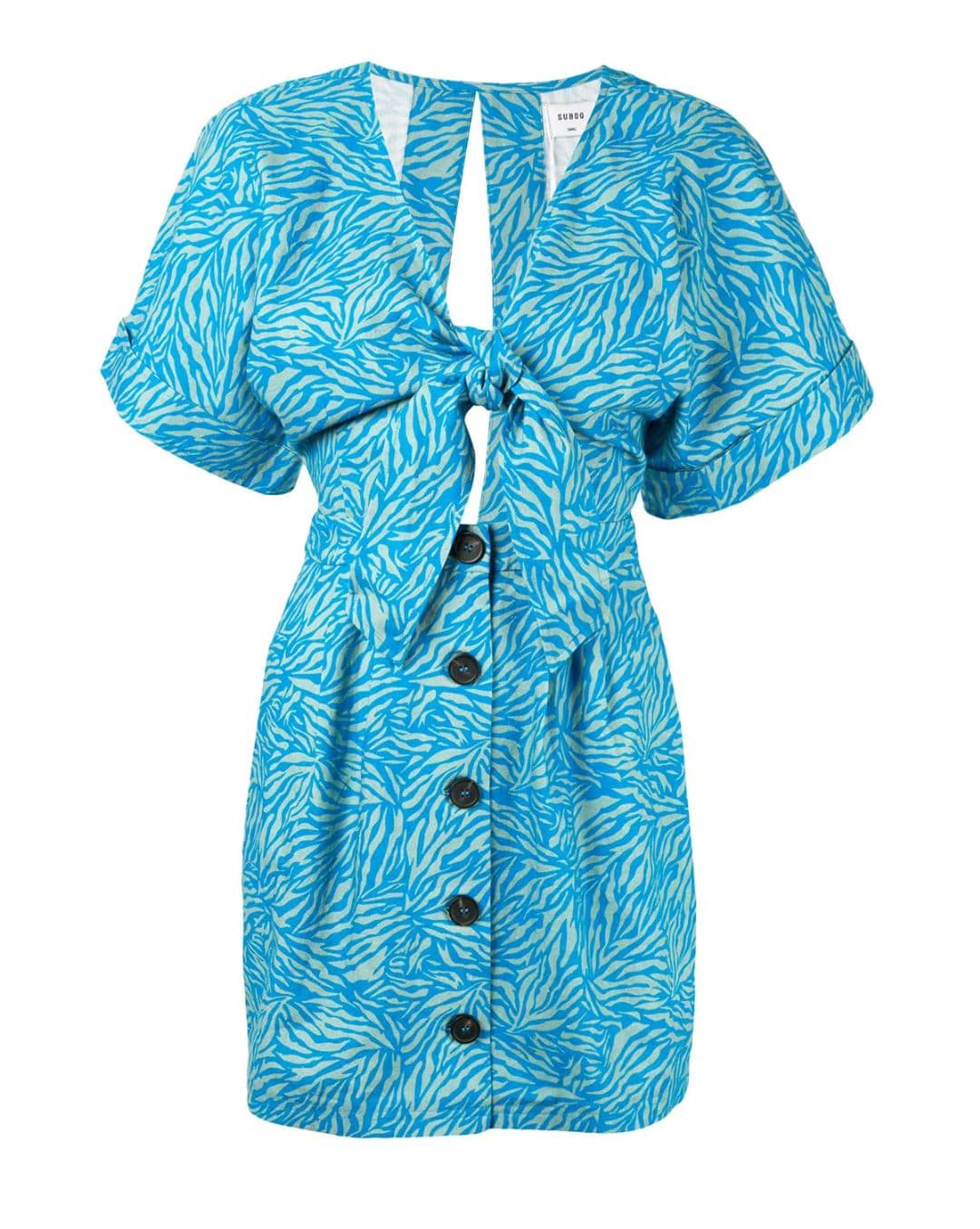 Palm leaves, jungle plants and exotic flowers are everywhere, from your beach towel to your hoodie!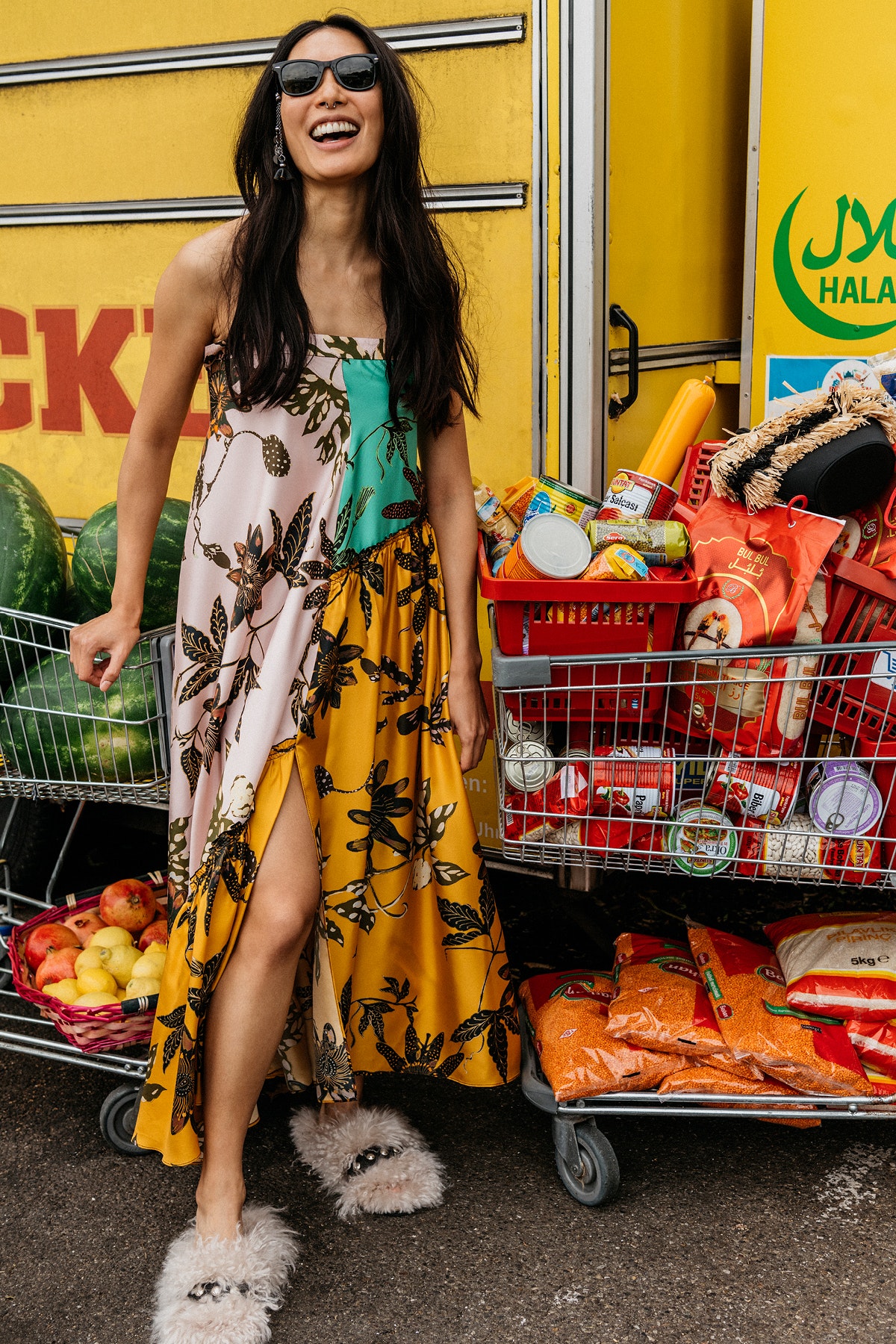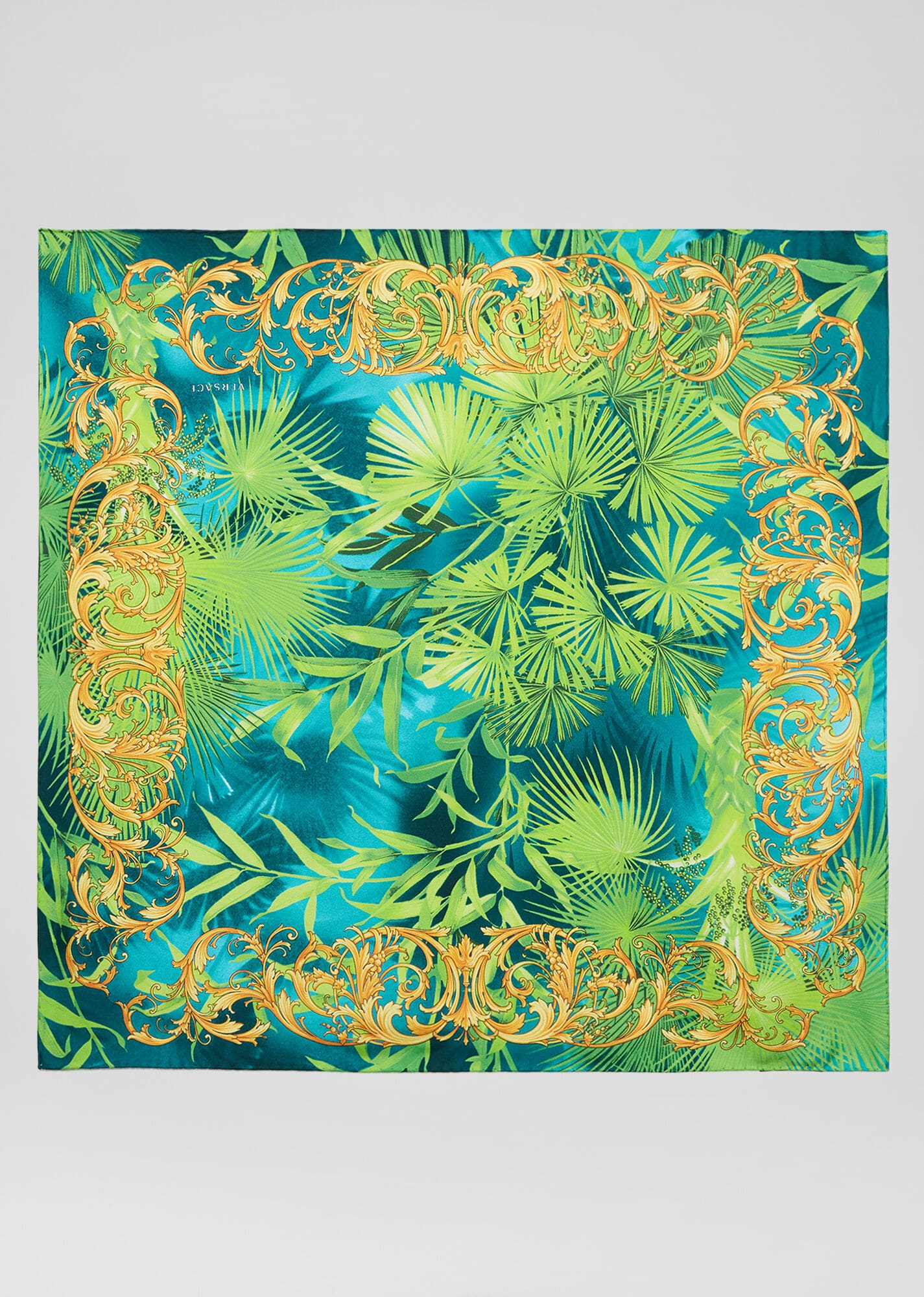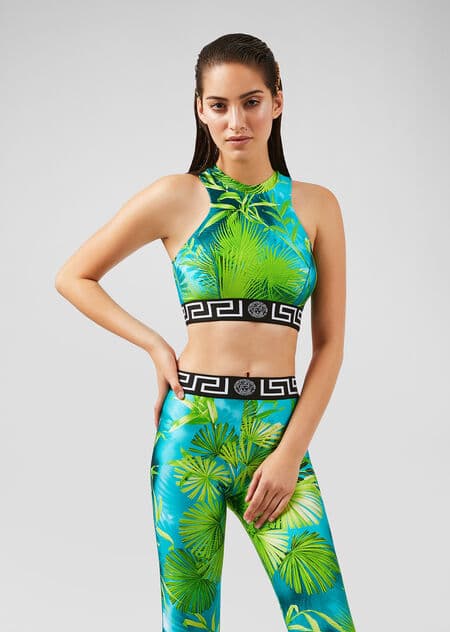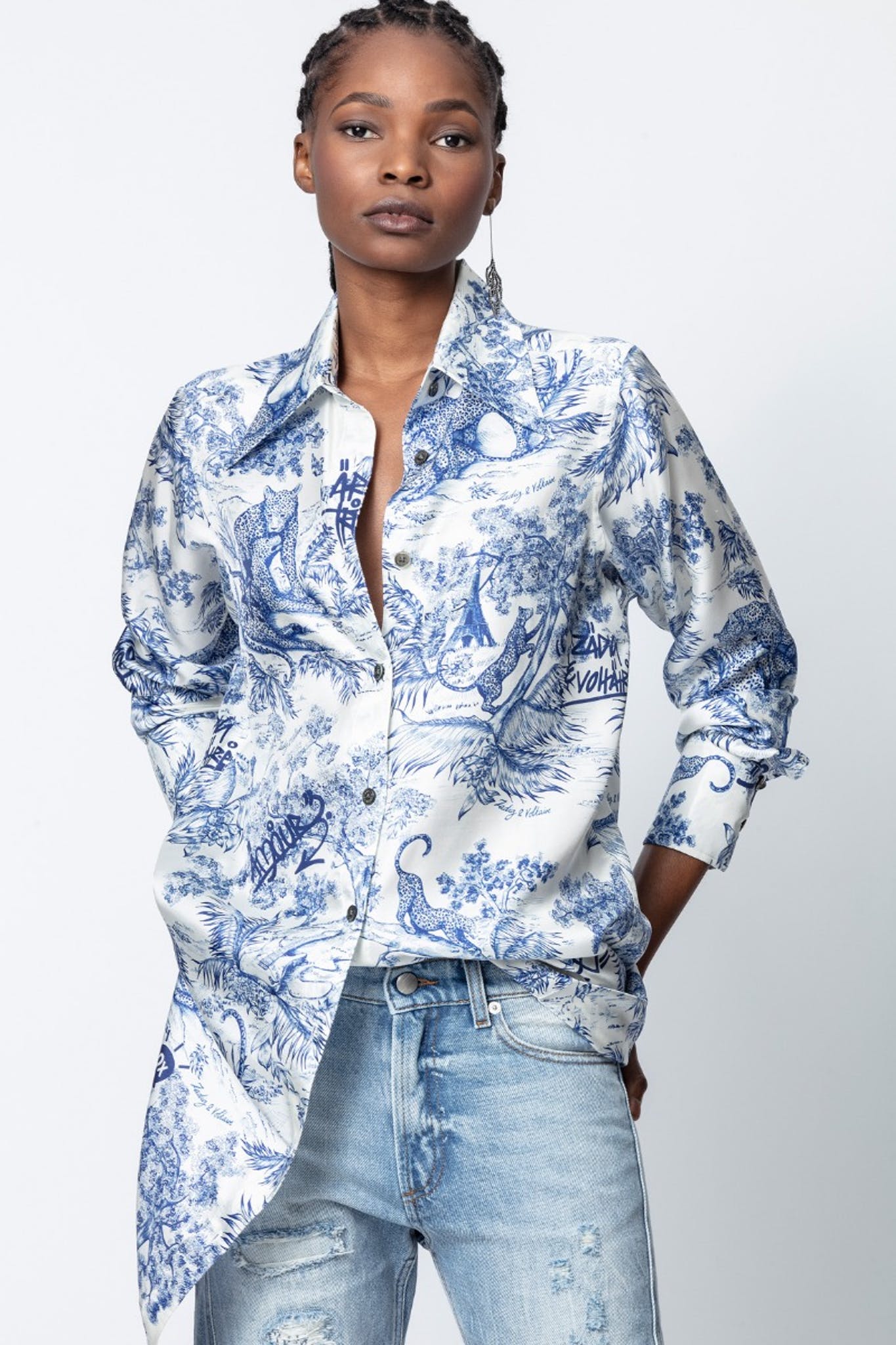 You will never guess the brand of this shirt dress! I love it so much, it's almost impossible to resist the "add to bag" button.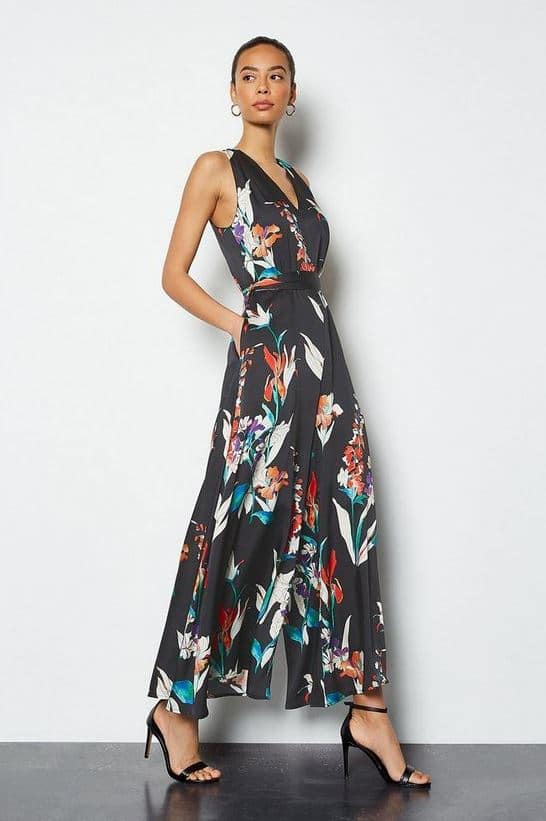 I hope you found some good inspirations for your exotic summer outfits. I am super passionate about following the latest trends, and will post a lot more blog posts like this in the future. So remember to bookmark this website, and check back from time to time.
Thank you for reading – cheers!
/Elo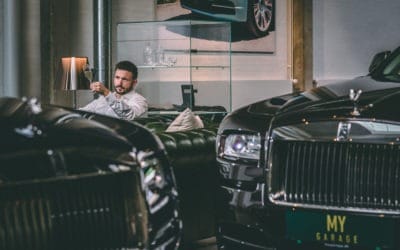 Major announcement & suite life updateNew company launching end of 2022September 2022If you've followed our journey for some time, you probably already know that Suite Life is not only a passion project, but also a company that we've invested lots of time and...