WHAT TO WEAR at A WEDDING?
So – you received the shiny gold invitation, and start to panic about finding the best wedding guest outfit. In this article, I will share advice, ideas, and tips to help you with your choice, so you can look your best and be the perfect guest.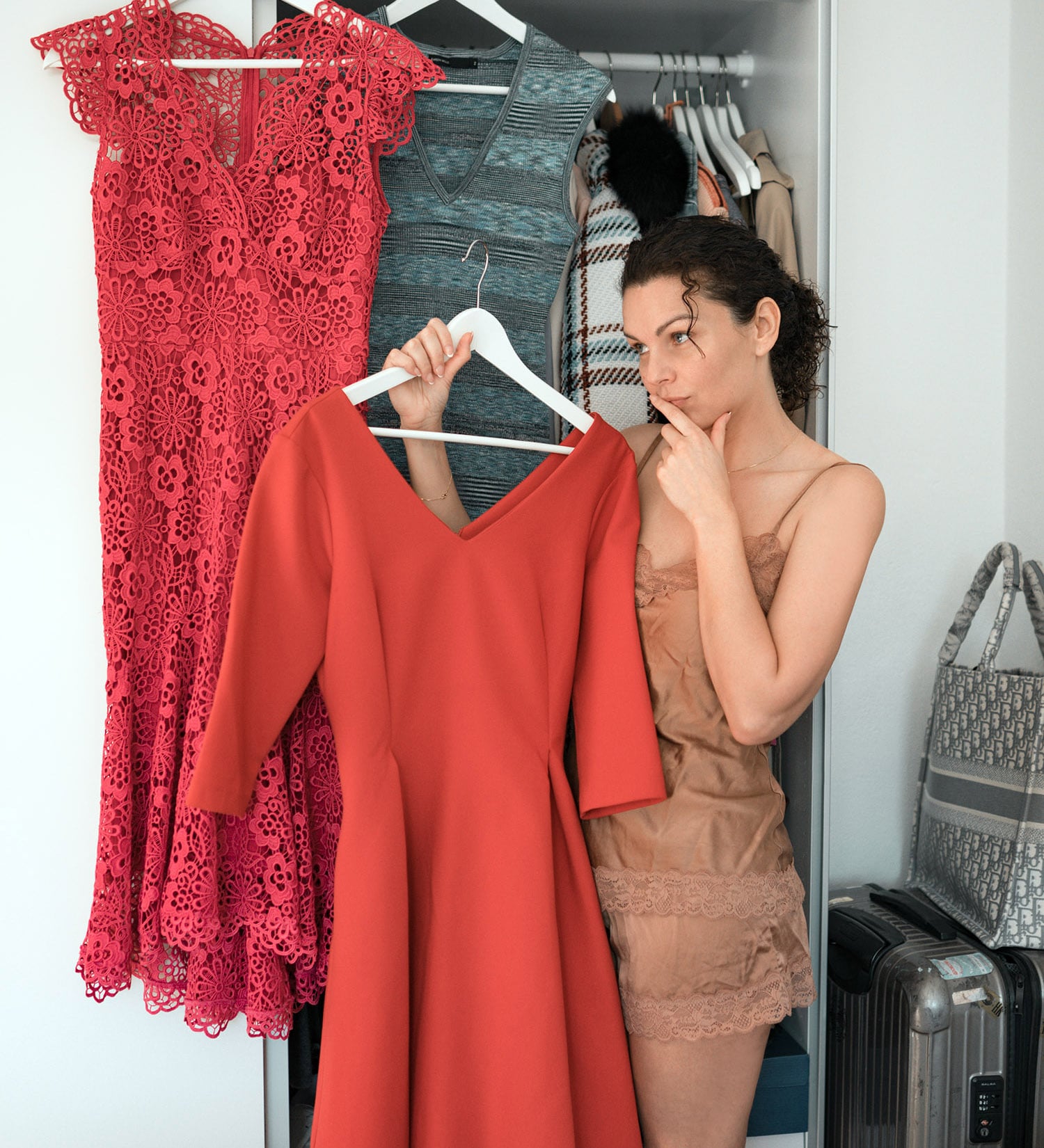 First question: what kind of wedding will it be? Fancy or more casual? You need to figure it out chop-chop, as it will have a major impact on your outfit!
You need to know the venue to adapt your outfit. We don't want to ruin our Louboutins in the sand, or feel cold all night because you didn't realize it was a garden party.
Sometimes you need to investigate a bit more before choosing your outfit. Cultural differences are huge between some countries, and rules & etiquette can vary dramatically. You don't want to cause a diplomatic incident! One of the first things you do, is google the destination and ask family and friends.
Did you know? In China, the bride is wearing 2 dresses, one white and one red! Don't wear red to avoid stealing her thunder – or black because it's considered bad luck!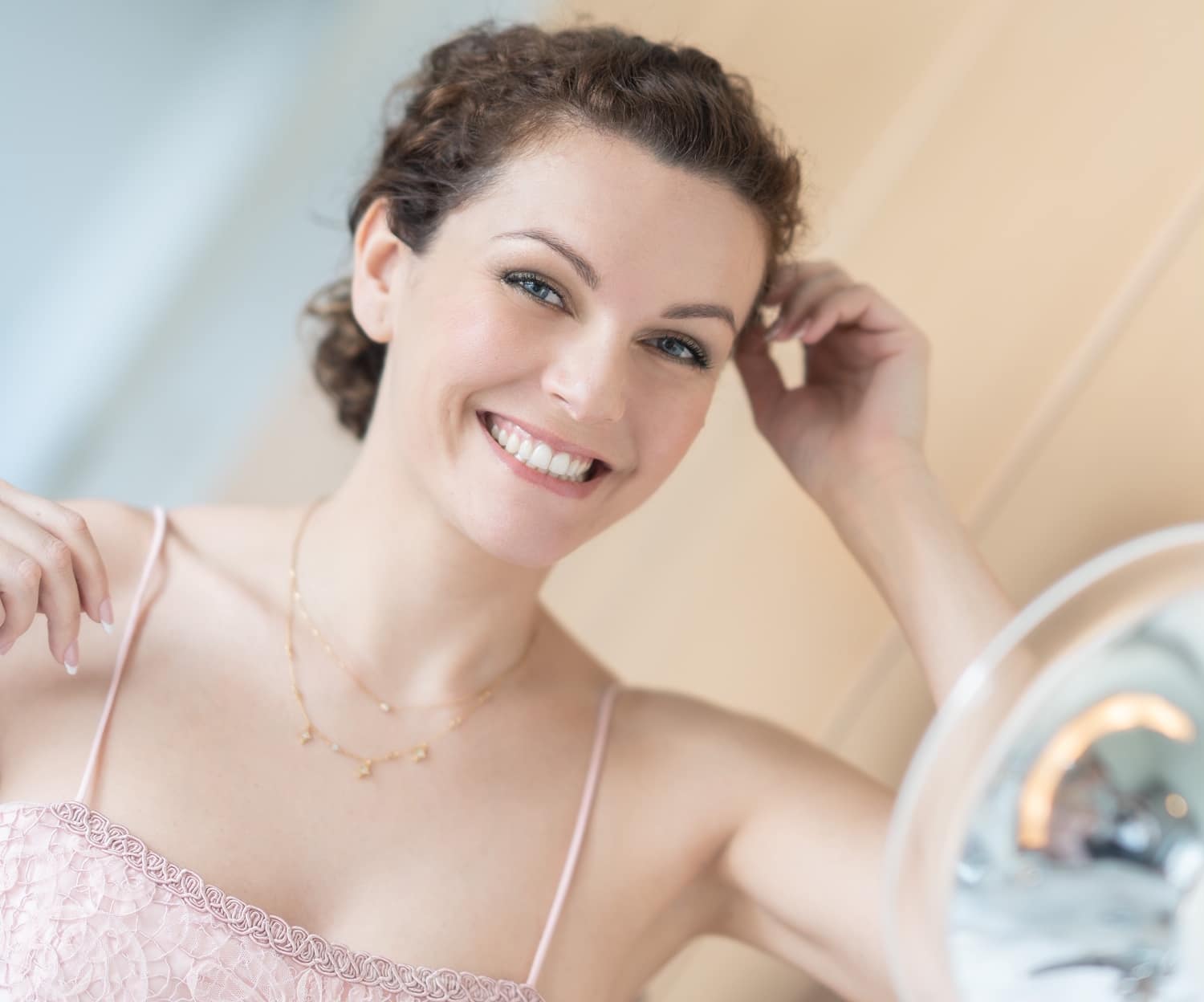 The traditional wedding
The most common, but I would say the hardest one! A wedding without a theme means higher risk to make mistakes. This is probably the reason why "what to wear at a wedding" is one of the most googled phrases about this topic. You need to know what the couple has in mind or at least an idea of their style.
Any doubt? Go for a chic jumpsuit with comfy heels and an elegant clutch! If jumpsuits are not for your body type, the knee-length dress will fit perfectly and it's reusable for many other occasions. Staying classy is key – whatever the style of the party.
The elegant and luxurious
The bride might wear Vera Wang, Berta or Galia Lahav, (3 of my dream brands) and want to feel like a princess in her castle. Fair enough, most of us girls all dreamed about this kind of wedding at least once! Your goal: to look elegant and expensive without burning through your bank account. Dress to impress!
I suggest the long and simple silky dress (camisole slip dress), high and discreet sandals, clutch, and elegant jewelry. Efficient and effortless, you will look like you attend this kind of party every weekend.
Country, outdoor, or boho style
How lucky to go to a garden or beach wedding party!
This type of wedding has many variants:  bohemian, countryside, rustic, etc. Fortunately this means more options for you! An outdoor wedding is almost always less formal and more relaxed.
The vintage floral flowy dress or a knitted/crochet one with a straw bag will be perfect! Depending on the scenery, you might need to go for flat elegant sandals (no flip flops please!) if you don't want to end the party barefeet.
What
not

to wear to a wedding
Can I wear black to a wedding?
Unless the future Mrs&Mr say otherwise, please keep in mind the following rules: 
NO white, off-white or ivory. 
Black, red, gold, silver and neon colours are dangerous. My best advice is to avoid them! 
In general, you don't want to steal the bride's spotlight or look almost undressed.
Jean's, shorts or jogging style pants are a no-go (come on, do we really need to mention that?)
No trainers or flip-flops (I know  your Balenciaga Triple S are cool, but no). 
Nothing too revealing or eye-catchy. A bit of cleavage, yes, but we don't want to see too much skin (maybe at the bachelorette party).
The best wedding guest outfits
You want to avoid faux-pas and be classic and elegant? The midi bodycon dress is the card to play! The shape is flattering and the style fits every occasion. Impossible to make a mistake! Karen Millen is one of the famous British brands specialized in this kind of dress!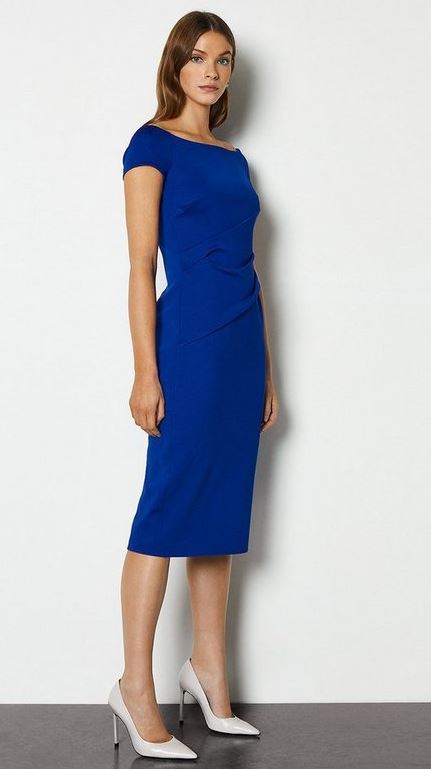 The Missoni style knitted dress is perfect for a bohemian chic theme wedding! This one below is from Sandro!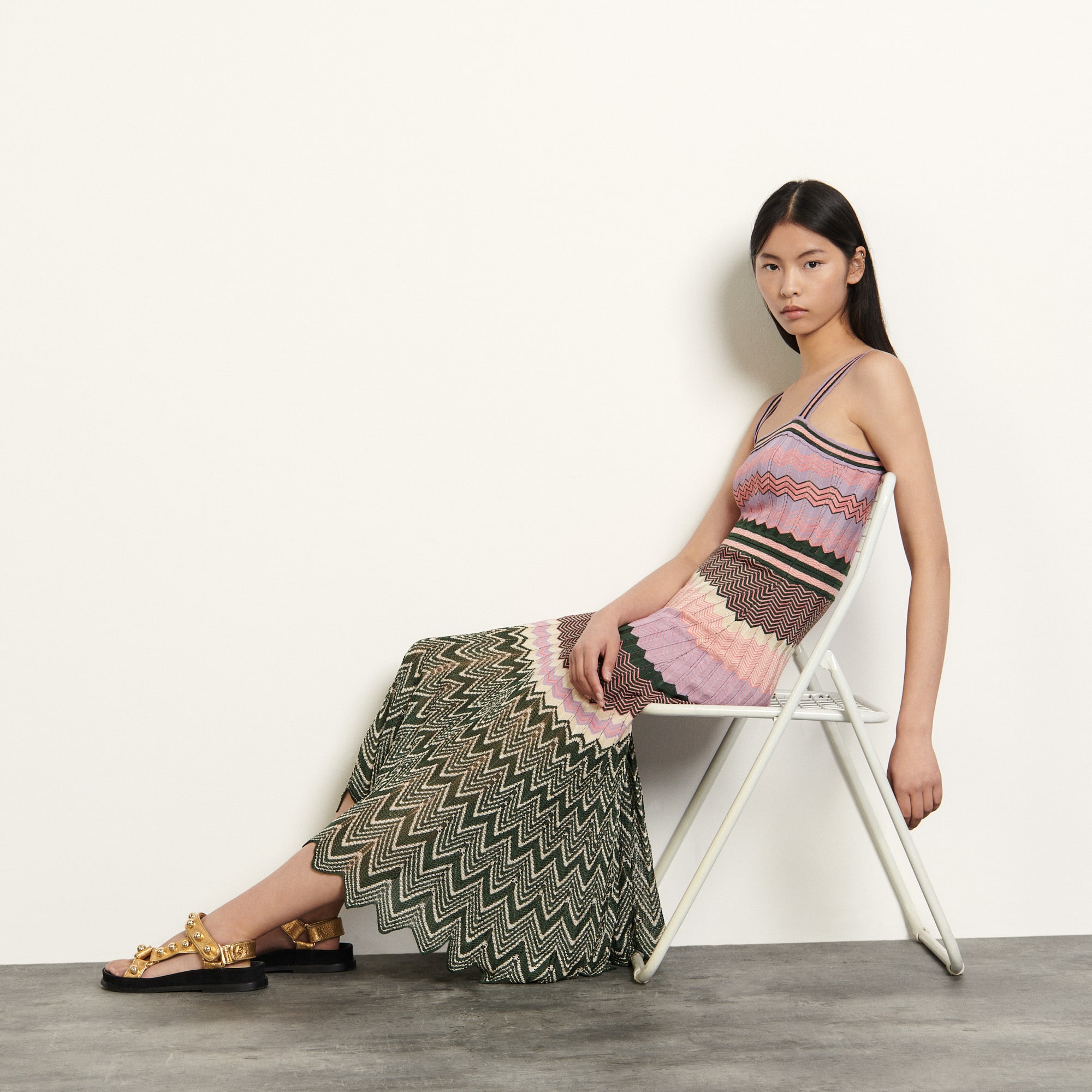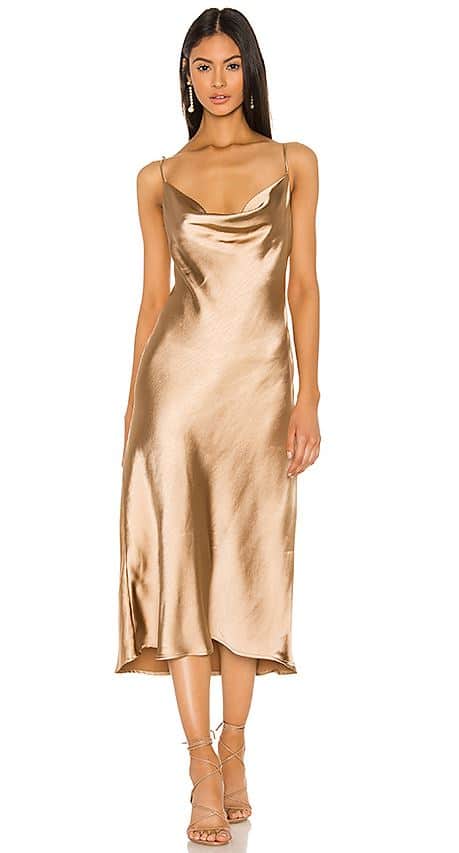 My absolute favorite is the slip dress, simple and efficient for any kind of party with elegant sandals and a clutch. And so trendy.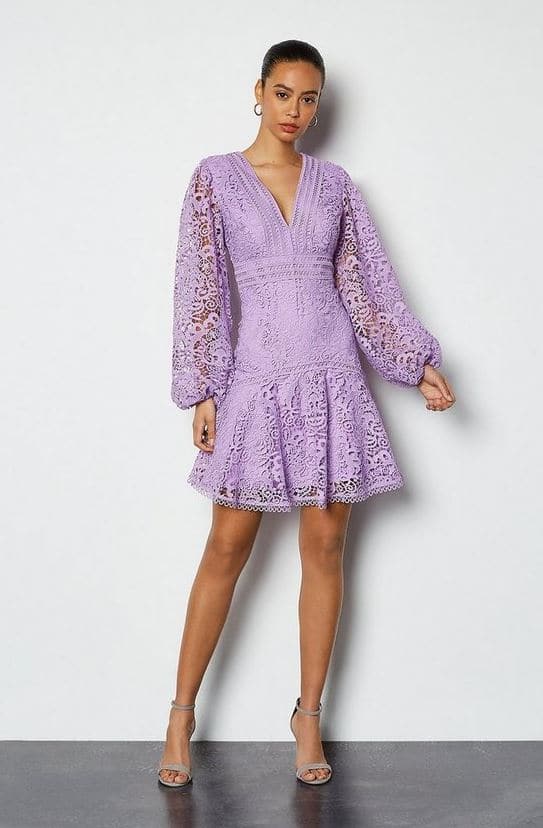 Most of us ladies instinctively go for a dress. It's a safe choice but think out of the box! What are the odds that you are going to re-use that dress soon? Sometimes it can be a bit too classic, not to mention it's a big investment for a Saturday evening.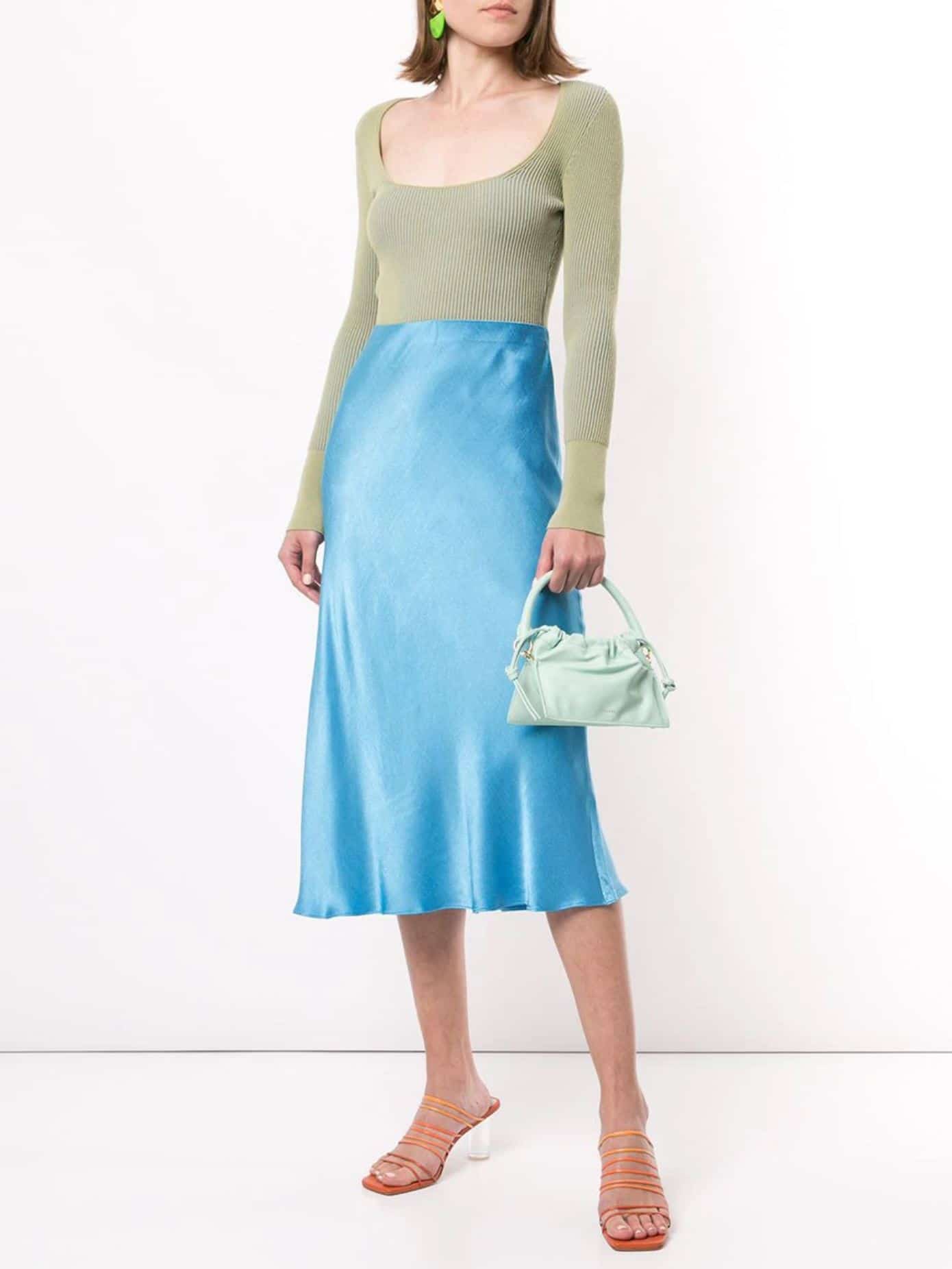 I love midi skirts! Very fancy with a silk top and high heels, you can as well wear it casual with sneakers or boots during winter.
If your skirt is high-waisted and covers the belly button, you can wear it with a cute cropped top!
The best fashion accessories
Accessories are not minor details. They are as important as the rest of the outfit, and I'm not only talking about shoes and bags. The right accessories can transform a simple style to fancy or trendy in a second!
After investigating the playing field of the evening, you might either go for vertiginous heels (the bravest of us) or flats. In any case, elegance will be priority number 1.
If you have a good budget, you should check out Casadei (picture below). Simply fabulous and the highest quality possible.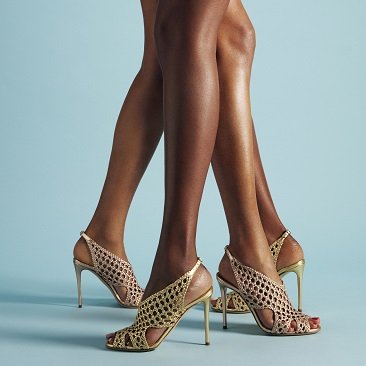 Always think twice before buying high heels. Are you ready and brave enough to spend all afternoon, evening (and maybe even night) in these 12cm?
The wedding guest jewelry
Jewelry can make a big difference and really finish a look. When you choose fine and discreet jewelry, you can combine and mix without a problem. If you go big, go exclusive! Only one big piece at a time to avoid the Christmas tree look.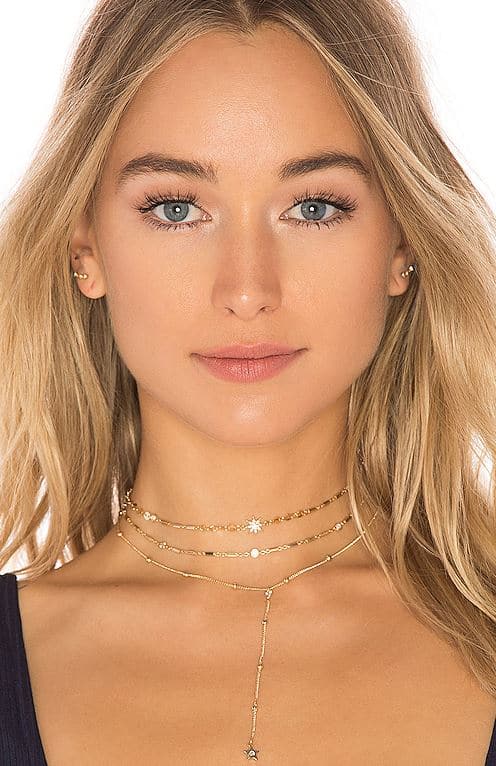 If you love to play with accessories, it's your time to shine. Look into your jewelry treasure chest, wardrobe, or closet. You probably have something that can step up your look. Hair accessories could replace jewelry!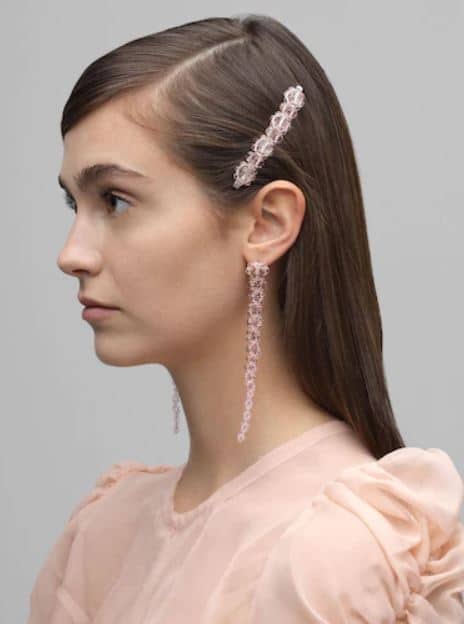 Summer nights can be chilly… A scarf will be your best option to wrap yourself elegantly.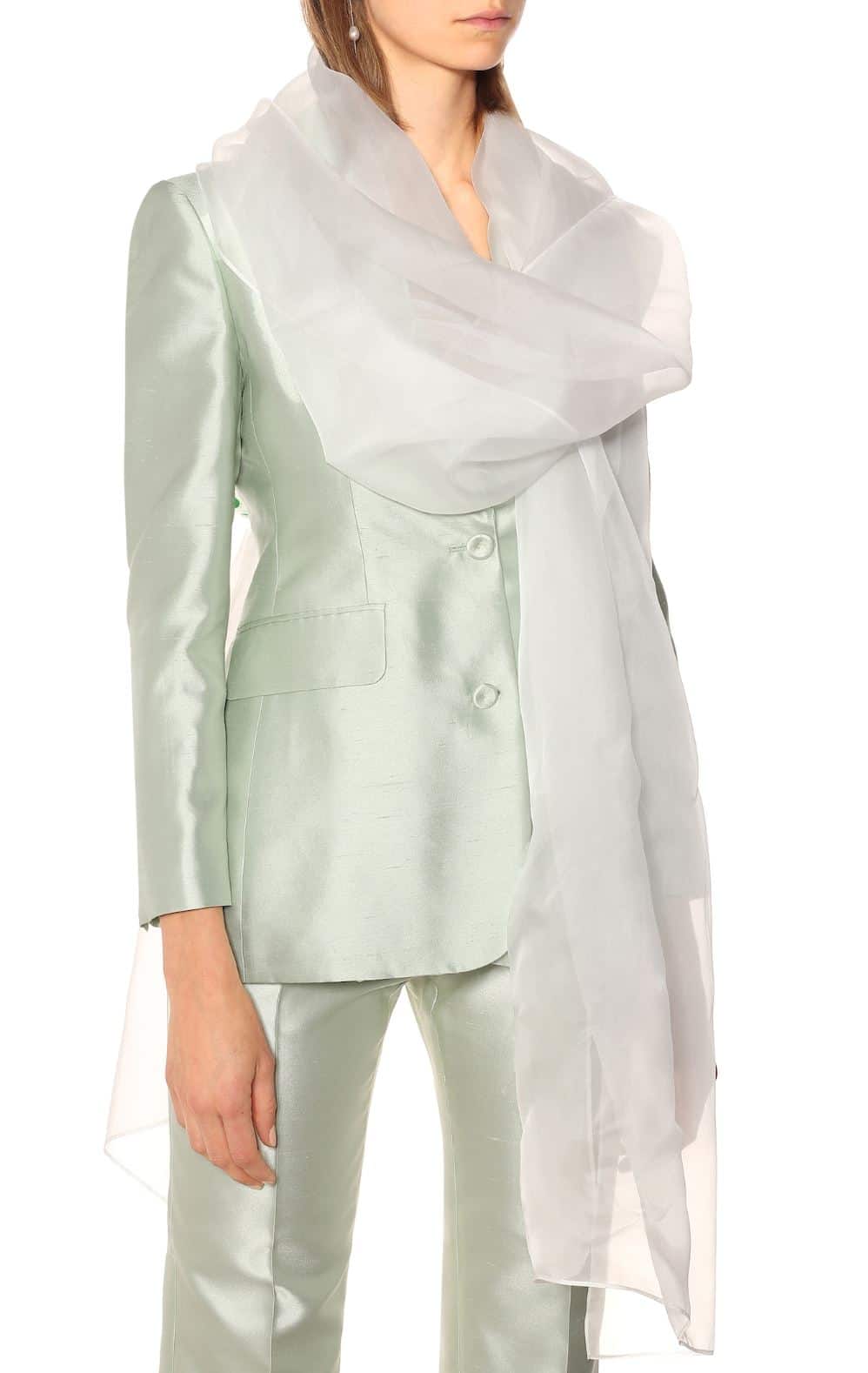 Feel comfortable about what to wear at a wedding? Below a couple of final tips.
Want to know more about how to be a great wedding guest? Learn about social codes and etiquette, here and about the perfect wedding gift there! 
Don't forget, there are countless styles of weddings! Some couples are very traditional, but during the last years, the tendance has been to stand out from the crowd and organize a different and personal celebration. That means that you as a guest are allowed even more space to work with regarding the outfit. Follow the guide and you'll rock it!
Cheers!
♥/Elo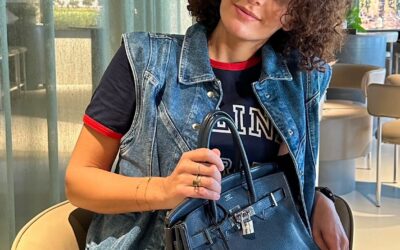 How to take care of your luxury bagJune 2023 Taking Care of Your Luxury Bag: Essential Tips for Longevity and Maintenance A luxury bag is not just a fashion accessory; it's an investment that deserves proper care and attention to ensure its longevity and pristine...