The colours of 2020 spring-summer!
Spring is just around the corner, and it's time to give your wardrobe a shot of vitamins! Fuchsia, orange, blue, purple…  a rainbow of vibrant colors you maybe never tried or ventured to mix. Mixing colors is usually an art, but this season it's less risky and every excess of colors can actually pay off, but you need to experiment. Be trendy & brave, and raise up the temperature of your looks!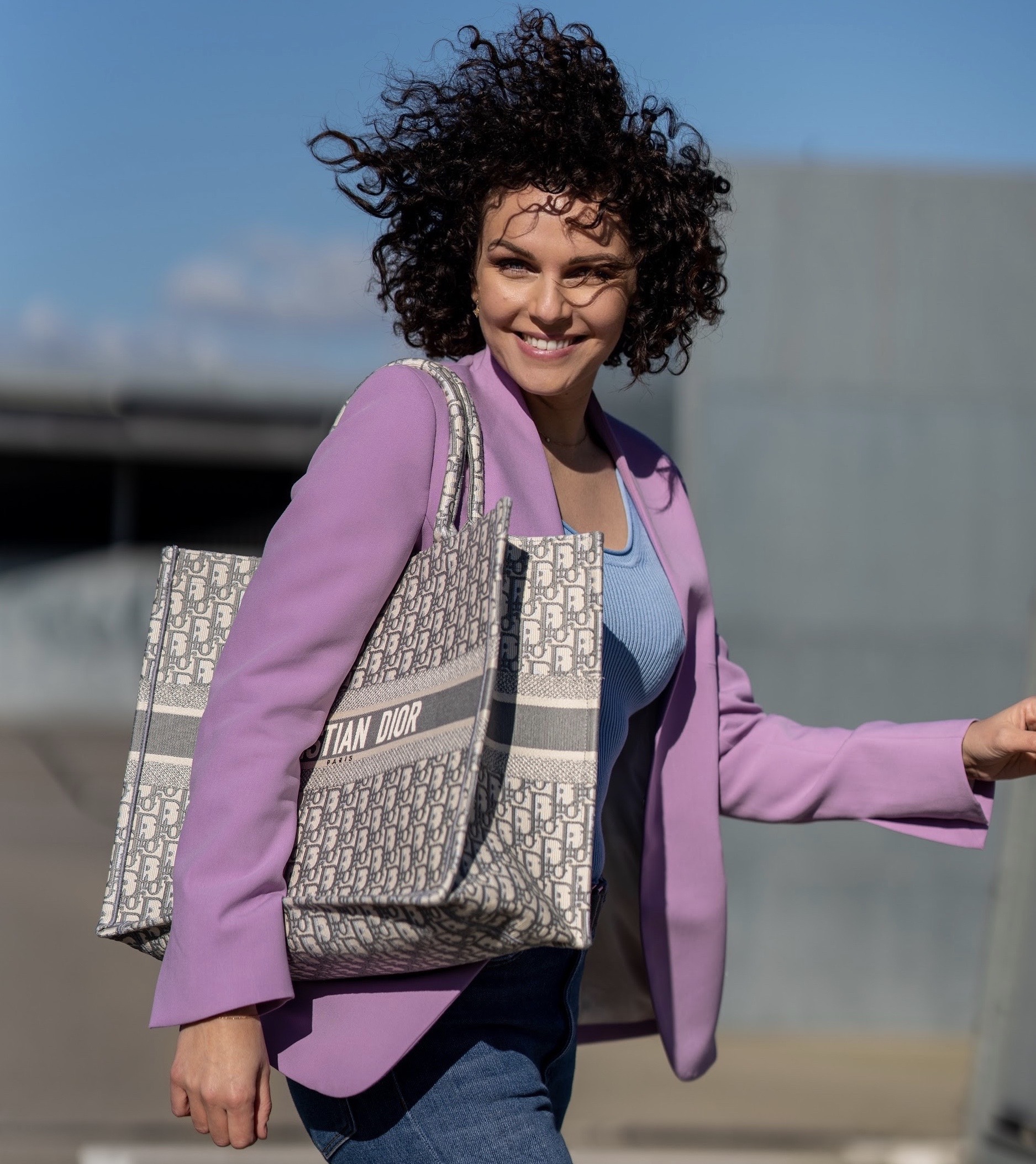 We loved the vibrant purple last Winter, but didn't feel like we had enough. Wish granted! This spring-summer Purple is coming back, but in a softer pastel version – so flattering and easy going! Fabulous to mix with other pastel hues. Wear it trendy with at least two different shades! What about yellow and pink? Or blue and beige?
At the spring 2020 shows, many brands featured pieces in the bright, orangey shade. Reminiscent of holidays and happiness, this fruity hue is one of the most popular of the season. Add some vitamine C to your looks!
The most versatile color of the season! From pastel mint to khaki, every designer has their version of the 2020 green. There are so many fabulous shades we never seen before, and they can be developed in so many styles. Definitely my favorite!
So flattering and easy to mix together! Perfect to cheer up our mood after winter time, the pastel hues are so feminine, that you can wear them with masculine cuts (like an oversized shirt). Great in total look or mixed with white or beige.
It cannot be easier than this minimalistic trend. Instead of the complexity of the prints and colors of all the other trends, we choose an easy and pure silhouette, with the right pieces and the right volumes. The trendy touch? A small neon piece in your look – either a clutch bag, a belt or a pair of nice sandals.
The transition from Winter to the sunny days is not as easy as we think! When to drop the coat? And when do we start to wear the summery bright colors? Completely up to you, and how confident you feel. In any case, I just can't wait for the time ahead! In case of doubt, the denim jacket or the oversized blazer on top of your light outfit, is always a great back-up for the last chilly days…
Cheers!
♥/Elo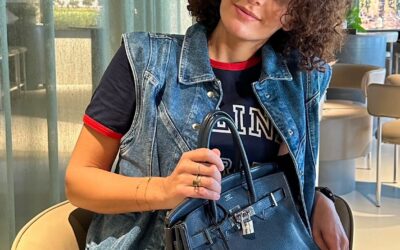 How to take care of your luxury bagJune 2023 Taking Care of Your Luxury Bag: Essential Tips for Longevity and Maintenance A luxury bag is not just a fashion accessory; it's an investment that deserves proper care and attention to ensure its longevity and pristine...