Want to add some elegance and sophistication to your look? Luckily there's no need to increase your shopping budget to step up your game! But you do have to think carefully about several things – which I will cover in this article. What really makes the difference between classy and tacky?  And why is the line between these two worlds sometimes paper thin?
Attention to detail is one of the keys to master if you want to look classy. How to mix the colors, fabrics, styles and accessories are all important parts of the game. You'll have to know a bit about everything, but not necessarily be an expert. Eager to know more about how to dress and look classy? Read on.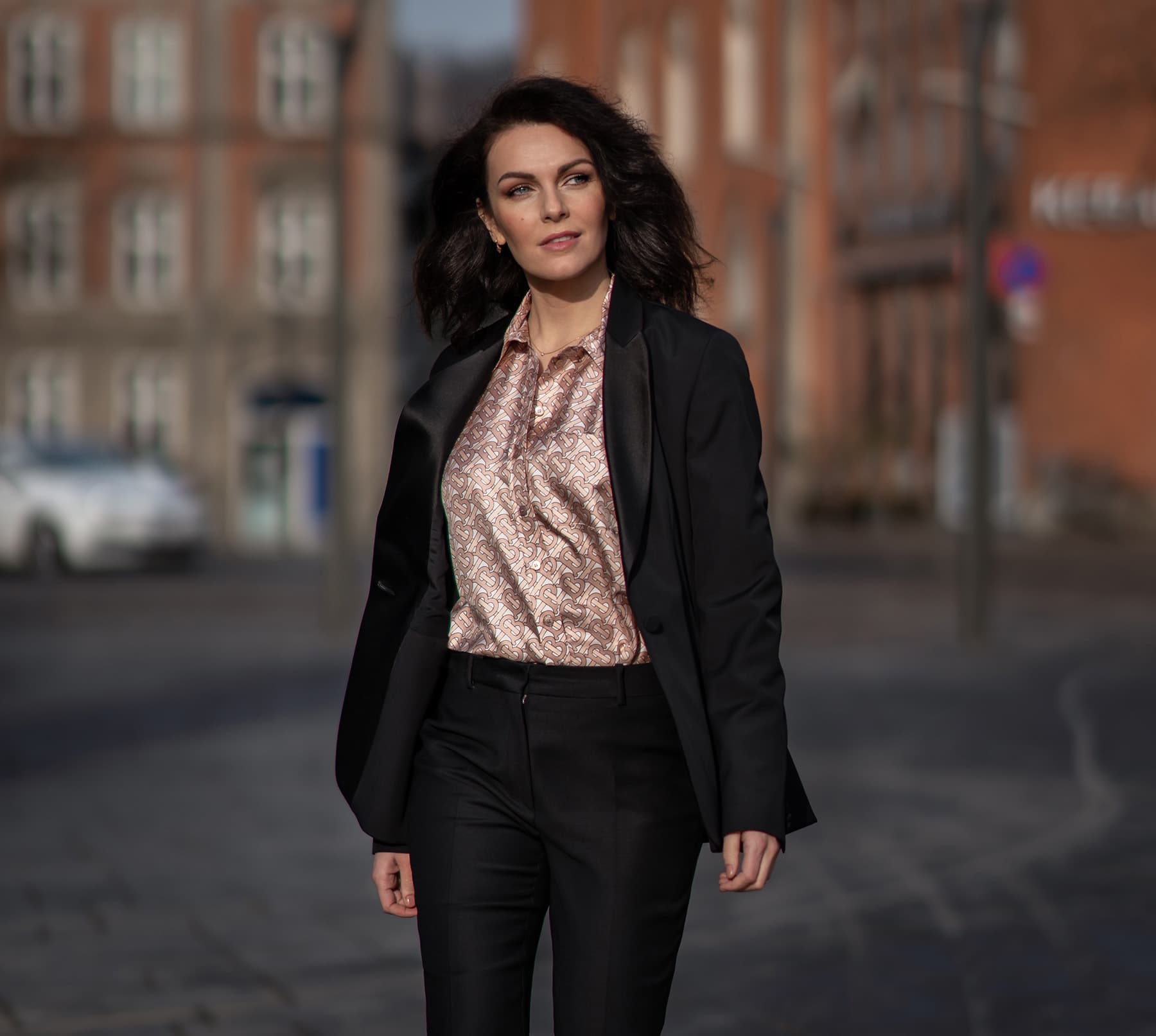 First and most importantly: it's an
attitude!
Let's start with the basics, because without these, you wouldn't even stand out from the crowd wearing a $5,000 Chanel suit. Attitude is THE key to the higher levels of classiness. It's not enough to look the part. You need to act the part as well. Otherwise you won't come across as sophisticated or elegant, which is crucial if you want to make a good impression – either at a date or a professional interview.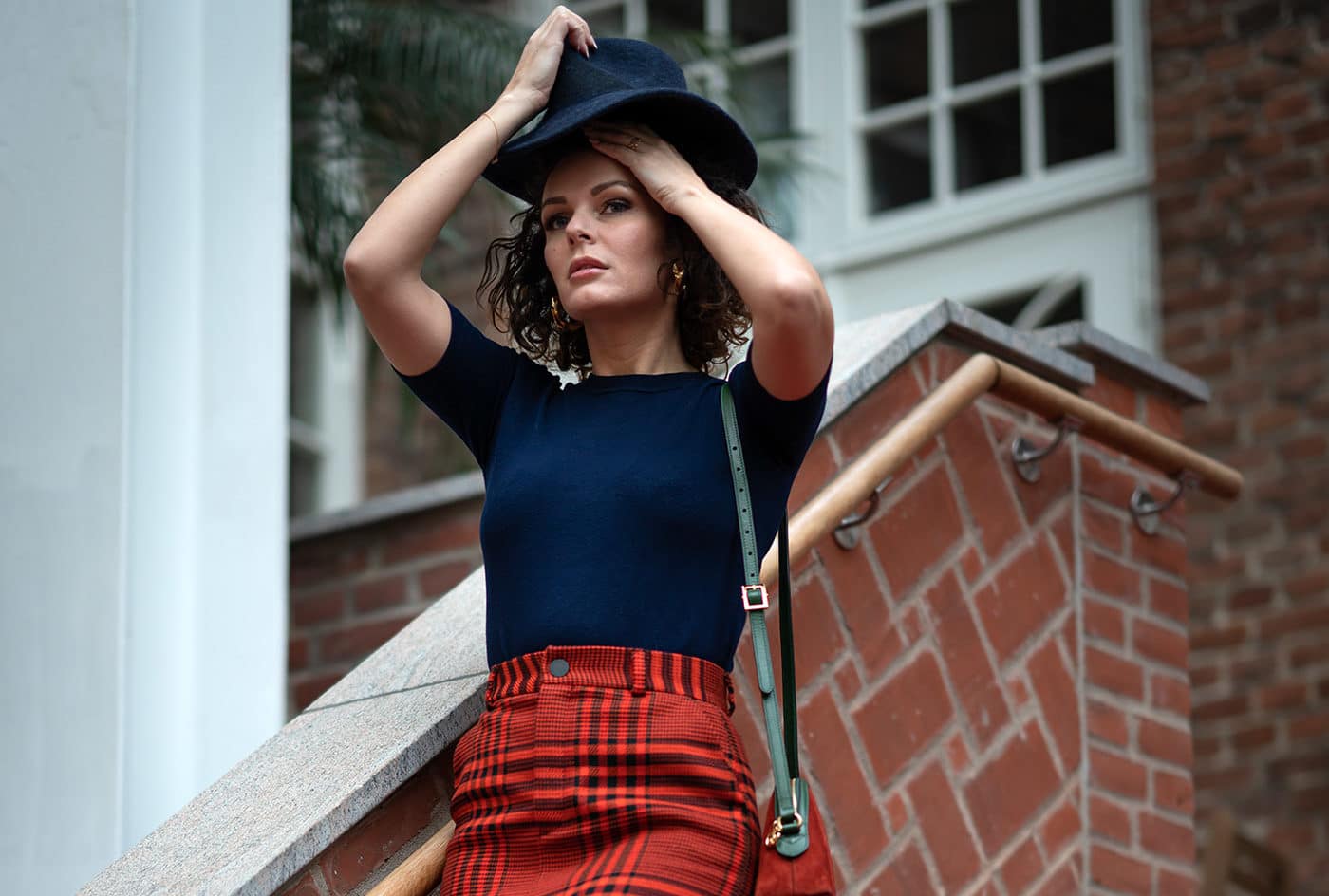 Be aware of the way you walk and how you carry yourself. It's the first thing everyone sees! If you don't know how you look – film yourself! If you cannot properly walk in high heels, choose smaller heels. Don't make your life harder than it is. If you wear flats, don't shuffle your feet!
Don't swing your hips and arms too much. Get inspired by the ballerinas – you have to look light, with your shoulders and chin slightly up.
Remember to keep your back straight, even when you're seated.
Don't spread your legs too much, especially when you're seated. Crossing the legs is really feminine, but do it discreetly (don't try to pull off the Sharon Stone Basic Instinct move).
Confidence is a crucial part of your attitude. Believing in yourself will make you strong and beautiful. So don't doubt yourself as long as you stay true to your values and style.
Know yourself. Don't try to look like your friend or favorite celebrity, but be the best version of you. Learn what suits you best regarding clothes (fit and color), make-up and hair styles.
If you don't pay attention to the small things, there's a risk you will mess up the entire look. It's in the details that we see sophistication, or a failed attempt. And there are countless (though not all of them are crucial). Below is a small list of things you'll want to avoid:
Dirty shoes, damaged heels or sticker (and residue) on the sole.
Ripped tights or wrong shade of nude color.
Stain on the clothes (yes, somebody will eventually notice that you didn't – or didn't care).
Combining a suit (jacket and pants) of the same color and style, but different materials. We've all pondered this idea – don't do it.
Very low quality fabrics.
Wrong fit (too tight pants is such a no go).
Visible underwear (unless it's your bra and it's part of a well thought look).
Low waist jean's paired with a crop top is a no no. In general don't show your belly button unless you're at the beach!
Too heavy makeup  (rather too little than too much).
Wearing too strong a perfume.
Dark hair roots.

Extra long nails, bitten or not done at all (toes included)

It's completely fine not to have an expensive designer bag, but never put your bag on the floor! Even if it's cheap, your belongings deserve better than that (plus it means bad luck for some).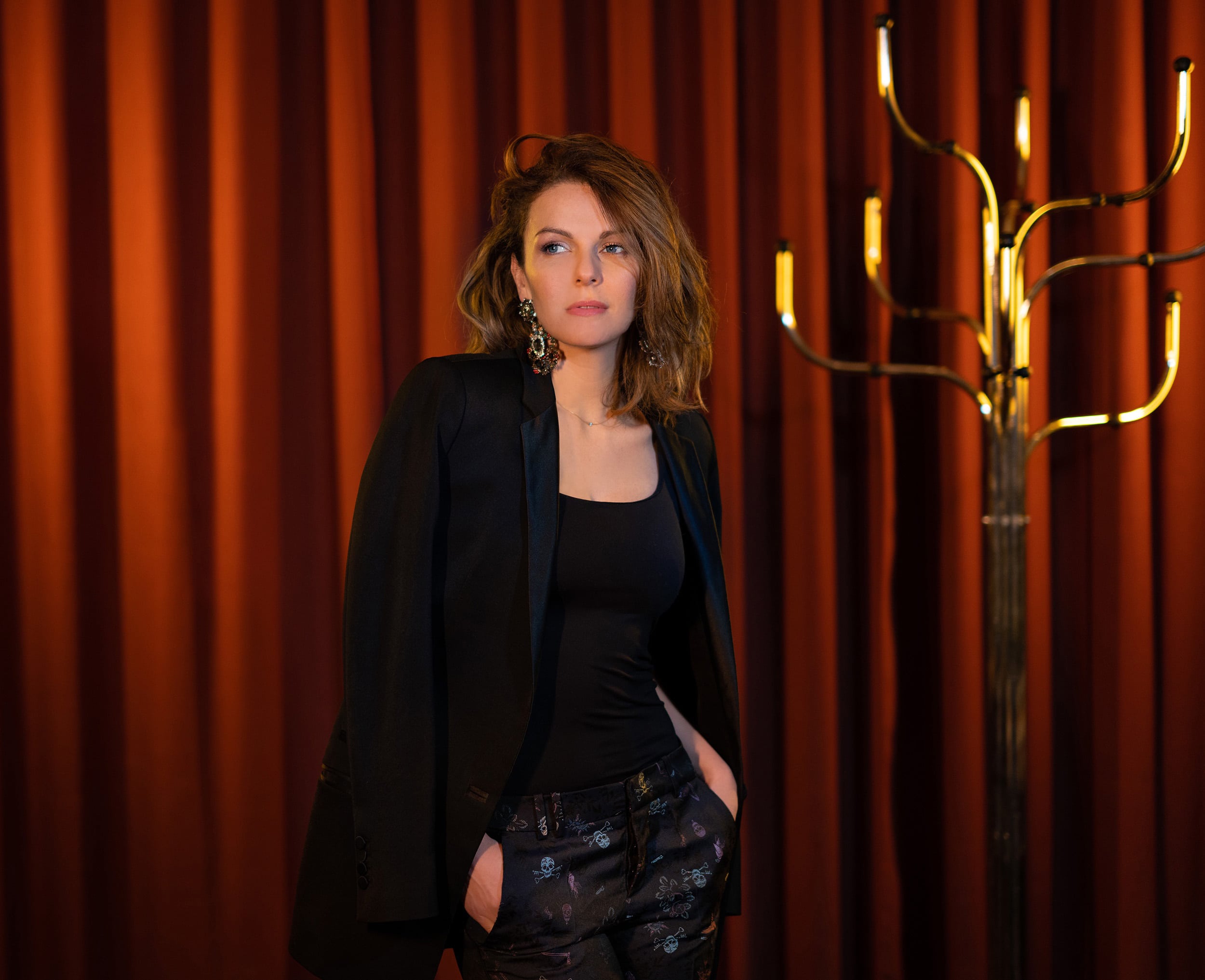 Keep in mind that looking classy is all about subtlety. Finding the right dosage between sophistication and natural beauty, in order to look effortlessly elegant.
What can I reveal, while still looking classy?
We need to keep a bit of mystery, and I think we can all agree that it's hard to look classy in a cropped top and tight shorts. As explained earlier, with the right attitude, a touch of sexy won't compromise your elegance. The best example is Monica Belluci, one of the classiest women in the world who knows how to be sexy and classy with her curves without revealing too much.
If you're unsure, follow these simple rules:
Choose between showing your legs or your décolleté. Not both.
A cropped top is ok, but don't show your belly button (unless you're 12). Pair it with a high waist skirt or pants.
A tight top or a tight bottom, not both. Unless you're in really good shape.
Strong makeup on the eyes or on the lips, not both.
High heels and mini skirt is a dangerous combo. I'll advise you to pass unless you wear opaque dark tights.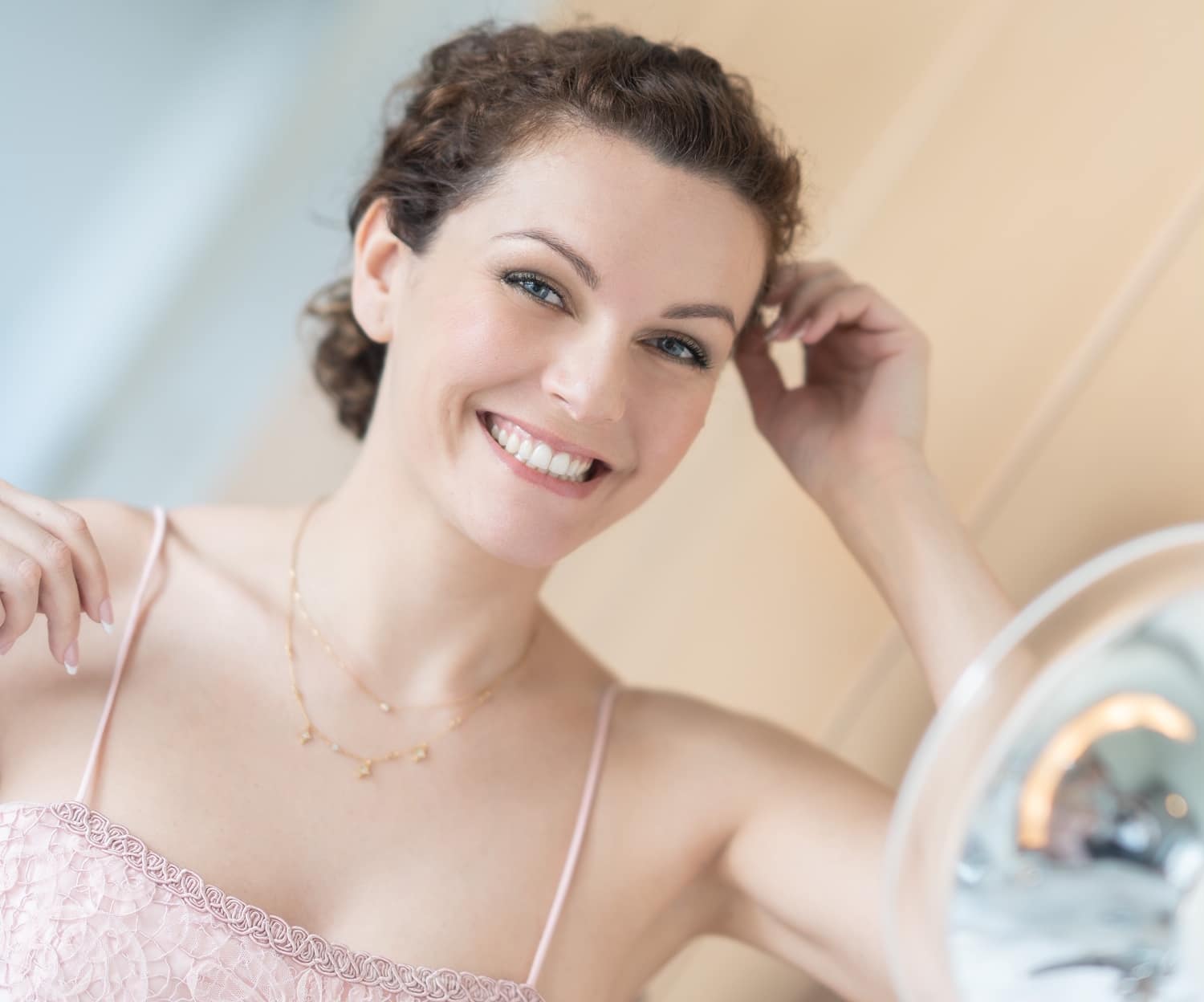 Makeup and hair are sensitive topics as everybody has different tastes and opinions about beauty. And what's more subjective than beauty? We live in a time of heavy contouring, drag queen inspired eye shadows and fake lashes, and crazy (debatable) beauty tutorials. I'm not against all that, but if you're not a makeup pro – be careful! Makeup doesn't always make us beautiful! Learn to use it in a natural way to enhance your features, to look fresh and natural. Fake lashes are not forbidden if they are light and natural (you can't look like a doll and look classy at the same time).
Same about the hair – we want a healthy and natural look. You can do an old-fashion bun, but make sure you don't look too strict. Remember to take good care of your hair with the proper products, and avoid extreme coloring (platinum blonde for example – don't forget Marilyn Monroe ended her career bald). Hair down or up, ask your hairdresser for advice to find out what's best for your face.
Right look – right time – right place. Context is key!
Being classy is not only about looking sharp, but looking appropriate and well dressed without being over the top. Have some sense of the situation and the context. An extreme example would be to wear a suit at the beach. With enough practice you will be able to nail it every time. If in doubt, there is pretty much always people you can ask about the venue/occasion etc. Reaching out is a good way to show that you're serious about how you look.
If you follow all the basic rules above, it will be easy to style any outfit in order to look classy, from a sporty look to your office wear.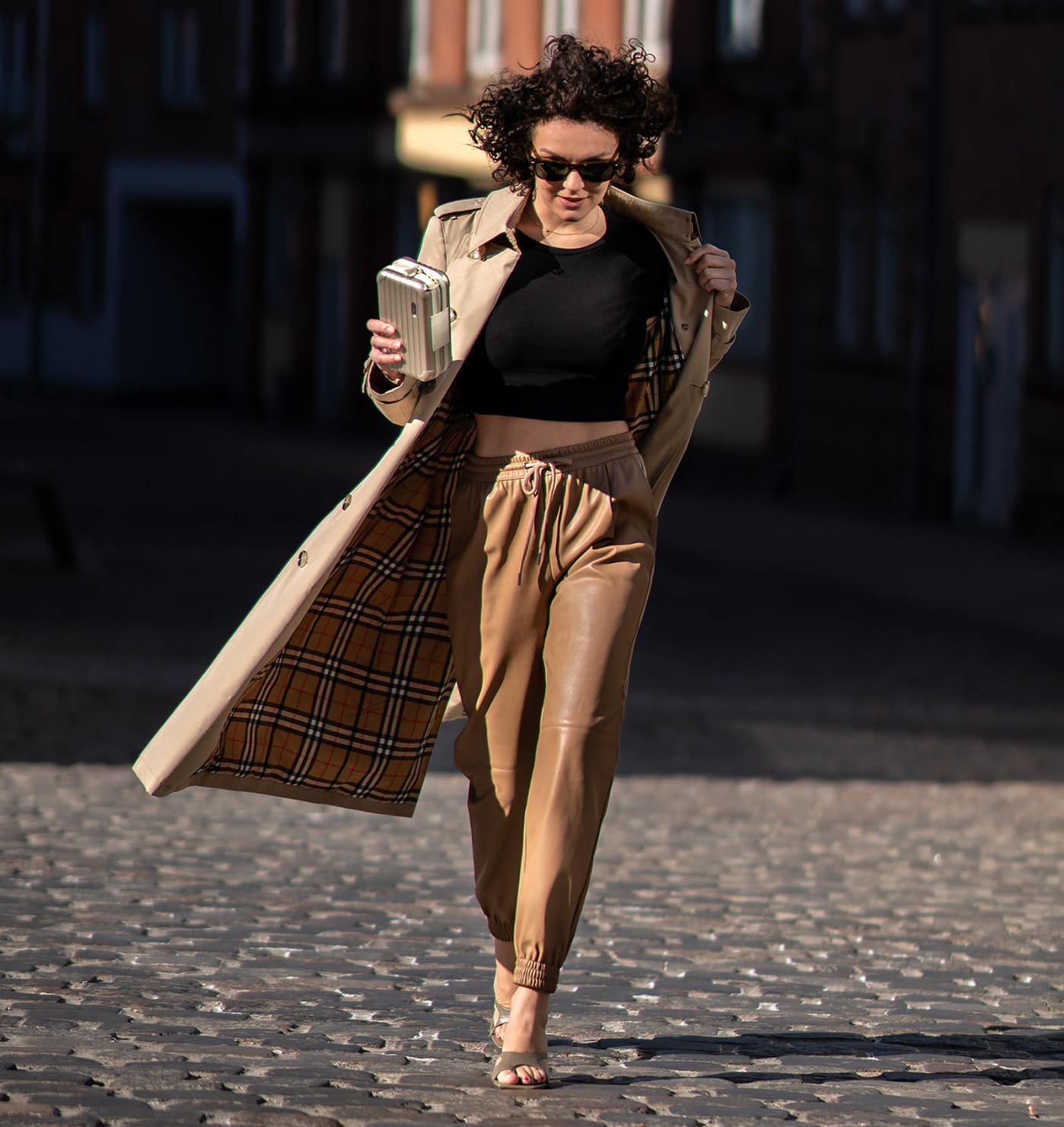 Focus on quality to look classy.
It makes a huge difference wearing pants with the right fit or the right material, and trust me, everybody can tell!
Remember: it's always more classy to wear an outfit slightly loose than too tight! .
I know it can be hard, time consuming and expensive to be a fashionista when you want high quality pieces! The best is to invest in good basics. Buy less but make sure they're timeless pieces of the best quality. Besides not going out of fashion, many of them will keep a decent value even after many years.
Want to know more about timeless pieces? Have a look below – I'm sure you know several of them!
If you want to increase your chances of looking classy dramatically, I advise you to add some classic pieces to your wardrobe. Don't necessarily go for a 100% classic total look, as it will age you instantly (remember classic and classy being two different matters). The following must-haves are not only timeless, but also a safe way to improve almost any outfit!
The white shirt – fitted or slightly oversized is definitely a must-have. You'll want something of high quality, and yes – it's worth the price. Don't choose it too tight on the breast! Buy a bigger size and have it fitted on the waist if necessary.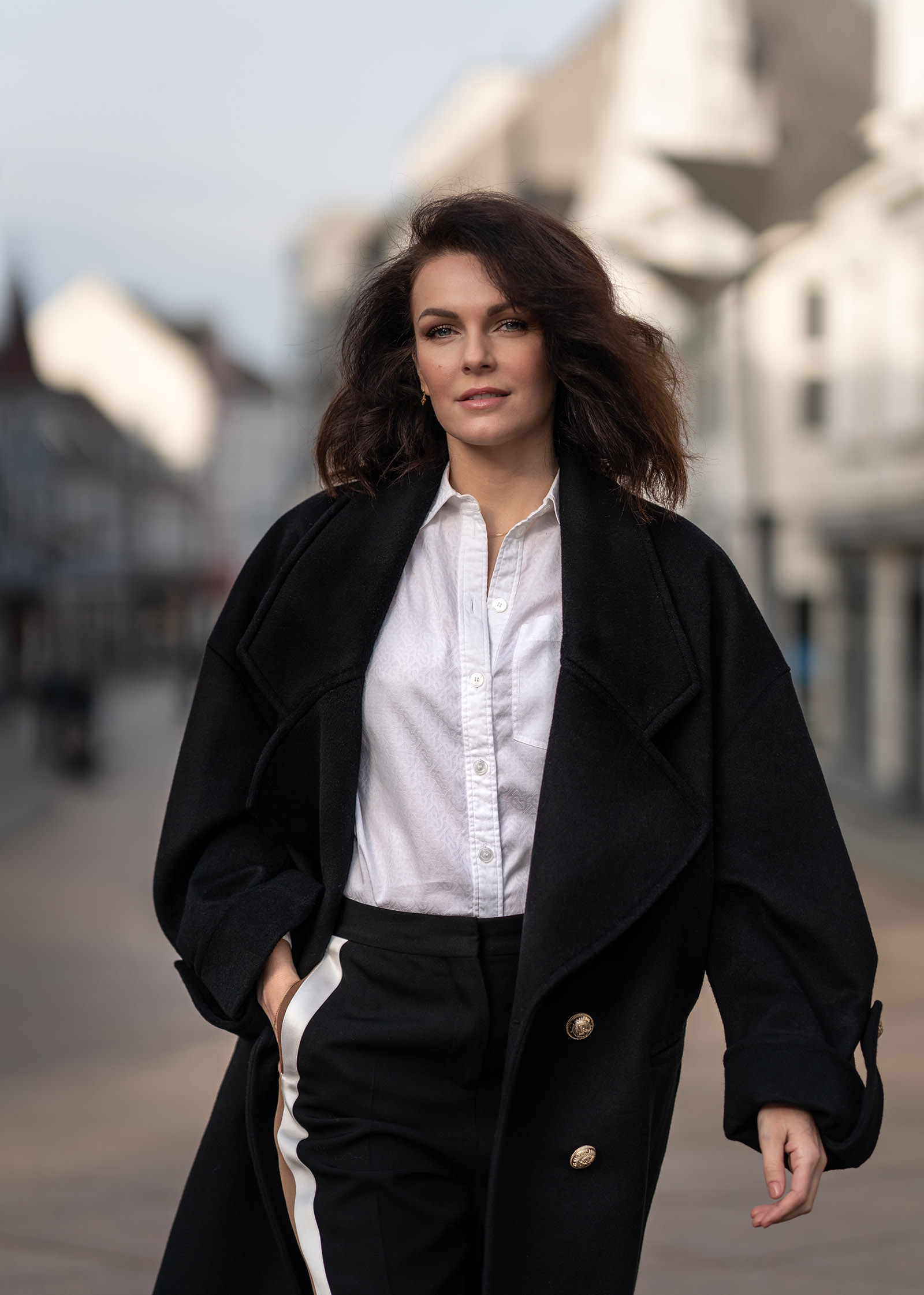 The black or navy blazer is one of the classiest, timeless, and most stylish pieces you will ever own.  And you can pair it with a wide range of outfits. I highly advise you to find a couple of high quality blazers with a great fit. You can keep them for many years, if you take good care of them. Buying a cheap blazer will often be more expensive in the long run. Plus you won't look or feel as good wearing it.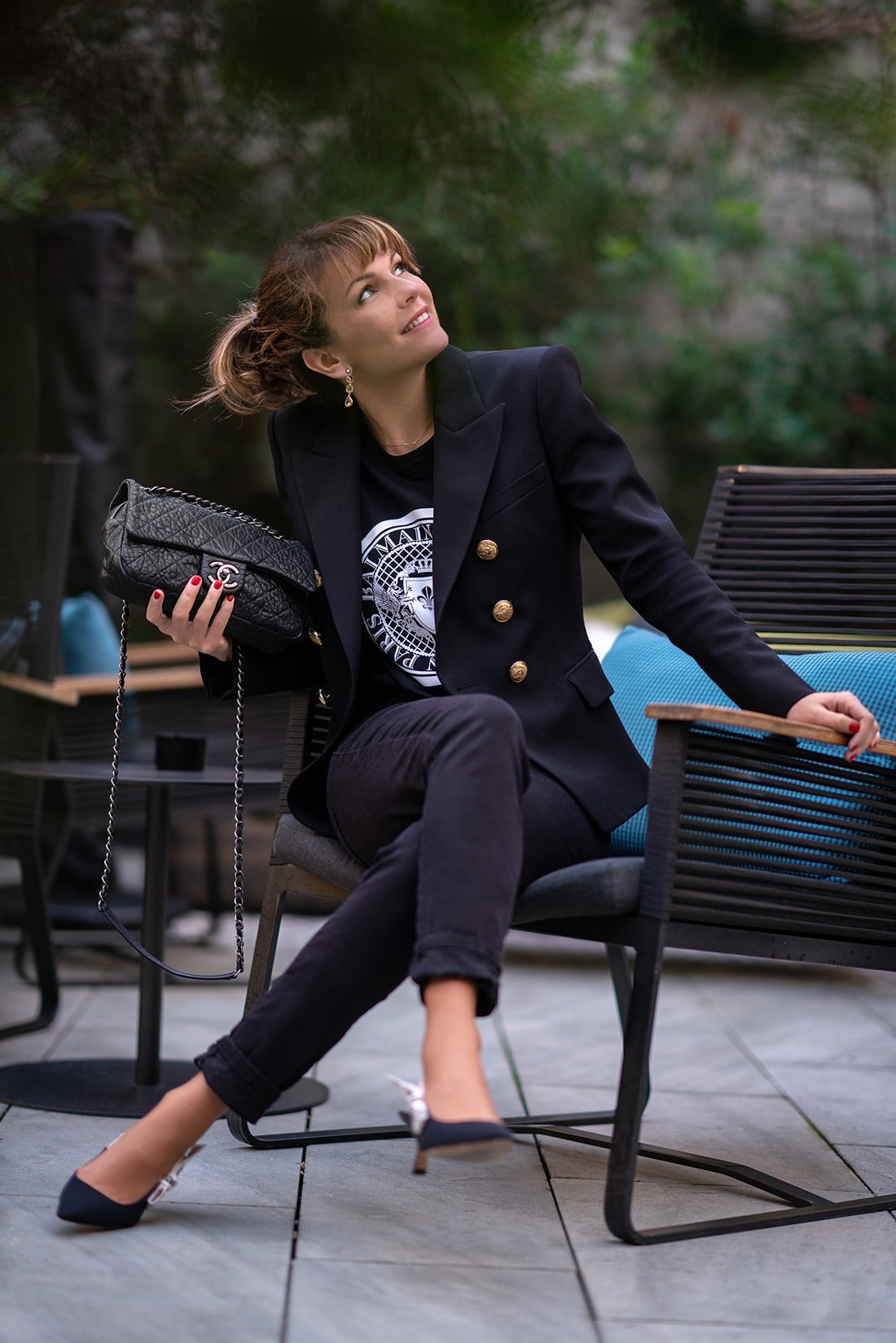 The trench-coat is THE must-have coat for the warmer days. From Spring to Fall, we all love this timeless piece that elevates any basic outfit! I have a preference for the original beige (matching every color).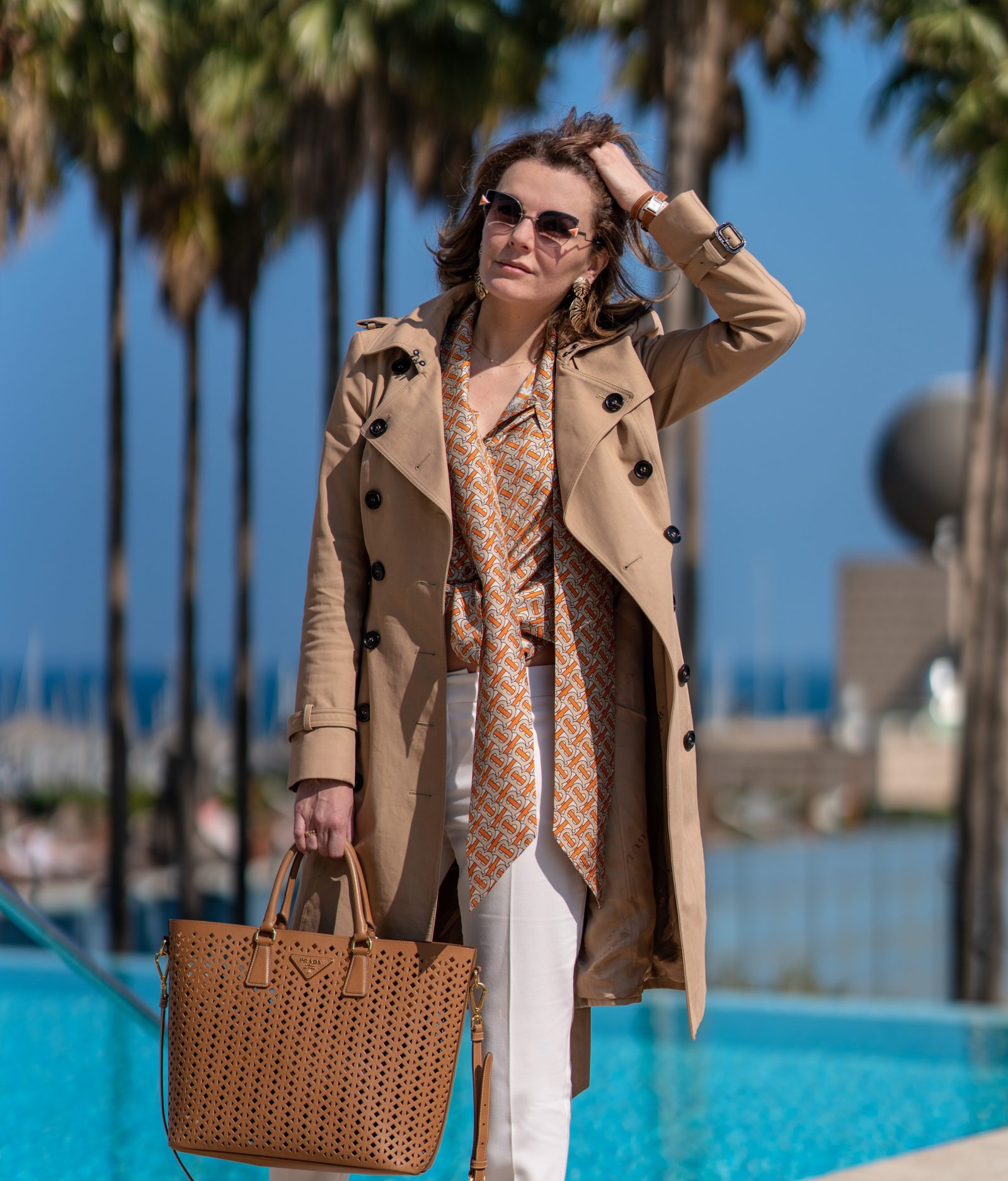 The right pair of pumps is as important as the rest of your outfit. Invest in good quality leather, in black or nude to match them with almost everything. Avoid platform and extreme heels (only few people can pull that off). Instead go for slightly pointy and stiletto style heels from 8 to 10cm.
Not into high heels? No worries! Instead of the very (way too classic) ballerinas, be comfy in flats with some nice loafers. So chic!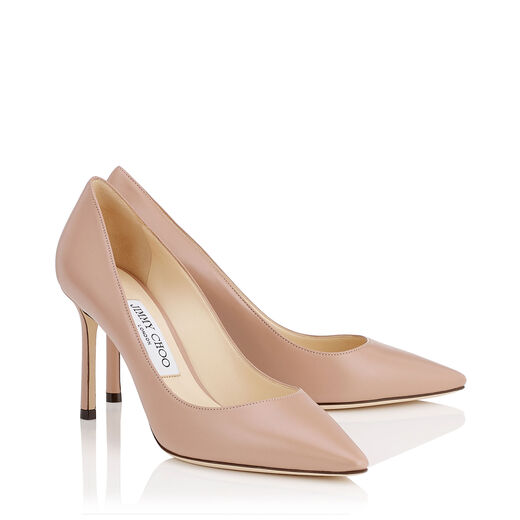 If you are afraid to make fashion faux pas with the colors, I suggest sticking to timeless and easy hues. Black, beige, navy, and grey will make a great base, and can easily be mixed together.
That's it for now. I hope you enjoyed reading this article and hopefully found a few helpful tips. Thank you for reading – and stay classy!
/Elo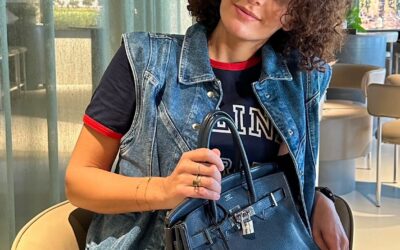 How to take care of your luxury bagJune 2023 Taking Care of Your Luxury Bag: Essential Tips for Longevity and Maintenance A luxury bag is not just a fashion accessory; it's an investment that deserves proper care and attention to ensure its longevity and pristine...