Review of a €700 panorama suite at The westin Hamburg
Finally – it's time for another suite review! This time we've gone to one of our favourite cities of all time – Hamburg in Germany.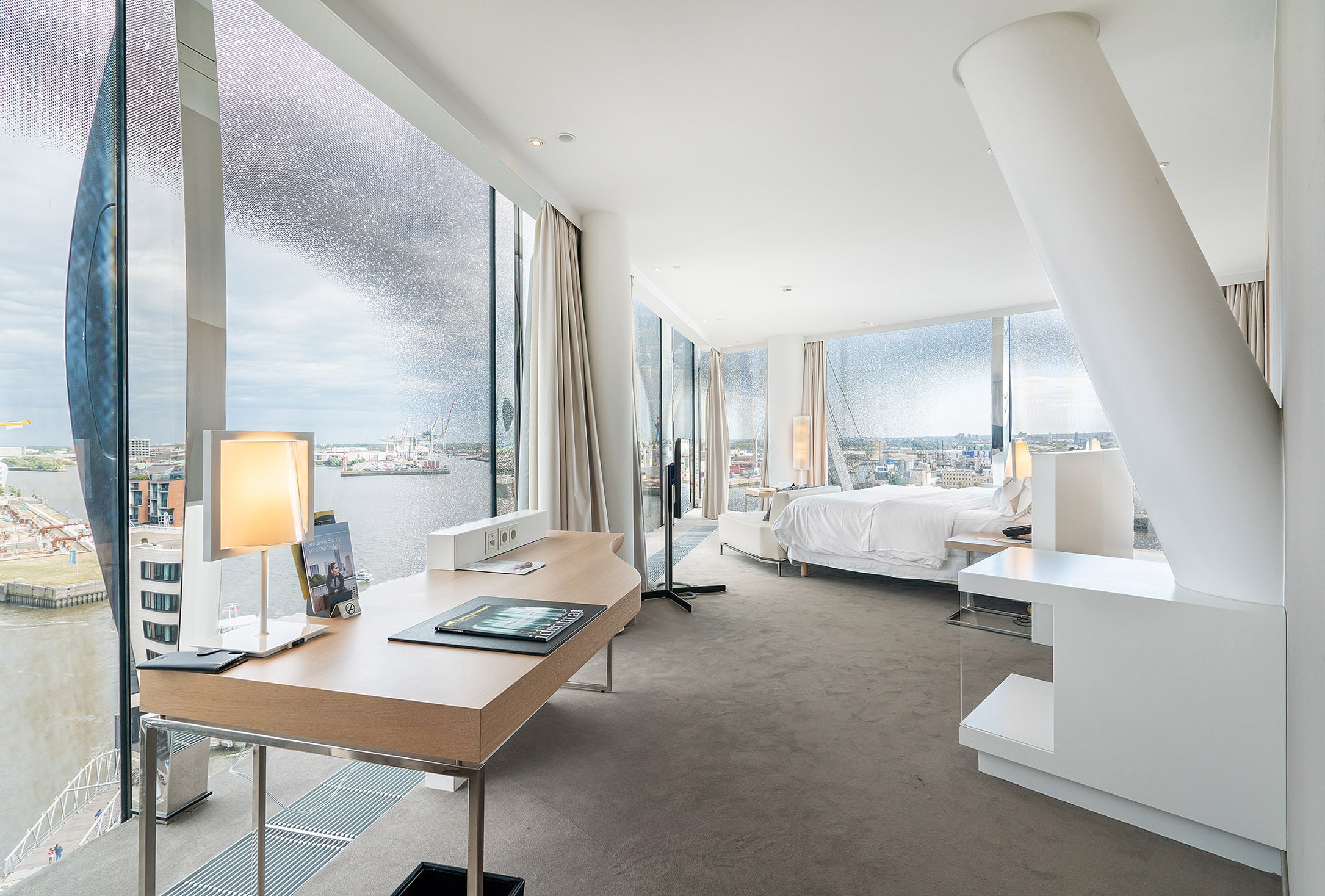 One of the most underrated cities if you ask us. So many great restaurants and bars, which are all very reasonably priced. Amazing shopping options, where you have everything you could ever wish for centrally located. A lot of stuff to see and do (you're welcome to ask us for recommendations) – and the people here are kind and helpful. What's not to like?
We've been here many times in the past, and we actually fly out from the airport quite often, since it is "only" a 2-hour drive from our home in Denmark.
This time we're staying at The Westin, inside one of the most (if not THE most) iconic landmarks in Germany, the Elbphilharmonie.
A building that has received a lot of attention in the medias, since it was scheduled to be finished in 2010, with an estimated cost of €241 million.
However, things don't always go as planned, and after many delays the building was finally finished in 2016, but costing a whopping €866 million – more than 3 times the estimated price!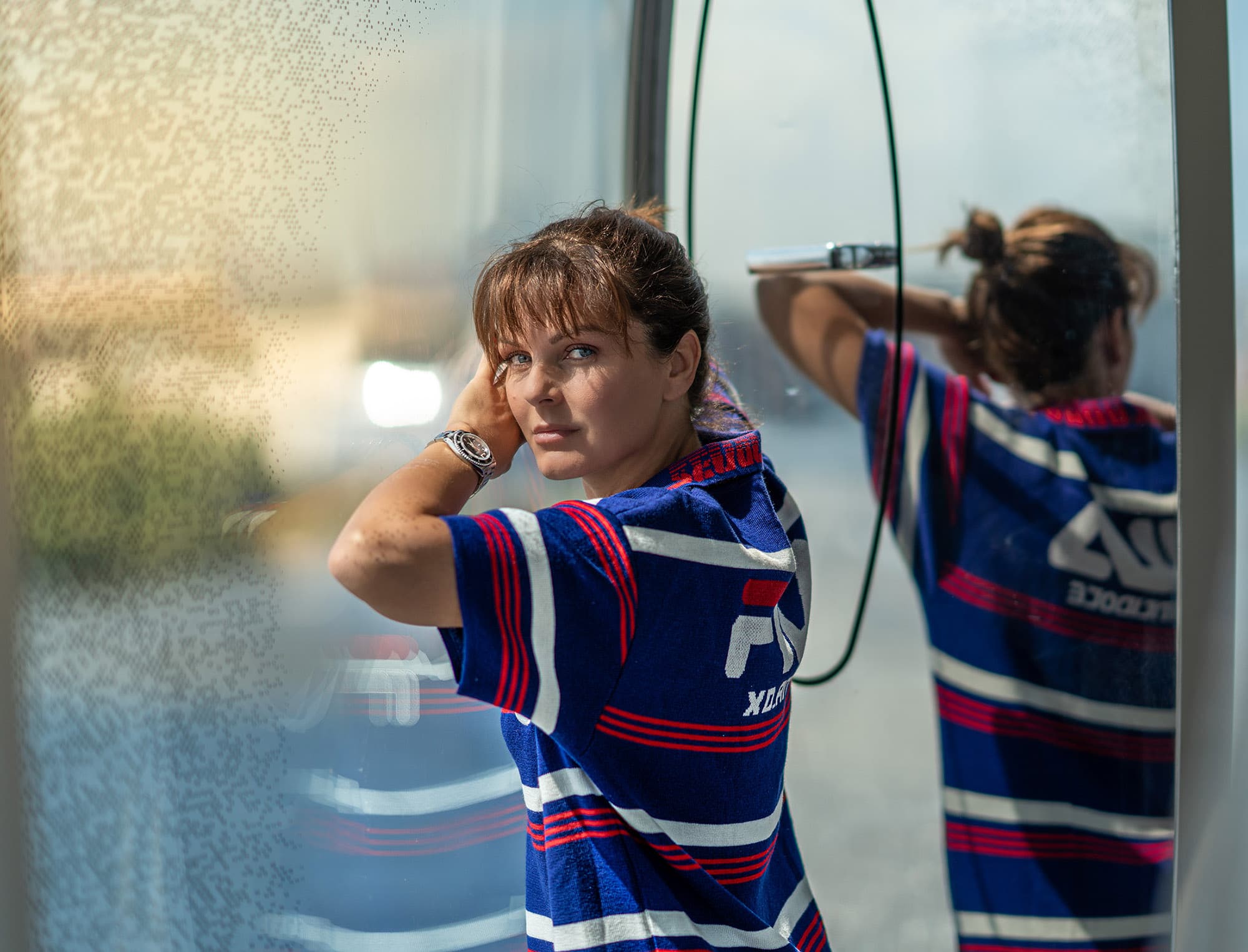 We stayed in one of the Panorama Suites, which can be a bit tricky to find on the booking pages. It's a +60 sqm suite costing ~700 € per night (weekdays tend to be a bit cheaper though). A very nice suite with an amazing view over the city and the Elbe River.
Check out the video on Youtube below – and please remember to subscribe to our channel, we truly appreciate the support! 🙂
As you can see we had a great time – it's always a lot of fun to do these videos – and the suite didn't disappoint.
The view: without a doubt one of the best views in Hamburg. There's always something going on in the port, and during nighttime you can spend a long time in bed with the lights off, just enjoying the view.
The breakfast options are also very nice, and there's a chef doing your eggs / omelette just the way you want it.
They also have both fitness and spa facilities – including a 20-metre pool, which you should visit if you have the time.
And finally there's the concert hall, which is one of the largest and acoustically most advanced concert halls in the world. If you're just in town to experience this wonder, then this hotel is obviously ideal, since you can walk straight from the concert hall inside the hotel (and maybe have a drink in the Fridge Bar before heading for the suite). 
The hotel feels a little bit "cramped" inside this massive and very impressive building. Though it's a modern and stylish hotel, it doesn't give you quite this high end luxury feeling, like some other hotels in town (Vier Jahreszeiten, The Fontenay or Atlantic Kempinski just to give a few examples). It is still a VERY nice hotel though, don't get us wrong!
The suite we had was definitely large enough, but it was a bit tight around the working space, the bathroom, and the corridor at the entrance. However, a fantastic layout around the lounge / sleeping area, where you spend most of the time, pulls the scores up in the very high end.
If you've read / seen some of the other suite reviews, you probably know how we rate the suites / hotels we stay in. Some of the scores refer only to the suite, some only to the hotel, and some scores refer to both.
We think you've done enough reading for now, so we'll just hand you the final scores here: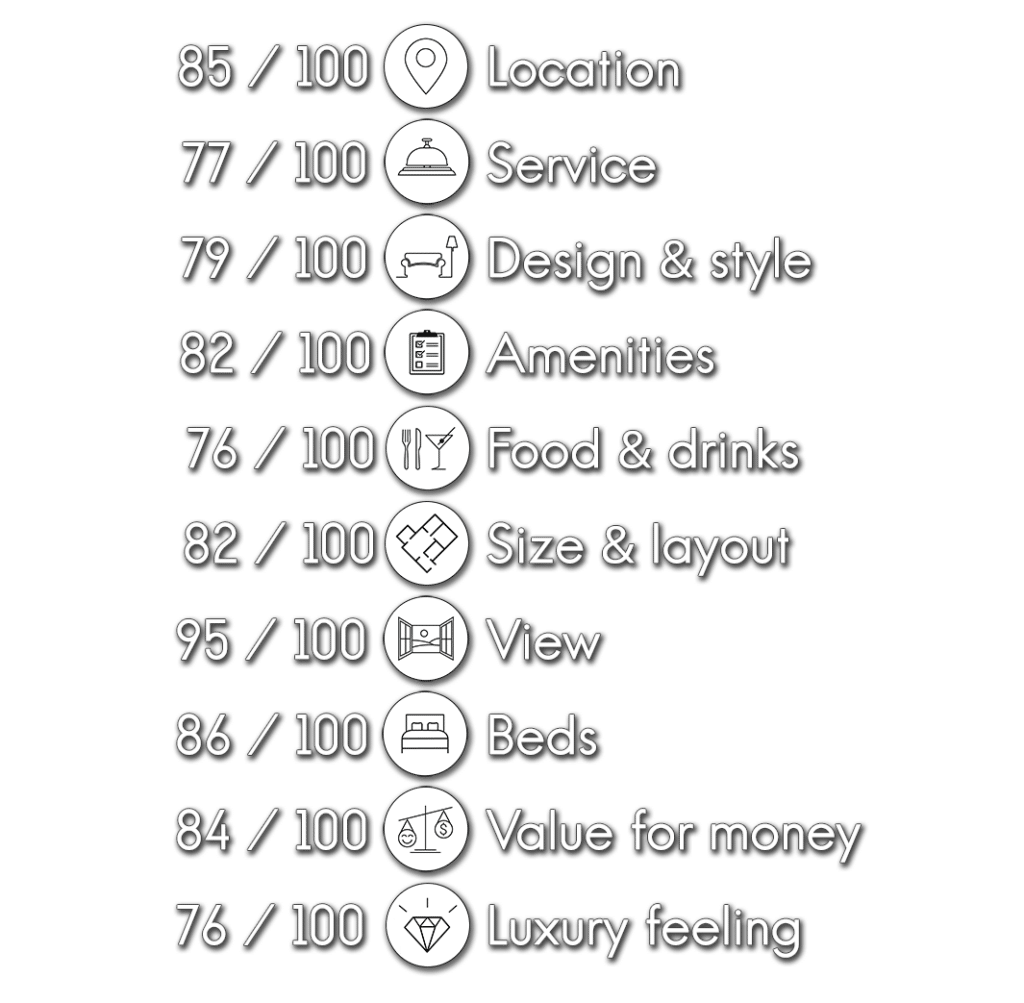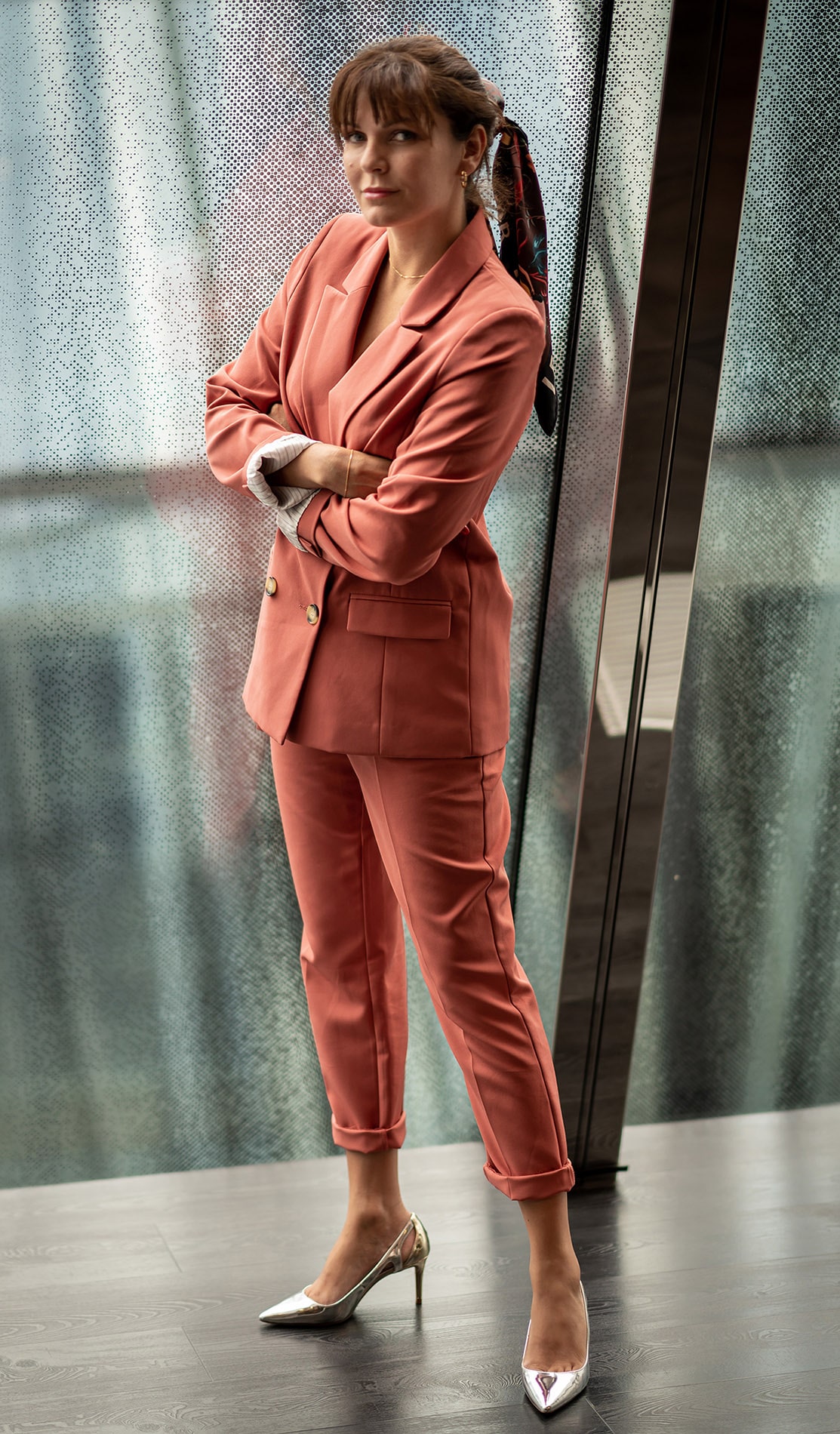 Scorechart explanation:
All elements are rated from 1-100 points. Please see the guideline below.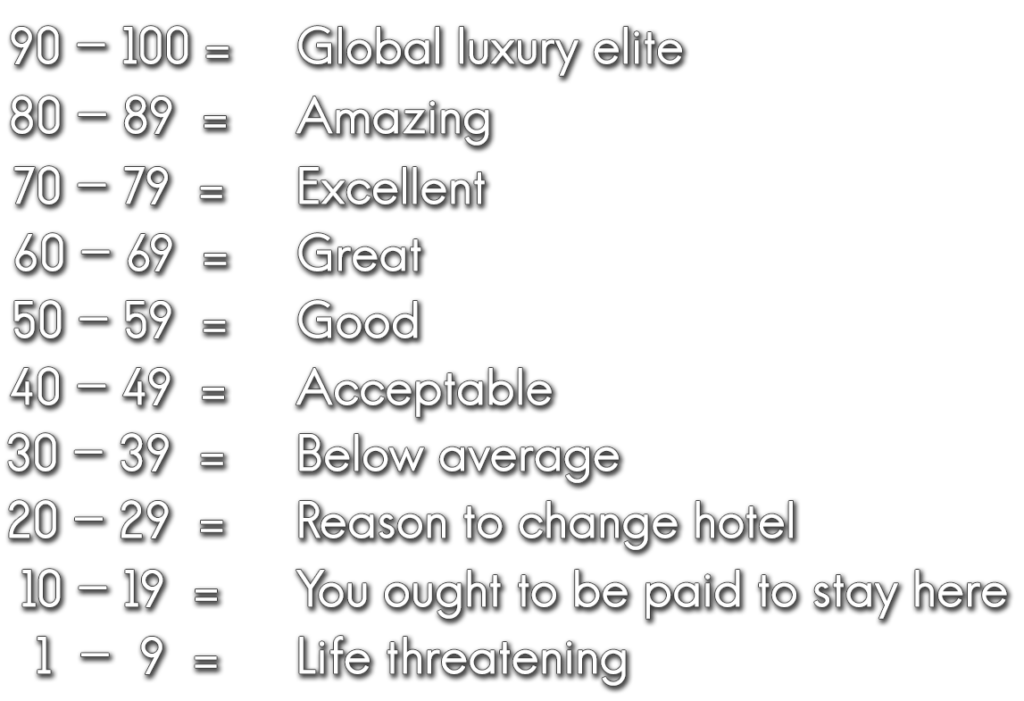 A +800 total score is without a doubt amazing, and definitely deserved by The Westin Hamburg. Booking the Panorama Suite and a concert ticket, is guaranteed to give you lots of points with your partner – and a stay you won't forget.
 We also had time to do a couple of fashion shoots around in the hotel. The peach suit was shot in the lounge, which by the way is quite nice. Good snacks & drinks  and usually quiet.
Thanks for taking the time to read this article and watch the video. If you use the booking link provided to book this or any other suite, we will get a tiny commission with no extra cost for you. In this way you are helping us provide this type of content, and for that we are very grateful.
Take care everyone – and see you soon again. Next time we're going all in – in New York City!
/Elo & Per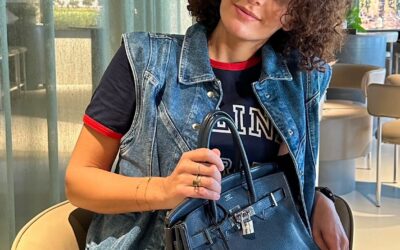 How to take care of your luxury bagJune 2023 Taking Care of Your Luxury Bag: Essential Tips for Longevity and Maintenance A luxury bag is not just a fashion accessory; it's an investment that deserves proper care and attention to ensure its longevity and pristine...