What fashion trends in 2020?
Ok – so you loved some of the 2019 trends, but are doubting if they are on their way out? I've been closely watching the latest 2020 runways, and always keep the most recent Vogue on my bedside table, to be able to answer that question! Girls, here below you'll find the trends, that are here to stay in 2020 (and maybe beyond).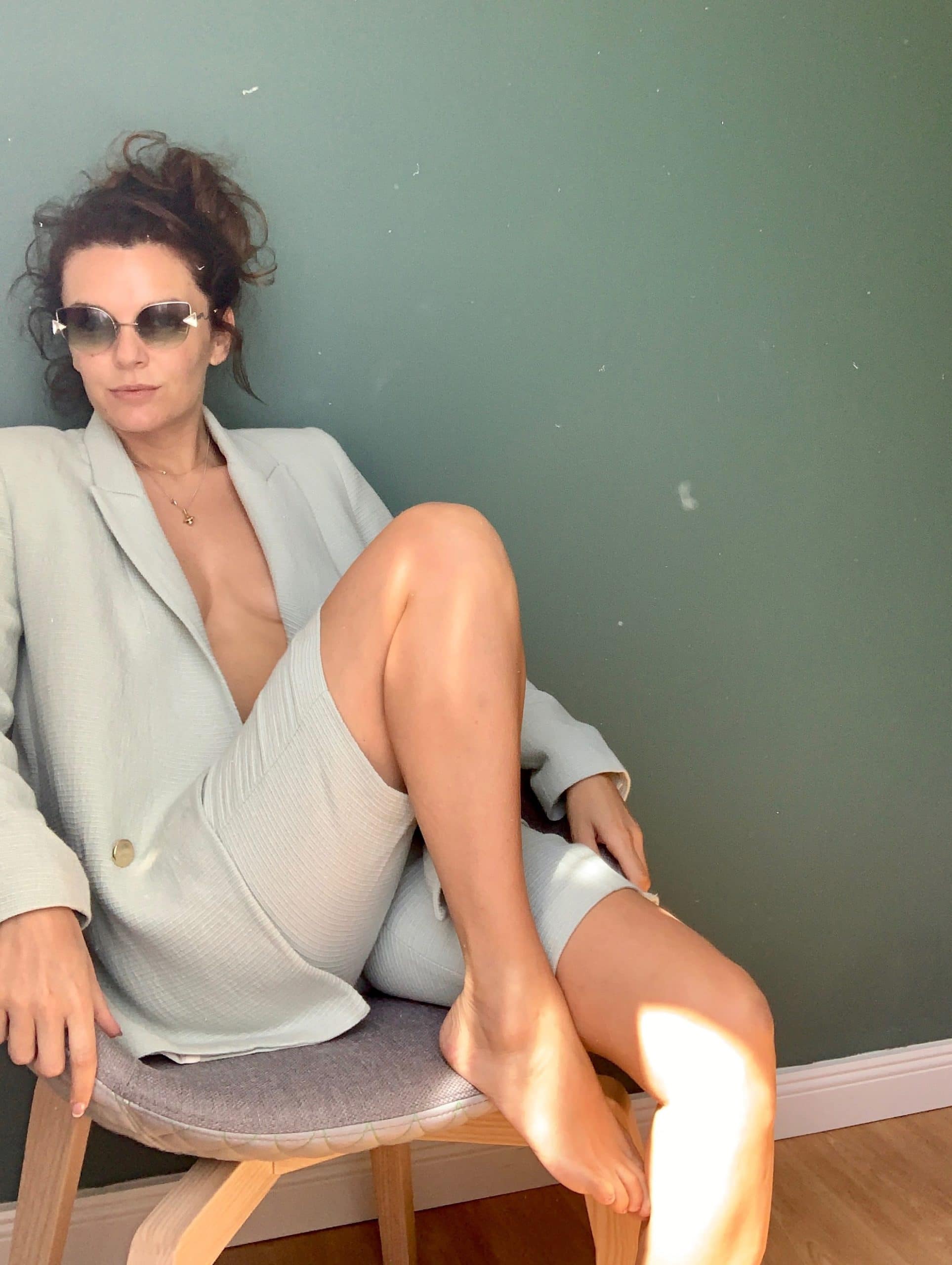 You surely have a classic leather jacket in your wardrobe, black or brown. Well, forget about that one for a while. The leather in 2020 has to be colorful, and this does not only apply to your jacket! You'll see dresses, shorts and trousers in many shades of orange, green, fuchsia and other trendy colors.
If you had any doubts if the puff sleeve was on its way out, think again! It was everywhere in 2019, jumping quickly from the red carpets to the hangers of our favorite shops. Luckily the puff sleeve is staying in 2020! Not only our tops and shirts, but any garment with a sleeve will be puffed – jumpers, dresses, trench coats, etc.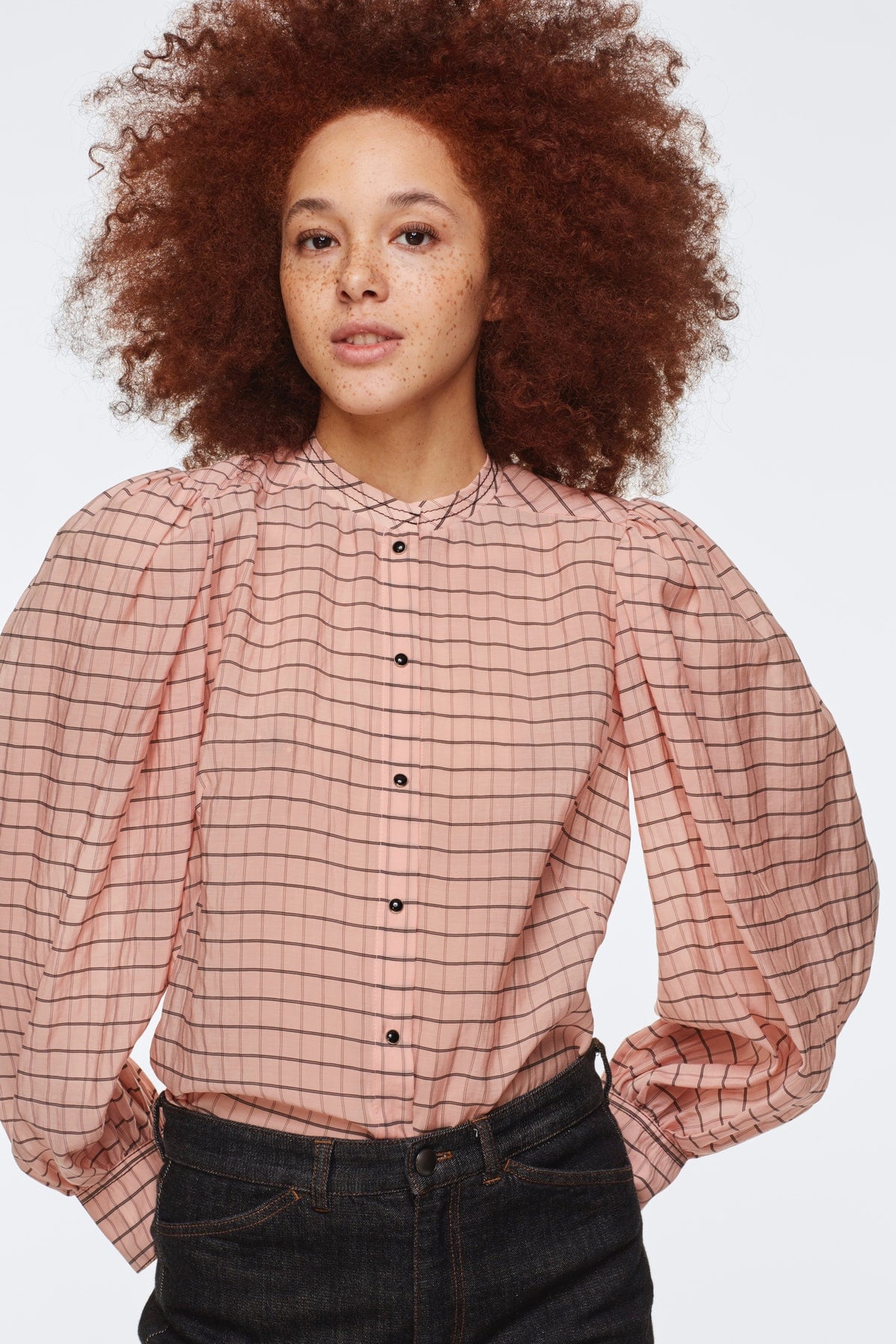 Flattering for all body types, the puff sleeves will modernize any classic silhouette.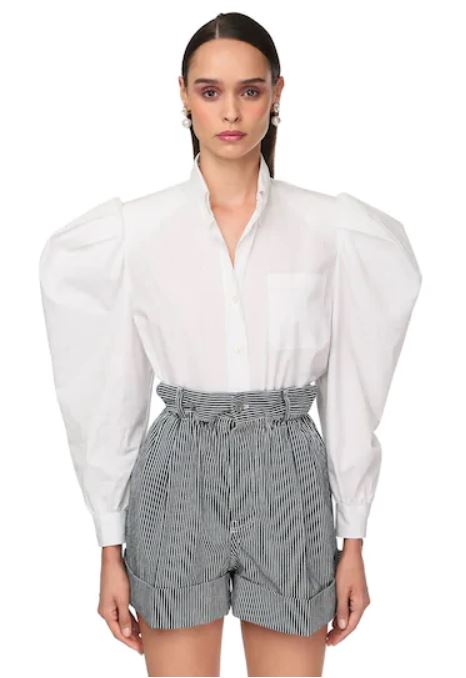 2020 is all about being a #girlwhorule !
Boxy silhouette and double breasted blazer, the suit is staying in 2020 with empowering styles and more feminine vibes.
This Spring – Summer will be bright and bold, with neon colours and vibrant hues (I'm currently writing an article about the colors of the season, and it's coming soon!). The key is to replace your traditional trousers by slightly oversized bermuda shorts (seen on MaxMara, Elie Tahari, Valentino, Altuzarra, Givenchy, Bottega Veneta, Saint Laurent – yeah every designer's runways).
We expect the trend to follow through fall and winter with embroidered silks, tweeds and jacquards.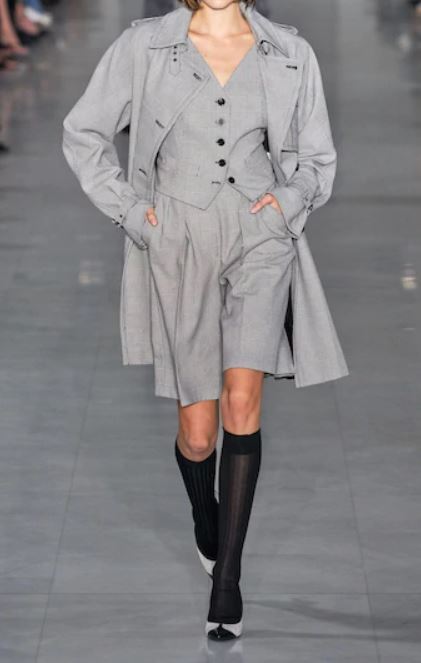 the shorts are the new skirt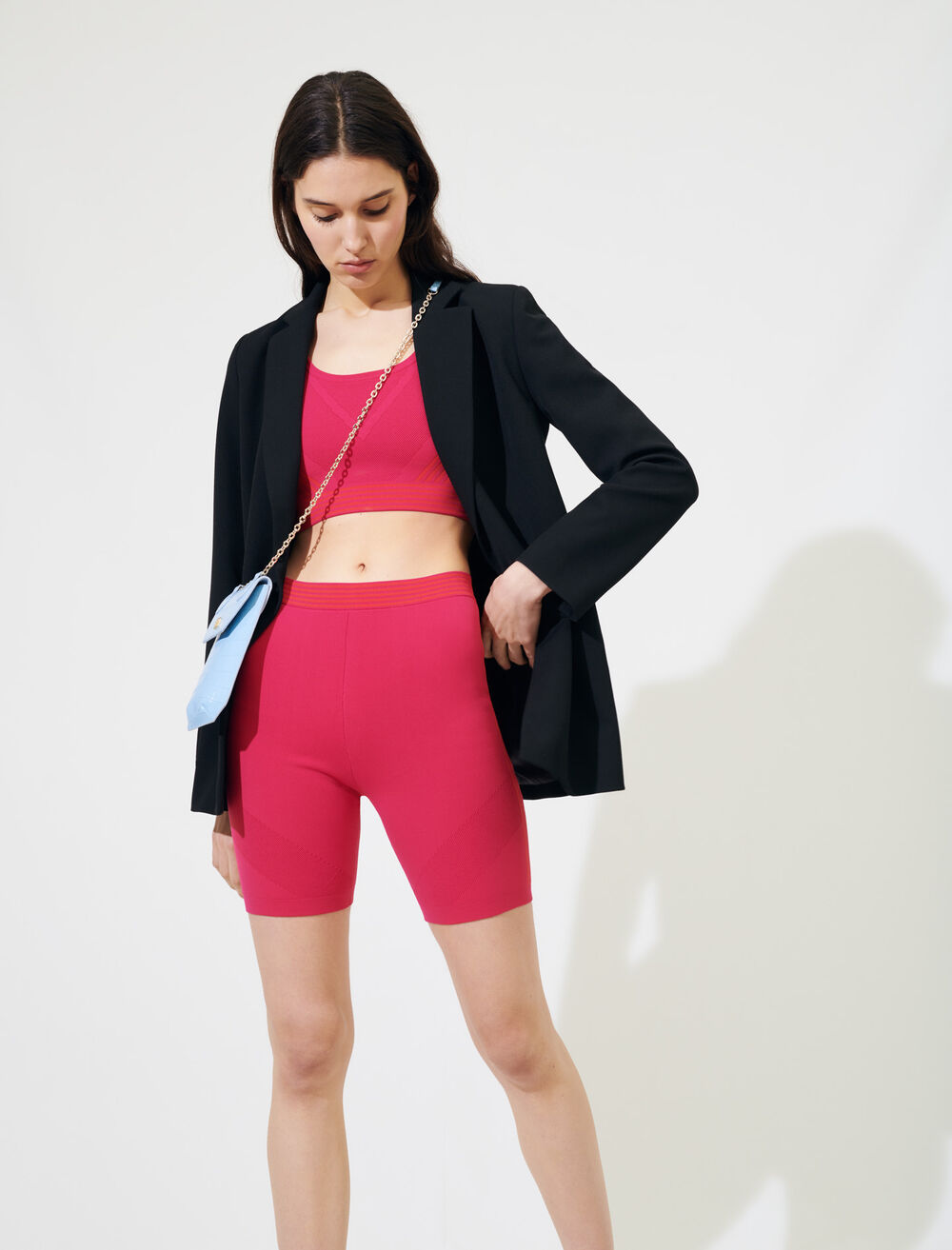 Shorts are typically considered to be exclusive to spring and summer, but it looks like the trend is sticking around all year for 2020. A trendier version of the classic skirt? Yes, it appears so.
I have yet to see a collection without shorts on the runway, from sexy mini to bermuda knee-length.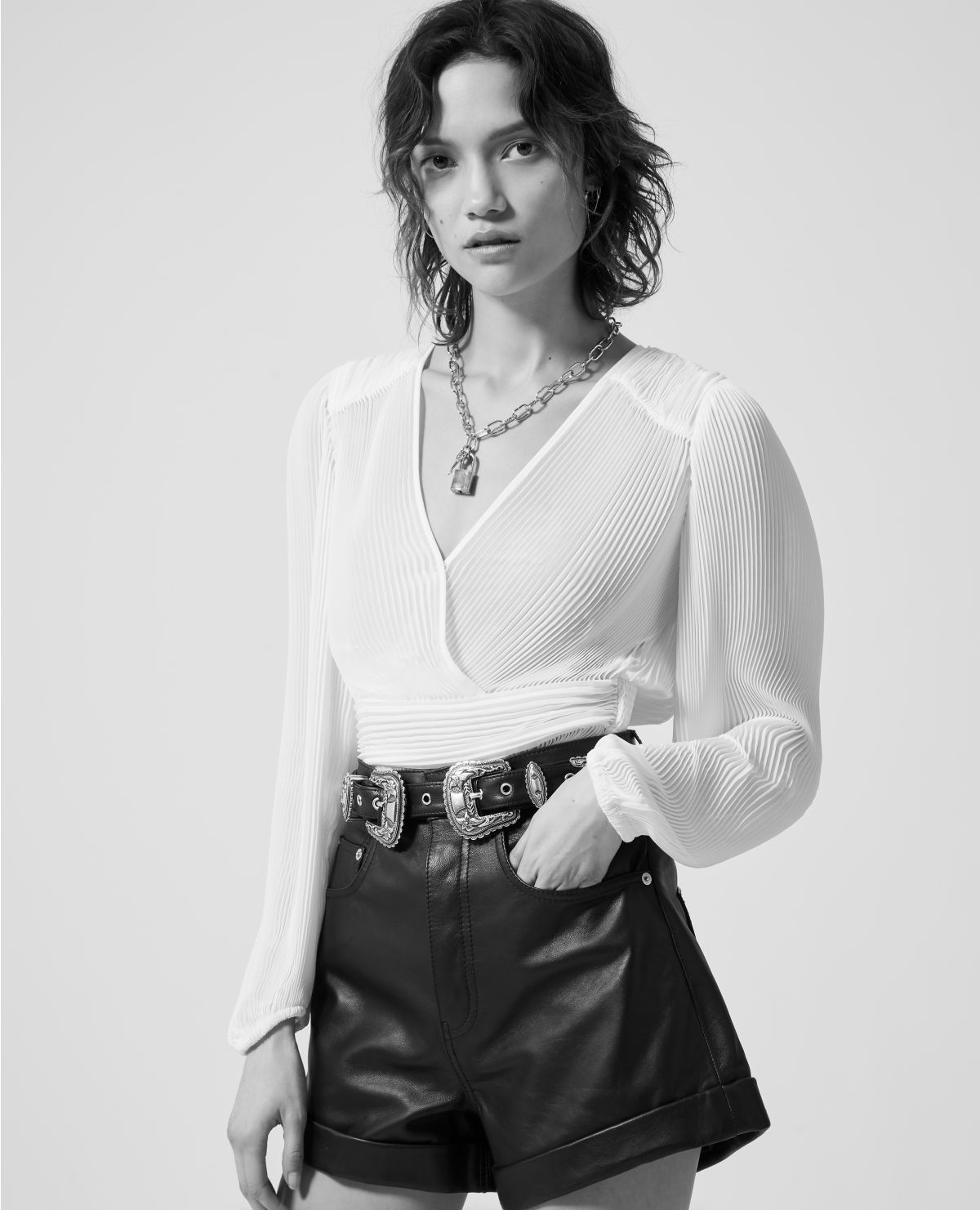 Light dresses and blouses with delicate embroidery, and folk prints are the bases of the modern hippie trend. From Missoni's patchwork to the embroidery seen at Tory Burch and Ulla Johnson, modern folk had a strong presence on the runways. 
Not fully committed to the folk-bohemian look? Wear these pieces with contrasting classic ones.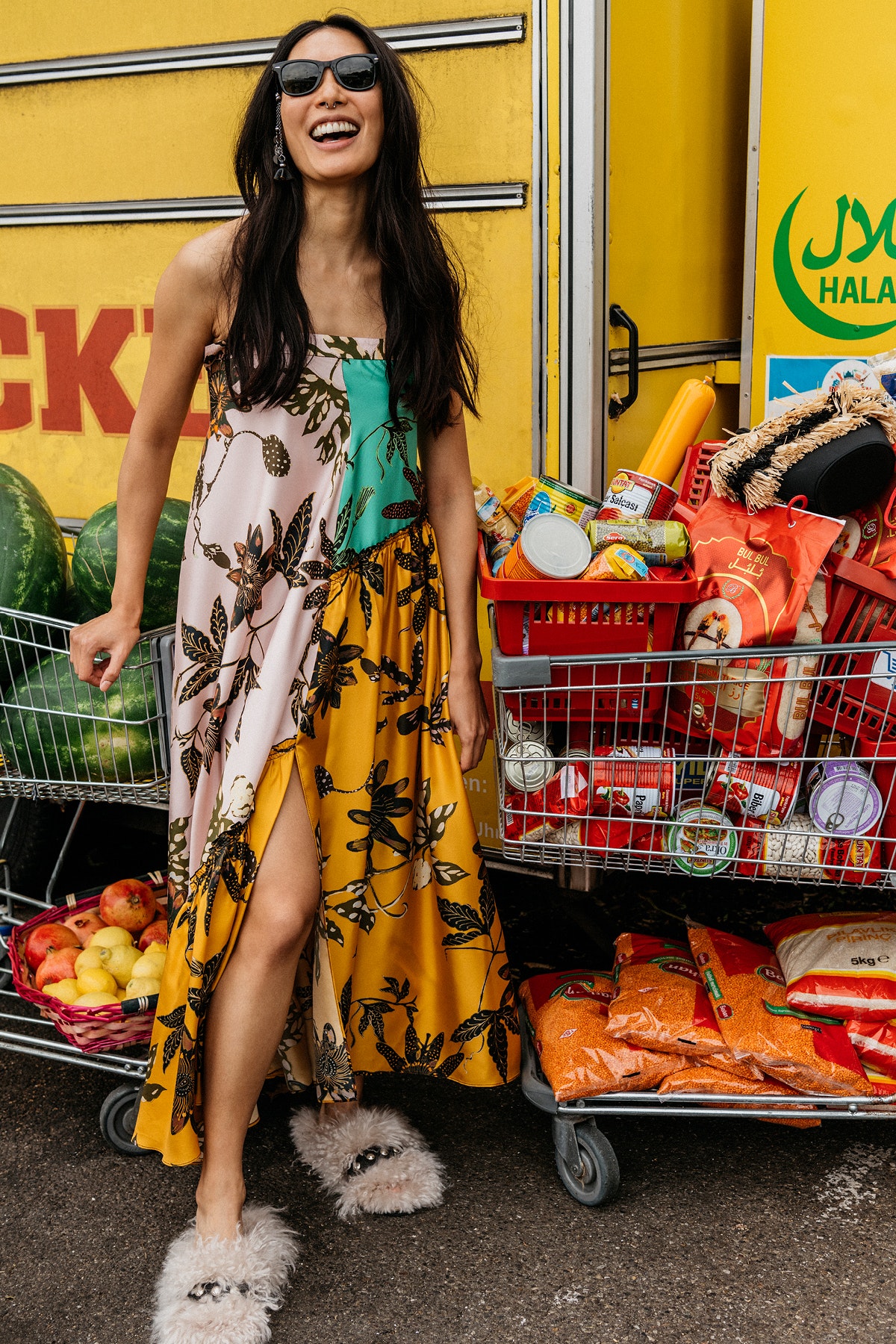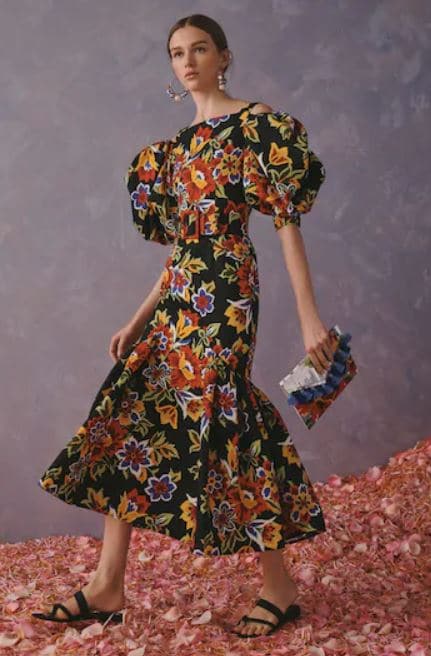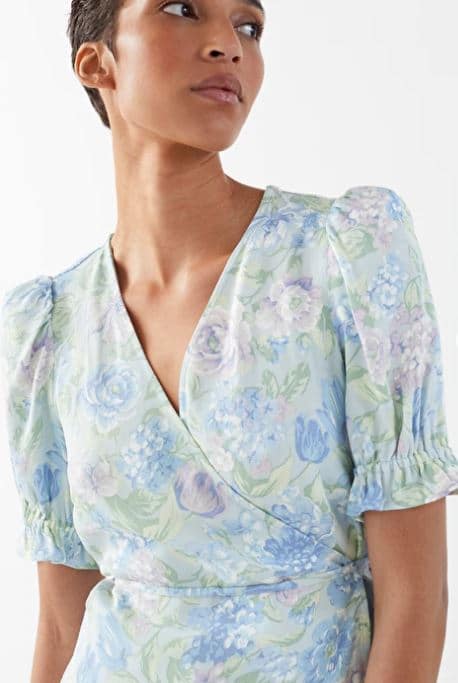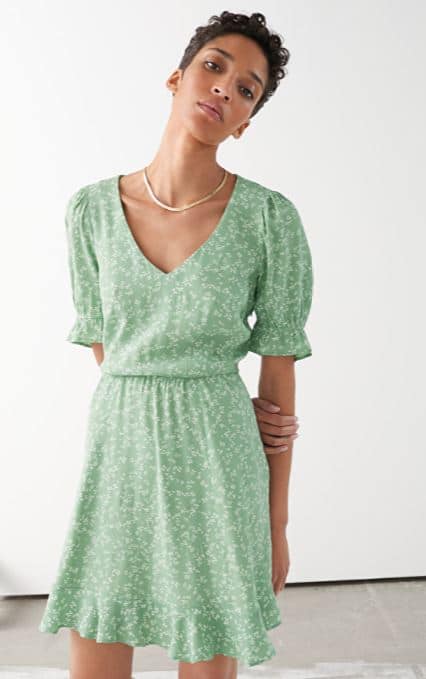 Power-prints are back in a huge way this summer: maxi polka dots, clashing colors and of course the winner – the floral. It will be impossible to miss. No matter where you go, floral prints will be in sight!
The romantics will love the soft pastels, the delicate finishings and touches of lace (seen at Zimmermann's Spring 2020 collection). The trendiest will go for the maximalist look! Mixing two florals (or more) is the way to go in 2020!
It looks like the square toe is set to be the biggest footwear trend of 2020. We first fell in love with the squared off sandal from Bottega Veneta last season. I personnally thought it would only last the warm season, but no no no… The trend became season-less and cold-weather appropriate since the boots adopted the same shape! 
Ok girls, that's it for now. I hope you enjoyed this little walkthrough of the 2020 trends! Feel free to leave your comments below 🙂
Cheers!
♥/Elo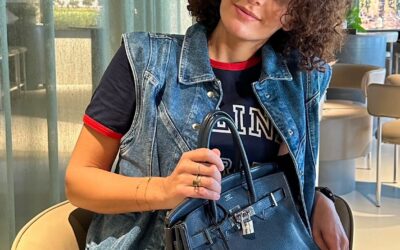 How to take care of your luxury bagJune 2023 Taking Care of Your Luxury Bag: Essential Tips for Longevity and Maintenance A luxury bag is not just a fashion accessory; it's an investment that deserves proper care and attention to ensure its longevity and pristine...