the best denim pieces of the season!
We all own a few pair of jeans, that we've had for years (maybe even decades), and maybe a cool 80's denim jacket, shorts or shirt. Spring-summer 2019 is opening up new horizons, when it comes to denim! With new styles, new cuts and new colours, denim is this season's most versatile fabric!
Here are the codes of the denim trend this season, if you want to make a fashion statement!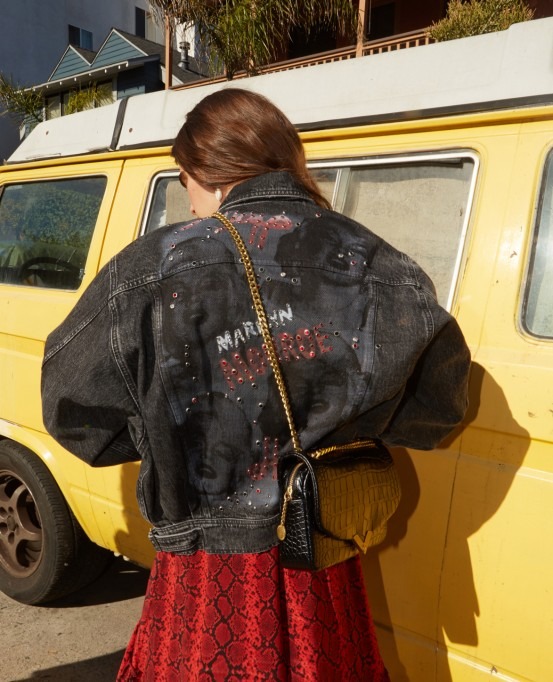 Jackets and shirts are worn oversized to be trendy (for those of you ladies who dare, have you thought about looking into the men's range?) and mixed with more feminine cuts or materials.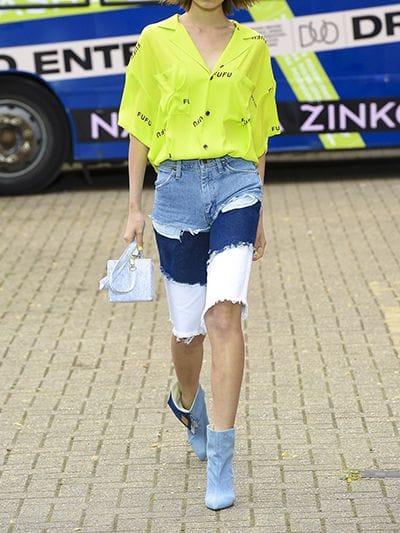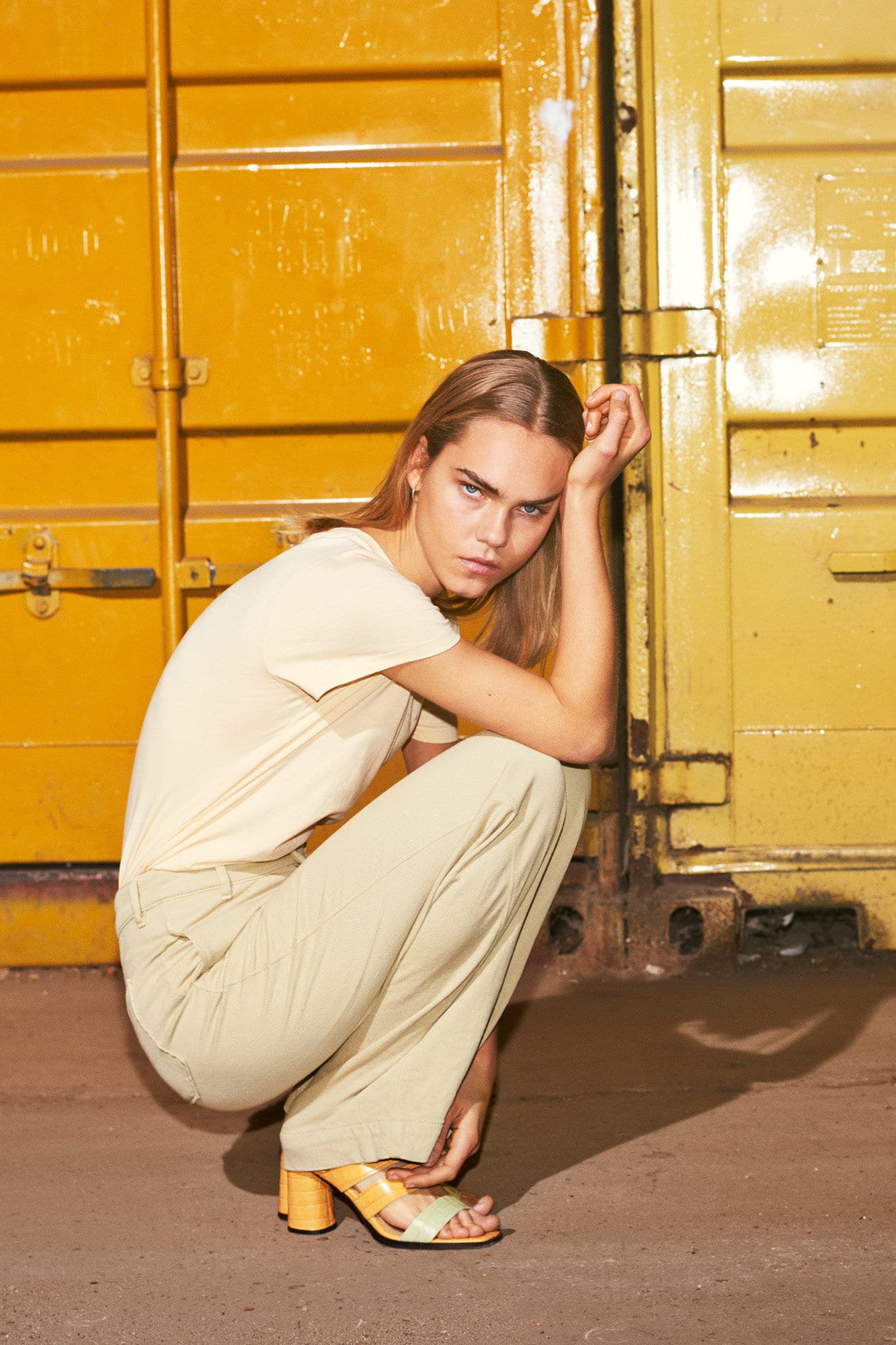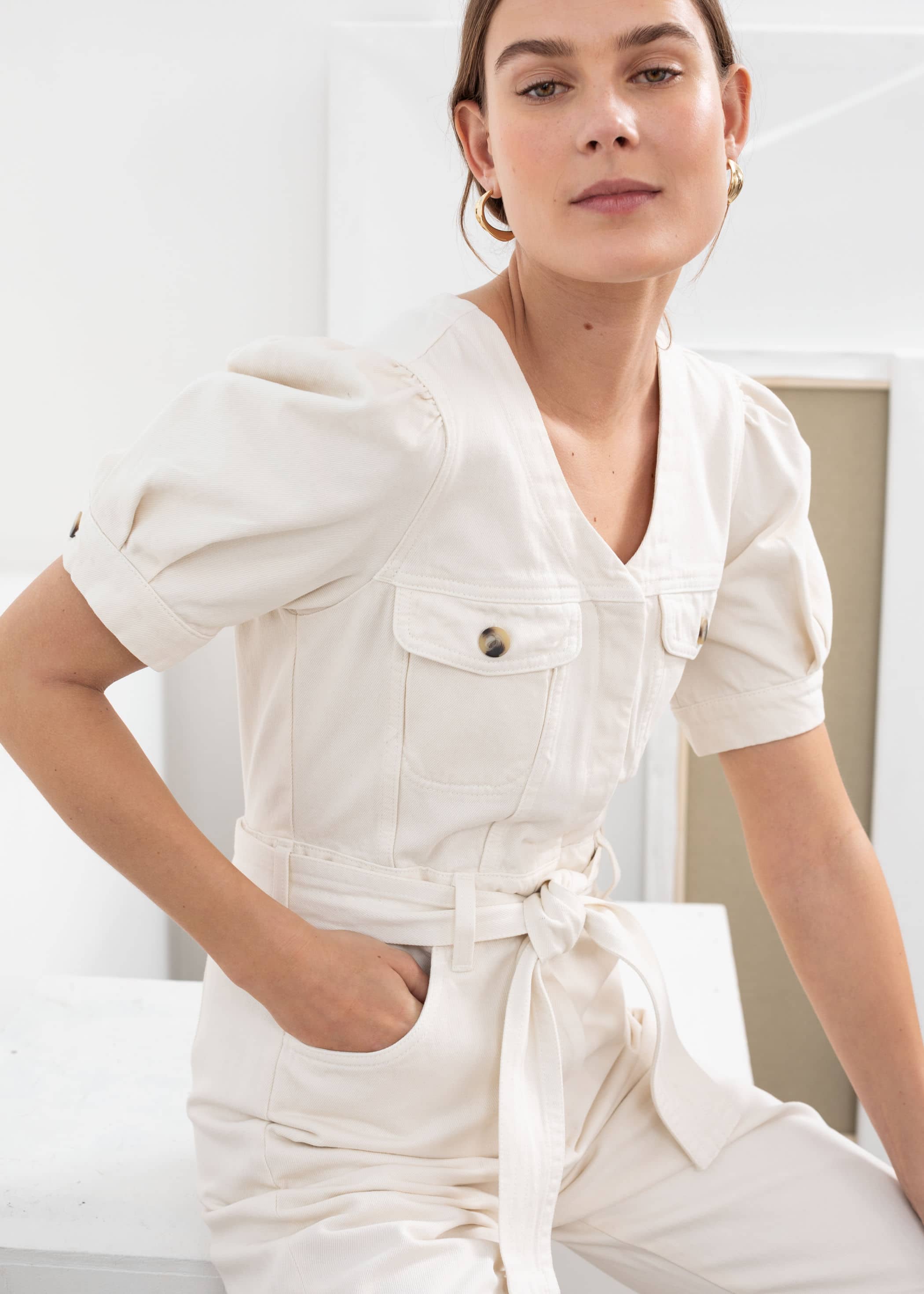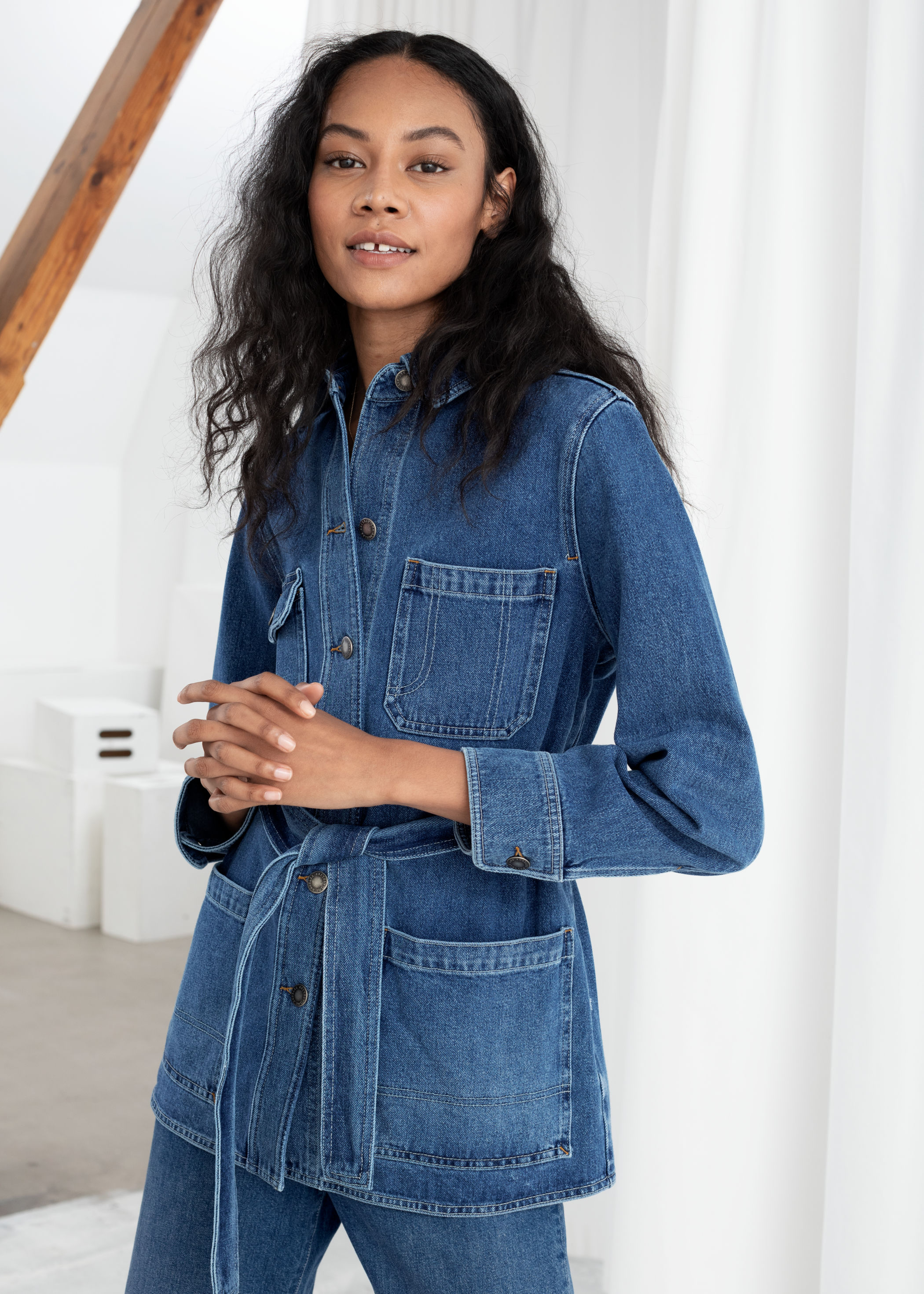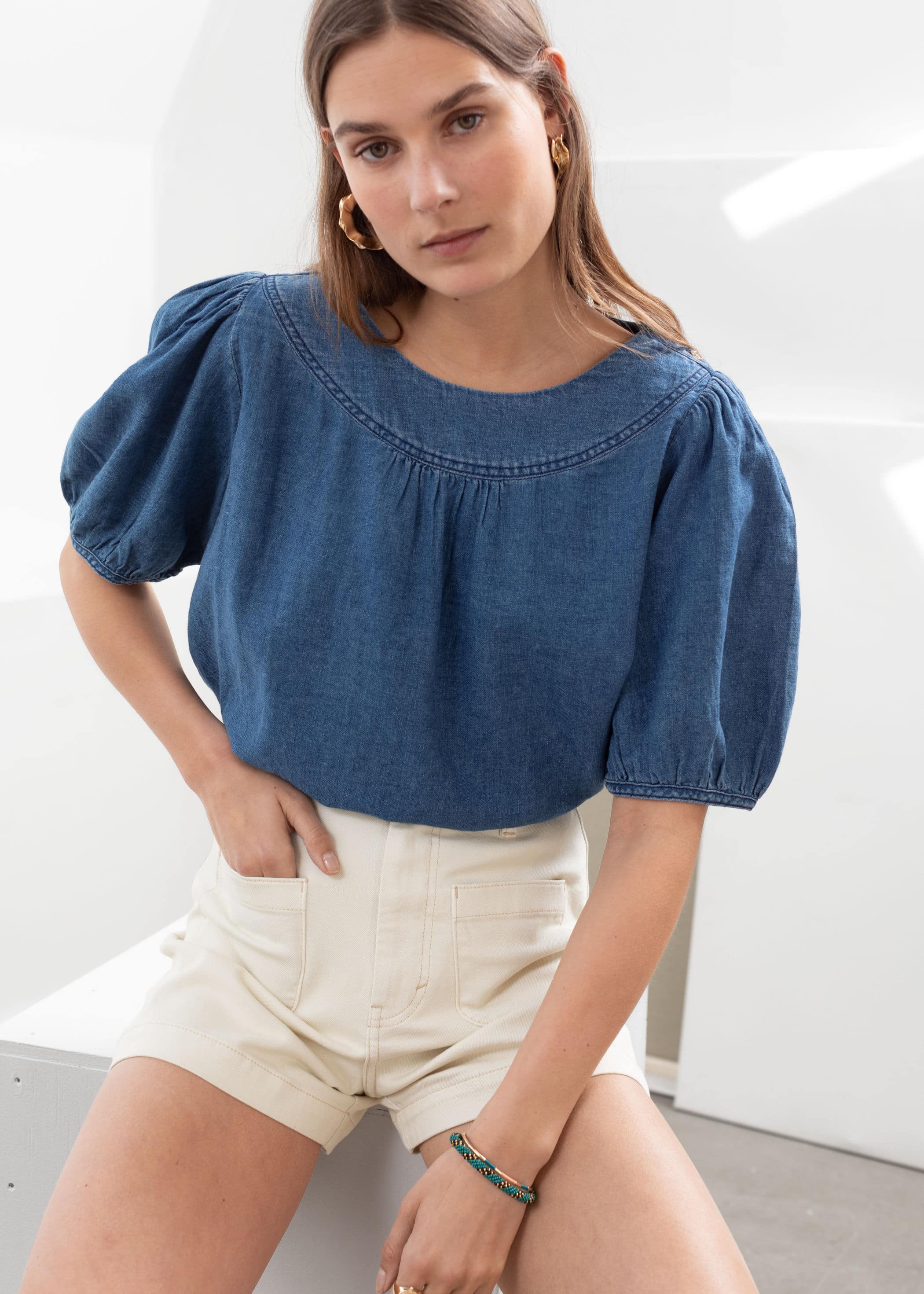 Regarding the colours: stonewashed is the easy winner of the season, but we love the off white version too and all the pastels! Two-tone or double denim (seen on many catwalks this season) will instantly elevate your style from trendy to fashion queen!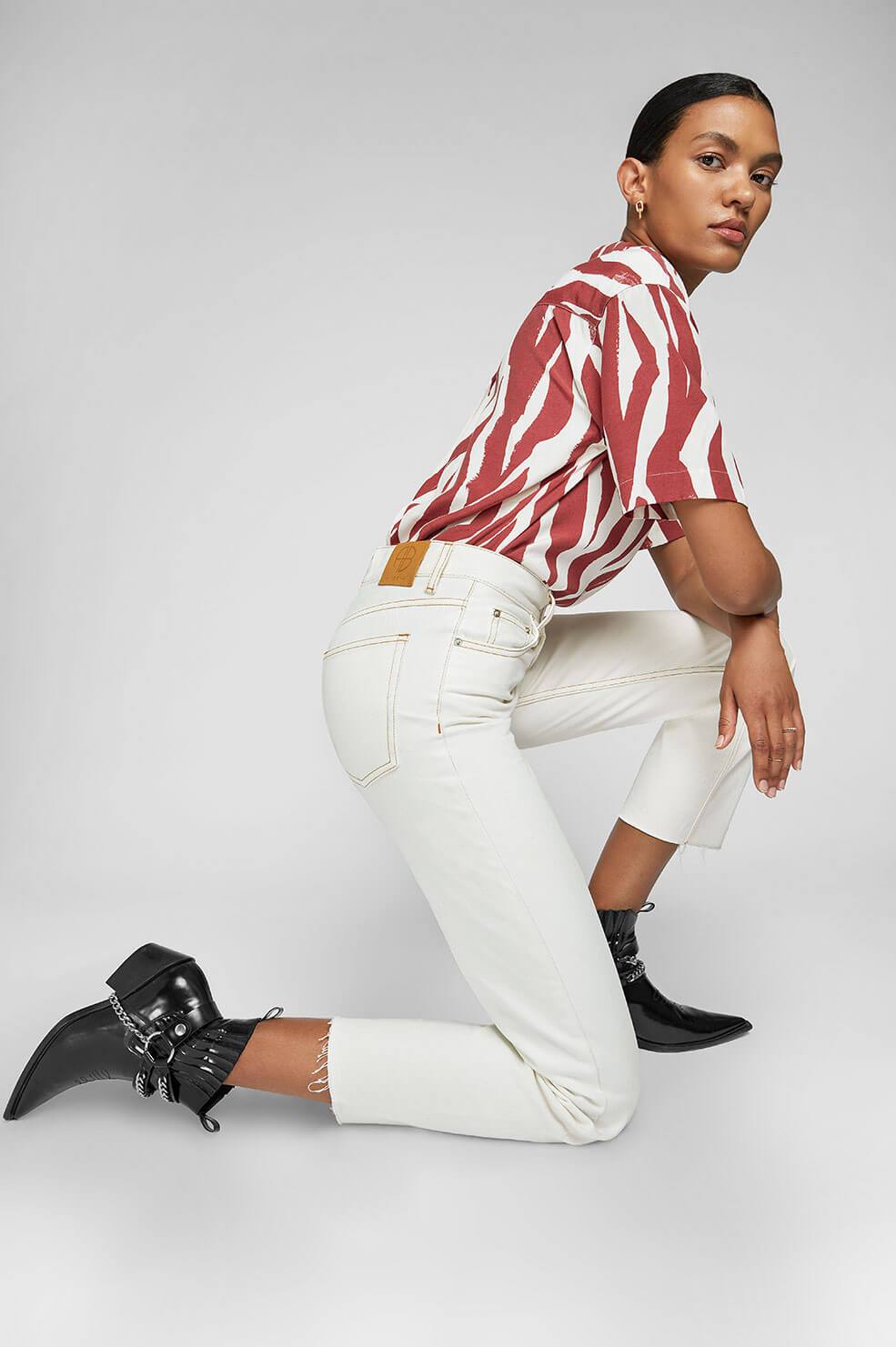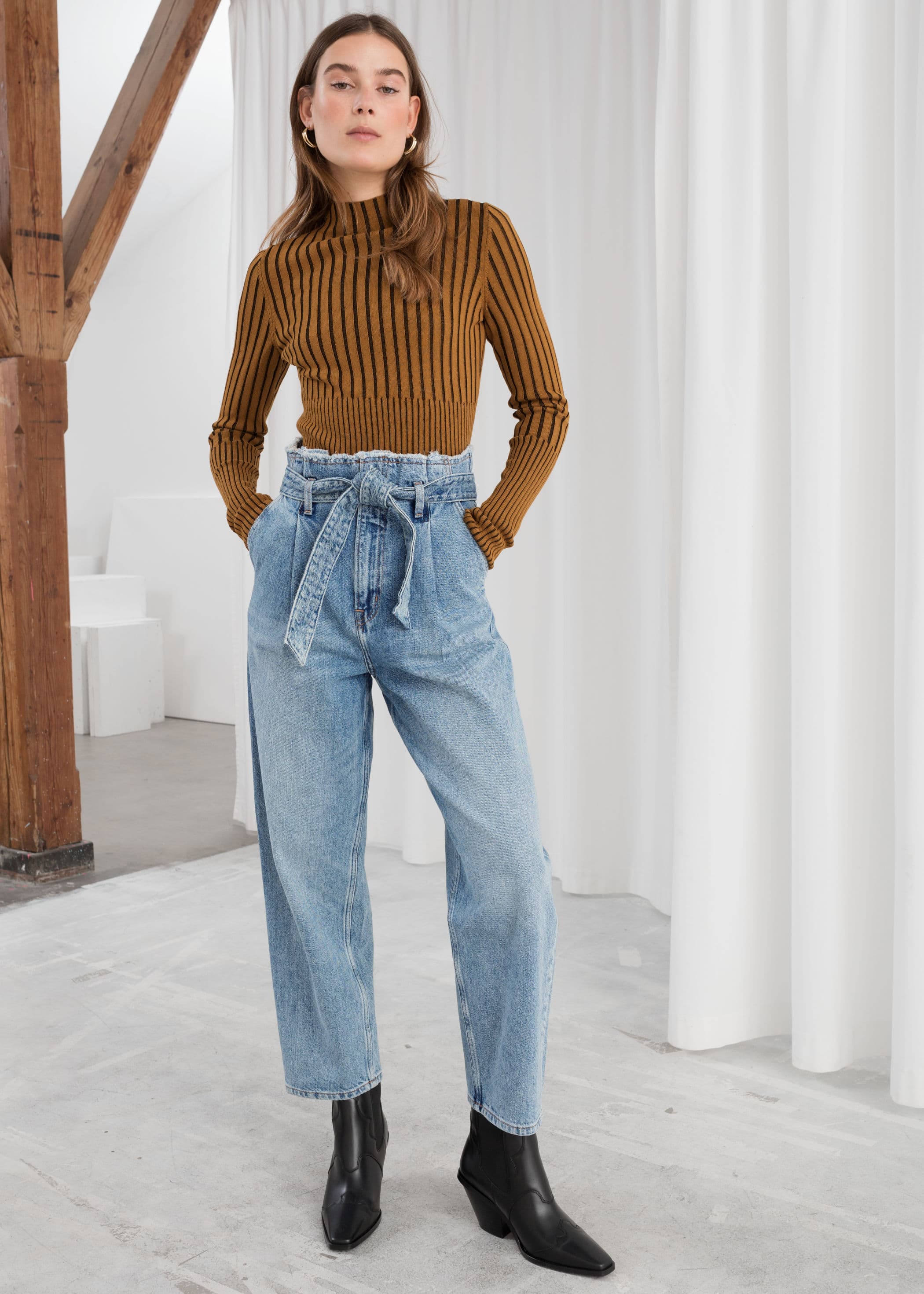 Forget about your slims, because the straight-leg jean is the new skinny! Pants are high-waisted – knee high or cropped. We love the tied up belt version, effortlessly feminine and comfy. Wear it with a tucked in T-shirt for a casual look, or add a blazer to sophisticate your style.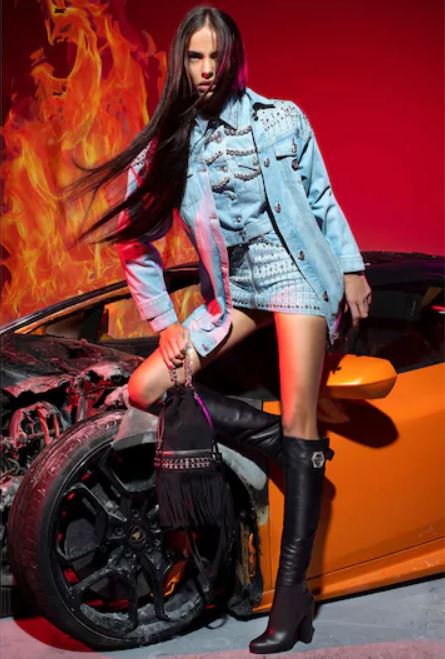 Skirts and dresses are either mini or knee-high – and slightly vintage. Buttons and zippers are not hiding anymore! These traditionally discreet details are making an appearance this season, and we love it!
Send us your best denim looks girls, and we will tag you in our Instagram story!
Cheers,
/Elo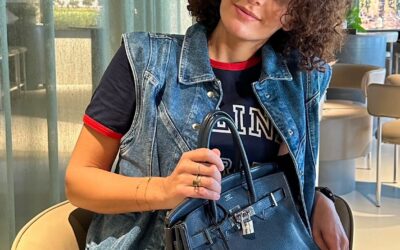 How to take care of your luxury bagJune 2023 Taking Care of Your Luxury Bag: Essential Tips for Longevity and Maintenance A luxury bag is not just a fashion accessory; it's an investment that deserves proper care and attention to ensure its longevity and pristine...