You probably saw the color block trend the previous seasons and on multiple catwalks. This year, the trend is coming back even stronger, with new hues and color combos. The idea is to mix full colors (no patterns) and hues in an outfit. You can go for either a discreet and soft look, to the wildest and brightest colors for the fashionistas.
Follow the guide to explore new colors and master the trend!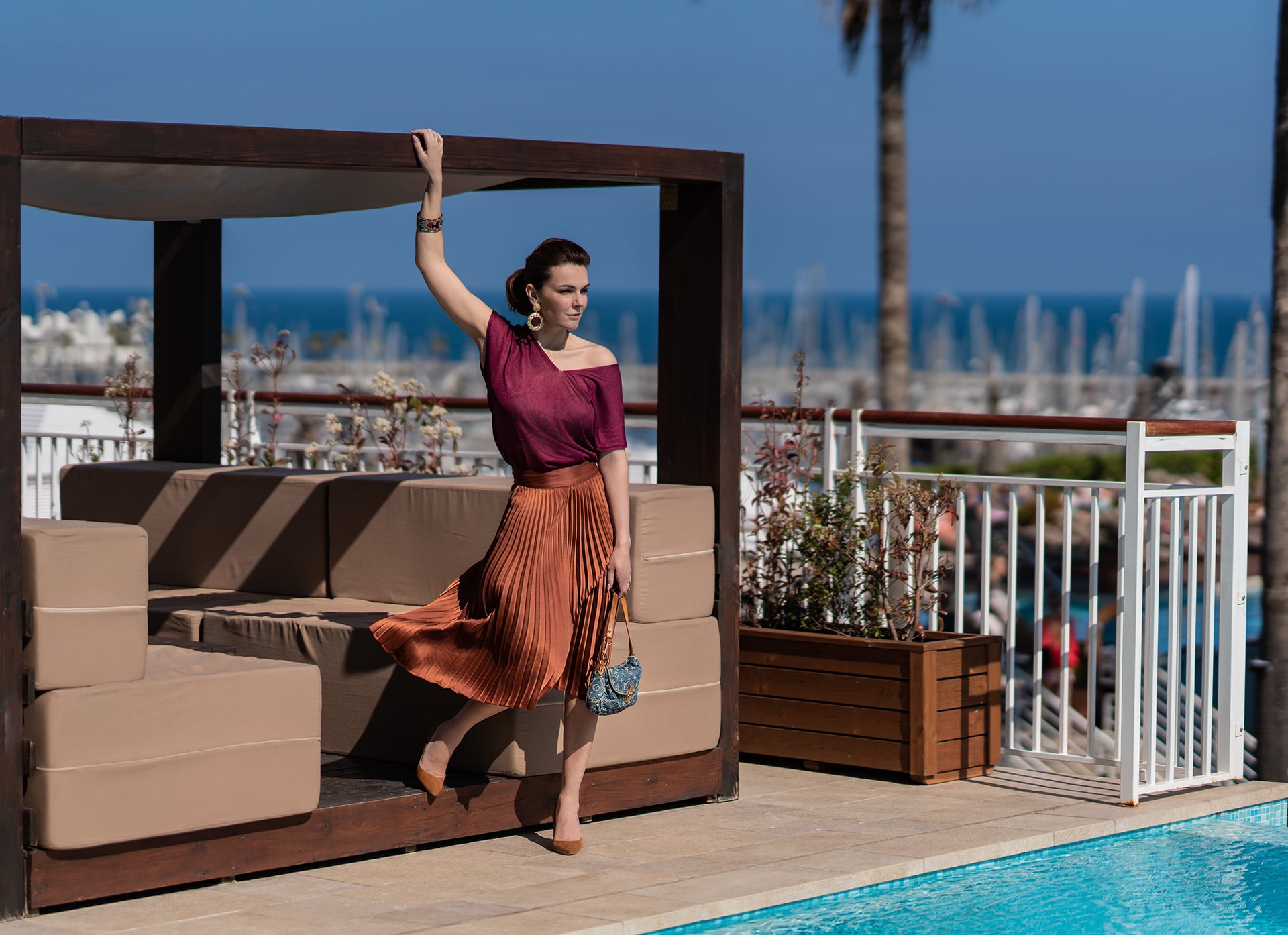 It's important to know the color spectrum and how to pair the colors, in order to avoid unforgivable mistakes. Play with the same saturation and base of colors.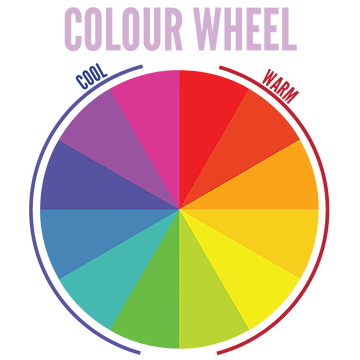 As an example pastel and neon don't really go well together. Bright goes with bright, pastel with pastel – be careful when working with sharp contrasts!
Choose colors which fit your skin and hair color. I personally cannot wear too warm colors like bright yellow and orange, since they make me look sick – not very flattering! If you're not used to bright colors, go slowly and maybe start with pastels.
Bright colors are really eye-catching but can sometimes make you look bigger – follow carefully the rules of your body type. I found a good guide regarding this topic. You can see it here!
Limit the prints to an absolute minimum, and wear only a few minimalist accessories, to keep the look harmonious.
I suggest to mix between 2 and 3 colors maximum, to limit the risks of mistake (or ending up with a clown style in the worst case).
Girls, if you didn't know it yet, beige is one of the trendy colors of this season. We saw it on almost every catwalk – from Burberry to Dior, lots of looks in total beige. Therefore, let's play fifty shades of beige, since it's relatively easy to match these items. For this summer, we like to mix it with khaki, light brown or off-white. So chic!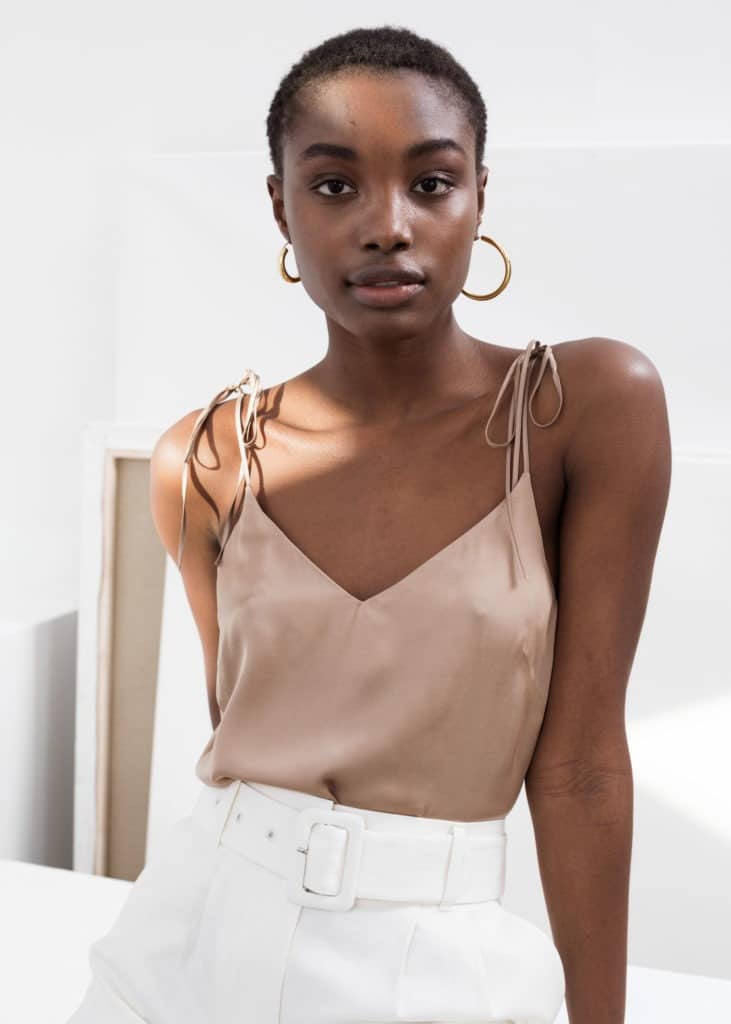 The color of summer 2019.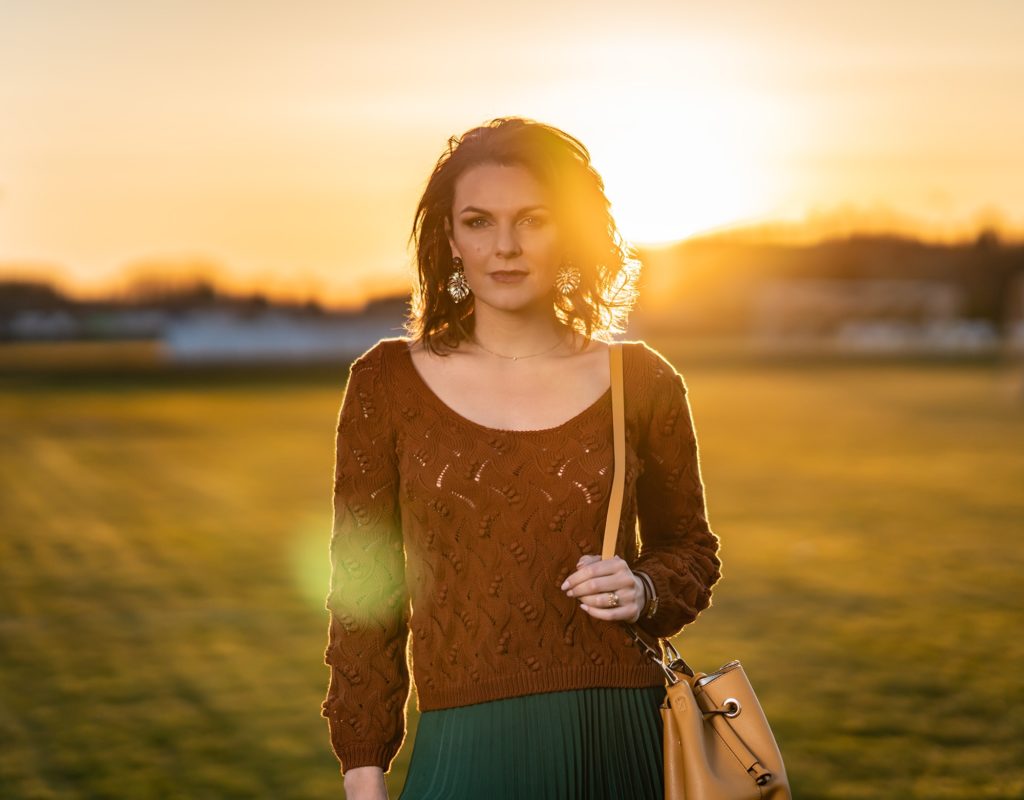 Somewhere between orange and brown, and sometimes with a touch of dark pink cedar wood, the terracotta is the color of the season! You probably saw it already, since every brand has its own selection. Mix it with curry yellow, orange, fuchsia or dark green for an exotic super trendy look.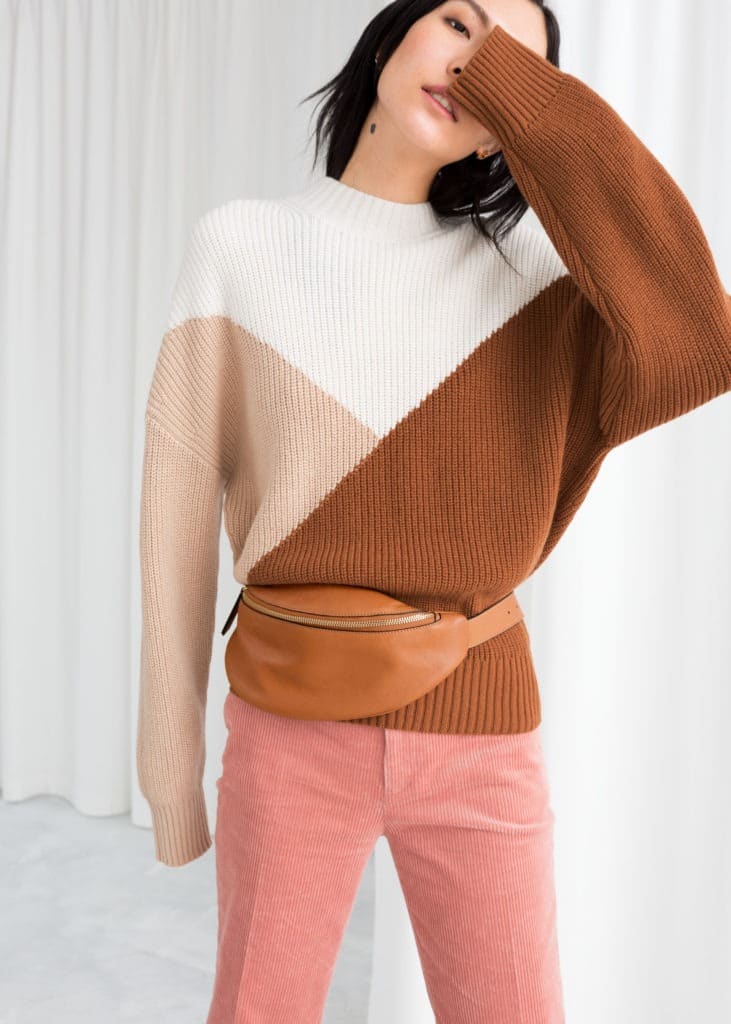 Have you heard about the "surfer girlfriend" or "California" trend? It's all about pastel colors! Featured in many fashion magazines, light yellow, sage green, baby pink and baby blue are best friends this season!
If you have a favorite color, it's time for you to play! From head to toe, don't be scared to dare the total look. It works great, as soon as there is enough contrast between the pieces.
Some colors work really well together, when you use the proper dosage. In some cases you don't even need to work on the mix, because the designers made the color blocks for you in a single item. You just need to pair it smartly with shoes and accessories 😉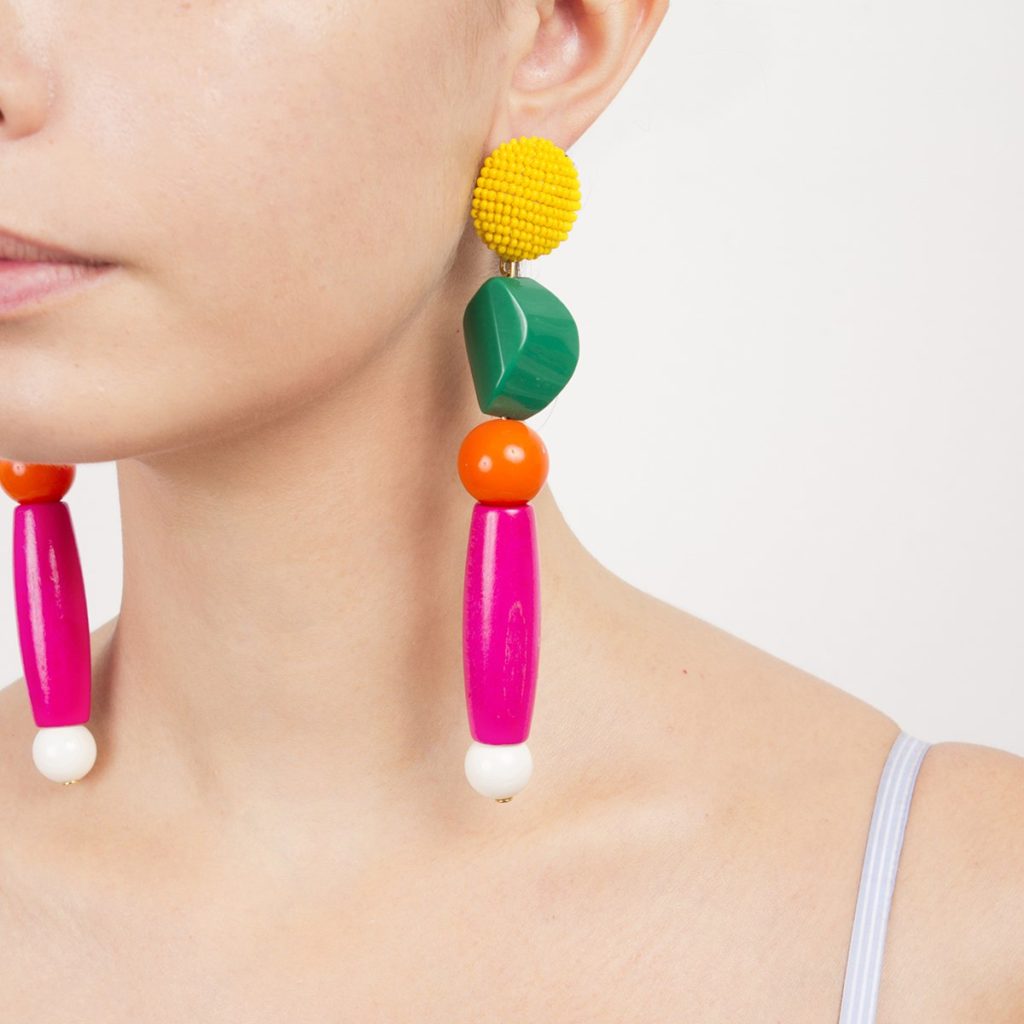 I hope you enjoyed this little article and found some inspiration for your summer outfits.
You're always welcome to write me if you need some tips and tricks – I could talk about fashion all day long 😊
Wishing all of you a good looking summer!
/Elo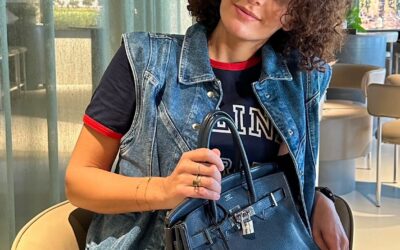 How to take care of your luxury bagJune 2023 Taking Care of Your Luxury Bag: Essential Tips for Longevity and Maintenance A luxury bag is not just a fashion accessory; it's an investment that deserves proper care and attention to ensure its longevity and pristine...