We enjoyed the return of the 80's last year with the oversized jackets and over washed denim. Get ready to go a decade back! Gucci went full monty with the trend and always dare the total look. Let's see how to master the trend without looking like on the way to carnival.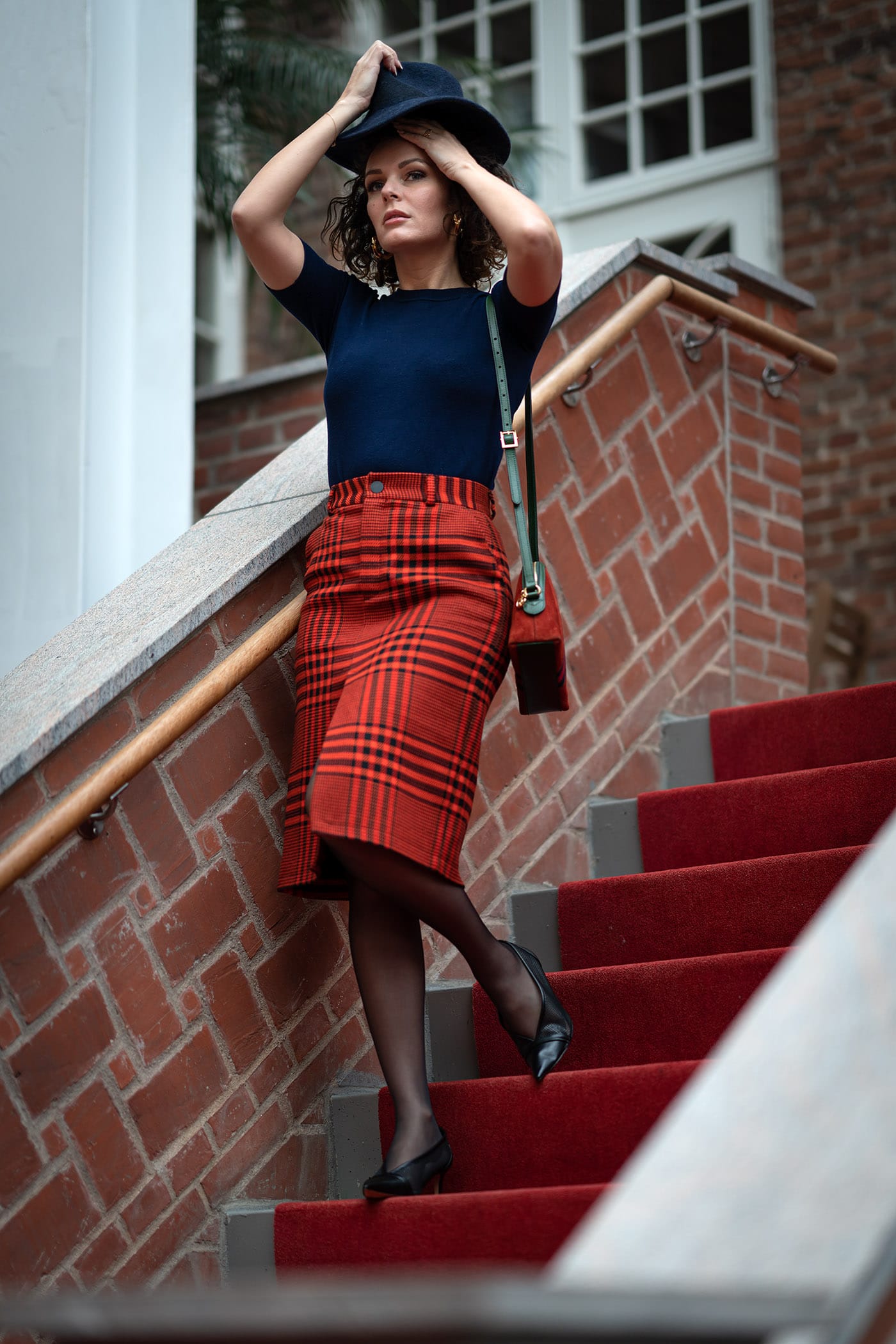 It's all about the details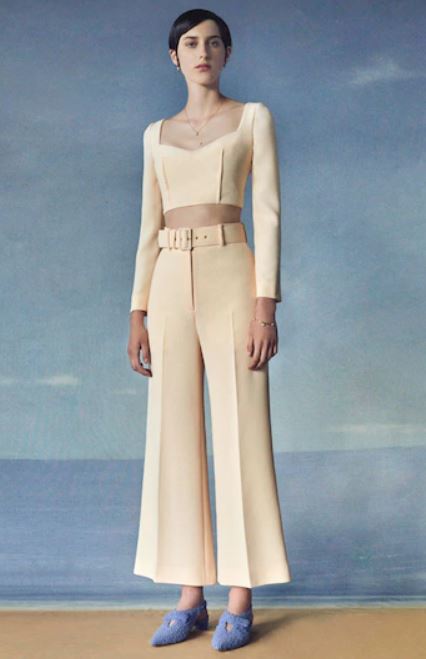 The shape of the pants, the length of the skirt, the material of the shirt or the colour of the material, this is what it's all about. A touch of orange, or any terracotta hues, some graphic motifs and a brown leather jacket on top – and voila! Foxy Brown style guaranteed.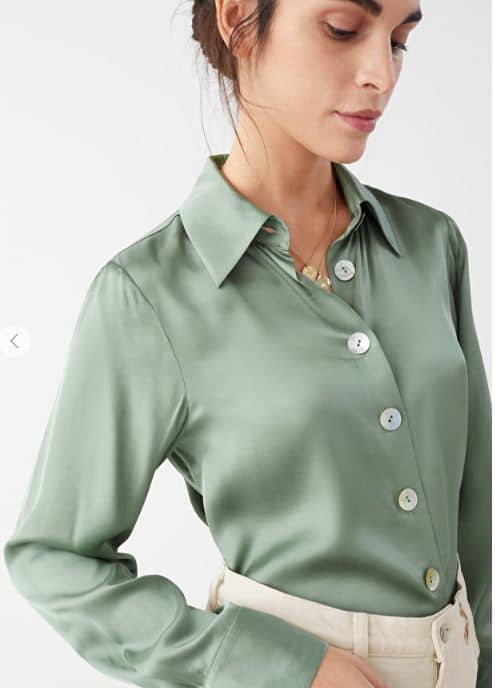 Here are some basics to know about…
The style is a bit masculine – oversized suits were very popular.
Skirts are either midi (to the knee) or mini.
Trousers were large, flare and high-waist. In a shorter version, the culotte was super popular and has made a massive come back this season. In an even shorter version, short shorts were very hot, in leather and with boots.
Don't forget, we don't want to copy the looks of the 70's but just get inspired and adapt it to our 2020 modern style!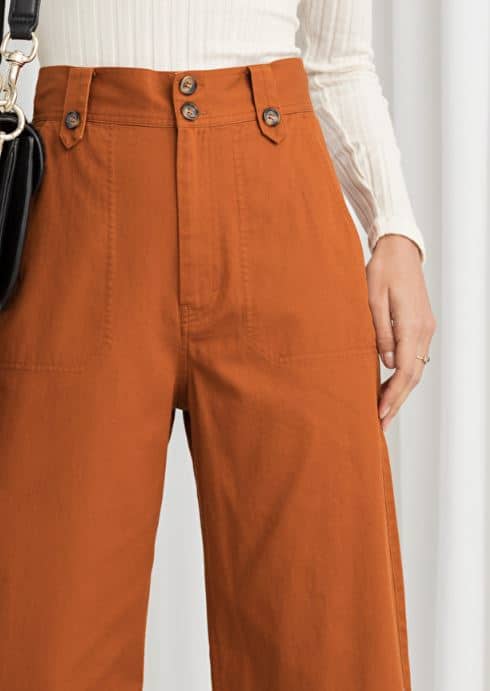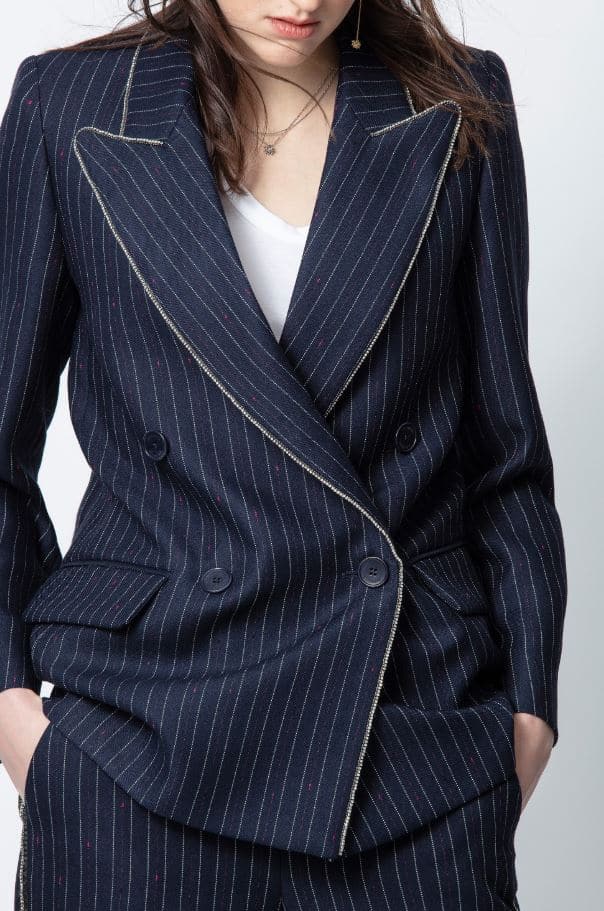 Very 70's: the gilet or the short sleeves jumper with a shirt or turtleneck top underneath (seen on Gucci catwalk).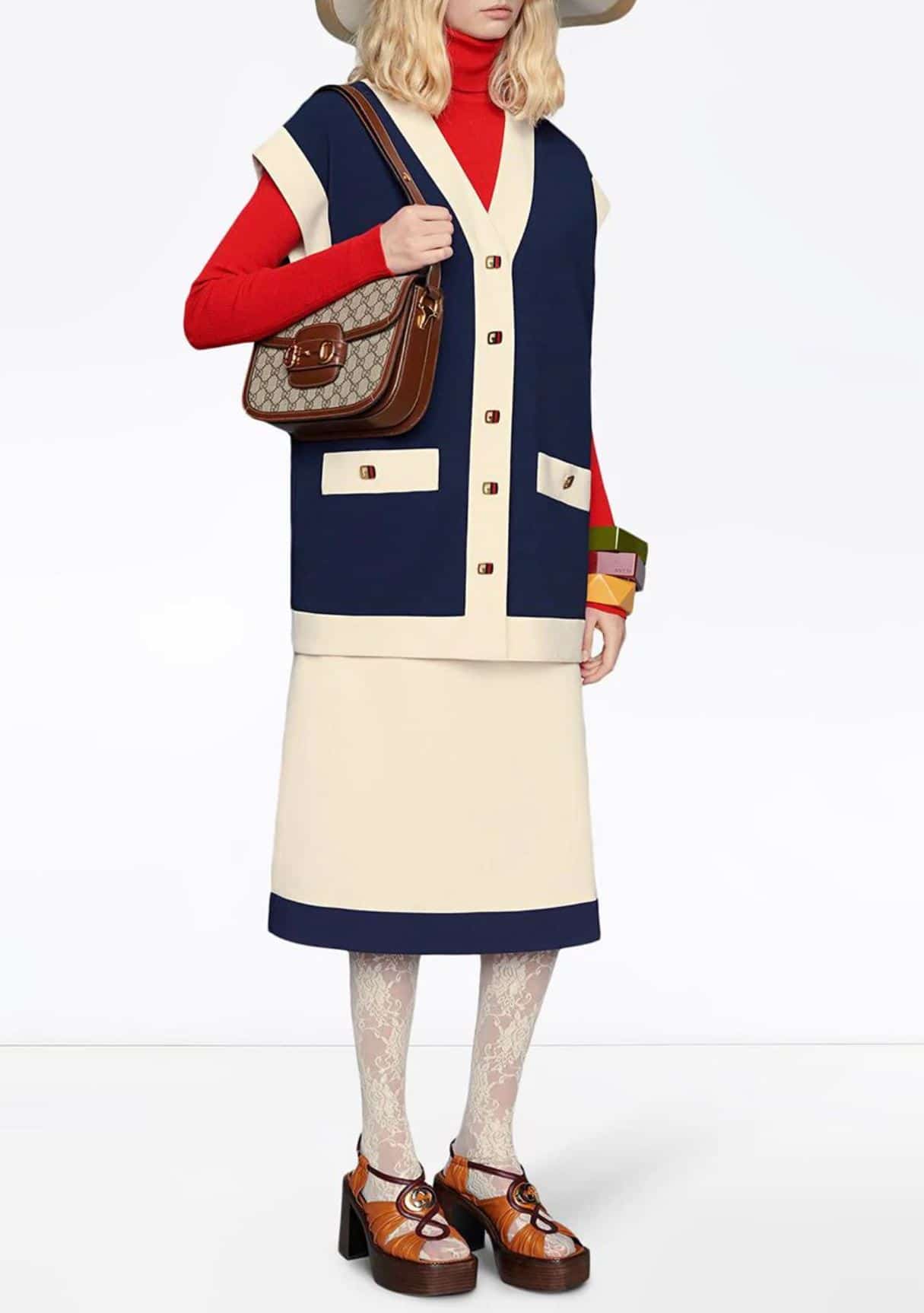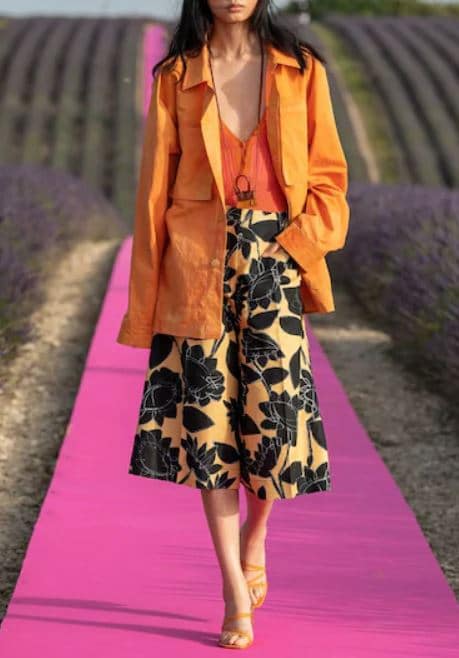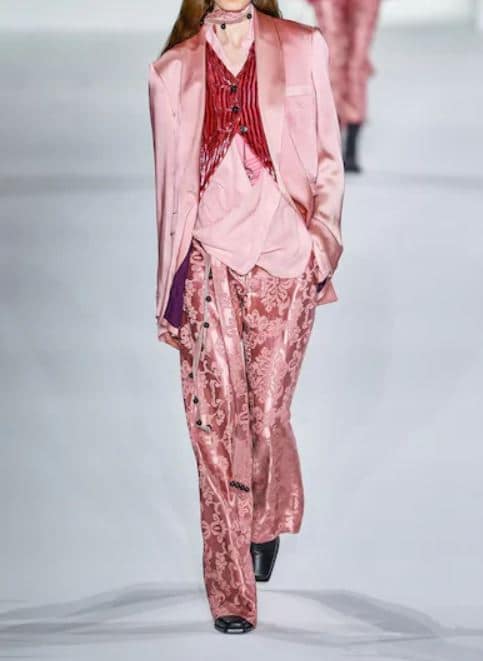 Which fabric was the most popular in the 70's?
Satin of course (very popular at that time) but as well tweed, velvet and other fabrics with flower or geometrical prints. The classic brut blue denim is fantastic in total look (jacket, gilet and flare jeans). Don't forget the leather jacket (blazer shaped) in black or brown.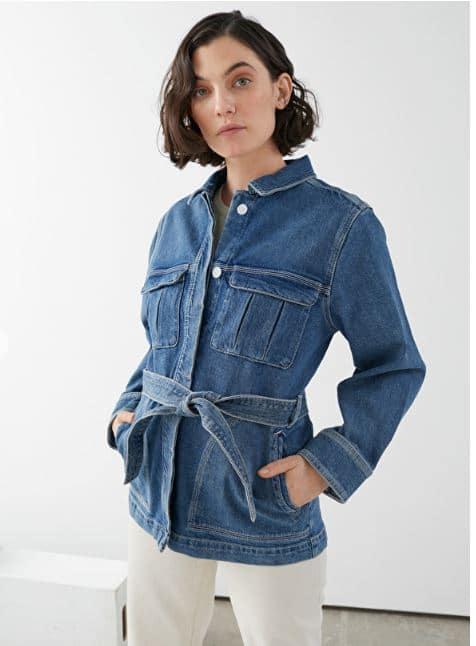 And if you go for a night out, why not try the sequins mini dress or the colourful lurex? Guaranteed to turn heads!
Which colours to wear and how?
Blue was one of the most popular colour of the decade. Very "Saturday night fever" but not very 2020. It has been replaced by my favorite colour at the moment: green! From sage to esmerald, all shades are fabulously trendy. Orange, yellow and brown were as well, and still are, in the spotlight.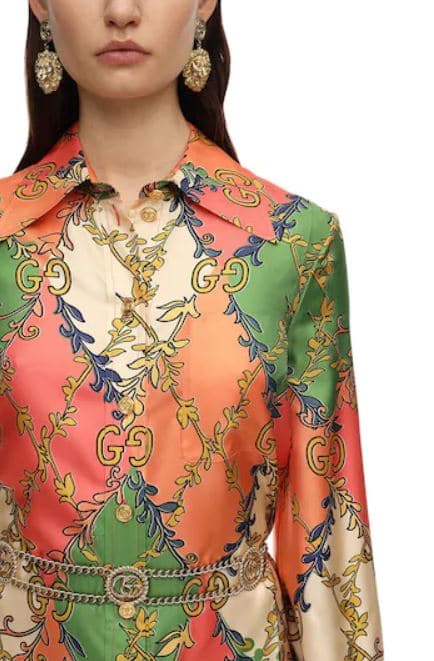 If you don't go for patterns, you can colour block. Dare the orange and green, or the easier alternative: orange and brown.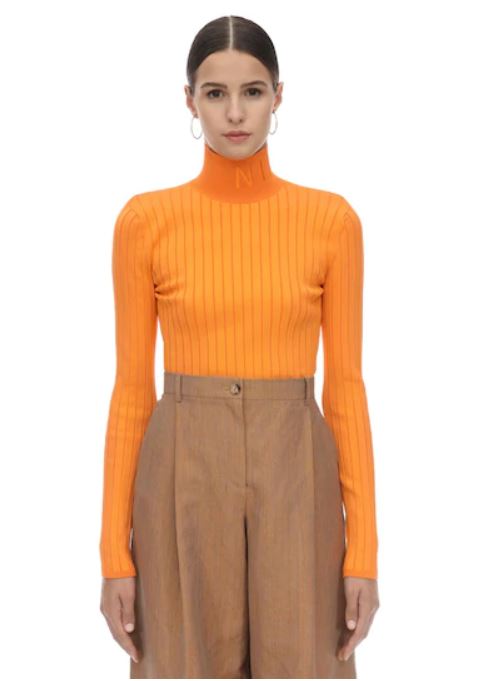 Patterns are usually very visible and colourful, geometrical or flowery. And you can mix them!!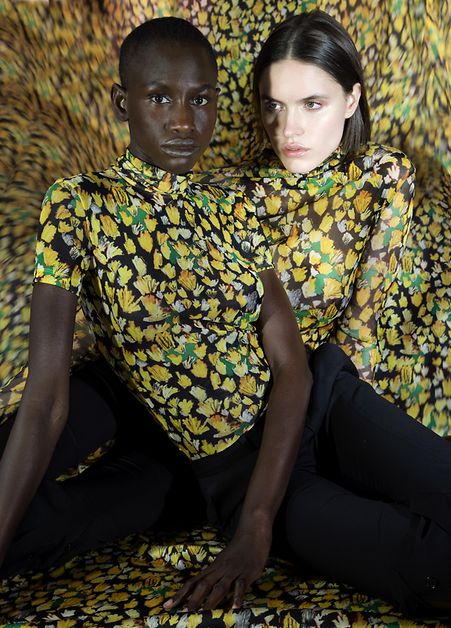 No need to change your wardrobe to get into the 70's spirit! Sometimes a small touch is all you need to go from basic to trendy. Platform shoes, huge sunglasses and stylish bags are all you need.
Let's see if the 70's trend survives until next season! Meanwhile, I will do my research about what's next, and keep you posted!
Cheers!
♥/Elo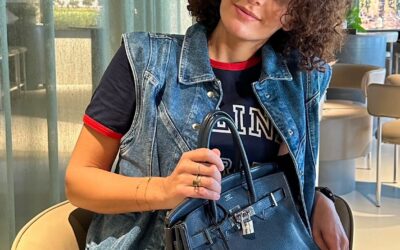 How to take care of your luxury bagJune 2023 Taking Care of Your Luxury Bag: Essential Tips for Longevity and Maintenance A luxury bag is not just a fashion accessory; it's an investment that deserves proper care and attention to ensure its longevity and pristine...