The best Coats OF WINTER 2020
If you are reading this article, you are fully ready to embrace winter and the cold weather! With October ending and winter coming, it's time to add an extra layer to your outfits. What is the best coat of 2020? What's most important? We want it warm (obviously), trendy, not too expensive and if possible – timeless. Below is my selection of the trendiest (but still affordable) coats of the season!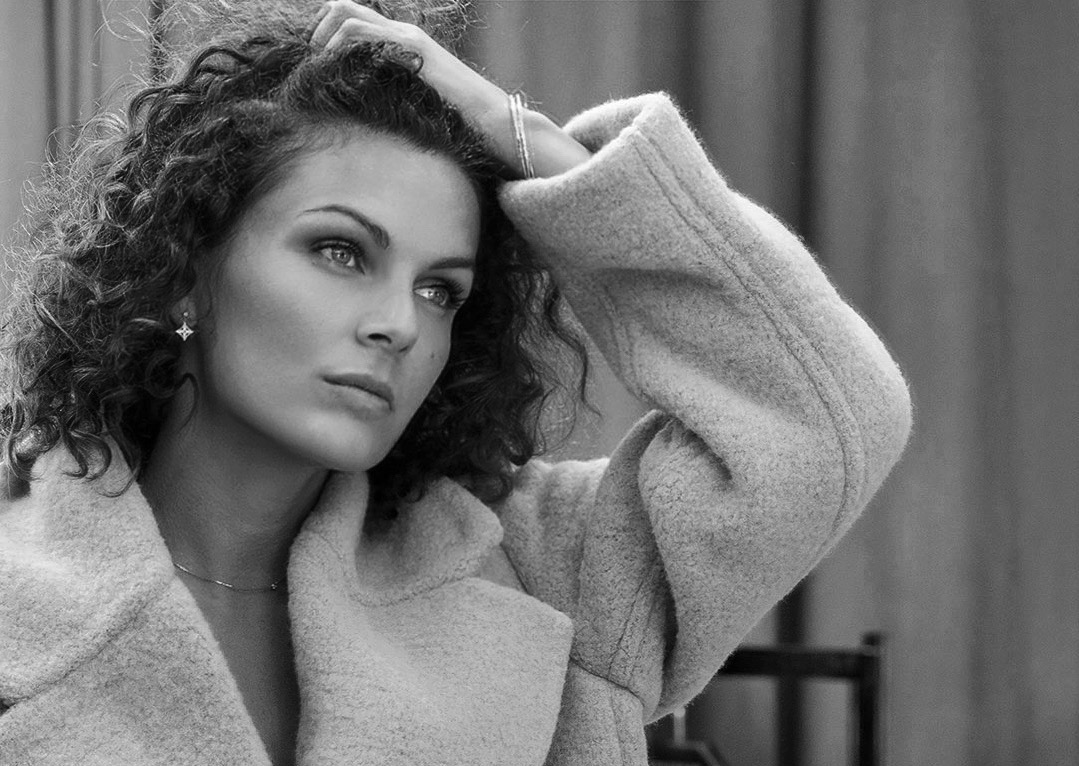 What is more stylish and timeless than a trench coat? The answer is nothing (or 2 trench coats). Wool or leather, it will be the star piece of your wardrobe if you choose a classic color – beige, brown, black… Or go bold with bright colors if you are looking for a trendier coat (yellow is hot at the moment).
Your new closet staple! Faux-fur and shearling are the stars of the runways this season. Louis Vuitton, Stella McCartney, Valentino and many other designers showcased fabulous coats and jackets. Trendy but still timeless, we love the warmth and the comfort of this casual chic piece.
The plaid is back again! Already trendy last winter, be ready this season to see it everywhere on different types of coats (from classic chic to casual sporty) and color combos. I'm personally a huge fan! Team your plaid coat with a monochrome look for maximum impact (unless your style is inspired by Gucci

).
As seen on Chanel, Valentino, Miu Miu, Akris, Mc Queen and many other designers during the fall/winter runways. Classy and classic, the extra long coat will guarantee a wow effect and create a dramatic entrance wherever you go. Choose it minimalist and monochrome to make it timeless, and wear it with high heels if you are petite.
The trendiest coat of 2020! When the coldest weather finally kicks in, or if you live in the North like me, you'll be wanting one of these coats to keep you warm. A sporty chic look that can be versatile and be paired with classic feminine pieces.
That's it for now. I hope you found some good inspirations for your upcoming winter look.
What about a trendy cardigan underneath your new coat? Check out the article about The best cardigans here!
Thank you for reading – Cheers!
/Elo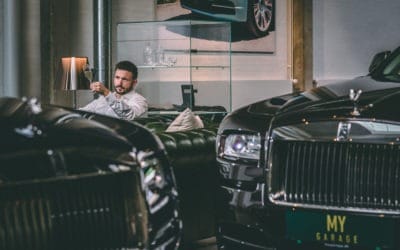 Major announcement & suite life updateNew company launching end of 2022September 2022If you've followed our journey for some time, you probably already know that Suite Life is not only a passion project, but also a company that we've invested lots of time and...
read more