My Garage – is cooler than yours!
A unique car concept, My Garage is one of THE places to visit in Scandinavia, if you're into luxury cars. Buying or browsing – everyone's welcome!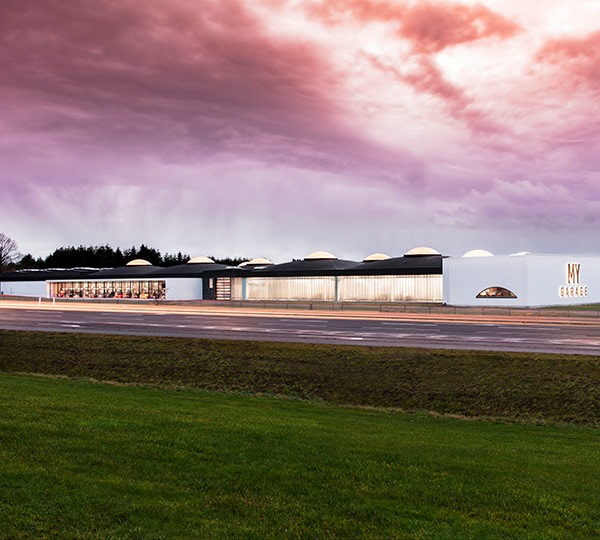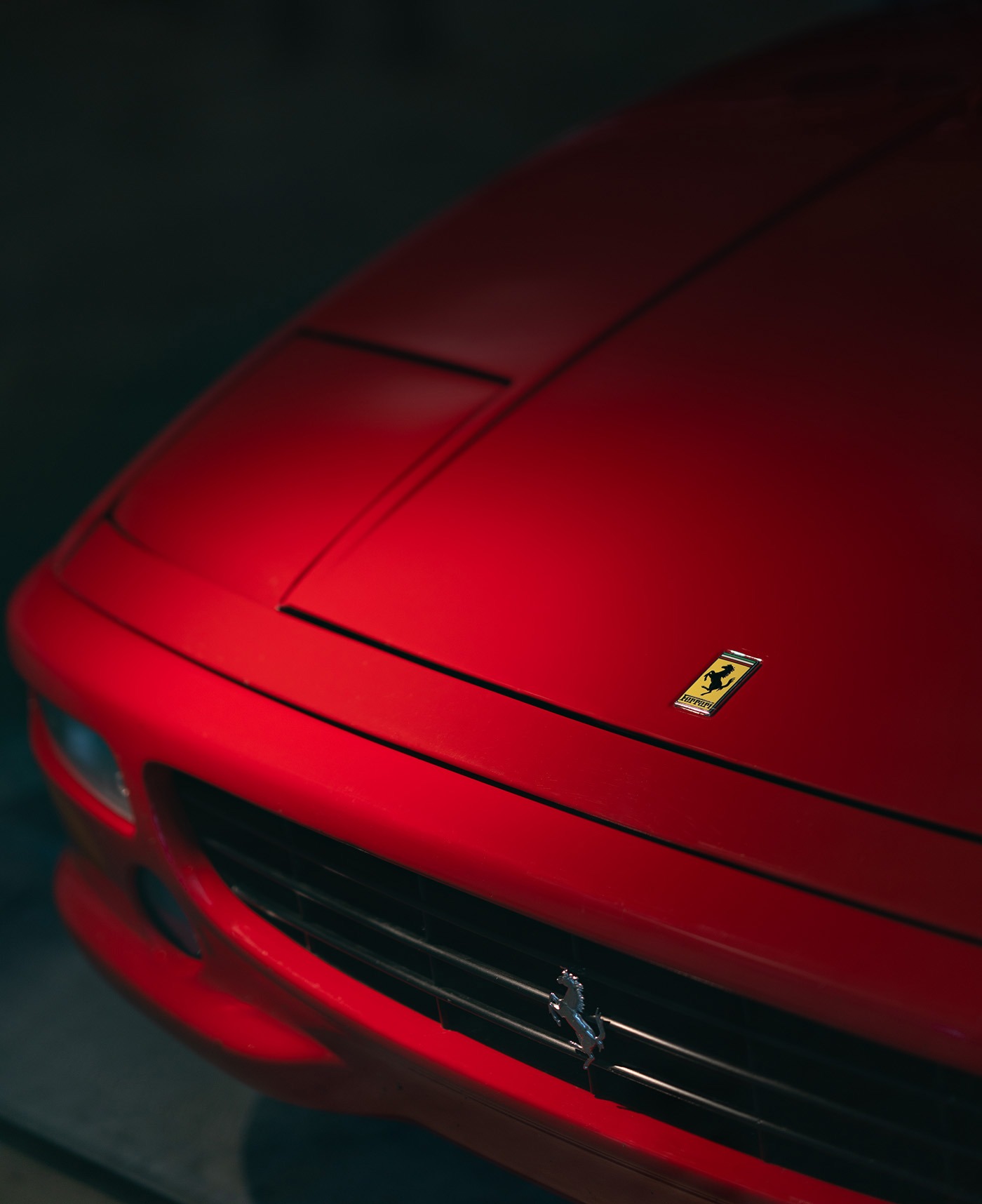 Not enough space in your garage for your next supercar? And you've already utilized every square meter of your plot of land? I (would like to) know how you feel, but there is really no need to worry at all. My Garage can store it safely for you, while you're out looking for the next piece, to add to your collection.
Furthermore this is an excellent opportunity, to expand your network with likeminded people – sharing some of the same interests.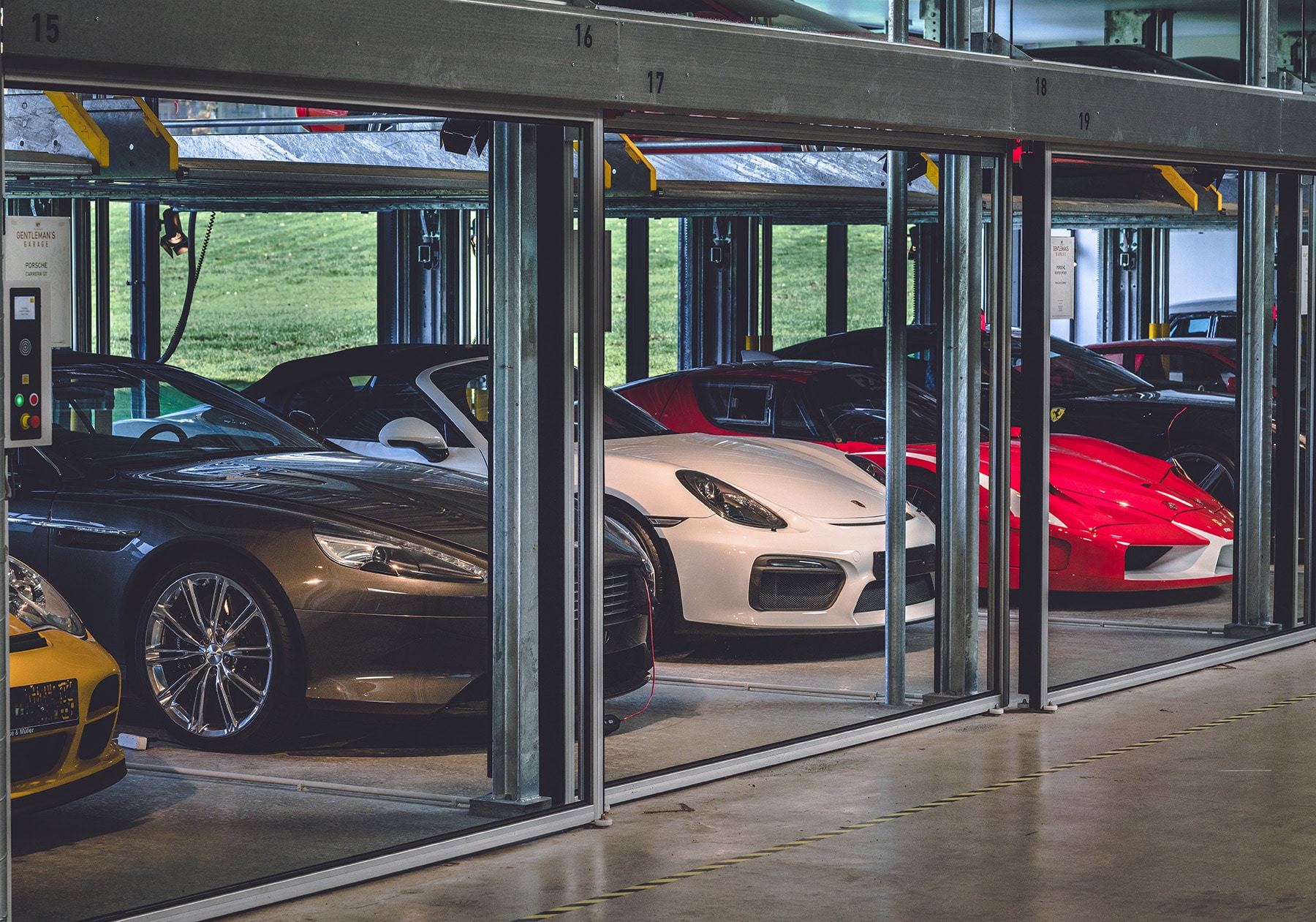 It was inevitable to add this post to the Suite Life blog. It's literally in our backyard – and who doesn't like supercars? Though it's not easily accessible for those of you, who live abroad, we hope this post will inspire business people, or wealthy persons around the globe, to create something similar. Truly a great concept!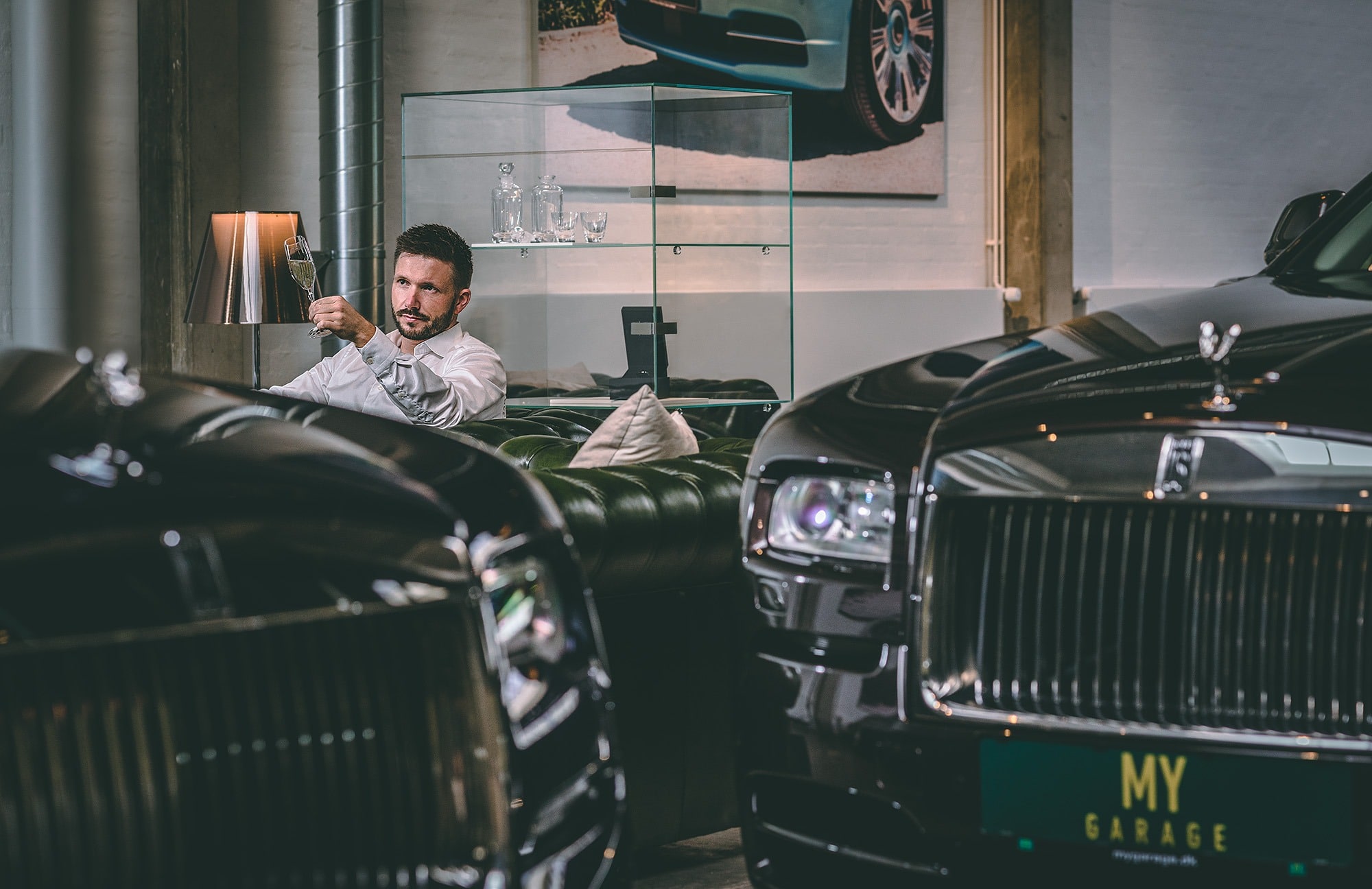 Instead of me repeating, what's on their website, head on over to their about page, to check it out.
However, to boil it down, it's a mix of the following:
An exclusive car dealer.
A sophisticated supercar storage concept called Gentleman's Garage.
A state-of-the-art automobile repair shop – servicing both luxury and regular cars.
Employing only experts in their field, My Garage aims to deliver the ultimate service level.
Everyone will be taken well care of here – you don't have to be royal or a billionaire. It's the shared passion for cars that's driving this place, and it's impossible not to be in a good mood, when lounging around between all of these beauties.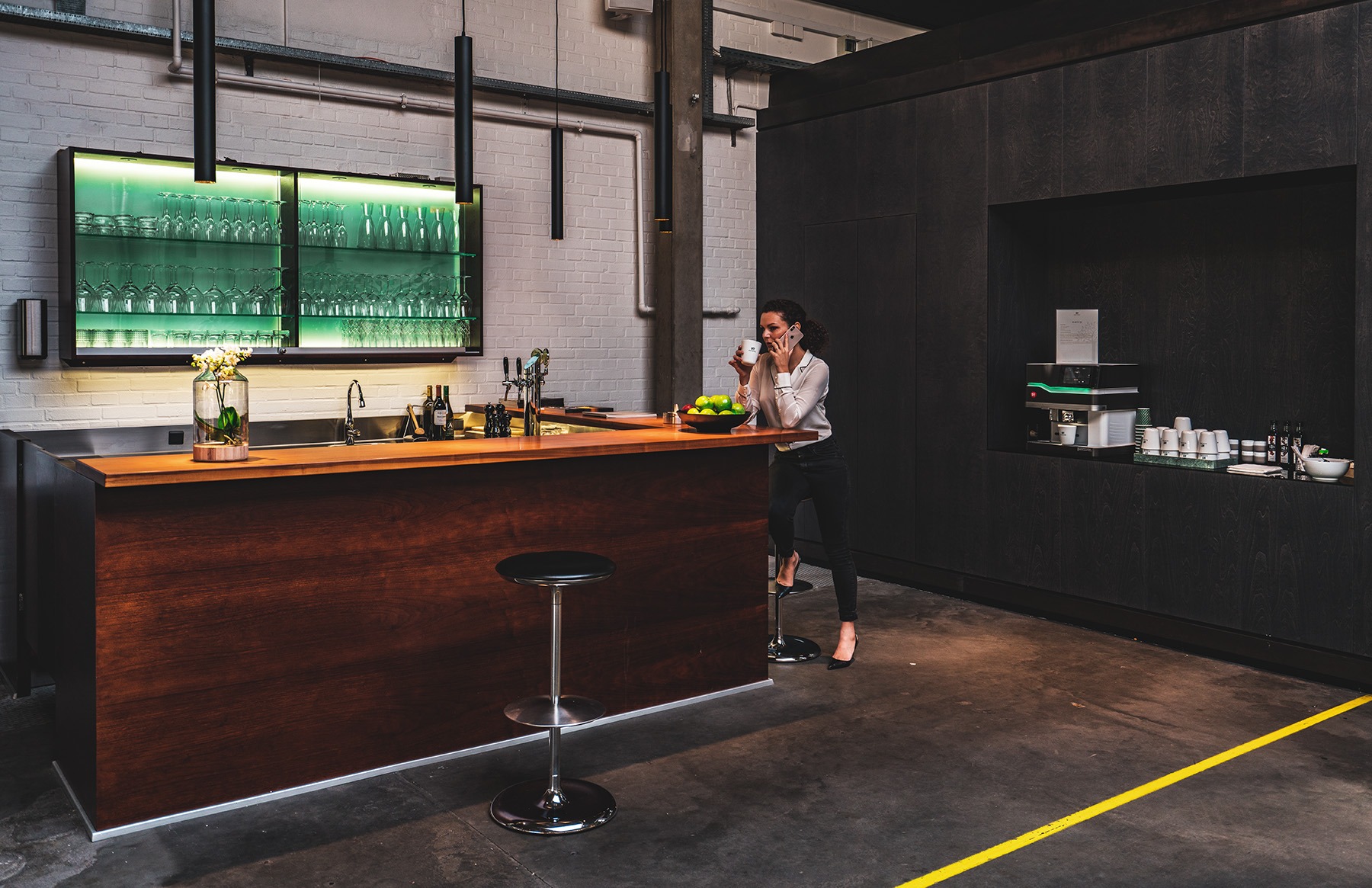 Coffee, tea, beer or champagne? They've got you covered – you need to celebrate your first Lamborghini, Bentley, Rolls Royce or McLaren in style of course.
It's possible for business partners to rent a part of the complex. The photo below is from the Classic Motor Sales department, which is connected physically to the My Garage concept. Step back in time and enjoy these classics – they're a must-see if you're visiting.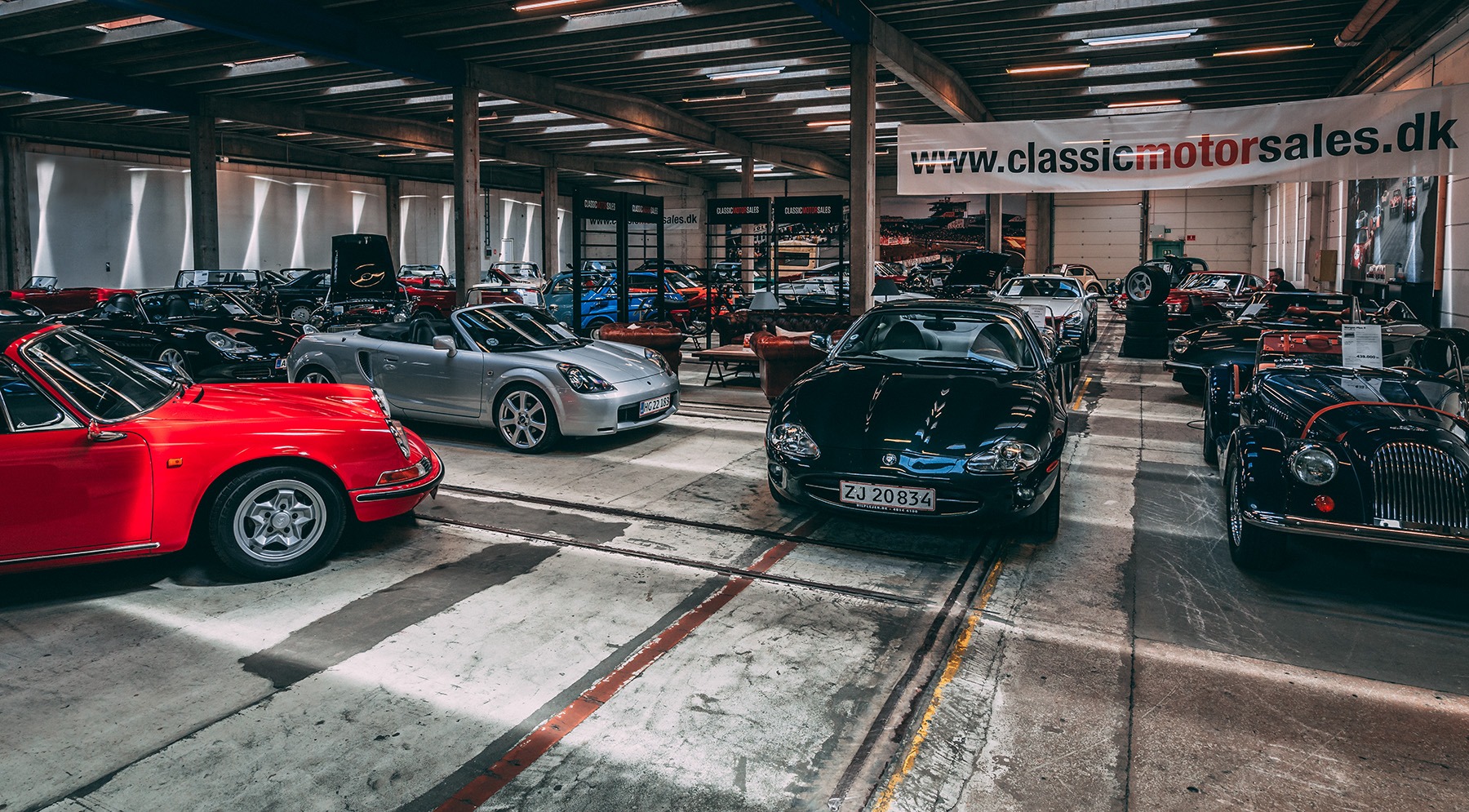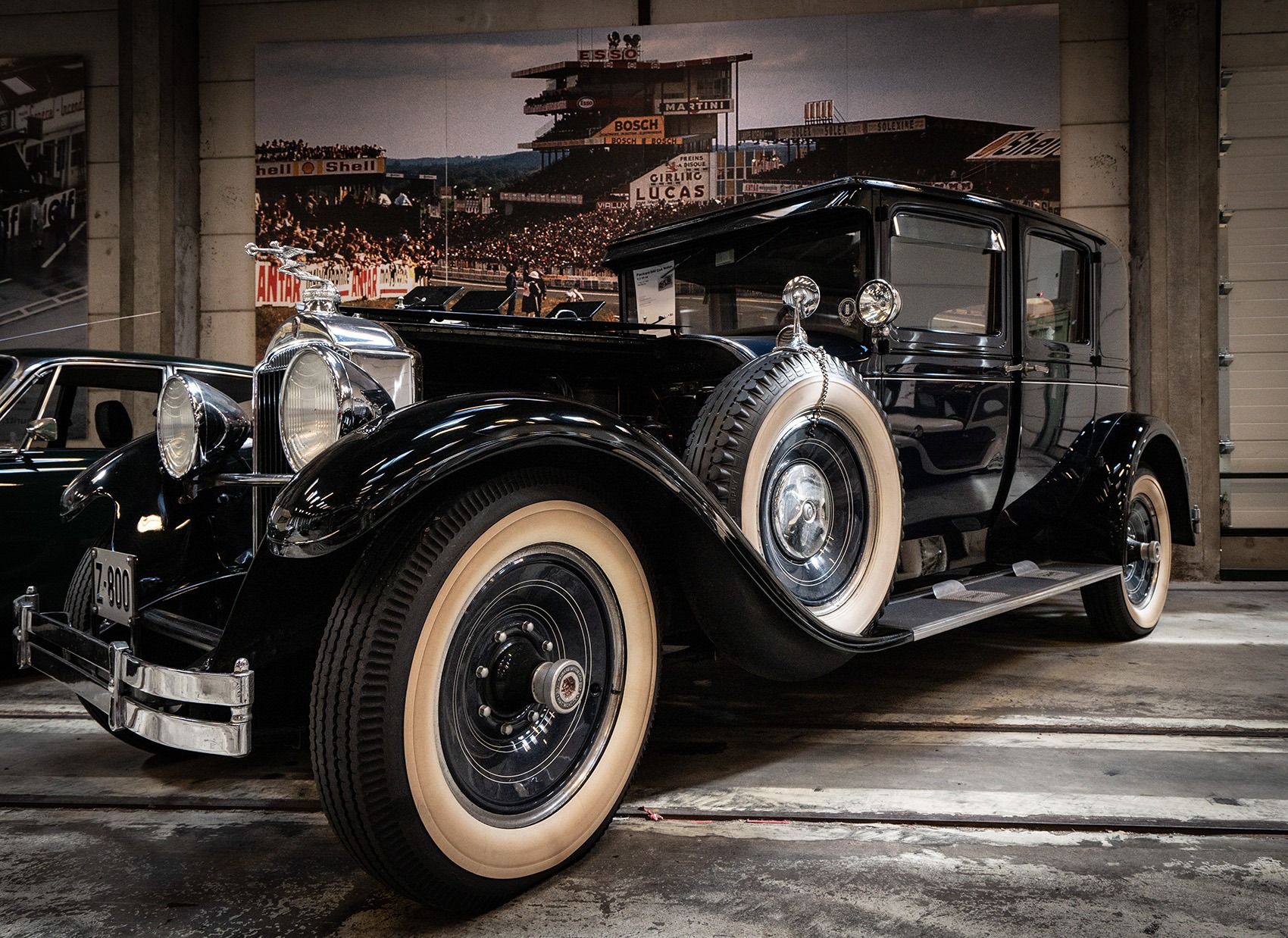 The next venue for your board meeting or conference?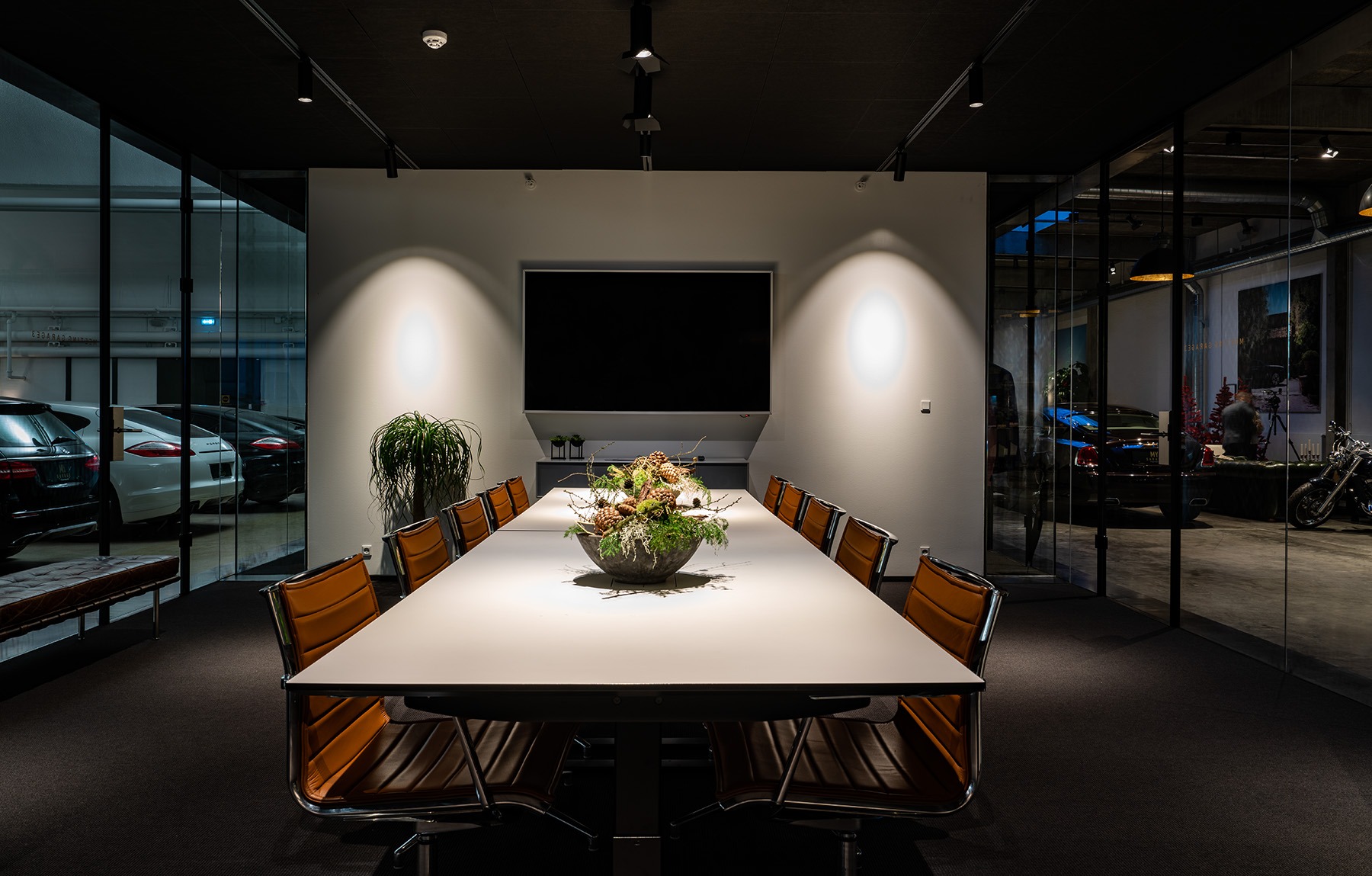 Besides hosting a series of member events throughout the year, it's also possible to book exclusive meeting rooms or a designer satellite office – with a marvellous view of the cars. Fitting in between 4 – 400 people, there's enough room to throw quite a party.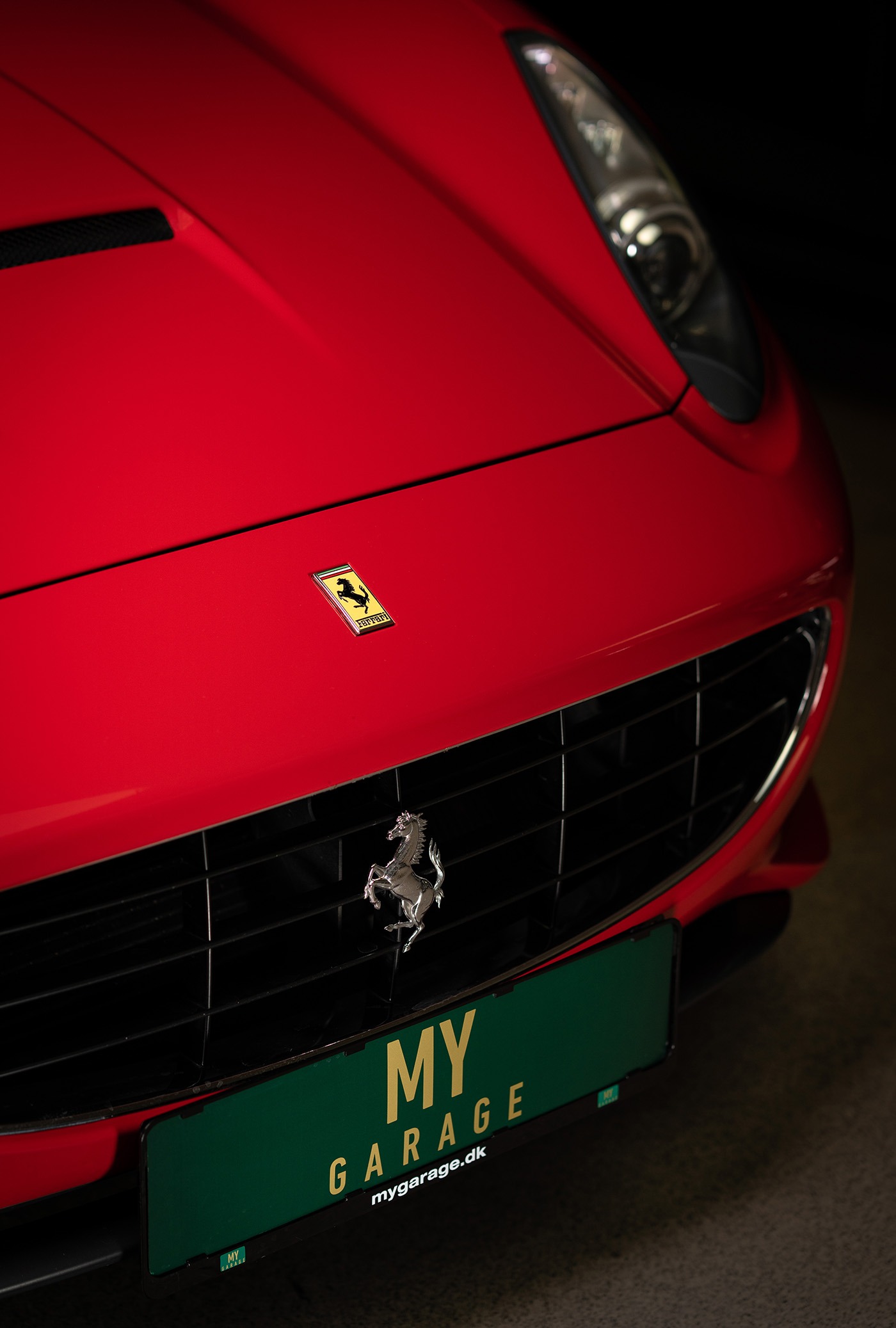 Last but not least; a big thank you to My Garage for having us. Several clips from our intro video was actually shot here – it was definitely one of the better photo shoots! We're looking forward to coming back here, to follow the development and expansion of the whole complex and concept.
If you're in the area, I would highly recommend you to stop by for a visit – and if you let me know in advance, come by me for a cup of coffee ☕️😊
/Per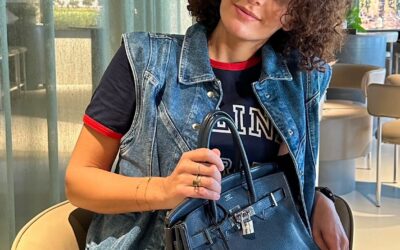 How to take care of your luxury bagJune 2023 Taking Care of Your Luxury Bag: Essential Tips for Longevity and Maintenance A luxury bag is not just a fashion accessory; it's an investment that deserves proper care and attention to ensure its longevity and pristine...