The best hair accessories! 
Fashionable & affordable. Finally a trend, where you can be on point with little to no investment! Bows, pearls, ribbons and scarves are being flashed all over during this season. Get inspired! We all (should) have a small scarf or a nice ribbon in our accessories drawer(s)…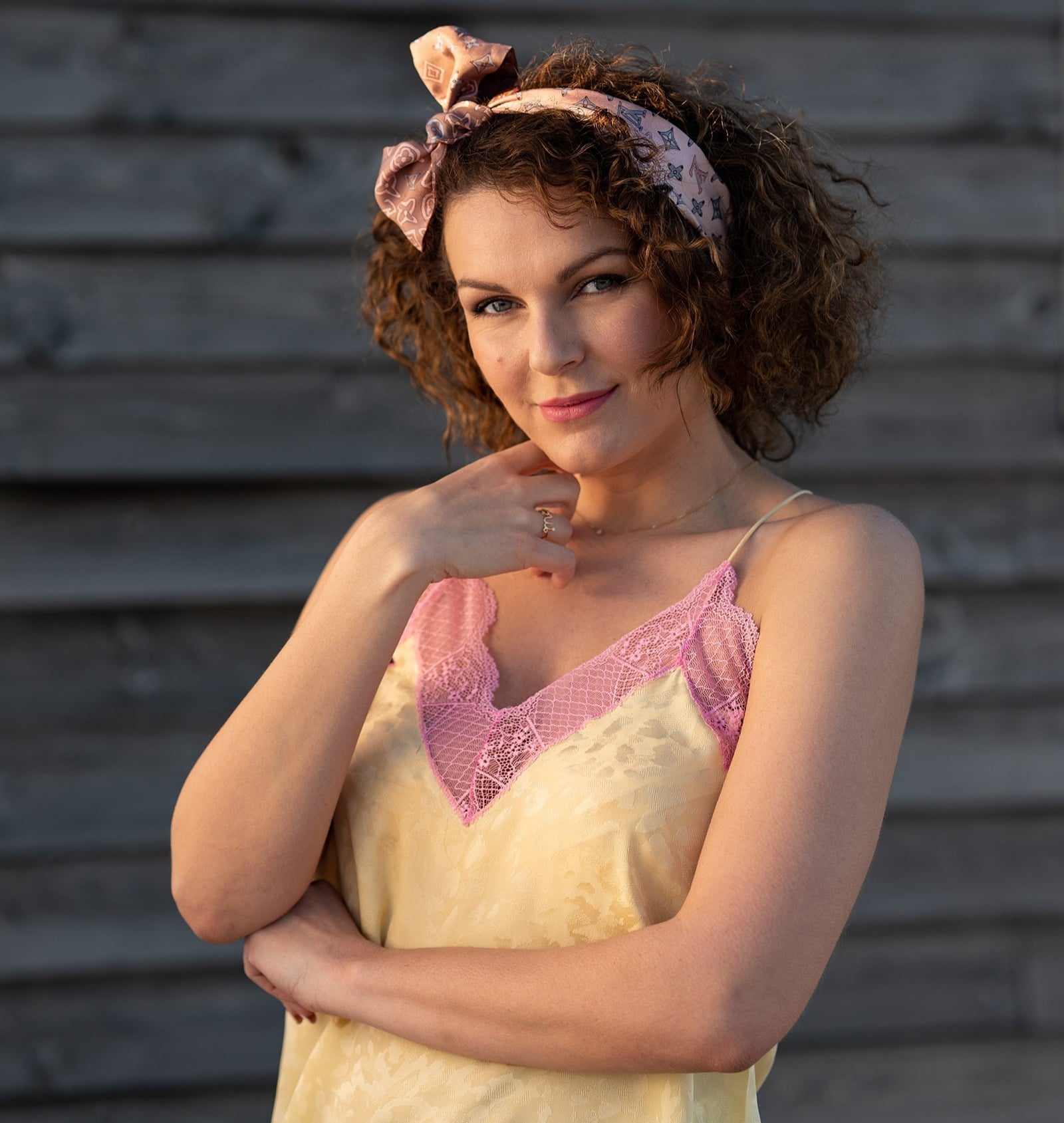 It's still possible to play on relatively short hair too – luckily – since I'm in this category. I love to tie a scarf like a hair band (see photo above). Firstly because it's so easy and trendy, but mostly because it's super fast, and I don't need to spend time on my hair style (curly girls will understand my pain here). Wrapped around the head, it will protect your hair from the sun in an exquisite african style.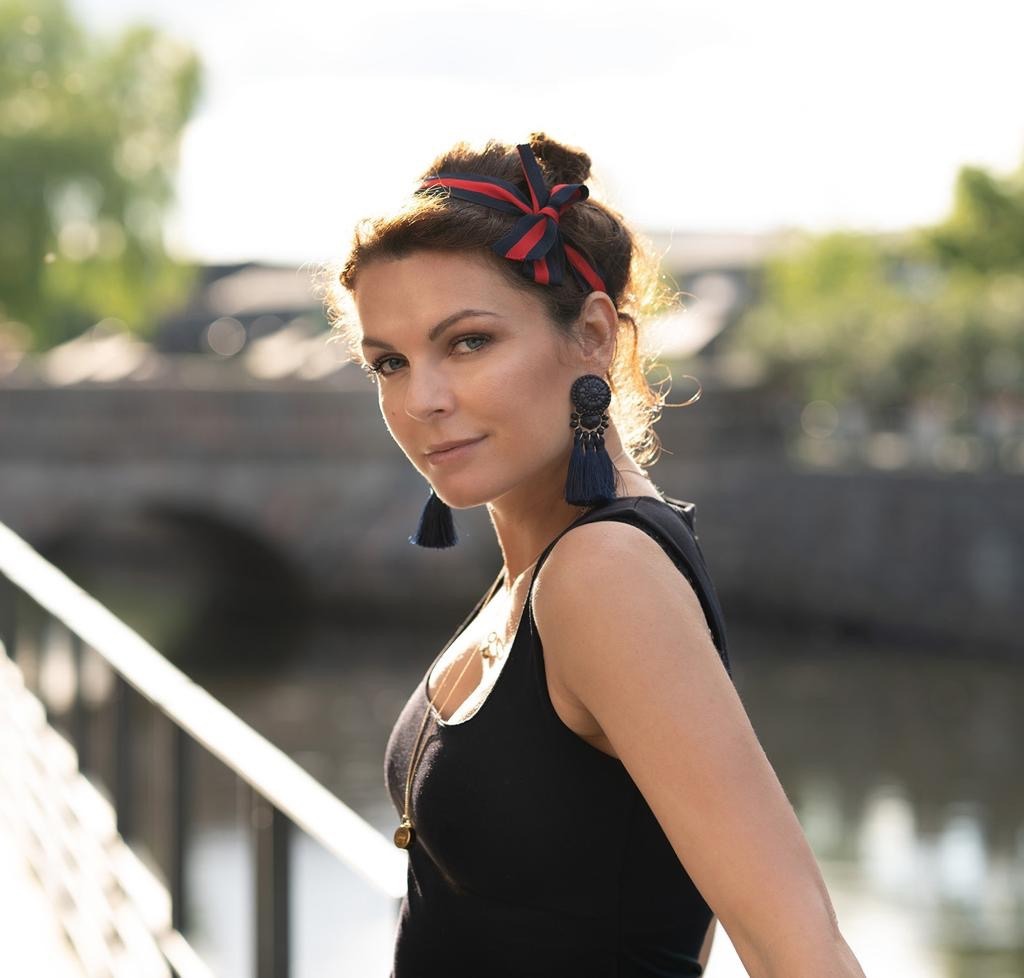 Hair scarves are not exclusively made for bad hair days anymore! Elevate your look to the next level with the bare minimum of effort and investment. It's time to be creative! Obviously easier when you have long hair; you can make a loose simple braid, mixed with a thin scarf – or just tie the end with a ribbon or a bow. So Riviera style! Around a high messy bun will add a touch of vintage to your style.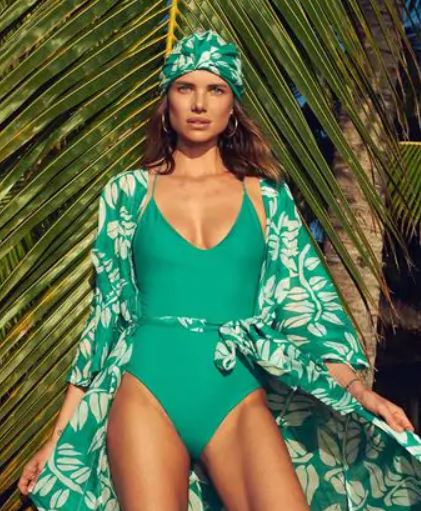 The 80's accessories are back.
Playing with these accessories reminds me of my teenage time! Who would have known that scrunchies will be back in 2019?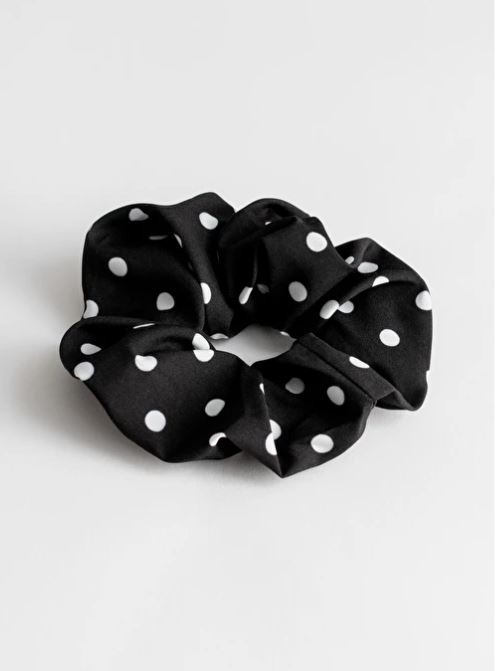 Rigid head bands are making a massive come back as well, as seen on many fashion bloggers on social medias.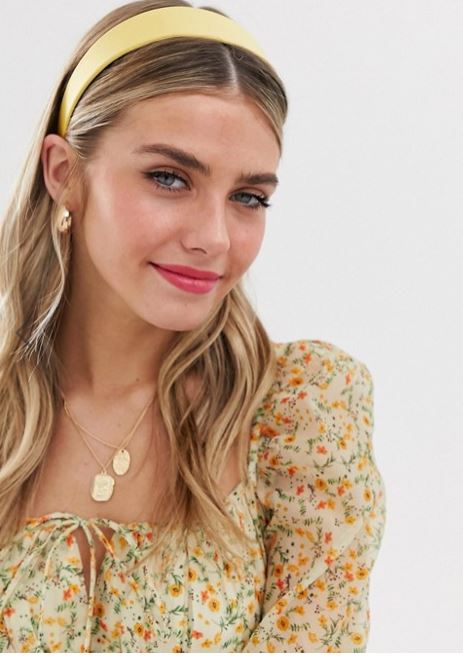 The must-haves of the season, especially with pearls or "blingy" stuff! Wear them on the side – and minimum two for a real trendy style.
Make a fashion statement with a bit of luxury in your hair! The easiest and most versatile piece is the thin scarf (Twilly from Hermes style) that you can wrap around basically everything. Have you tried around the handles of the handbag? It spices up and brings new life to both the bag and the scarf.
Designers hair clips and pins provide a great wow effect. However, they might not the best fashion investment, but hey…. I'm sure you'll find an excuse 😉
Check out for more inspiration HERE !!
Do you have more ideas & inspirations? Share them in a message below this article or on social medias!
Talk to you soon,
Lots of Love
/Elo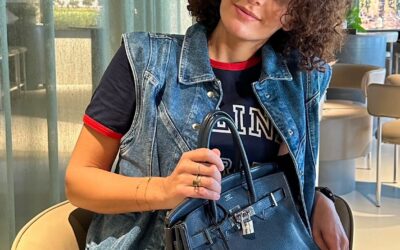 How to take care of your luxury bagJune 2023 Taking Care of Your Luxury Bag: Essential Tips for Longevity and Maintenance A luxury bag is not just a fashion accessory; it's an investment that deserves proper care and attention to ensure its longevity and pristine...