Marriott Grosvenor Square London 
Wohoo – it's time for the very first "real" Suite Life video! Join us on our little trip to London, where we'll take you inside one of the Executive Suites at the 5* hotel Marriott Grosvenor Square.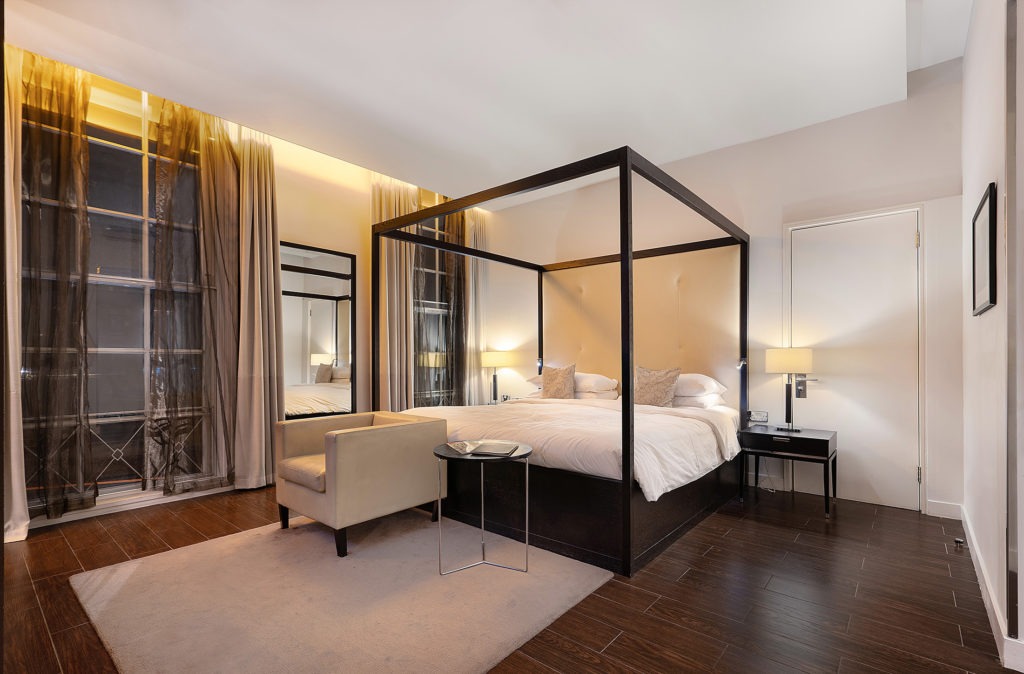 The very first idea we had, when we got the idea to build Suite Life, was to travel around the world and review suites. Sounds fairly nice and easy, right? Little did we know, how much work actually goes into producing this kind of content.
We had an amazing trip, though it didn't quite go as planned. Initially we had booked a room at Hyatt Regency – The Churchill, but due to miscommunications and a possible cancellation (due to an extremely busy schedule in December), we didn't manage to get the requested upgrade to a Suite. And when we arrived, everything was fully booked, so we went to the executive lounge (which is super nice by the way), and had to think fast to come up with a solution. Though the room at Hyatt was really nice, our blog is called Suite Life – not Room Life 😂
Being a Platinum Premier Elite member at Marriott has it perks, and we found a nice Executive Suite at Marriott Grosvenor Square, that was available next day, so we booked it on the spot. Though the Sales & Marketing team was super helpful, there just wasn't enough time to get the permissions from the Marriott HQ, in order to film inside the hotel. That meant we had to be more creative with the short time given.
A bit of a chaotic start, but we were there – in London – in December – and we had a suite – SWEET!
We have come up with our own unique Suite Life scorechart, which we will be using to review all of the hotels / suites in the future.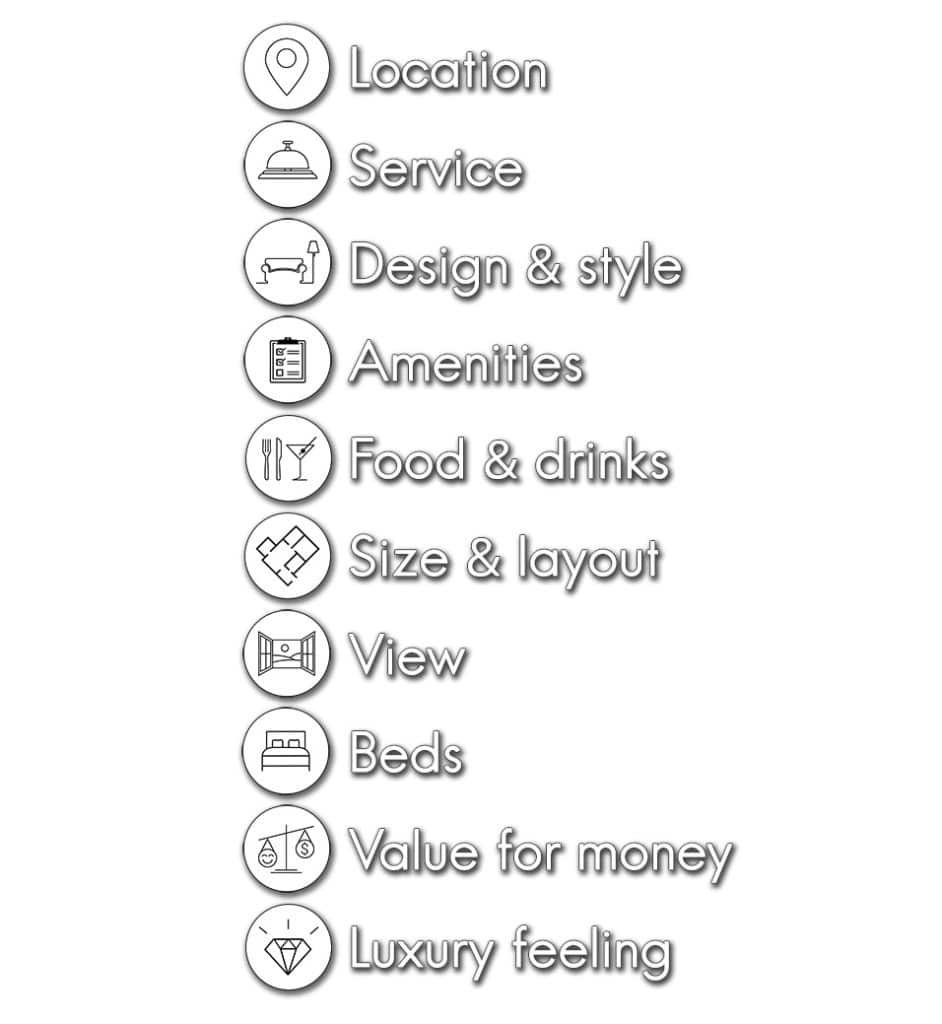 Scorechart:
All elements are rated from 1-100 points. Please see the guideline below.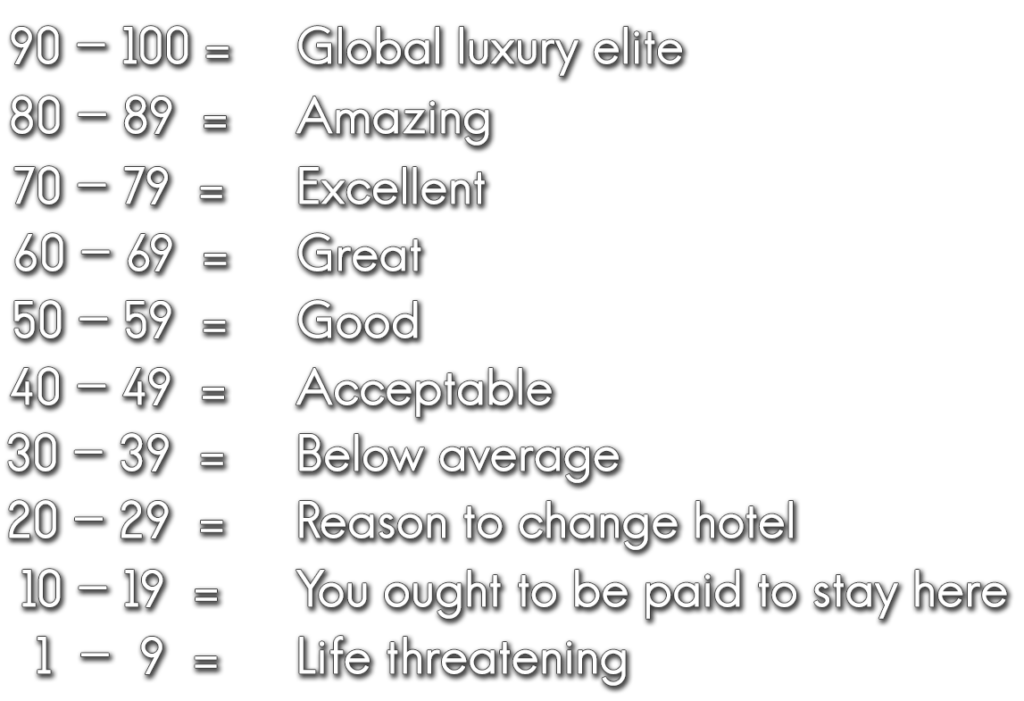 It's very important to state, that we will only be reviewing hotels in the higher end of the scale. Due to this reason we don't expect to be handing out scores below the 50's, but who knows… We will always be 100% honest, and our integrity and honesty is not for sale.
Most of us who are acquainted with reviewers using the 100 point scale, are used to seeing only scores in the 90's range, but this will not be the case here. If something gets a 55 mark, it's a good score (it's actually self explanatory).
We use the following (simple) method to find the final Suite Life score for the suite / hotel.
Combine our scores
Divide by two
Add them all together, to achieve the final score.
We hope this makes sense 😊
Time to get the popcorns!
We have put together a 9 minute video from our little trip. Though we have spent quite a lot of time clipping and editing, we apologize in advance for some of the bad audio recordings and other small mistakes. We've learned a lot during this trip (especially about what NOT to do 😂) , so we aim to keep on increasing the quality of future videos.
Thank you for reading / watching. Hope you liked it. If you have ideas for improvement, we would love to hear from you!
Wishing you all the best,
Elo & Per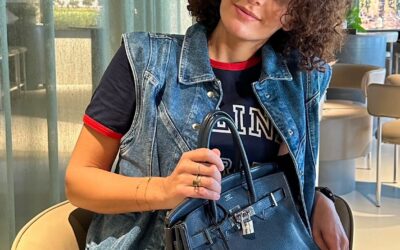 How to take care of your luxury bagJune 2023 Taking Care of Your Luxury Bag: Essential Tips for Longevity and Maintenance A luxury bag is not just a fashion accessory; it's an investment that deserves proper care and attention to ensure its longevity and pristine...