Going live November 1st 2018!
After many months of planning, studying, travelling, photo shootings, emails, thoughts, changes and hard work, we are finally able set a date for the grand opening! It's a very big change for us, as we have decided to invest a lot of our time and energy in our passions, which has led to the concept of Suite Life.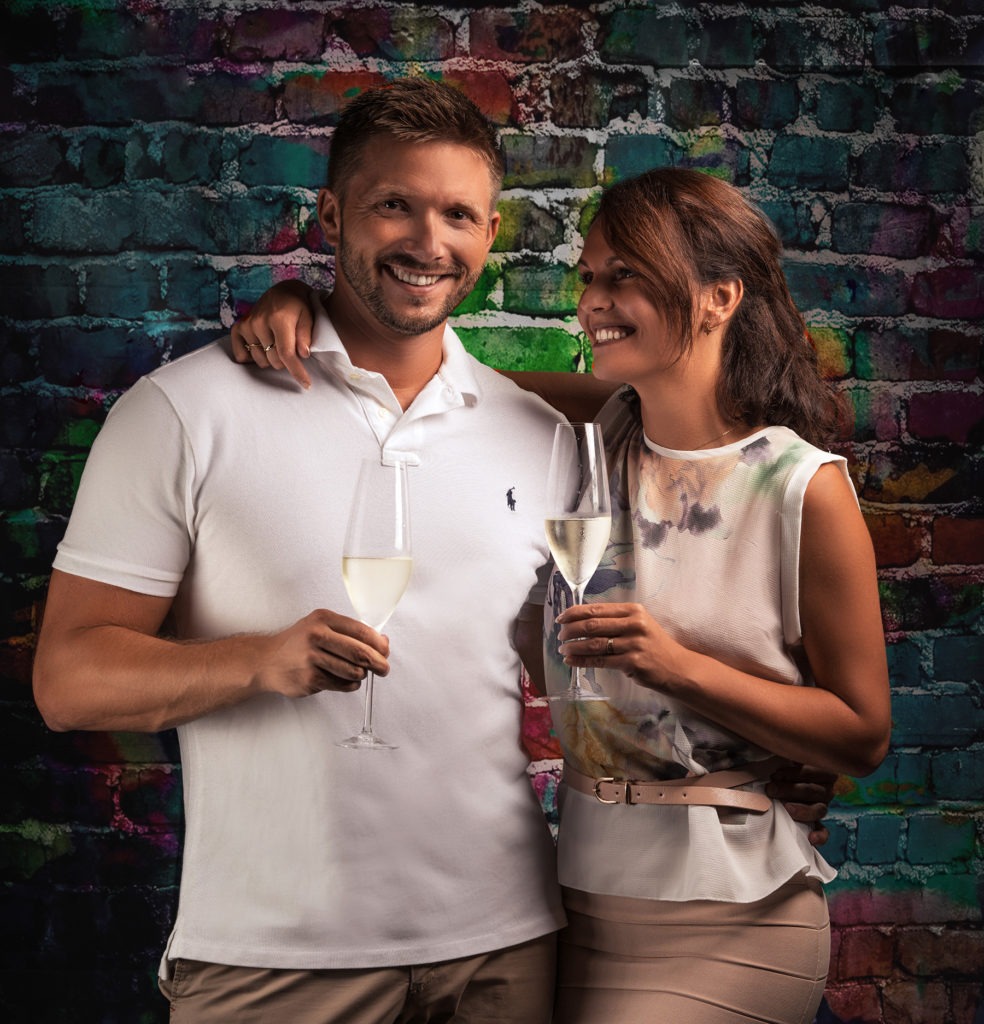 A tribute to all good things in life.
From luxury and fashion brands, to stunning hotels and gourmet experiences.
Rendez-vous on November 1st to join in on the adventure!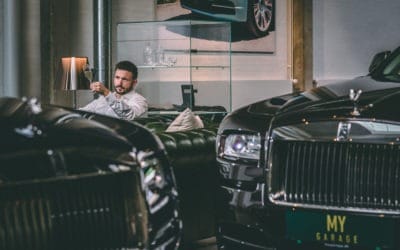 Major announcement & suite life updateNew company launching end of 2022September 2022If you've followed our journey for some time, you probably already know that Suite Life is not only a passion project, but also a company that we've invested lots of time and...