The tendance started in 2013 with Alexander McQueen, and captivated the fashion world. Good news: bugs and bees will still be crawling in our stylish wardrobes in 2019/2020!
Here is my favorite jewelry selection.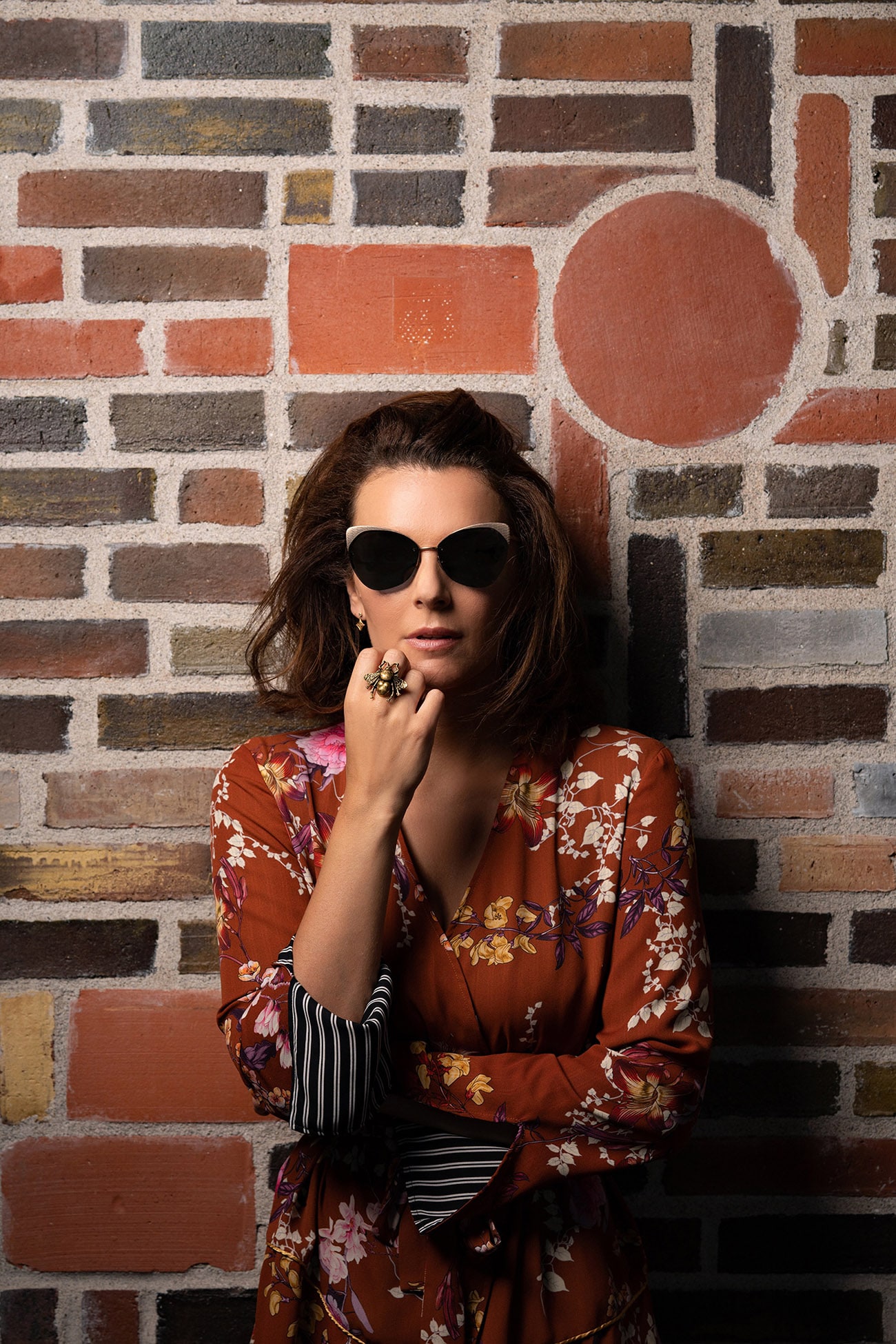 Gucci, the mystic extravagance.
Aged gold finish metal and cream glass pearls for this 70's inspired collection.
The bug is established as a key code of the brand and seen everywhere from the classic sneakers to the knitted jumper. I fell literally in love with this big ring, I'm wearing on the picture!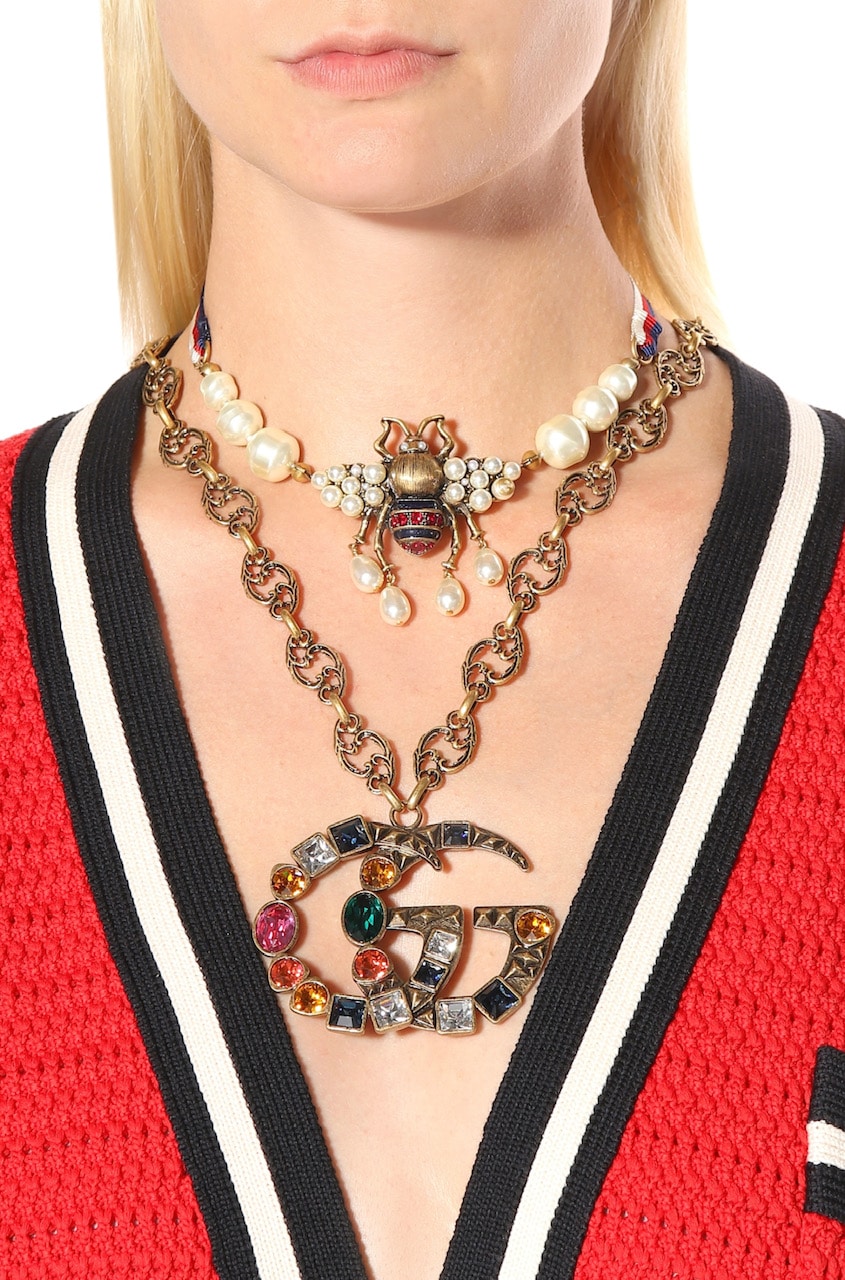 The famous little Dior bee doesn't need an introduction anymore. Discreetly posing on the tops, shoes, and bags of the collection, she (yes, it's a she) shows up again in the fashion jewelry collection, always with elegance. Adorable!
APM Monaco, trendy and feminine.
Timeless and sophisticated, APM Monaco is inspired by the sunny South of France. Founded in 1982 by Ariane Prette, the brand was founded out of her love for jewelry and precious stones. I love every piece of their collections and always find something matching my outfits of the season 😉.
Extraordinary Bee Goddess.
One of my favorites!! Welcome to the spiritual world of this magical brand. Eye catching and precious, encrusted with stunning diamonds and gemstones. Bee Goddess has probably the biggest and most beautiful range of fine bugs jewelry.
Fairy tale from Annoushka.
Bees and dragon flies are the main characters of the Love diamond and Mythology collections. Symbolizing peace and harmony, and inspired from a russian fairy tale. All the pieces are created in 18ct yellow gold and silver or brown diamonds.
Imperial Alexander Mc Queen.
Sensuous, mysterious and uncompromising, the Alexander McQueen woman is a darkly romantic muse. Spiders, beetles and other charming bugs, as if they were coming straight from an egyptian tomb in the darkest night. Mix and match with a romantic and soft outfit, to avoid the "gypsy witch look".
Even the classic Swarovski!
I thought I would finish this article with Alexander Mc Queen, but then, I discovered that Swarovski had some bugs in their collection too! A lower budget and what a beautiful collection! Lisabel and Magnetic are the two ranges with insects – bees for one and spider for the other. I fell so much in love that I ordered the earrings immediately (compulsive buyer I know, my psychologist is working on that). I´ll post the picture on social medias soon!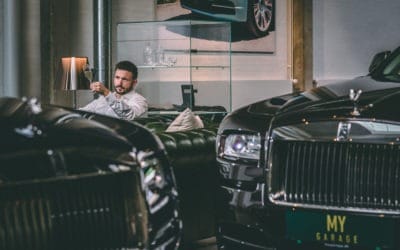 Major announcement & suite life updateNew company launching end of 2022September 2022If you've followed our journey for some time, you probably already know that Suite Life is not only a passion project, but also a company that we've invested lots of time and...