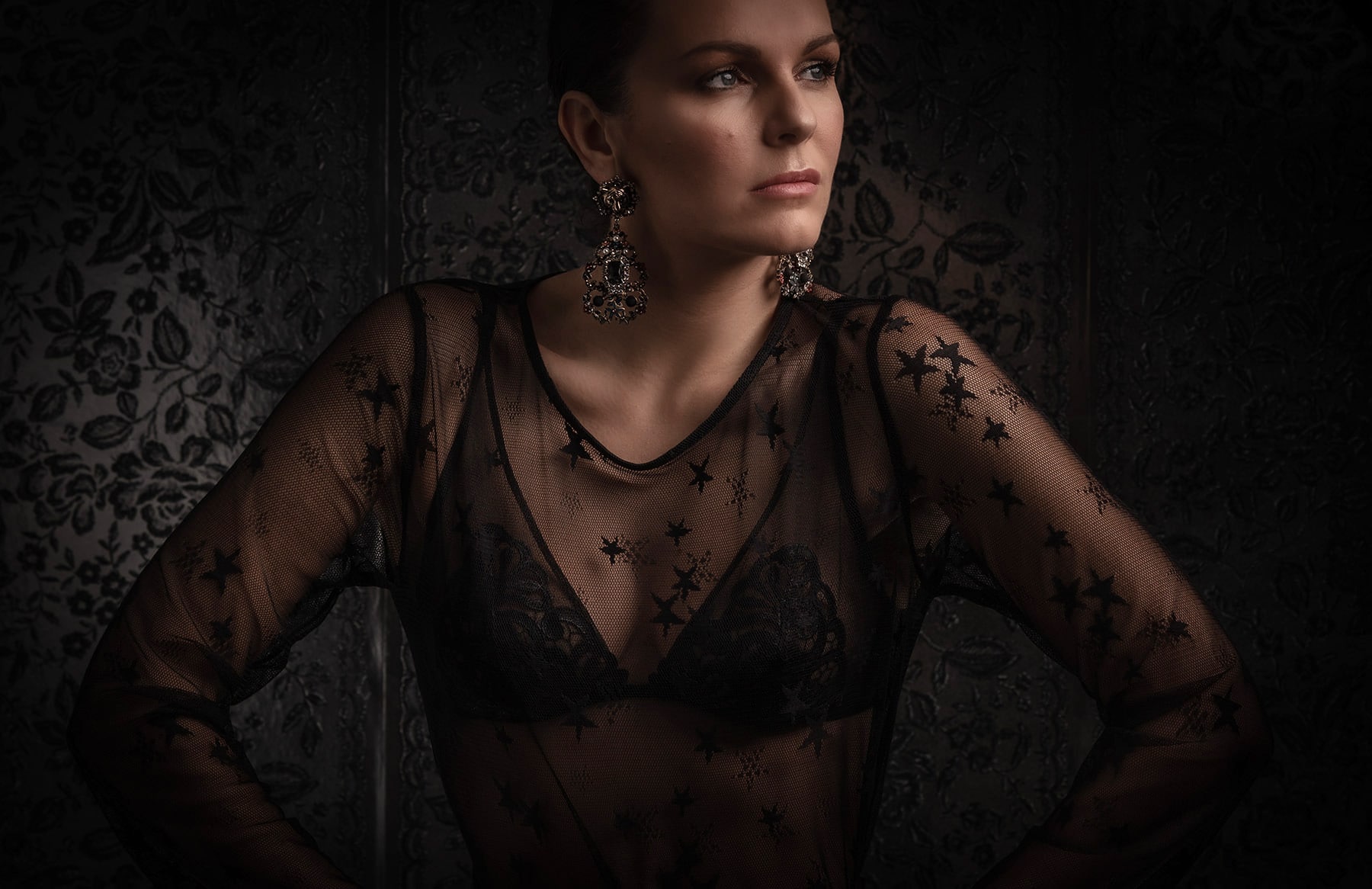 fashion trends – Fall 2020
Summer is not even finished, and already we're seeing new fashion trends emerge everywhere. After a well deserved holiday, it's time to plan your autumn outfit. So let's go shopping girls! From plaid prints to lingerie-inspired silhouettes, these are the top trends from the fall 2020 runways (and my personal favorites).
Colorful and sexy, the leather trend started this spring – inspired by the '70s. This winter be ready for more! Classic colors like brown, camel and black – and a feminine silhouette will be the Winter's must-have! Genuine skin or faux-leather – nowadays it's hard to tell, so don't worry. In any case, go for quality to avoid a cheap look.
This fall, comfy is the new trendy! We loved our track-suit during spring (or should I say lockdown) and got used to its unique comfort. This fall, let's swap our cheap over-washed cotton suit for a high quality knitted one! Wear it with cool chunky sneakers and an oversized blazer for a trendy look.
Let's talk about the trendiest prints, which will stretch into winter 20/21! You already know the gingham, made of small squares printed on light cotton, we wore all summer. The argyle is this trendy pattern made of lozenges or diamonds, that we saw invading the runways (popular on socks for decades). The tartan is a famous pattern from Western Scotland (kilts almost always have tartan patterns). Plaid is from crisscrossing lines of varying widths in one, two or three colors, and check consists of squares in two different colors positioned in alternating positions. That's pretty much all you need to know about the patterns of the upcoming seasons.
From vintage vibes to prep school, or modern punk, these patterns are by far the must-have of the season.
Shine bright like a diamond.
The idea is not to look like a disco queen from the '70s, but to add some shine in your look. Sequins, lamé, metallic fabric are the new codes of your every day looks. With subtlety please!
We've seen fringes in past seasons, but expect to see even more during fall 2020. Western vibes will be absolutely everywhere!! Bags, jackets, skirts, tops, boots… as seen on the latest runway from Etro (with tartan prints), Bottega Veneta, Balmain etc. You won't be able to miss it.
This Fall, lingerie will not be as hidden as it used to be. Underwear inspired our favorite designers, and not only Dolce&Gabbana (famous for their sexy laces and corsets), but many other high-end brands as well. Warning! As trendy as lingerie can be this fall, there is a thin line between trendy and too much. No total look please, just small touches of transparency or sexy fabrics, associated with more toned down pieces. What is more feminine than lace and satin?
Girls, remember to get ready for colder weather as well!  I know, you still have some weeks (hopefully months) to choose your coat for the cold season, but time flies, and the best pieces quickly get sold out! Shearling and big fake fur are the must-haves of Winter 20/21.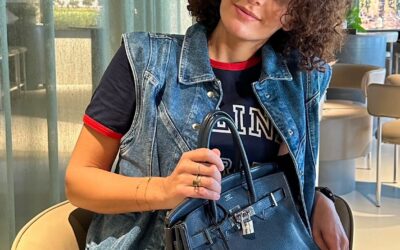 How to take care of your luxury bagJune 2023 Taking Care of Your Luxury Bag: Essential Tips for Longevity and Maintenance A luxury bag is not just a fashion accessory; it's an investment that deserves proper care and attention to ensure its longevity and pristine...